We hope you love the products we recommend! Just so you know, BuzzFeed may collect a share of sales or other compensation from the links on this page. Oh, and FYI — prices are accurate and items in stock as of time of publication.
It's a universally acknowledged truth that working out is good for us — but half the fun is that it gives us an acceptable reason to wear leggings as pants!
Have a drawer full of black leggings and want an excuse to mix it up a bit without a lot of commitment (i.e., $$$)? Over 1,000 people have found the perfect pair, and they fit the bill: 90 Degree By Reflex Performance Activewear printed leggings.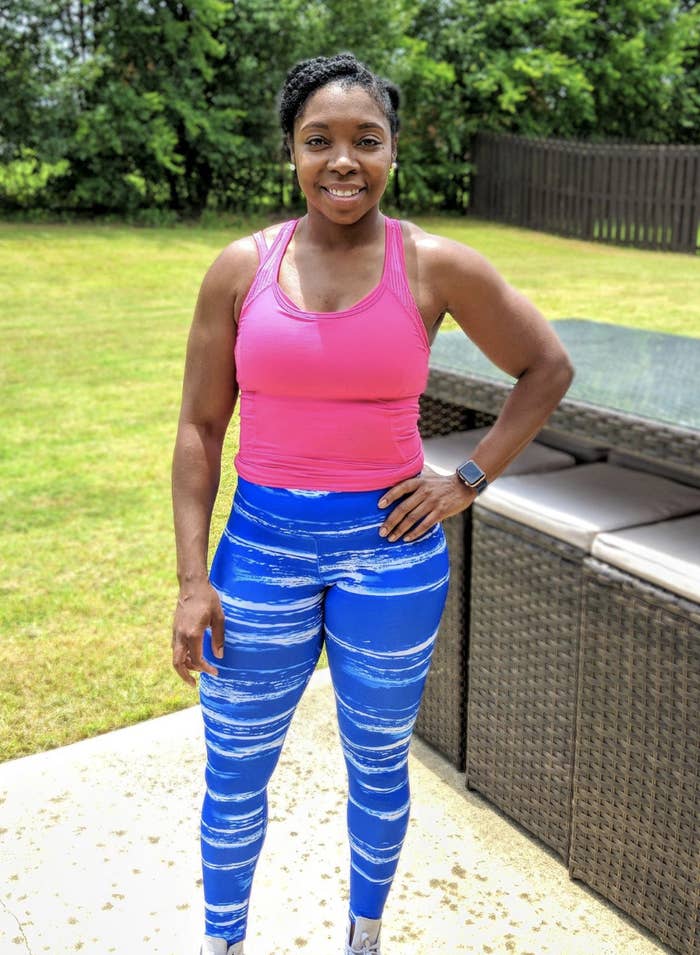 Printed leggings are fun with a capital F. Why wouldn't you want to show off some style while you get your exercise on? Reviewers say that these leggings actually make them more excited to work out (and that's exactly the kind of motivation I need to get my butt to the gym)!
Plus, they're not just for yoga. These leggings are great for a variety of workouts including running, lifting weights, HITT, and of course yoga. And the best part: They don't slide down (because nobody wants to spend their workout pulling up their pants).
They're so good, even personal trainers and yoga instructors rave about them.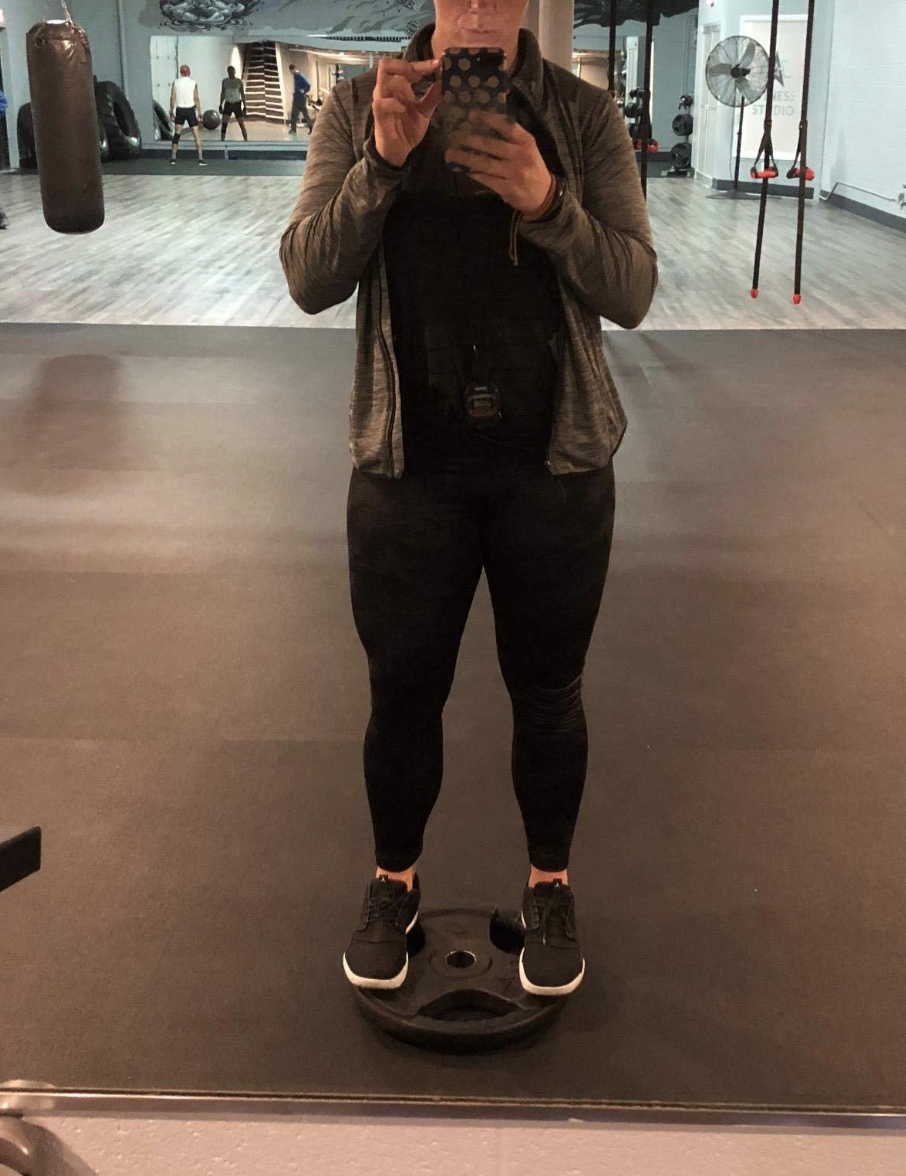 Disclaimer: Wearing these to the gym may cause you to stop and check yourself out in the mirror frequently.
Now, please excuse me as I go buy one in every pattern so this can be me: