We Tried Amazon's Bestselling Workout Clothes And Saw What The Hype Was About
Perfect for beginners on a budget.
by
,
Finding the perfect clothing to work out in that's both practical and cute can sometimes prove to be difficult, but that's where Maya and Selorm come in!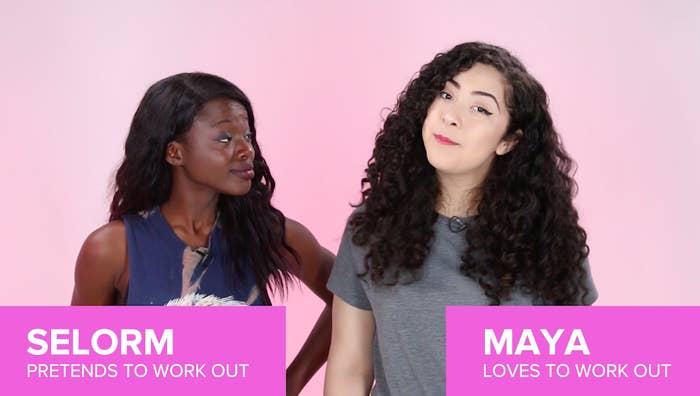 The plan was as follows: they would wear the outfit for an entire day to test comfortability, then they would wear the outfit during an actual workout.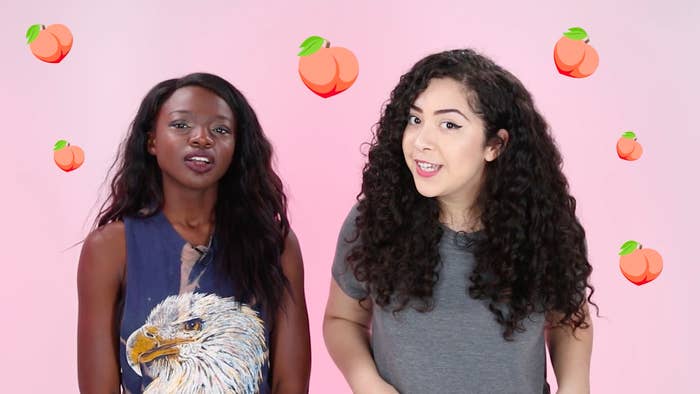 They rated the pieces of clothing based on these three factors.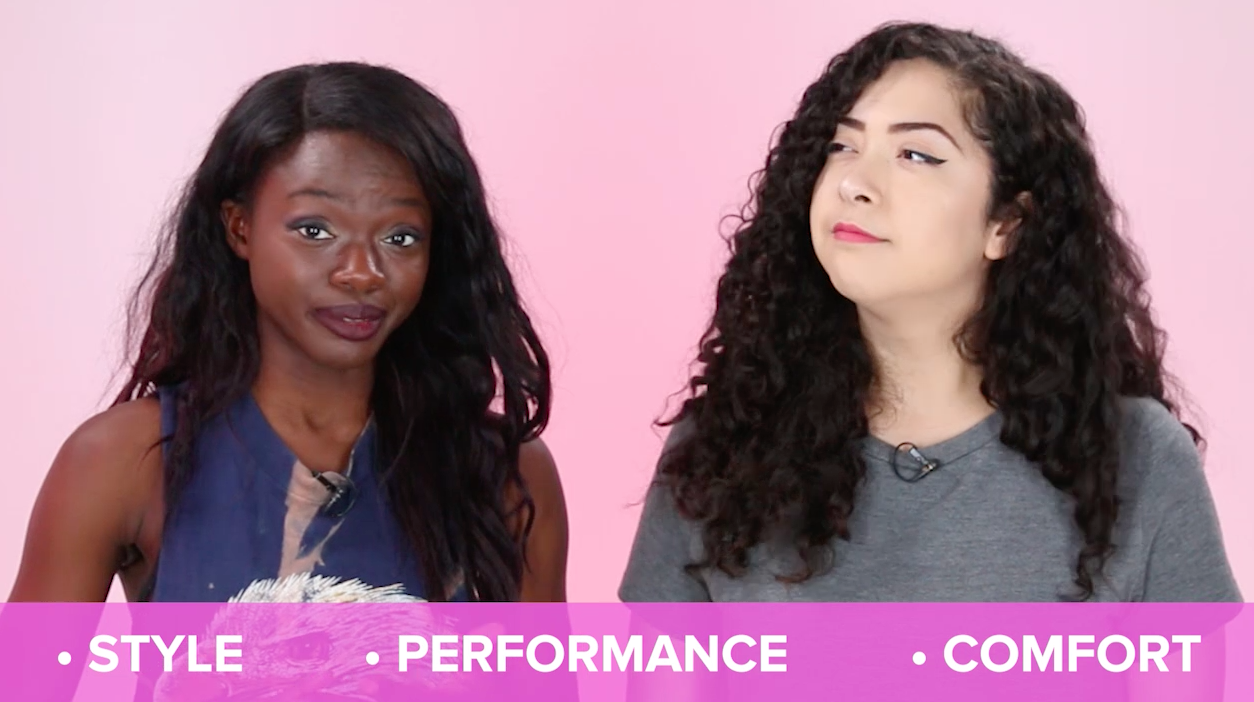 One of the items they got to try on was the Fittin Racerback Sports Bra ($12.99.)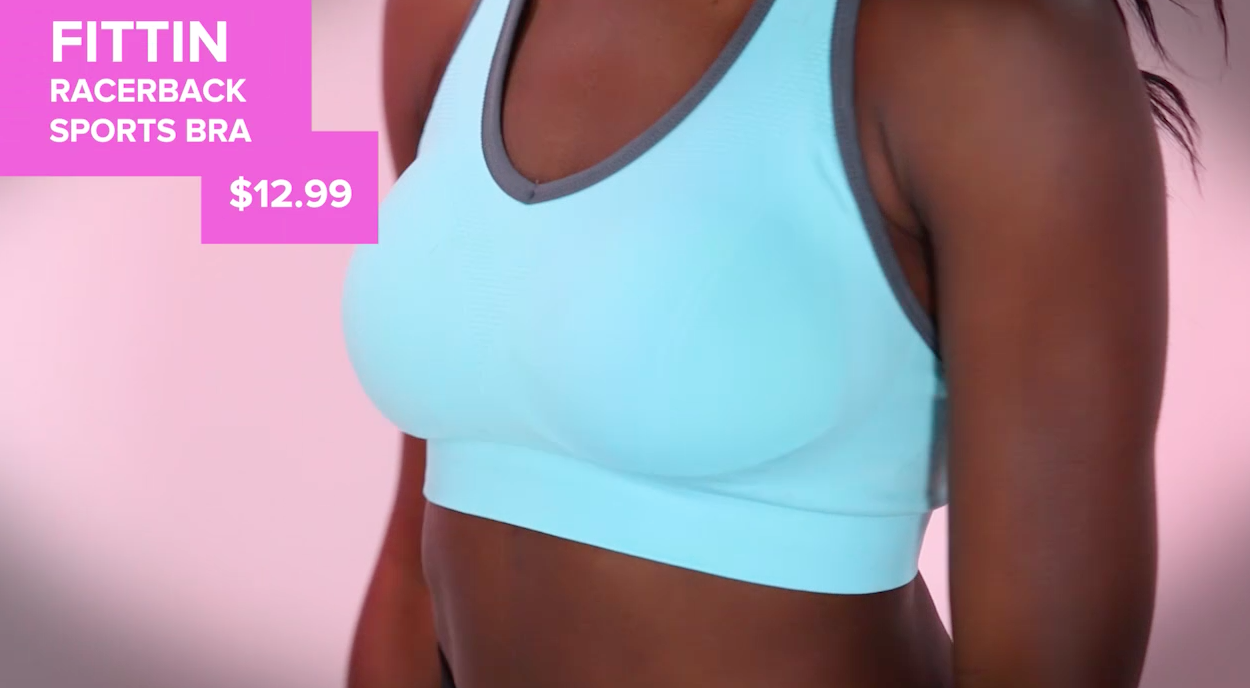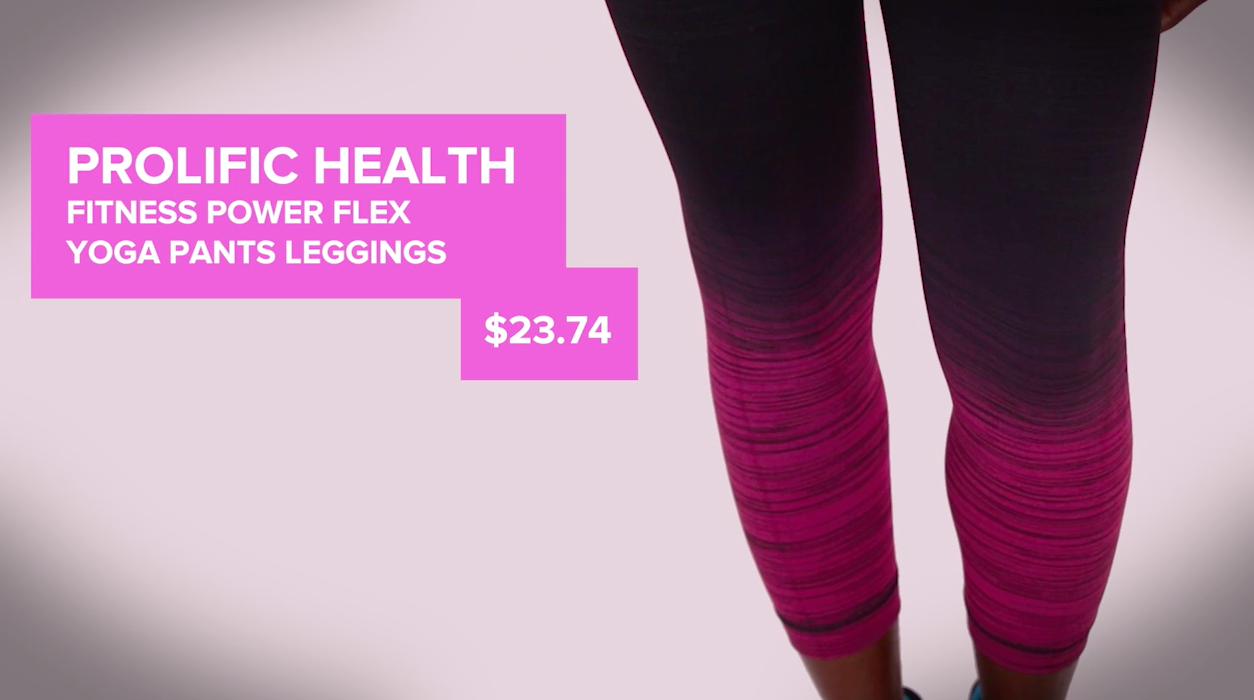 They both loved the bra. It felt breathable and they said it felt like it would give them adequate support.
As for the top, Maya really liked it because it wasn't too loose and it wasn't too tight. It was perfect, and she could move around in it comfortably.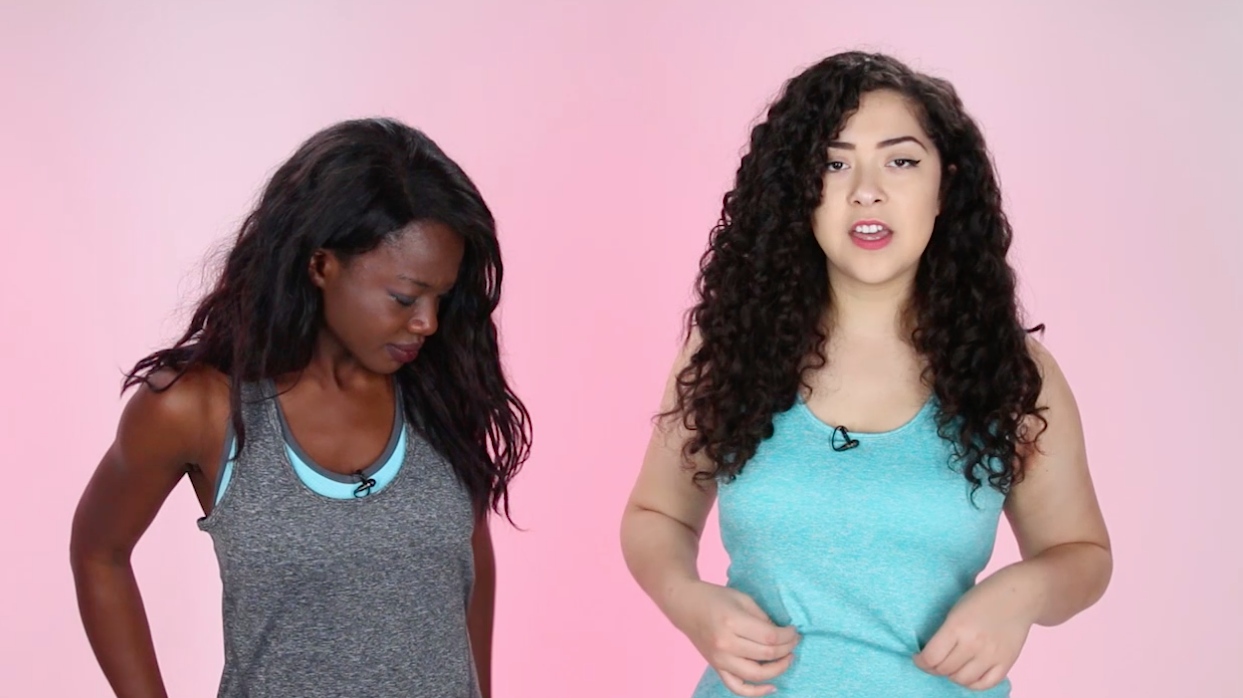 The leggings actually come in different lengths and sizes. Although they were digging them, Maya had serious cameltoe concerns. LOL!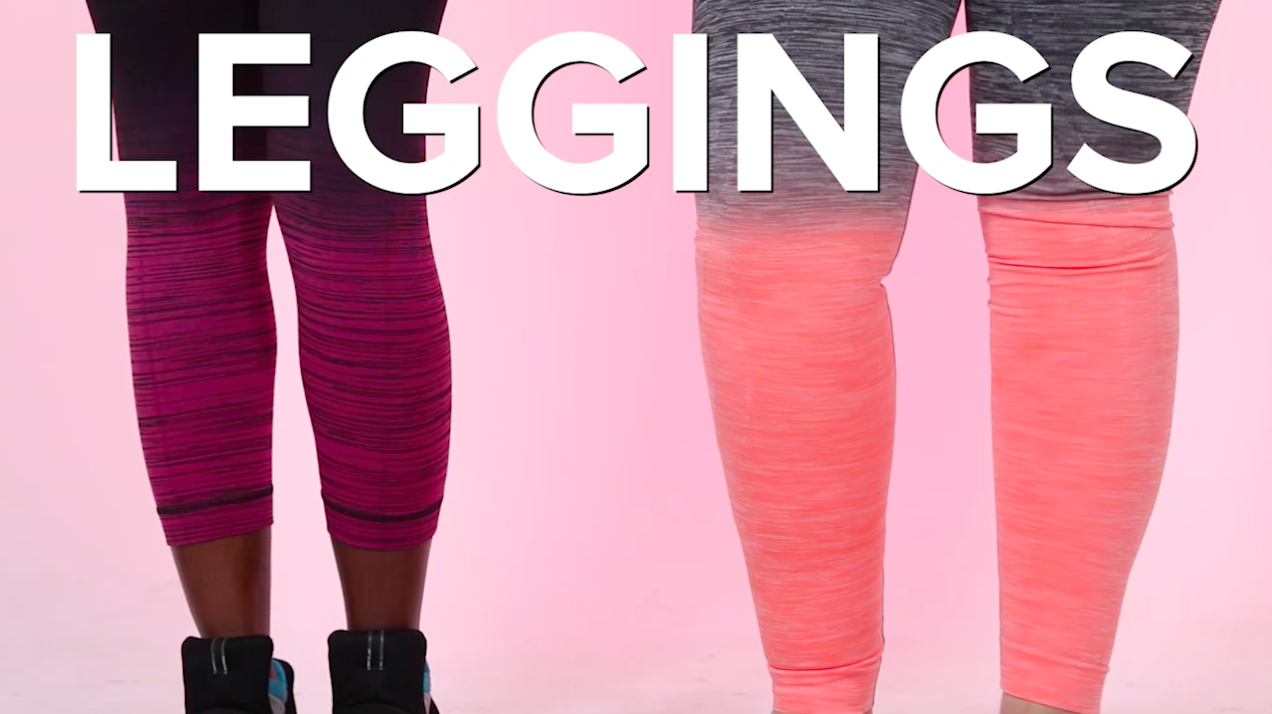 Then they just had to put the leggings up to the ultimate test: The booty test.
It was time to put the workout clothes up to the comfort test IRL. After Selorm was inspired to take a morning run with her dog in her fitness get-up, she went to work in the outfit, too.
At the end of the day, Selorm thought her outfit was comfy and stylish enough to wear in the office so it was a win in her book.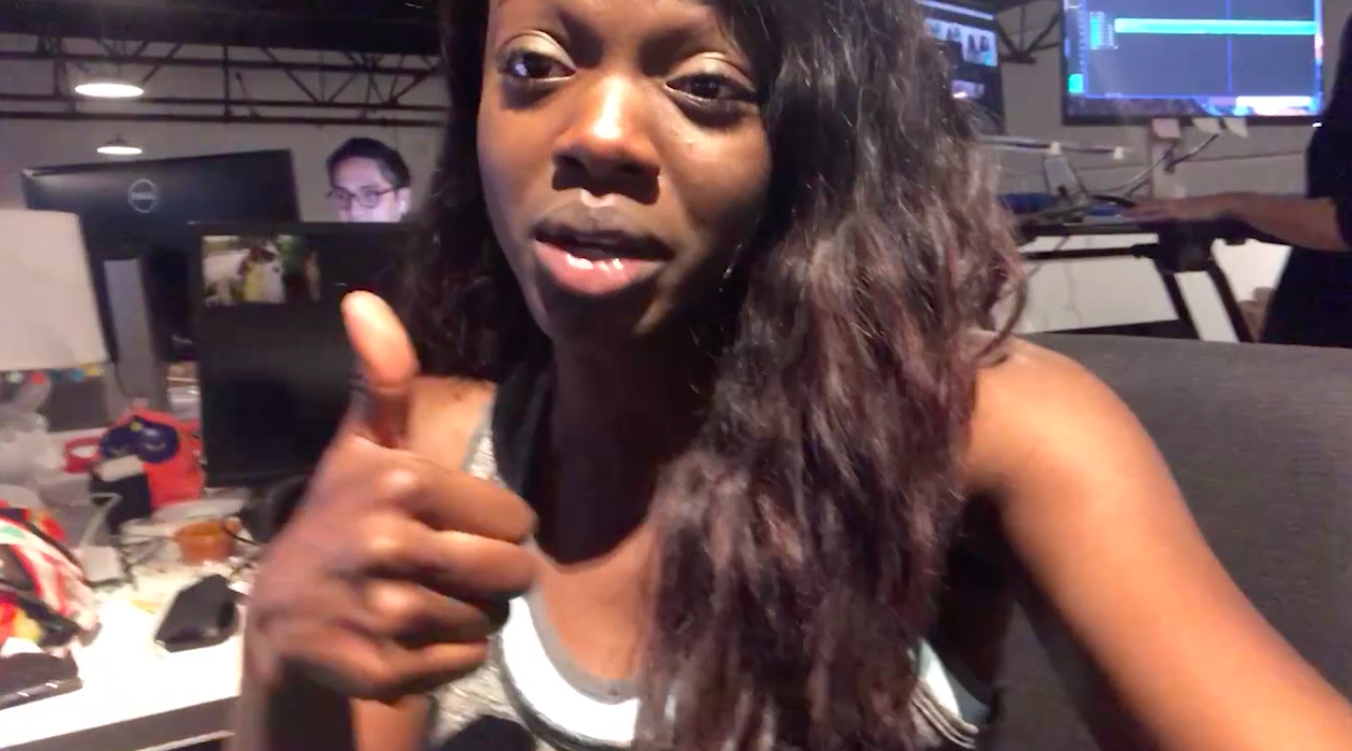 Maya, on the other hand, put her workout outfit to the test by engaging in some serious Netflix and chilling-action while eating ice cream in bed. Ha!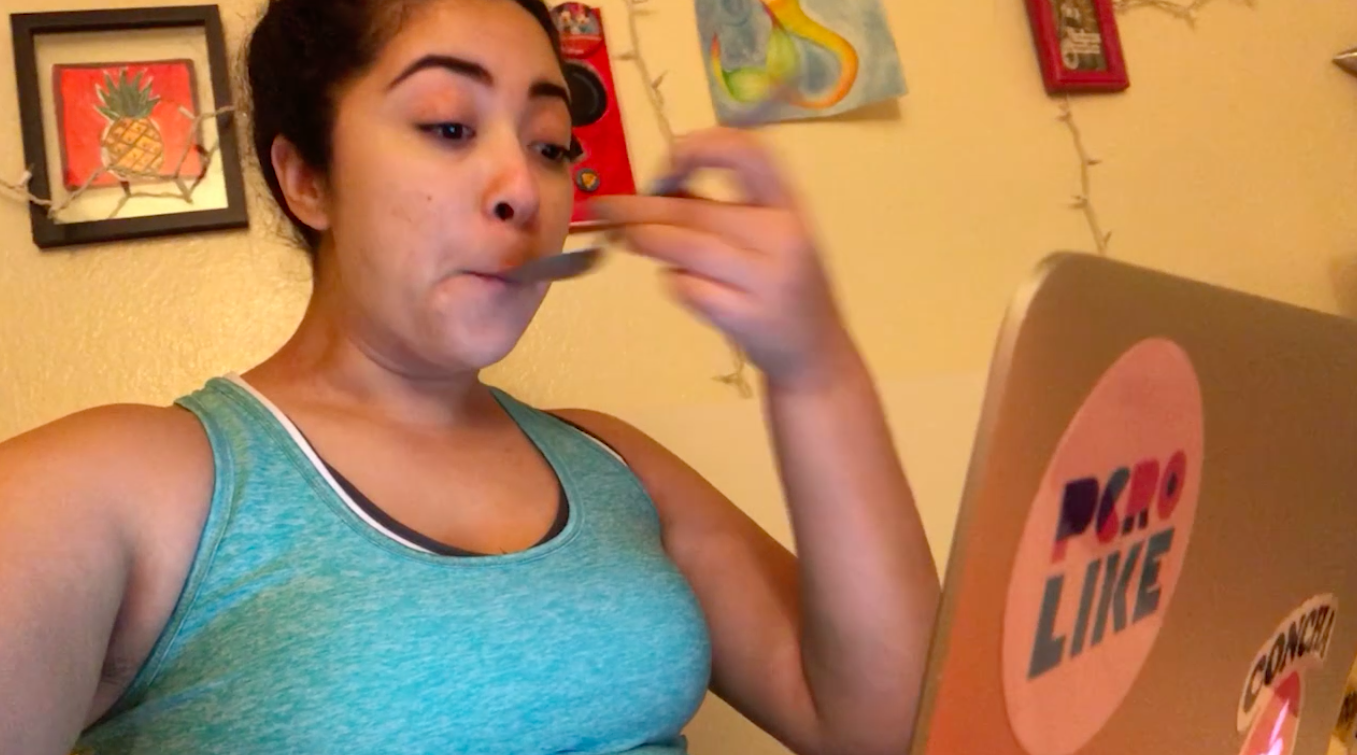 Then it was time for the ladies to try out the clothes with their intended purpose by hitting the gym, and they were a success.
Maya thought these clothes were perfect for anyone just starting out on their fitness journey and wants to find workout clothes that's affordable.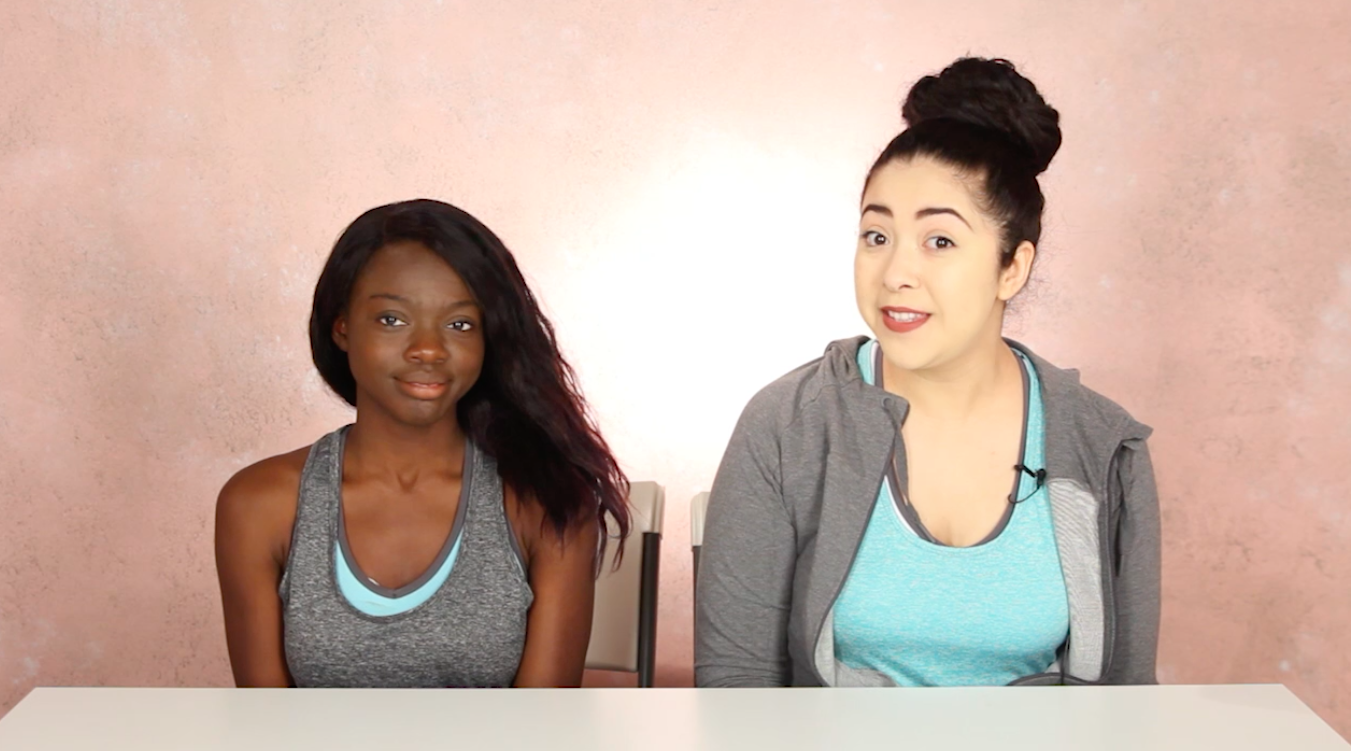 So, bestselling Amazon fitness clothes: Rad or Fad?