1.
First and foremost, Britney's iconic "I'm a Slave 4 U" performance with a literal python at the 2001 VMAs.
2.
Every time the music video for "Stacy's Mom" came on and you had to turn the TV off before your parents caught you.
3.
ANYTIME Hilary Duff graced our TV screens with her straight bops from Metamorphosis.
4.
When Jessica Simpson informed all of us that tuna is not really chicken.
5.
When these queens slayed their performance of "Lady Marmalade" at the 2001 MTV Movie Awards.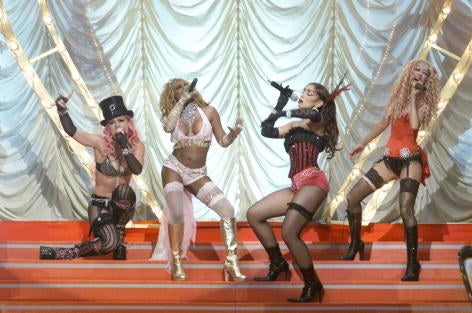 6.
When you sang and danced to the "No Scrubs" music video with literally no clue what a "scrub" was.
7.
That one time MTV Cribs went to the Destiny's Child house.
8.
When Gwen Stefani took a sweet escape to an extraterrestrial planet, and then came back looking like ~this~.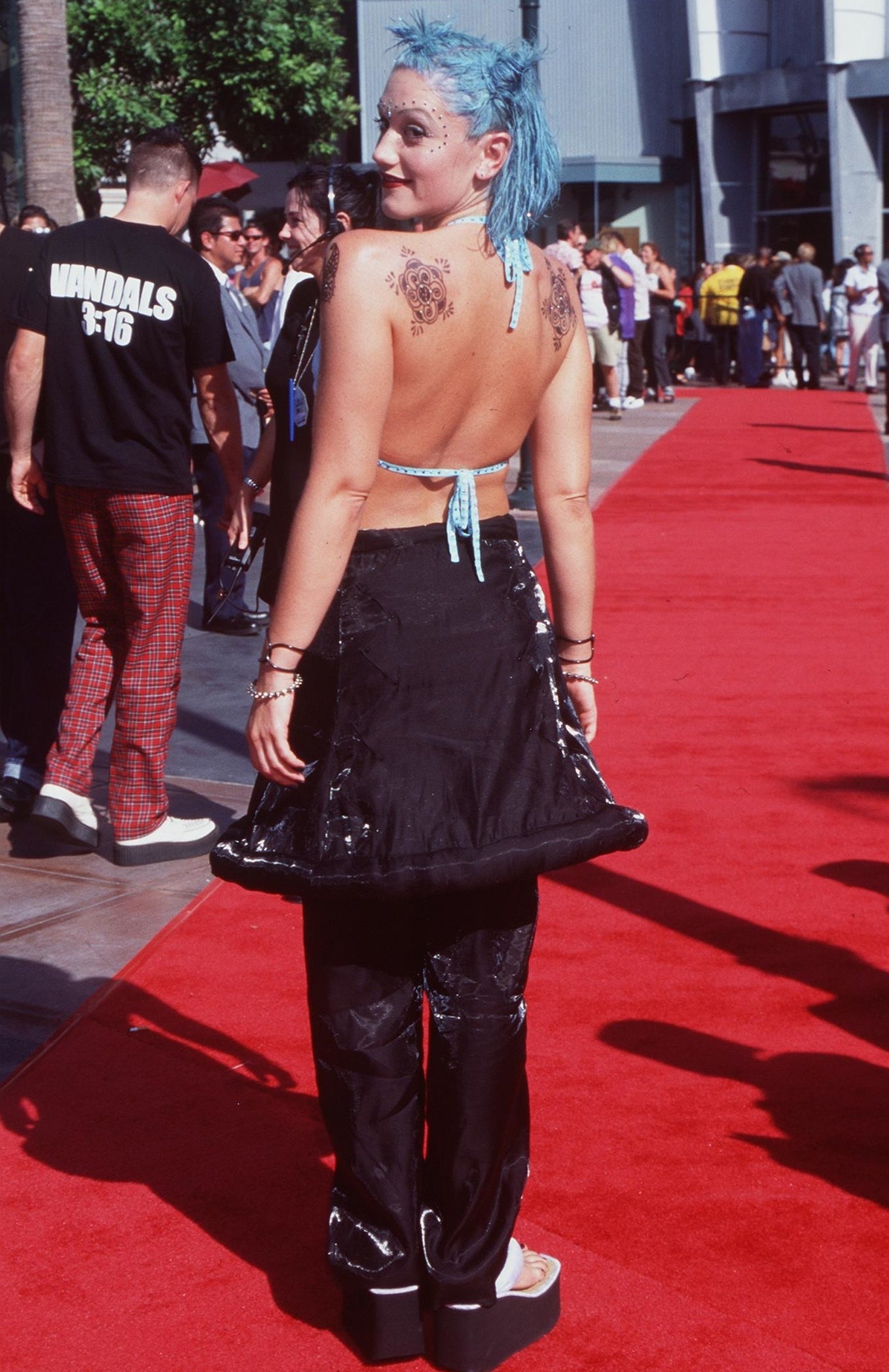 9.
That episode of Room Raiders featuring pre-High School Musical Zac Efron.
10.
That dark time in MTV history when Carson Daly and his black nail polish left TRL.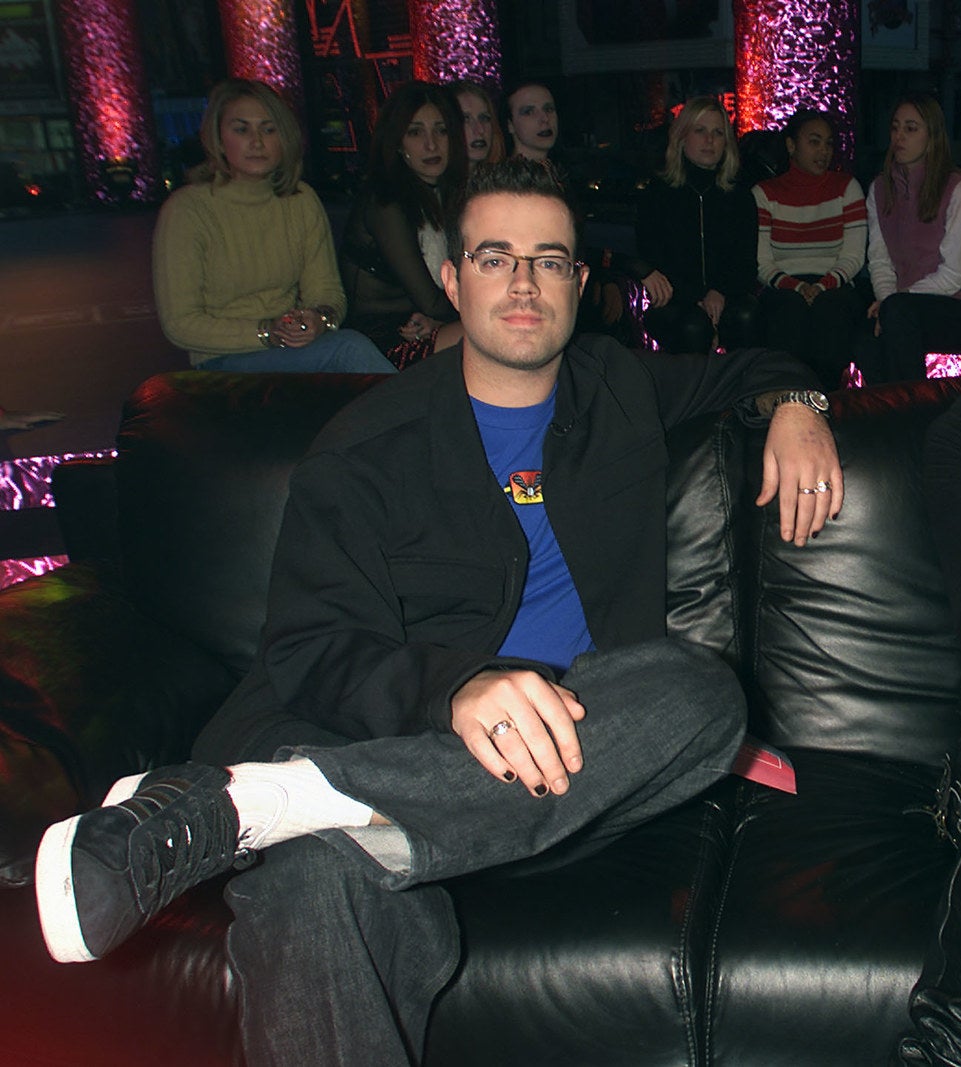 11.
When the Spice Girls appeared at a US awards show for the first time.
12.
When Kristin Cavallari coined the term "dunzo."
13.
When Christina Aguilera wore her "dirrty" outfit at the 2002 VMAs.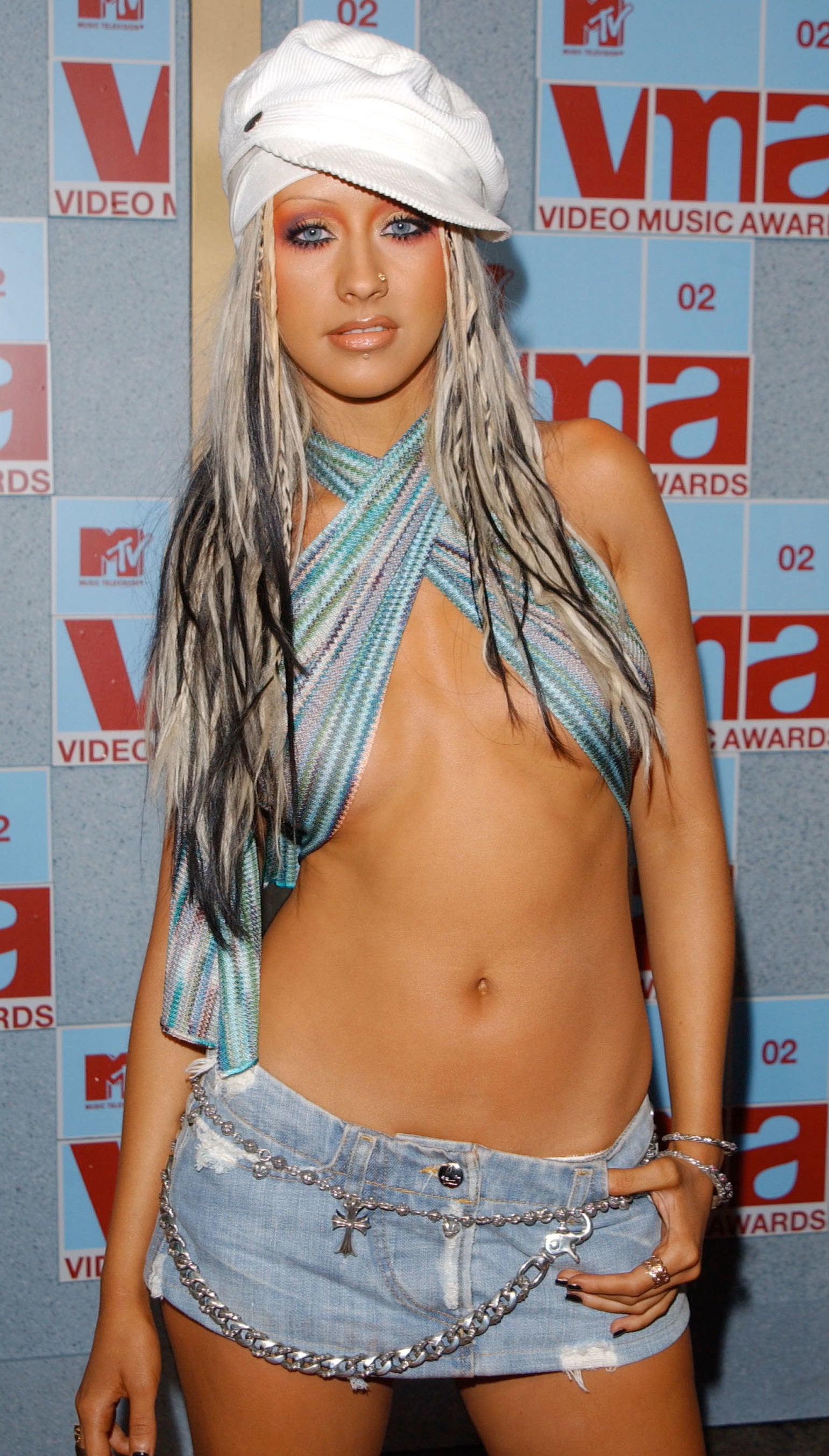 14.
When Shania Twain wore that incredible leopard-print look in the "That Don't Impress Me Much" video.
15.
That time Simple Plan released "I'm Just a Kid" and your pubescent, angsty self felt so understood.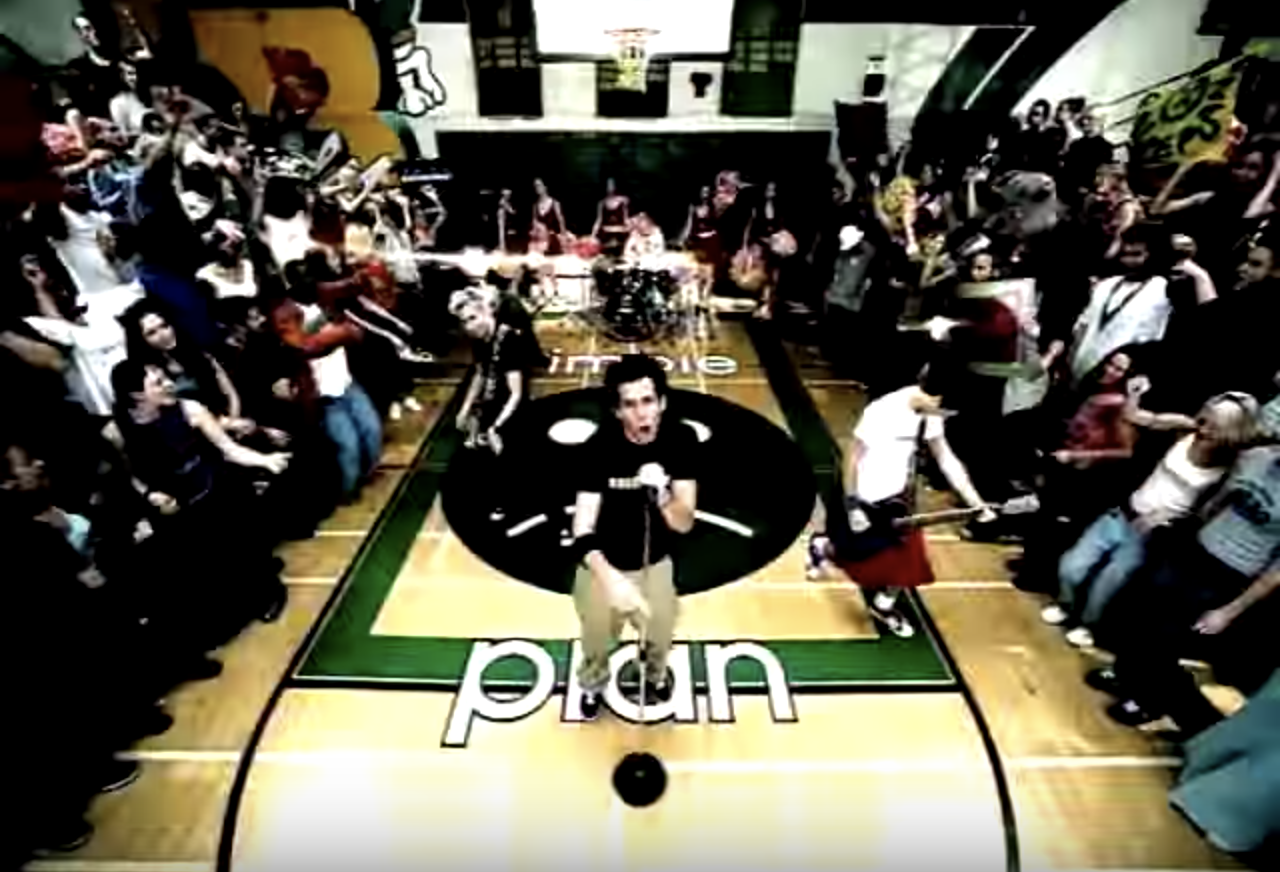 16.
Every Real World season premiere when you asked yourself, "How the hell do I get on the Real World?!"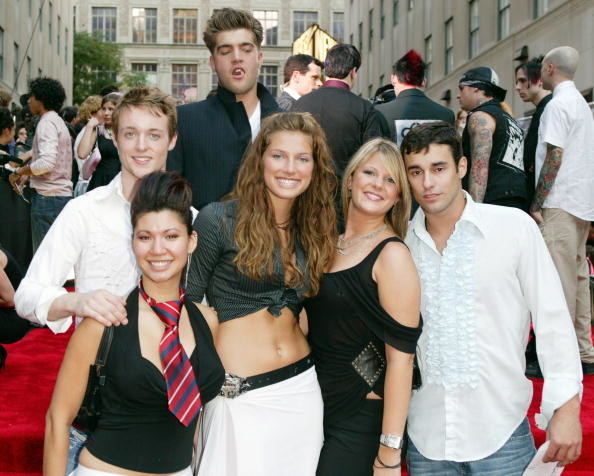 17.
When Britney's "Hit Me Baby One More Time" video came out and you tried to go to school with your shirt tied in a cute lil' crop top, but your mom shut that down real quick.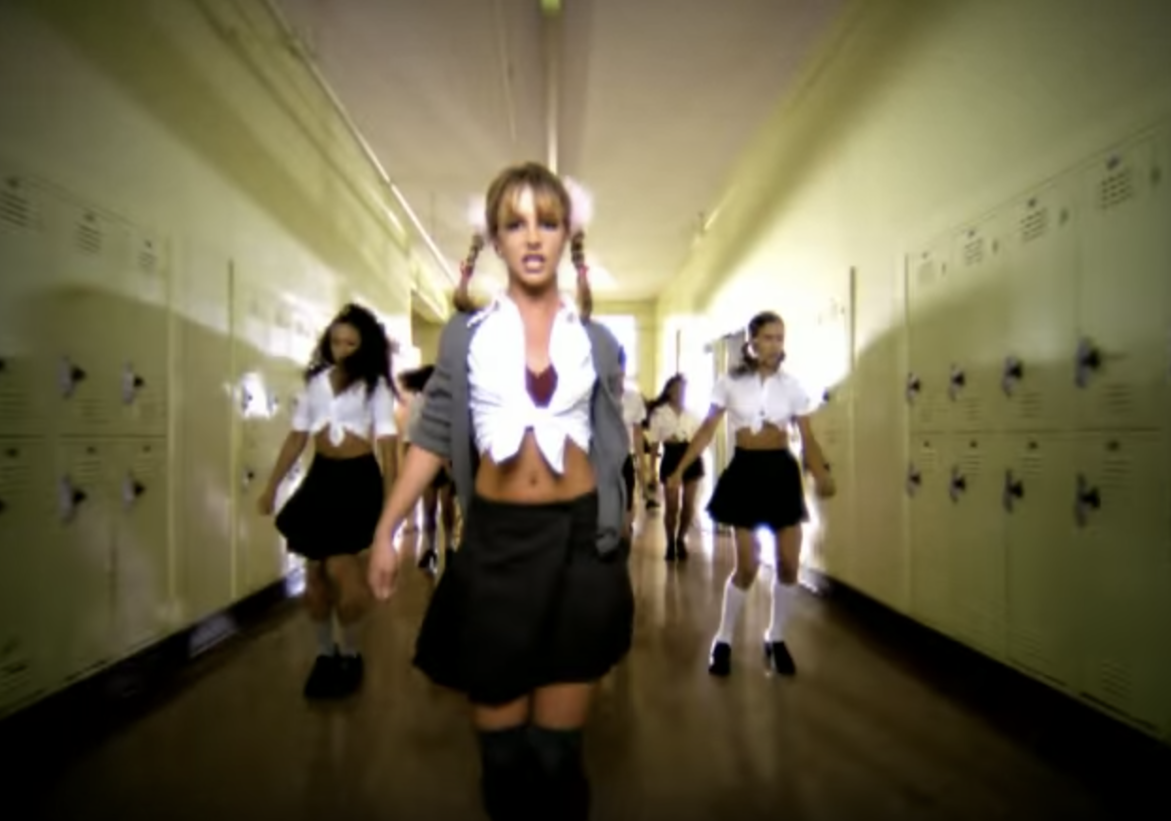 18.
When solo Justin Timberlake ditched NSYNC (and the frosted tips) with the release of "Like I Love You."
19.
That time Avril Lavigne may or may not have ~pushed~ Kelly Clarkson while accepting her Moonman.
20.
When you really hoped the guy who "pleasured himself using a pizza" would find love on Next.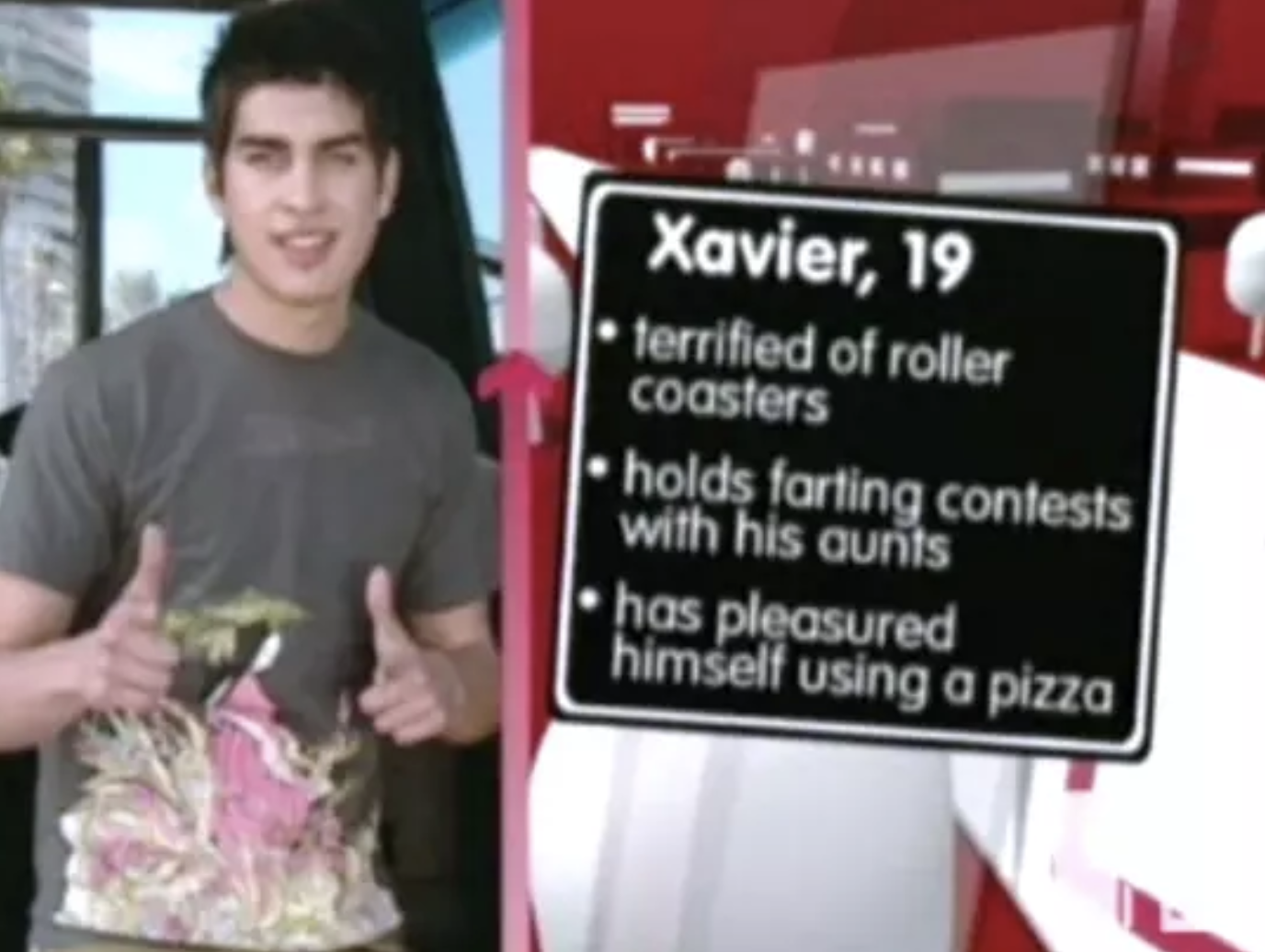 CORRECTION
Oops! Kelly Rowland lived in the Destiny's Child house. An earlier version of this post misstated her last name.