Favorite to least favorite

Alphabetically by book title
Build The Perfect Library And We'll Tell You Which "To Kill A Mockingbird" Character You Are
You're intelligent and have a basic faith in the inherent goodness of the people. We need more people like you in the world!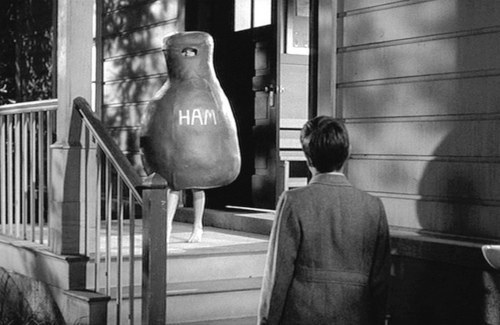 You defy all stereotypes! You're a person who is intelligent, determined, fair, patient, honest, and more. On top of everything, you can be a great leader and role model!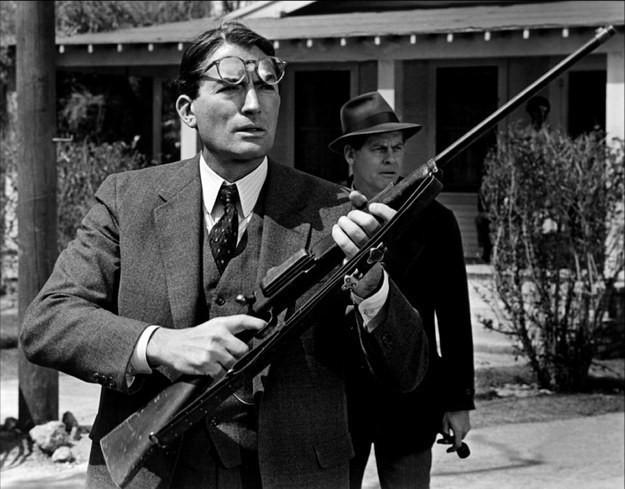 You exhibit courage, intelligence, kindness, and imagination, much like Jem! Although you can be stubborn, moody, and emotional at times, your many good traits overrule these. Keep on doing you!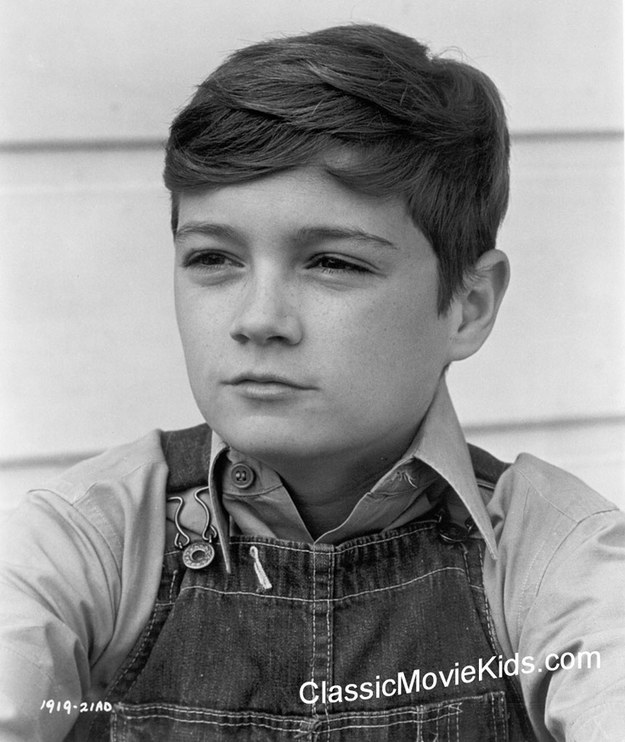 Much like Cal, you're wise, smart, loyal, and stubborn. Be it by strength or wisdom, you inspire fear and respect in all.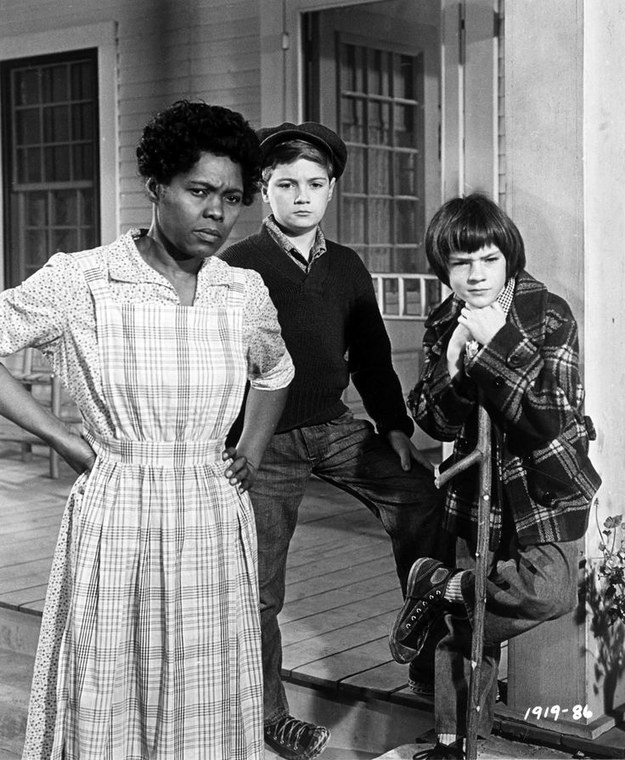 This post was created by a member of BuzzFeed Community, where anyone can post awesome lists and creations.
Learn more
or
post your buzz!