This post has not been vetted or endorsed by BuzzFeed's editorial staff. BuzzFeed Community is a place where anyone can create a post or quiz.
Try making your own!
To The Super-Dad
Here's to the best man I've ever known.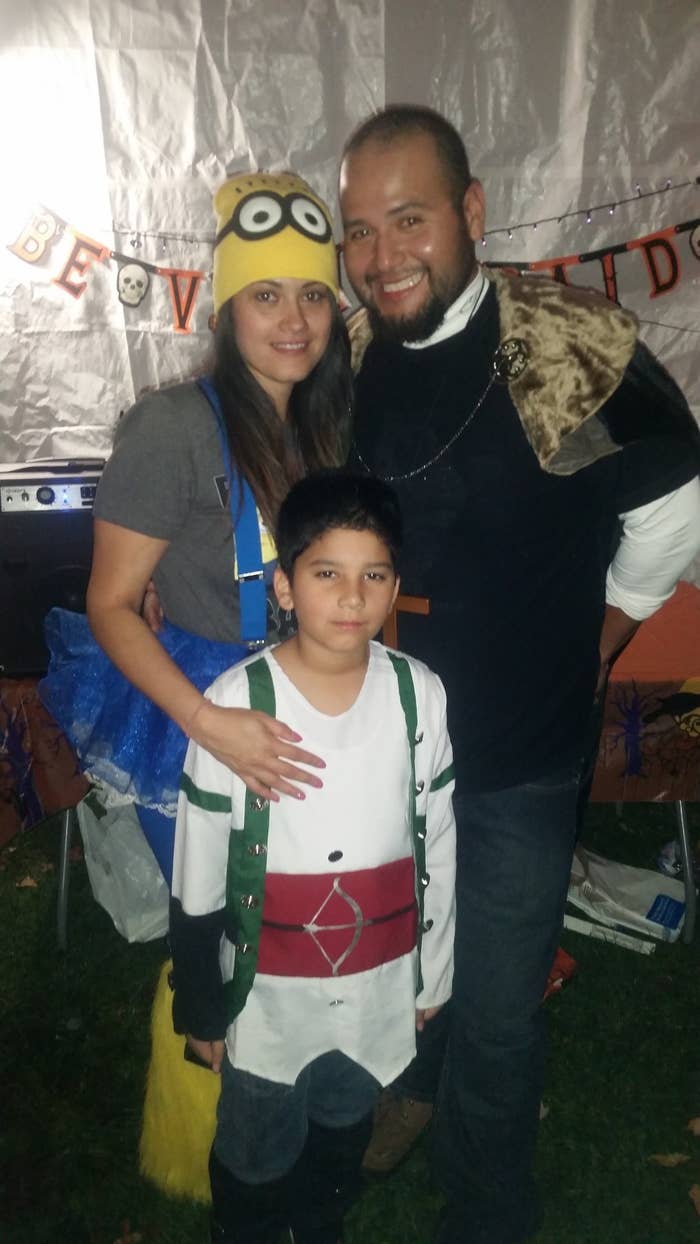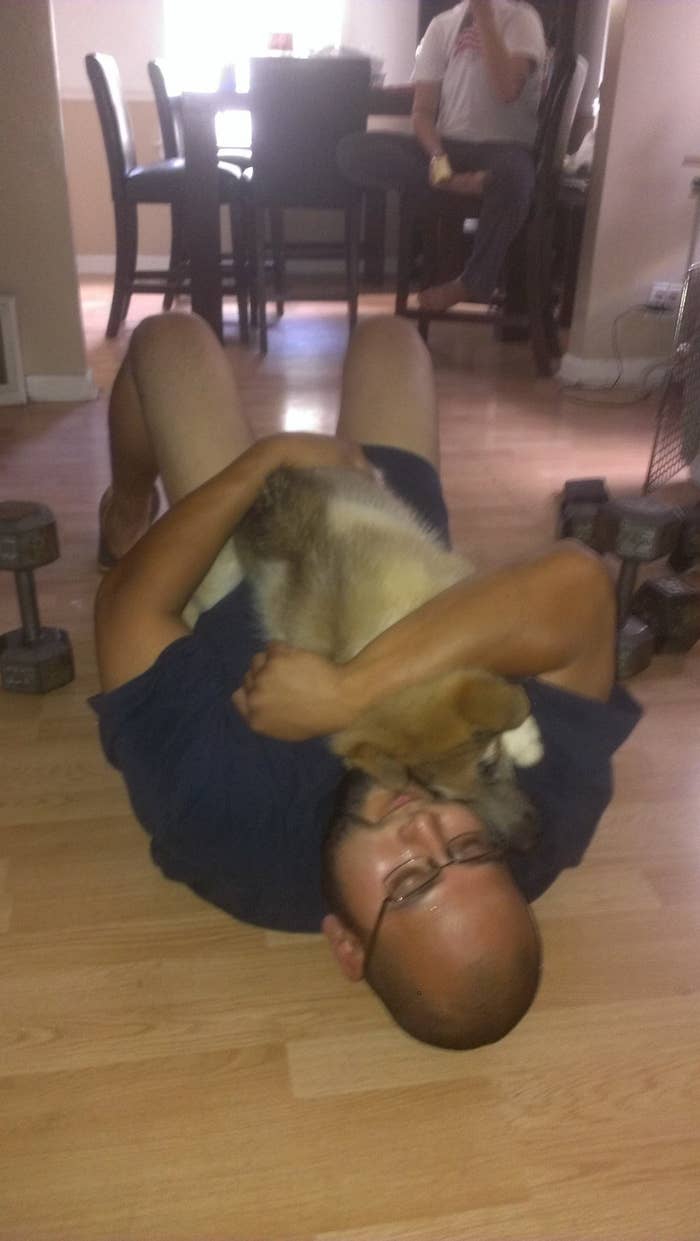 You're the coolest dude I know and the first person that I took this beautimous photo with when I got my first job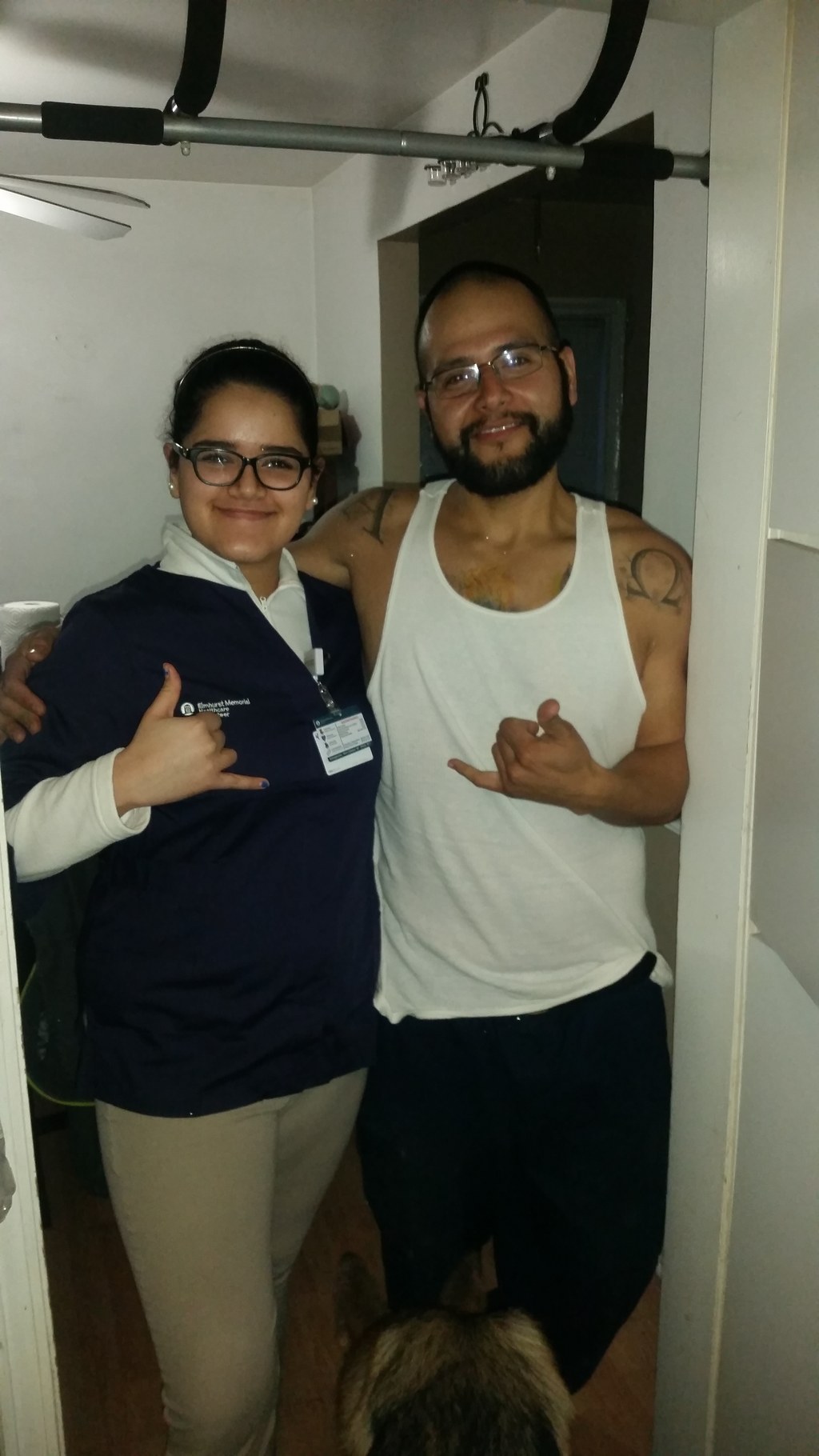 Of course you annoy me on the daily basis, and when I do something wrong I get the long and scary lecture, But when I'm away for a long time I miss your weird made-up songs about making Duke's food, and when I think about doing the wrong thing I hear your voice in my head telling me to do the right thing.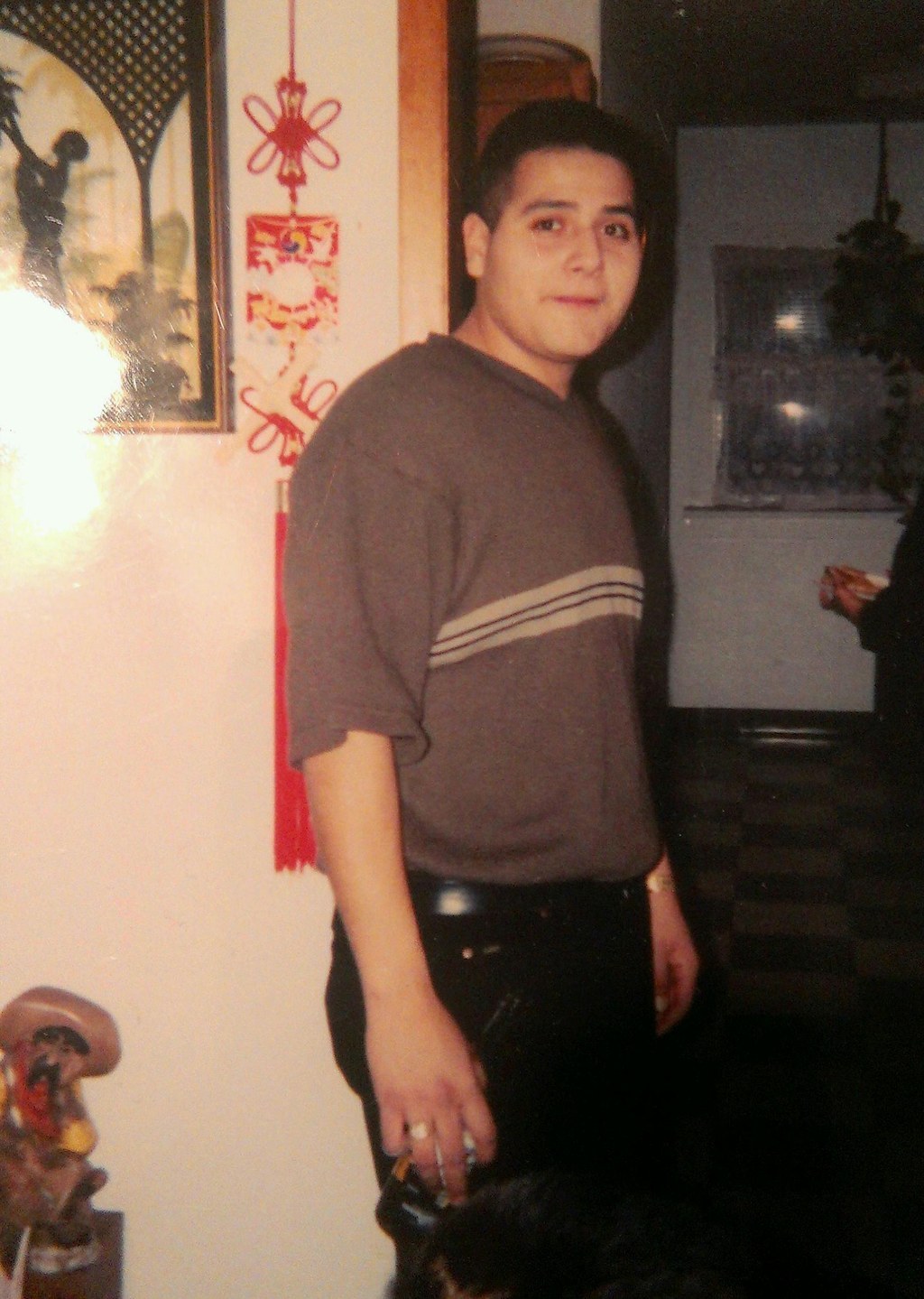 You're the original party animal.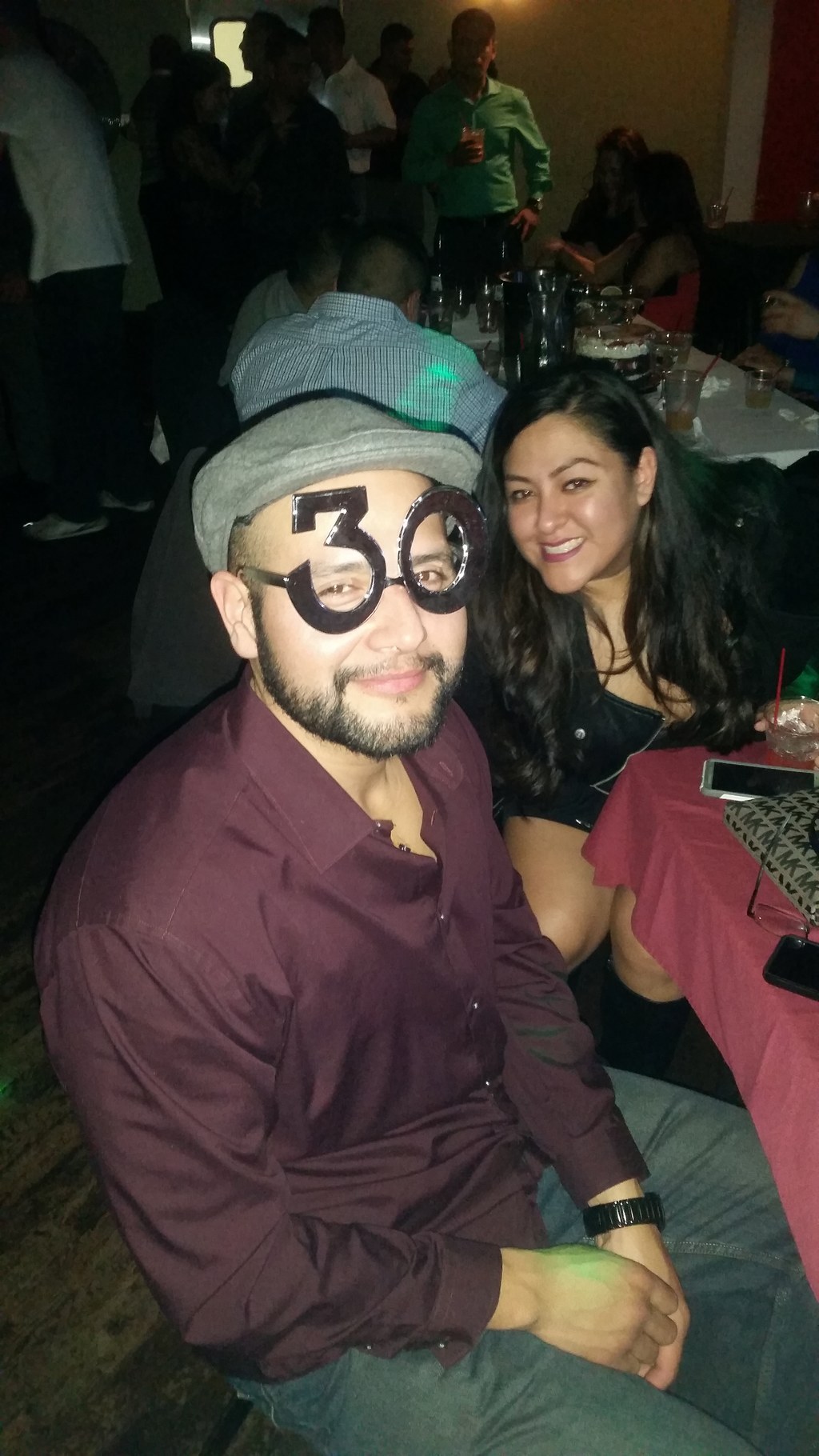 Dad you're awesome in every way.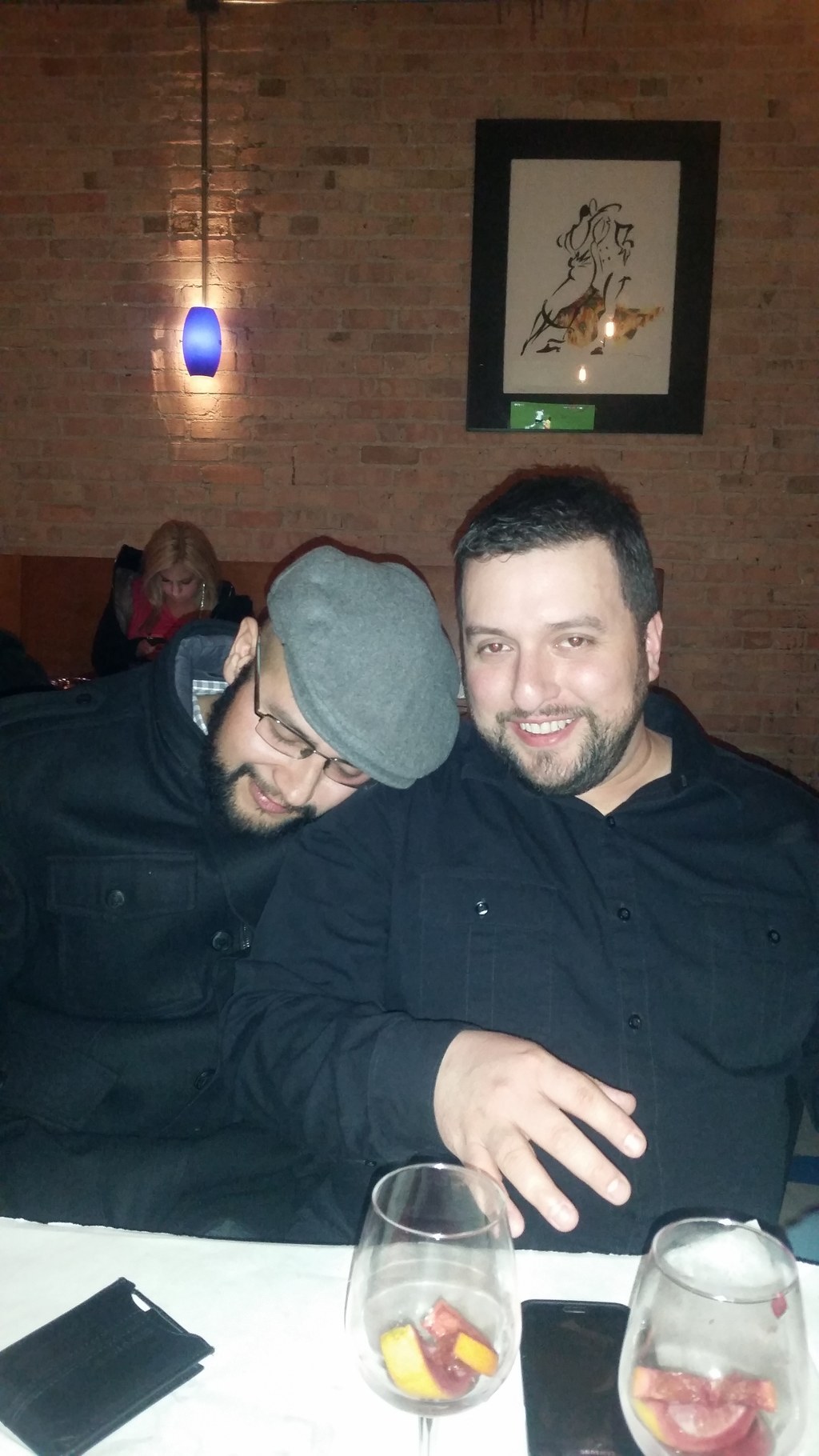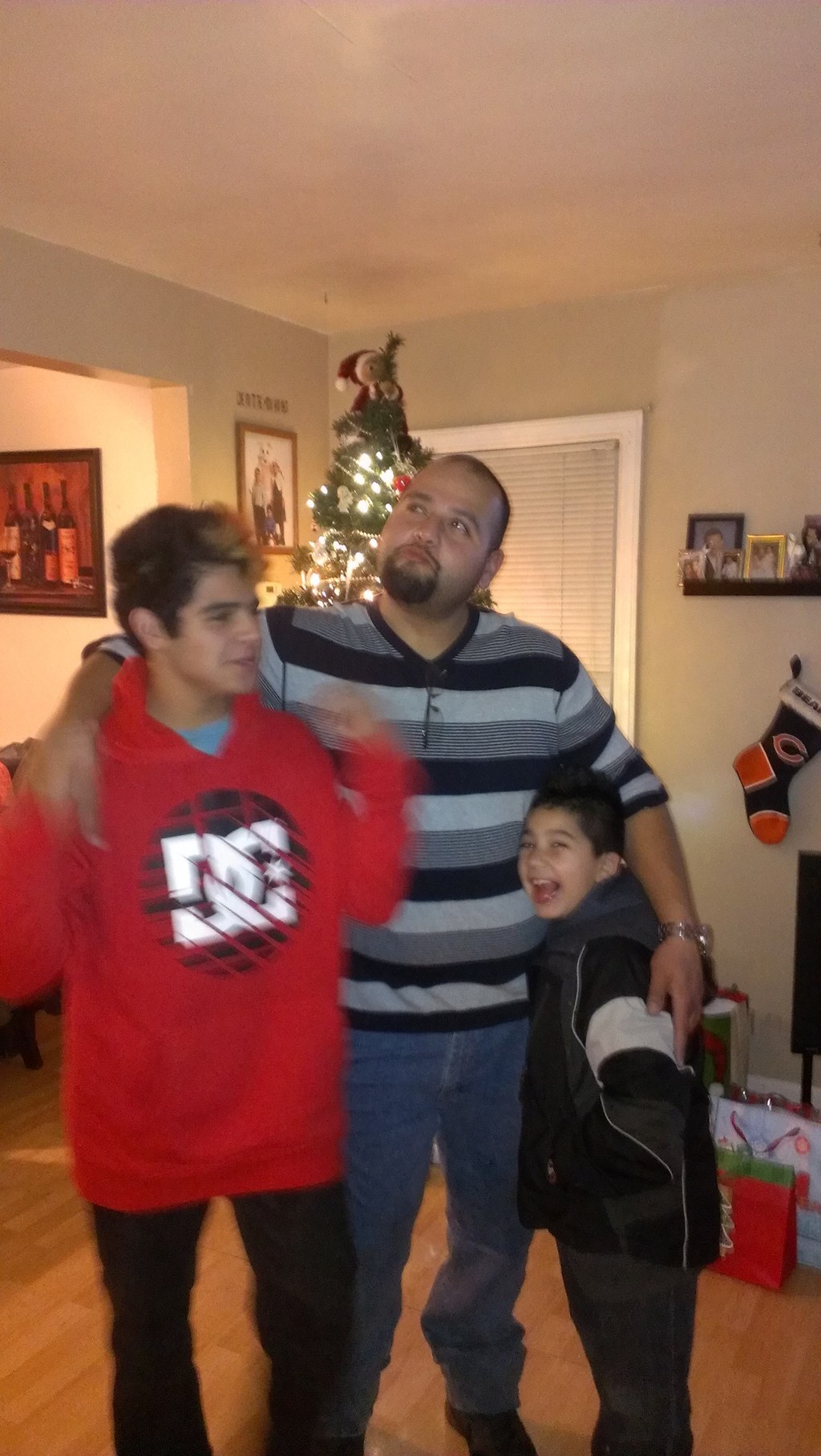 Dad you are the real-life Superman. I'm proud to call you my fajha.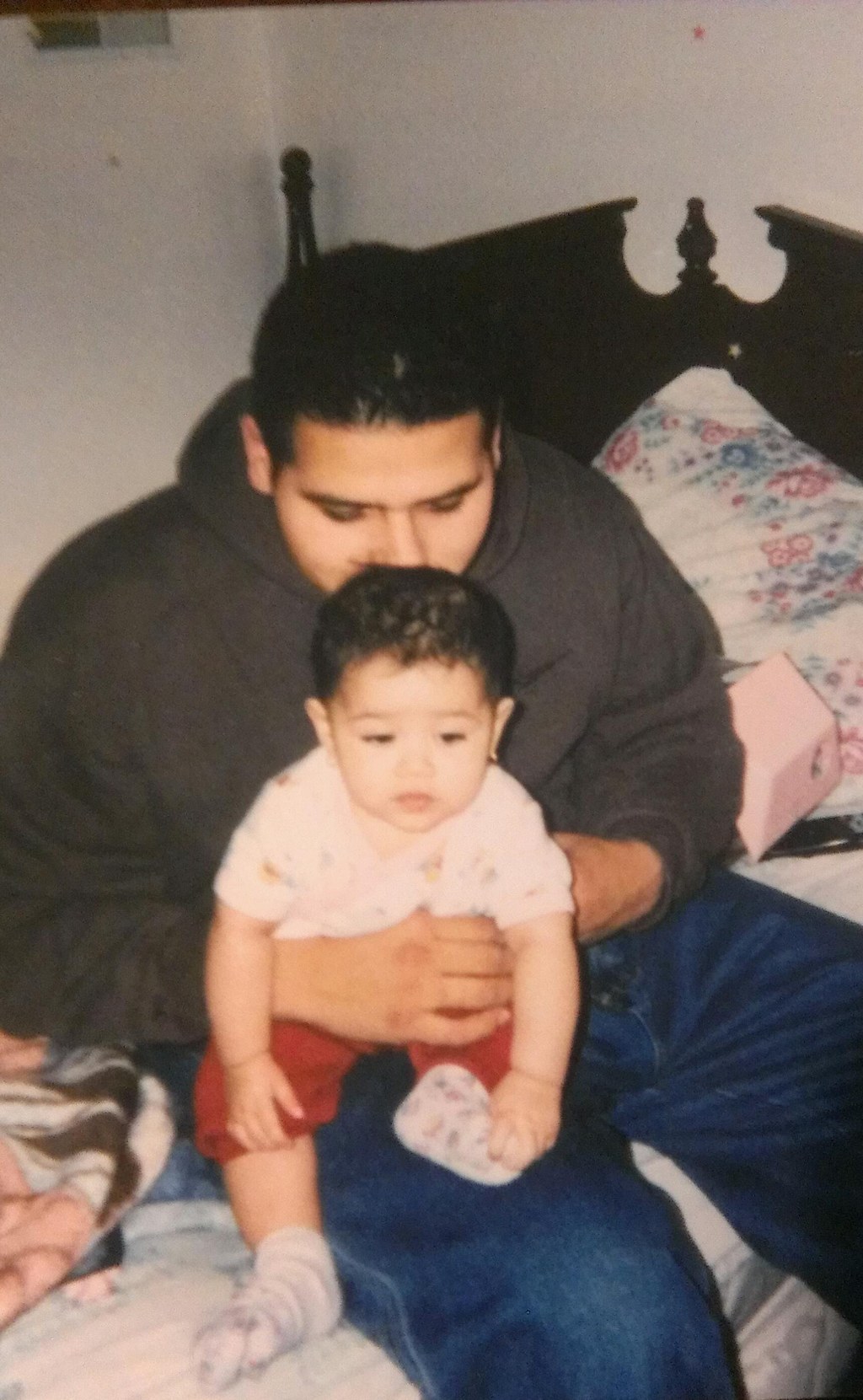 Thanks for being "You" Dad.