This post has not been vetted or endorsed by BuzzFeed's editorial staff. BuzzFeed Community is a place where anyone can create a post or quiz.
Try making your own!
BRUT CUTE: Secret Japan In Skopje, Macedonia
This is a photo project done by me, Zorica Petkoska, and Lilika Strezoska. Skopje, Macedonia and Tokyo, Japan are so far apart, they might easily be on different planets. Yet, they've been linked all this time. What links modernist architecture in Skopje to Japan is that the city master plan has been created by a the Japanese architect Kenzo Tange and his team after the devastating earthquake in Skopje in 1963. So what rekindles the link with Japan is the subcultures who are fans of Japanese pop-culture. The girls and guys in these photos are all J-fans sporting Harajuku street fashion and they did a Harajuku-event, organized by Olivera Mladenovska, under the Japanorama fan-gathering in Skopje . So there you have it, the 'brut' and the 'cute'. A little bit of concrete and a little bit of color go a long way to build bridges.
1.
Harajuku team at UKIM university, Skopje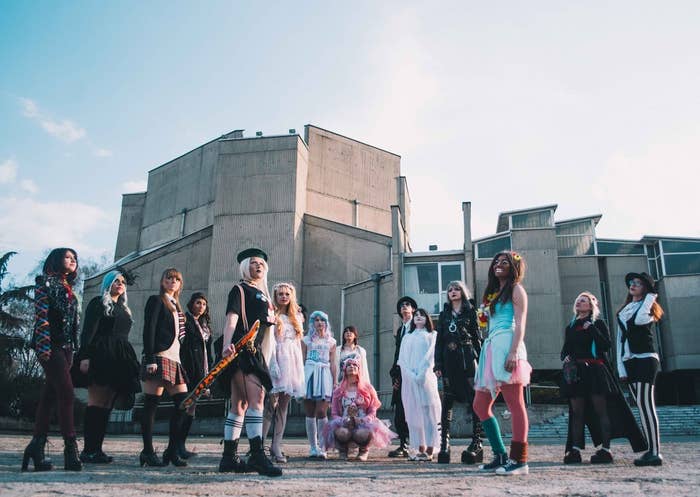 2.
Ganguro @ "City Wall"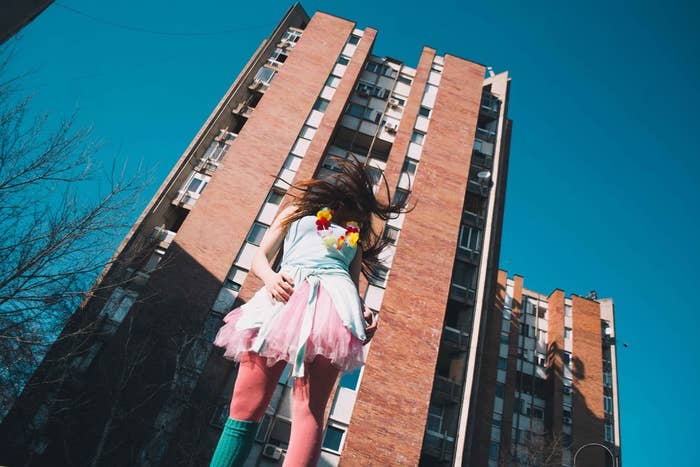 3.
Kodona @ Post Office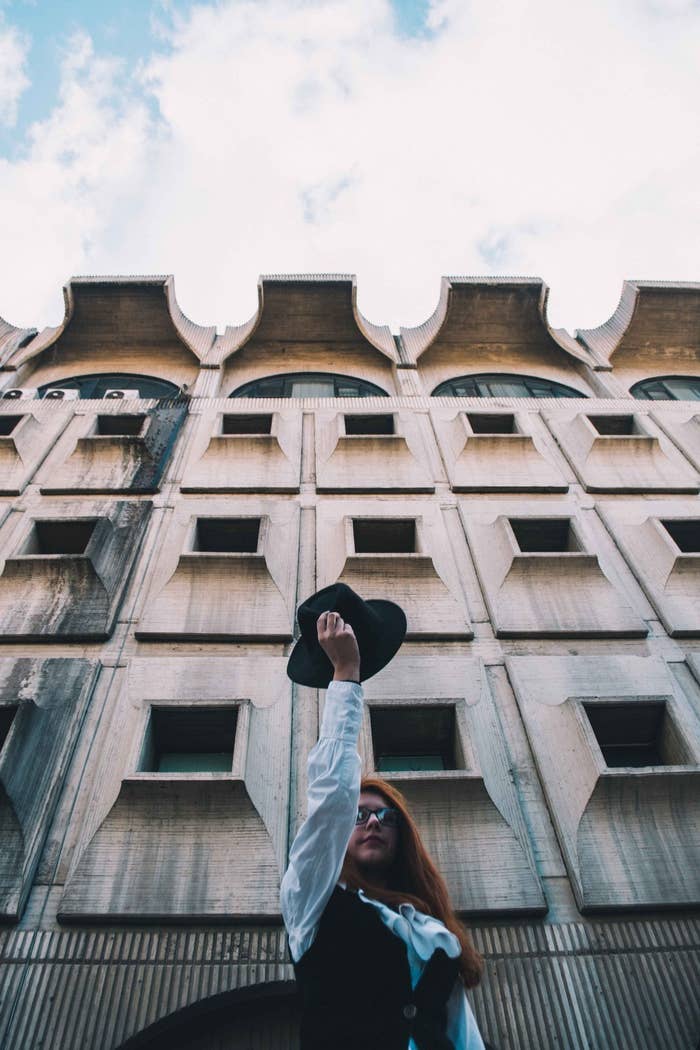 4.
Fairy Kei @ UKIM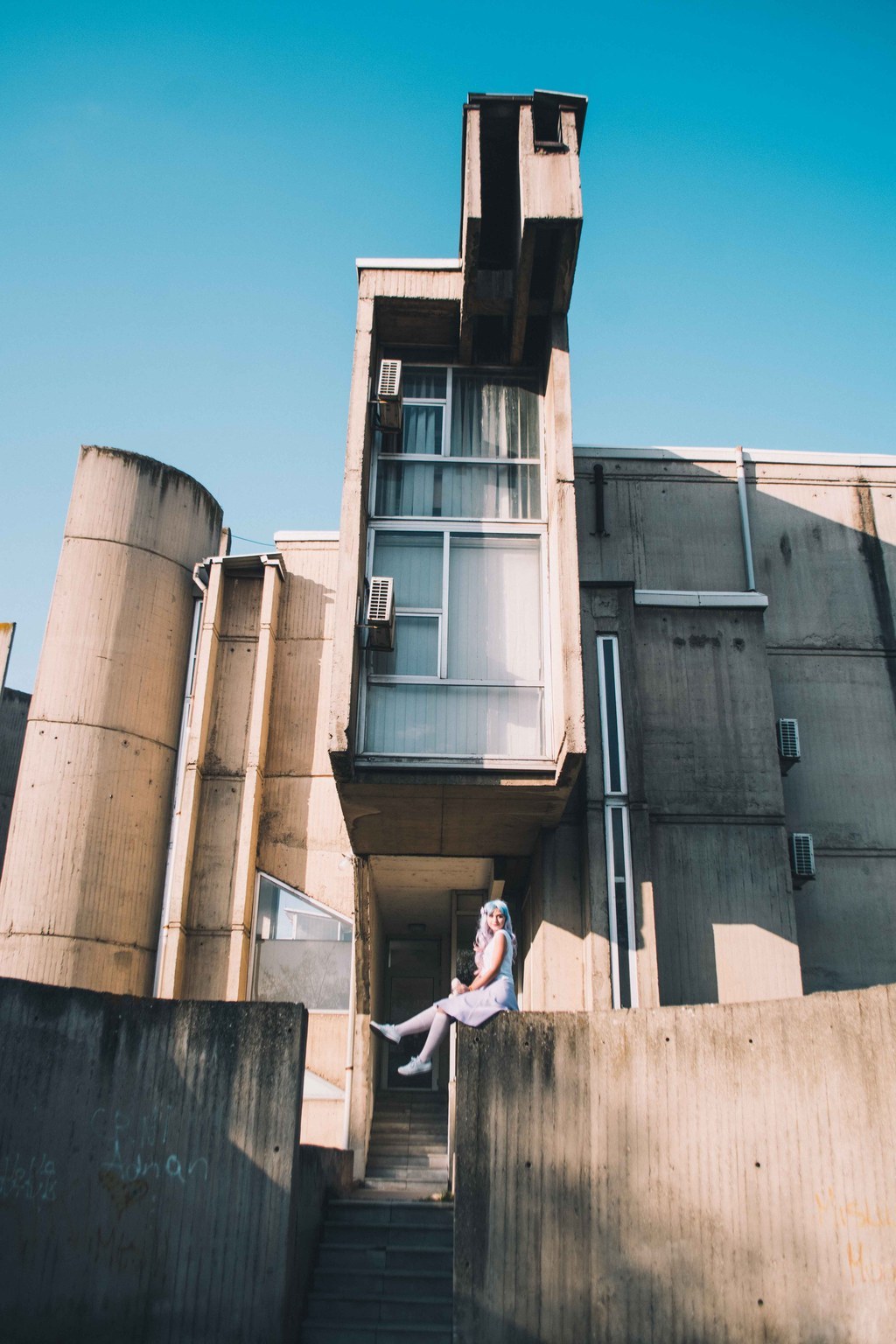 5.
Fairy Kei @ UKIM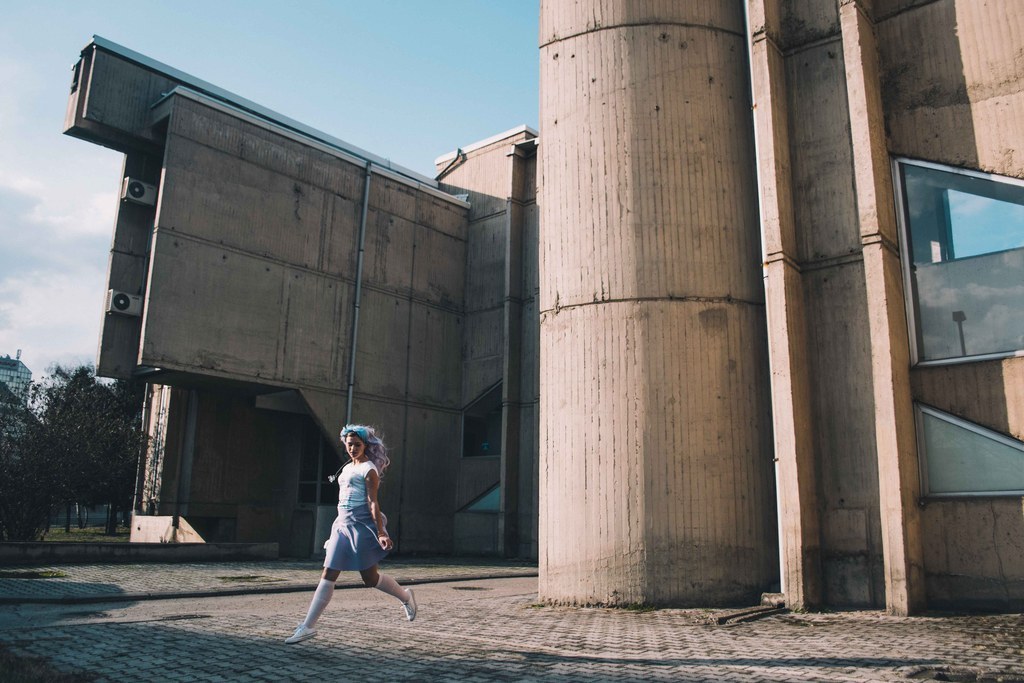 6.
Shironuri @ Goce Delchev Dormitory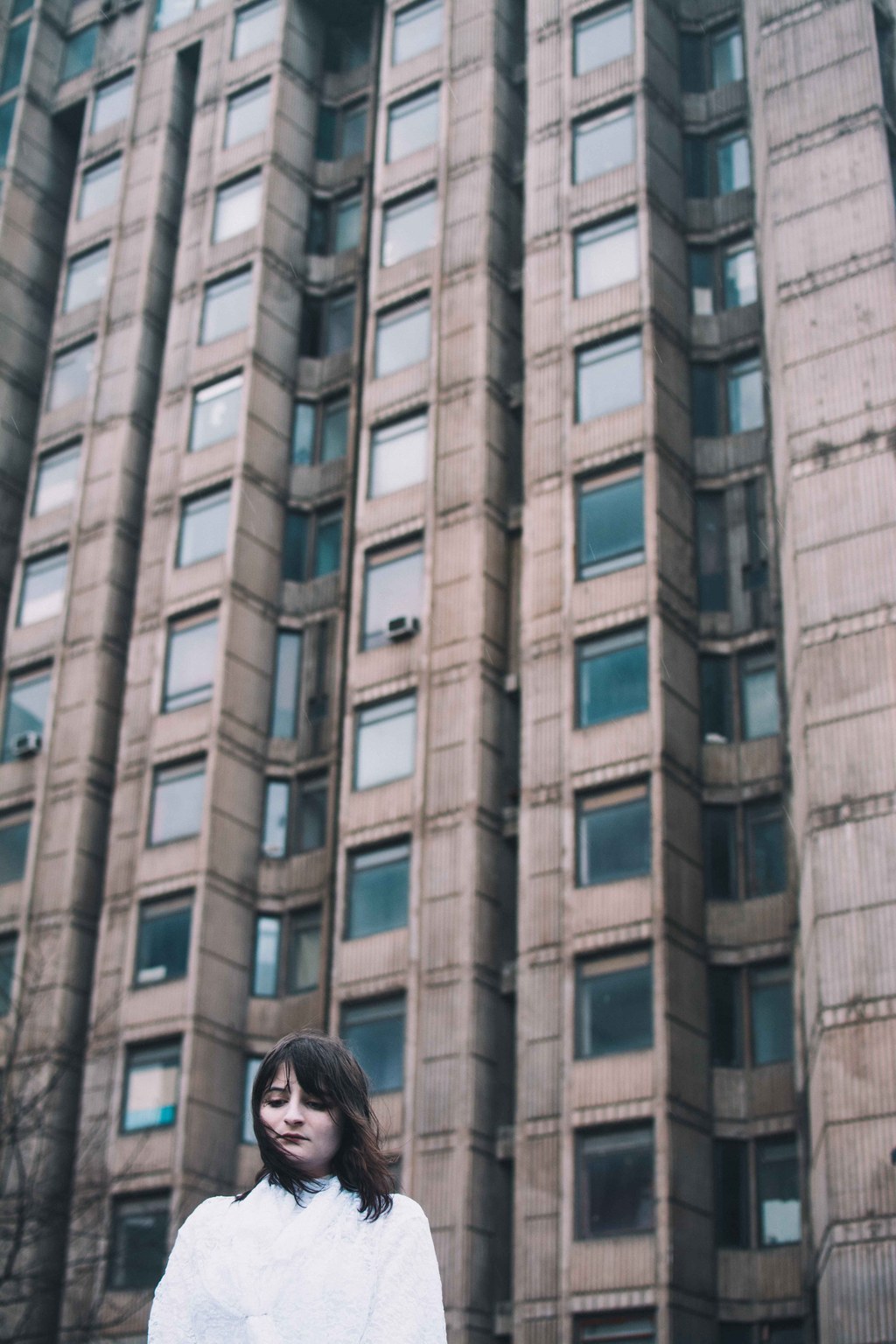 9.
Visual Kei + Host Kei @ Train Station Skopje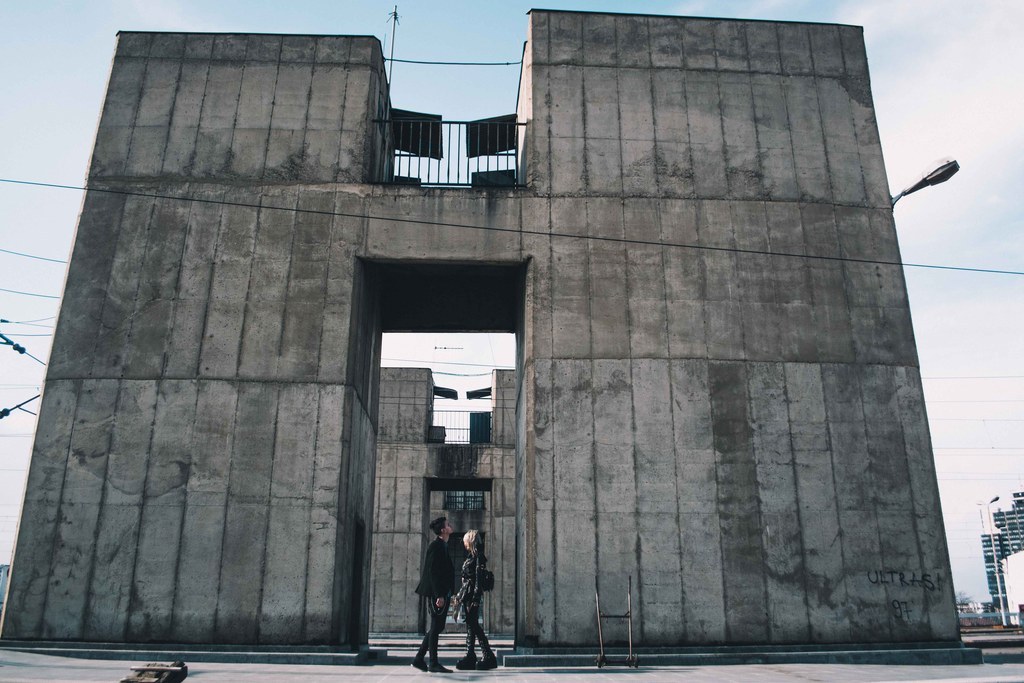 10.
Visual Kei + Host Kei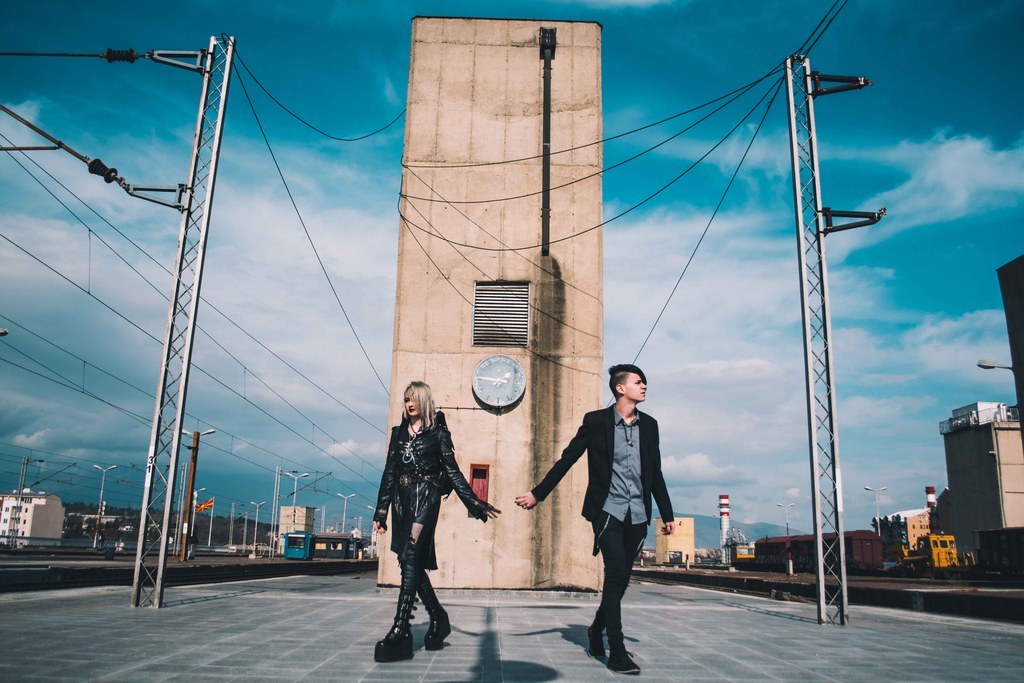 11.
Oshare Kei @ National Bank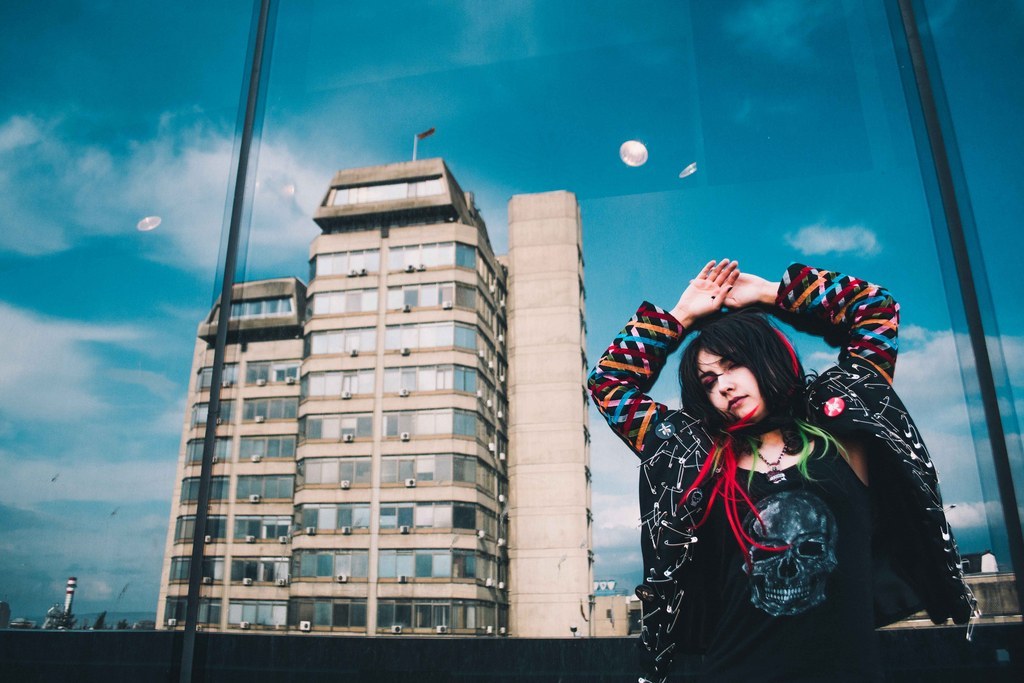 12.
Goth Lolita @ Weather Center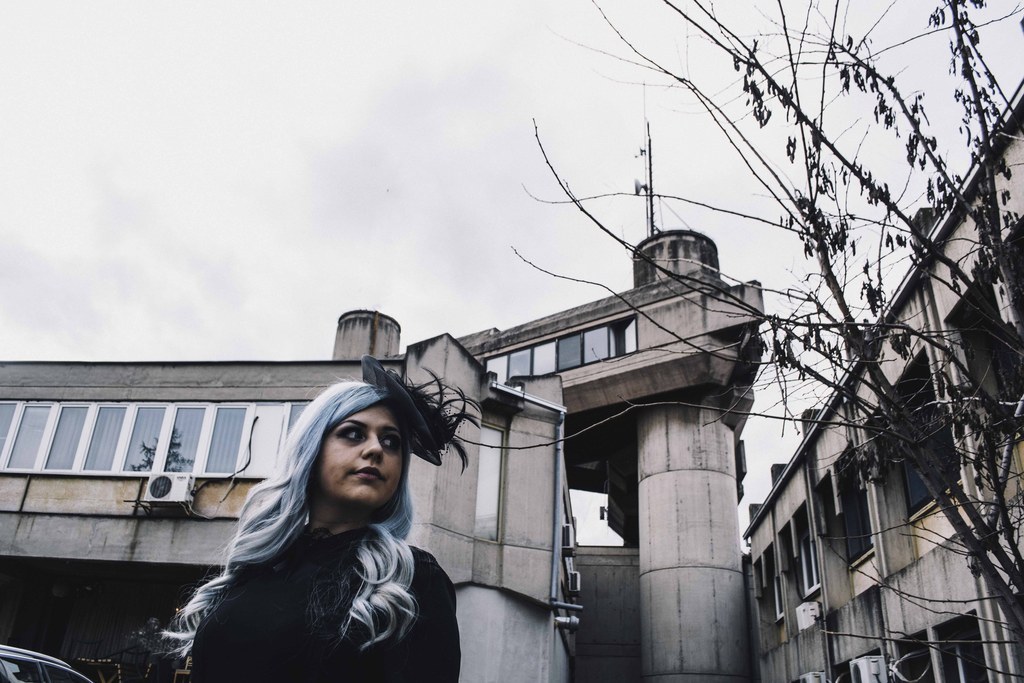 13.
Ouji @ Weather Center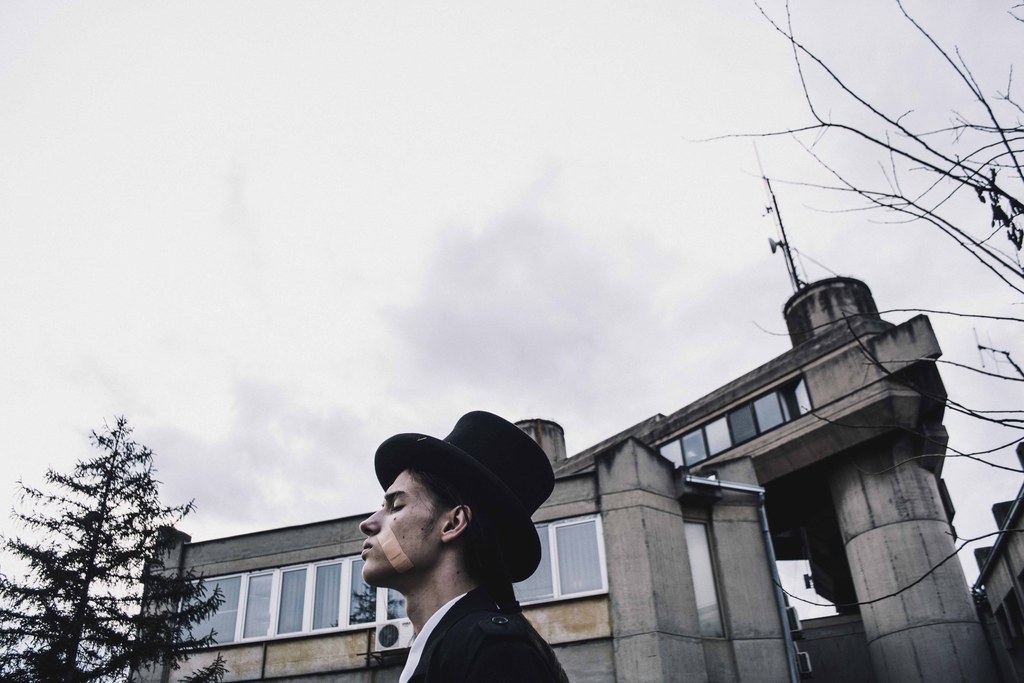 14.
Cult Party Kei @ Nikola Karev High School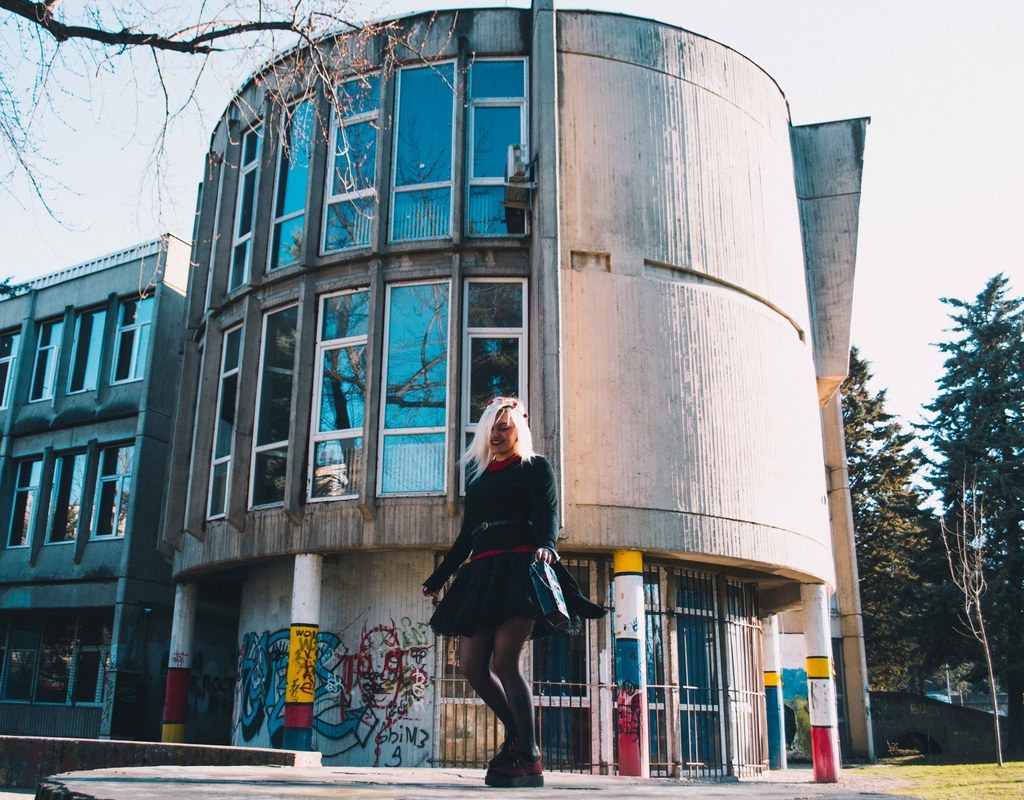 16.
Hime Lolita @ Zdravko Cvetkovski Dormitory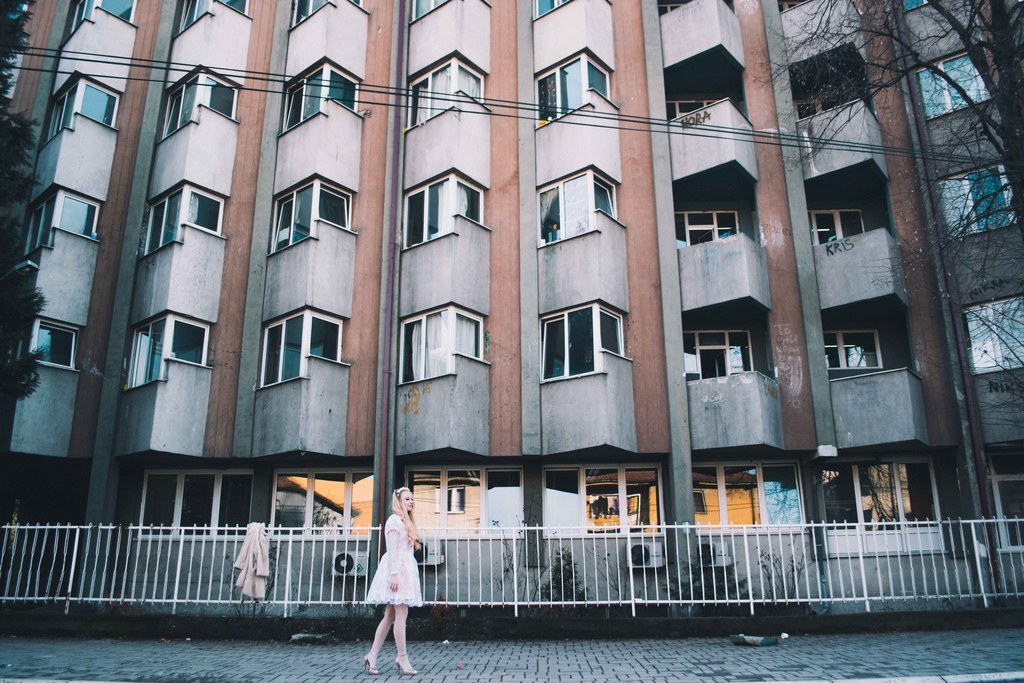 17.
Decora @ Zdravko Cvetkovski Dormitory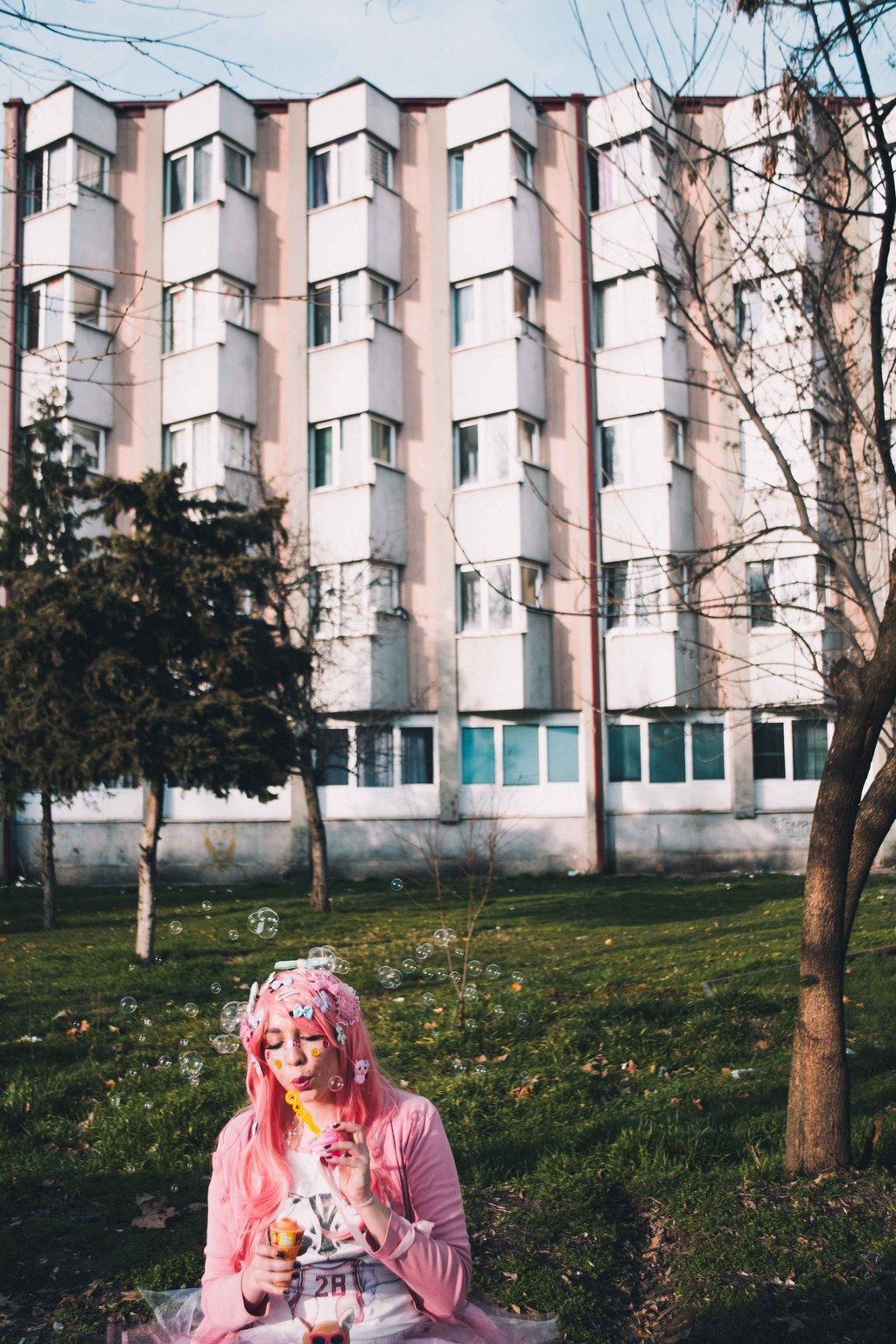 18.
Accidentally brut.