1.
Because she had an animated version of herself who was actually kind of a bitch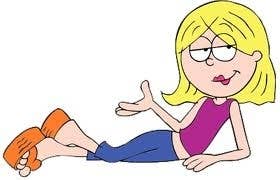 2.
Because Gordo would always love her even though she couldn't get over Ethan Craft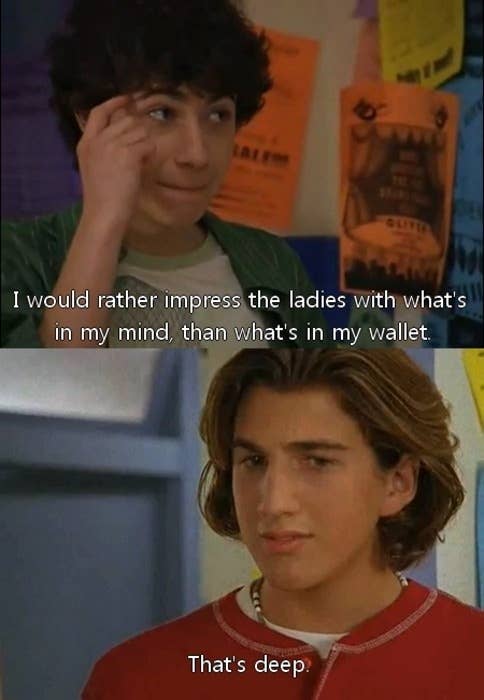 3.
Because her doppelgänger was an Italian Pop star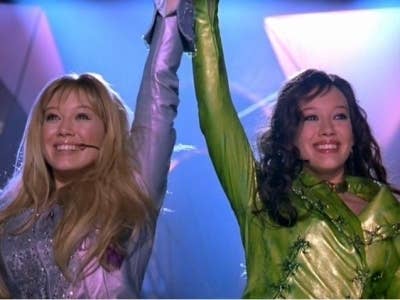 4.
Because of the her and Miranda's crazy ass hair styles....that everyone tried out once or twice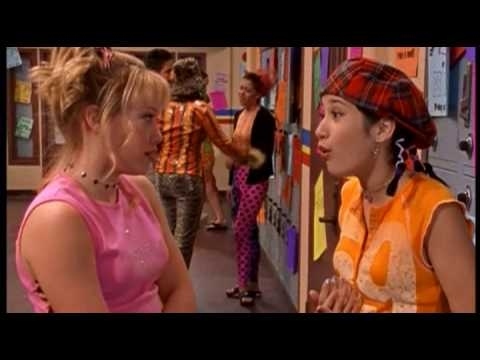 5.
Because her arch enemy Kate Sanders introduced us to the U-G-L-Y cheer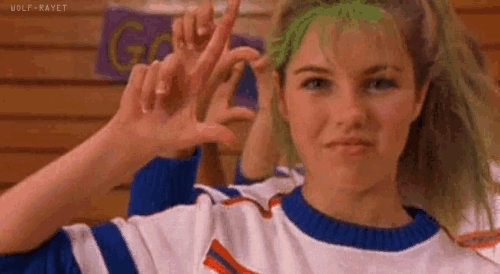 6.
Because her younger brother Matt's best friend Lanny was mute and no one even noticed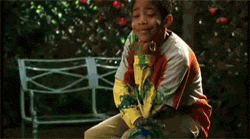 7.
Because the only reason Kate Sanders ever became popular was because she got a bra. EW.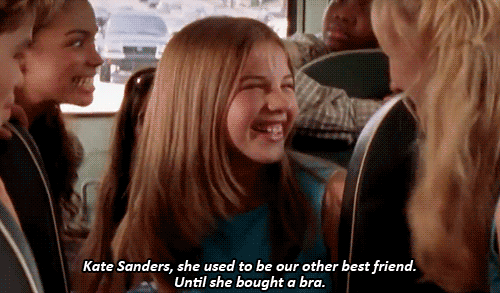 8.
Because Aaron Carter made a guest appearance as himself, which obviously led to their hot and heavy pre-pubescent romance