We love her because she's modest: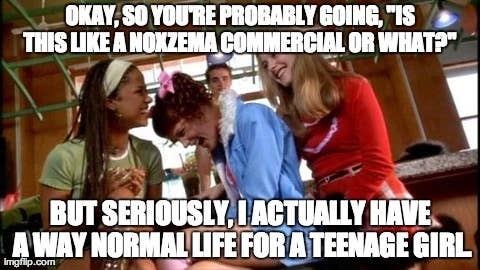 Plus her closet looks like this: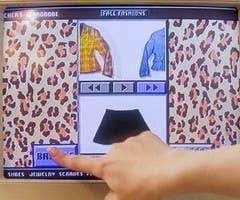 And she went to school with Travis Birkenstock…aka the adorable Breckin Meyer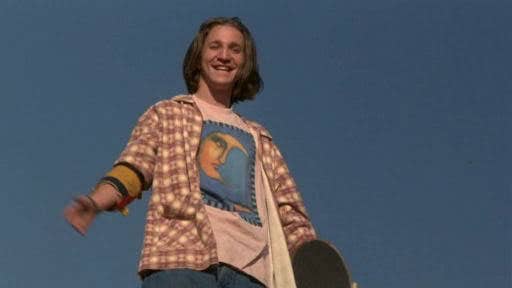 She has amazing friends: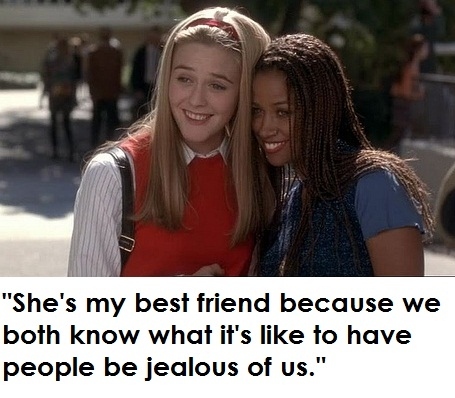 And she's not afraid to stand up for what's right no matter how tough: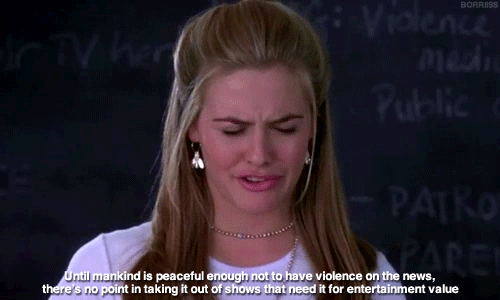 While still finding time to contribute many hours helping two lonely teachers find romance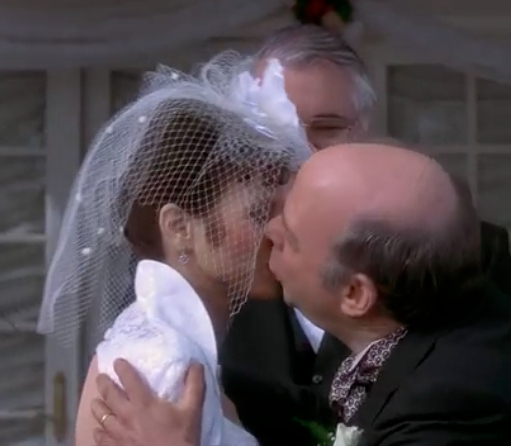 Also we all love her just because she wore this: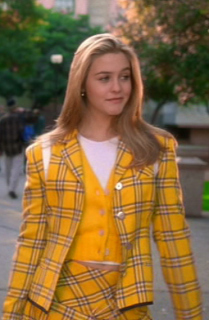 And this..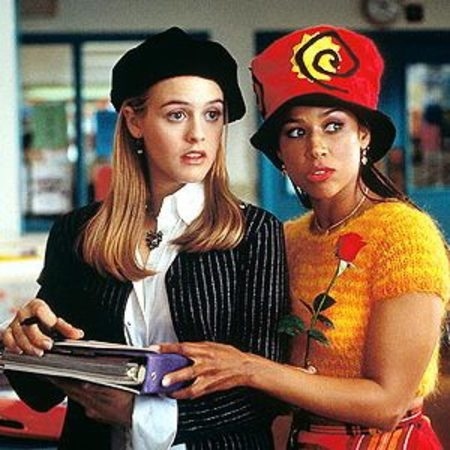 And THIS!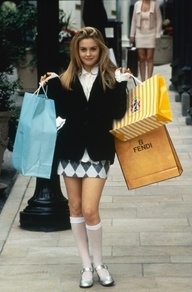 She's really a role model for all women and is truly focused on what was important: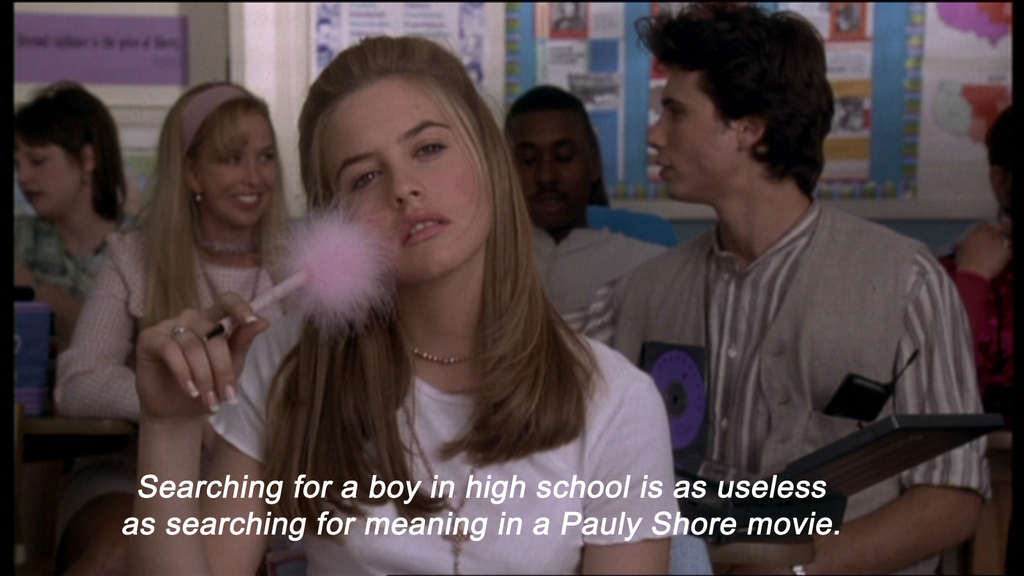 Like saying nope to dope...sort of: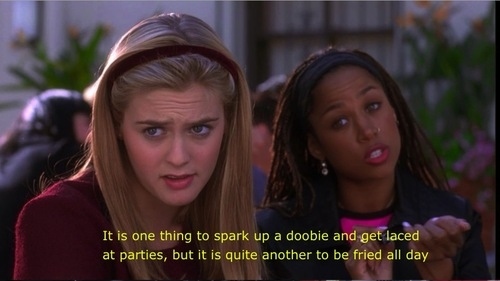 How could you not love her?! She just wants to make her Dad (Mel) proud: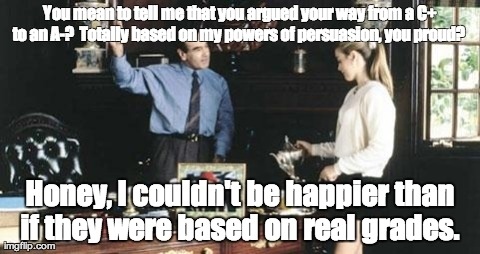 And even though he fights with Cher for free because she's his daughter, he loves her a scary amount: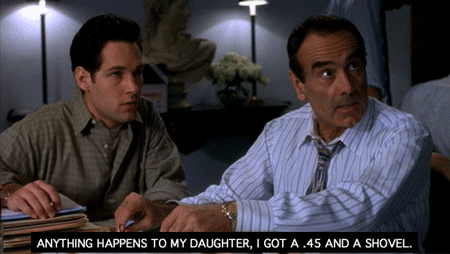 Besides, who cares that she's a virgin who can't drive...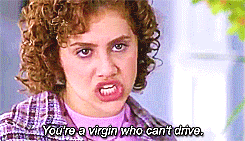 Because she's proud of her choices: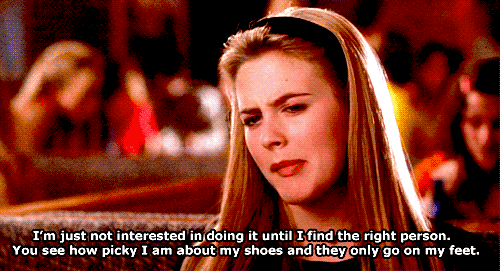 And even manages to make this look cool: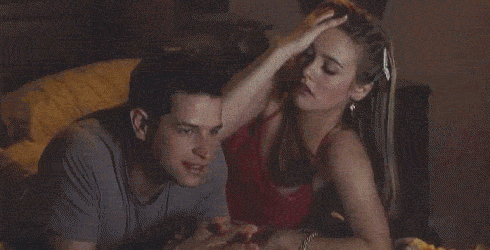 So while she may not always say the right thing...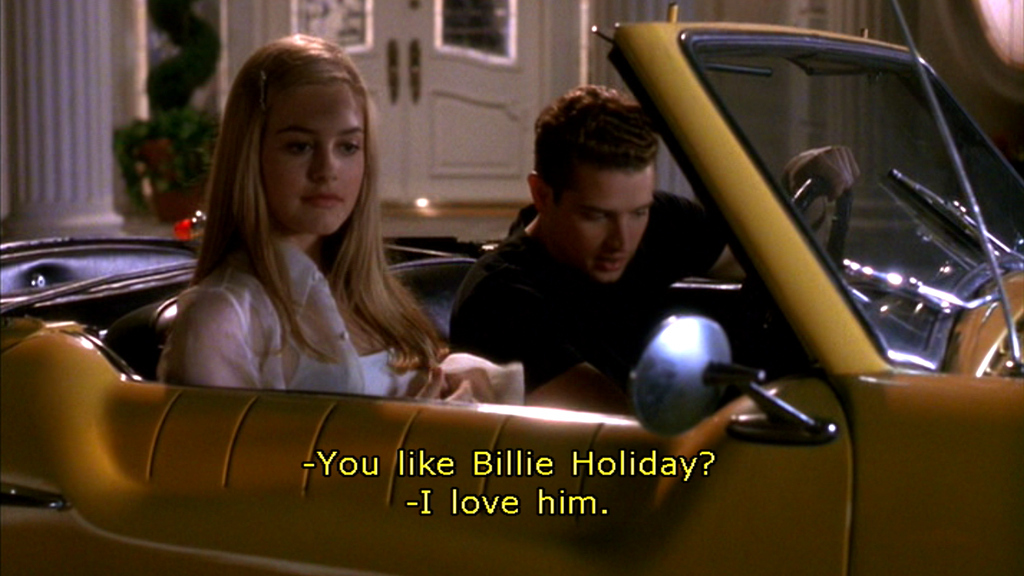 She has the best intentions: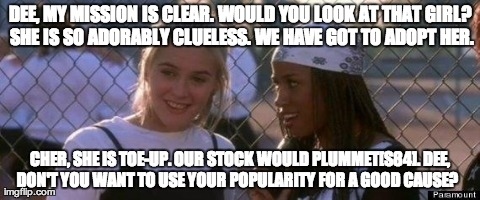 And sure she fell in love with her sort-of-brother...but wouldn't you if your brother was Paul Rudd?!!