Physical: Tan, Athletic, and very Strong Arms from years of Canoeing.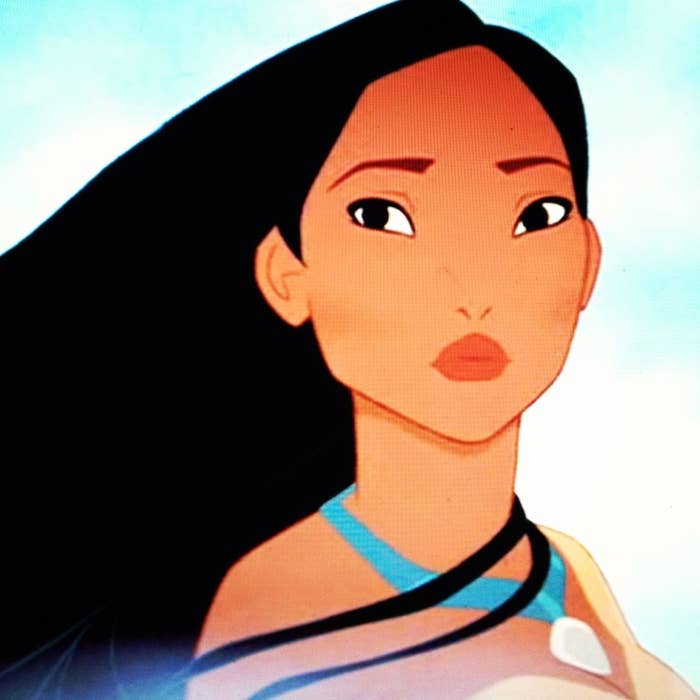 About: Native American Princess, Tree Whisperer, Has a thing for White Guys.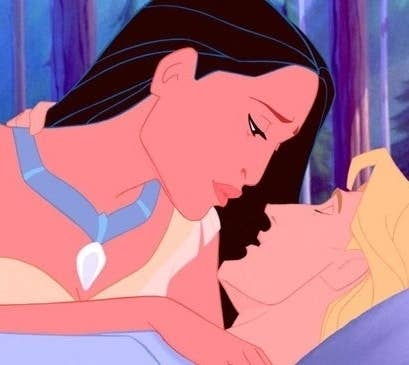 Dislikes: Deforestation, Arranged Marriages, Painting with Only One Color of the Wind.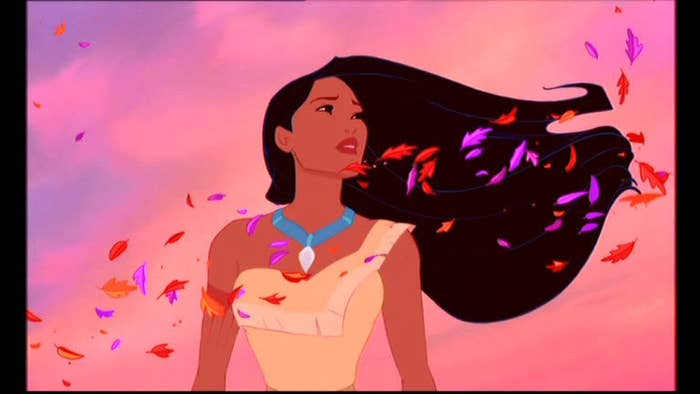 If you found yourself wanting to go tell your old willow tree looking granny about your new crush, John, then join your local canoe club and get ready to fight the British.