1.
She's a former introvert.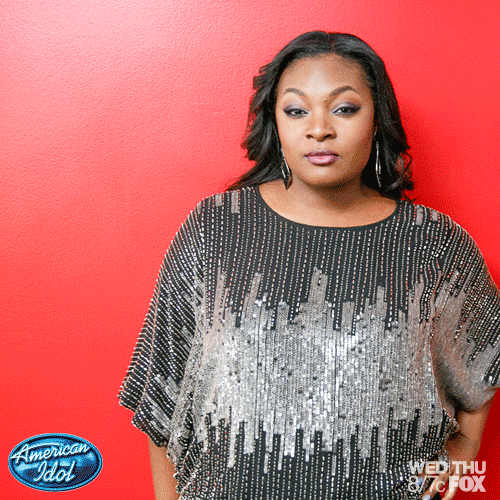 2.
She's very close with her family.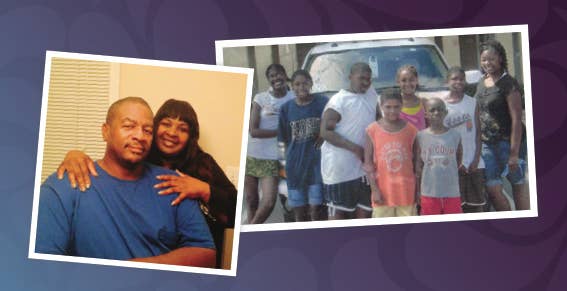 3.
She loves mac & cheese!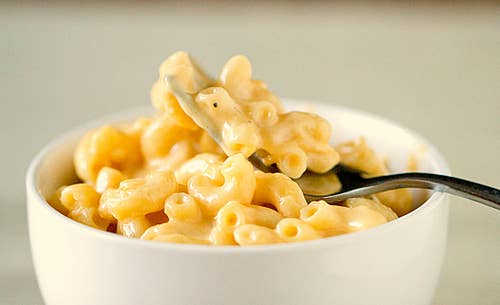 4.
She was very excited to see snow for the first time this winter!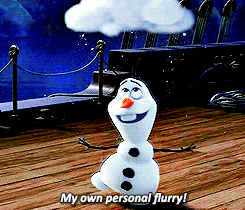 5.
She's a self-proclaimed perfectionist.

6.
She's a big fan of Taylor Swift.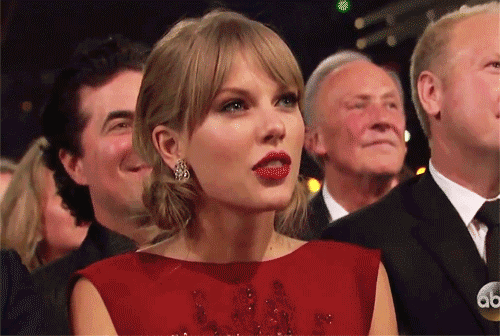 7.
She loves Skittles, but only the green, yellow, and orange ones.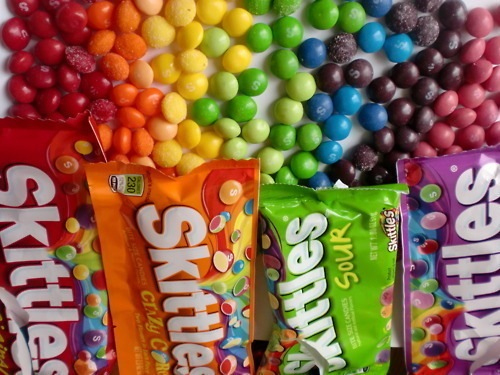 8.
She remains close with her fellow American Idol contestants.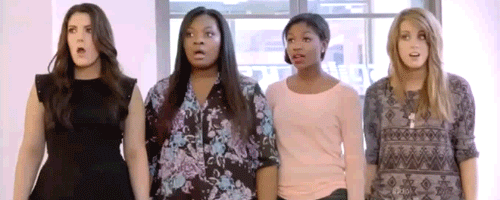 9.
She says she's not a good dancer.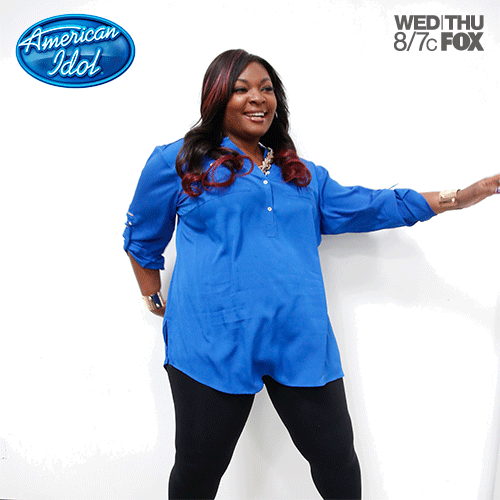 10.
She still gets starstruck.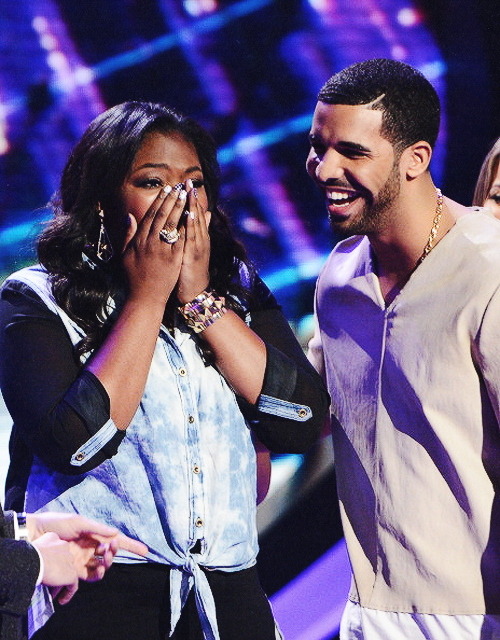 11.
She admits that "The Star Spangled Banner" is the hardest song to sing.
12.
Even other singing divas give her props.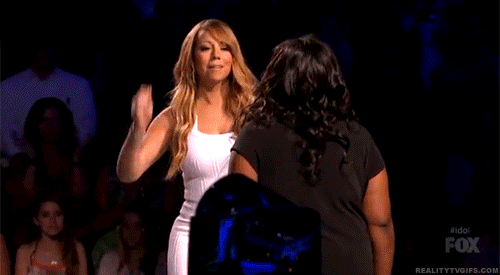 No, but seriously...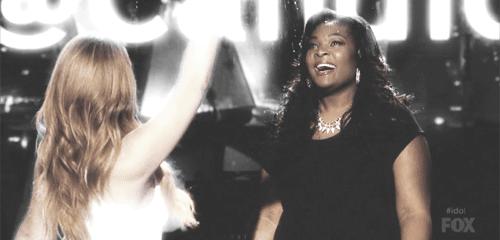 Love Candice as much as we do?