The "House of the Future" was designed in 1954 by Popular Mechanics magazine editor Thomas Stimson. In a 1955 cover story, Stimson explained his thoughts behind the prefab design and listed the amenities the futuristic home contained.
The home had a brand-new garage door opener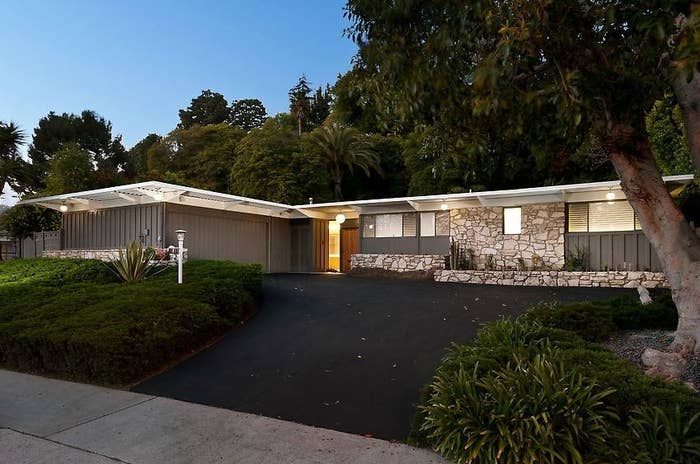 A fancy intercom system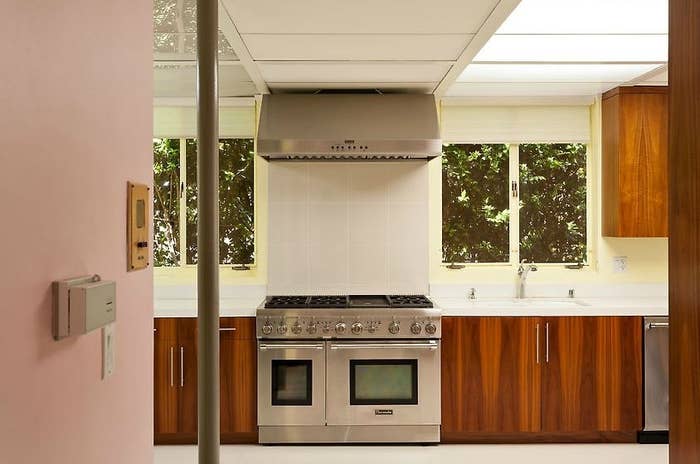 And a wacky steel frame exterior.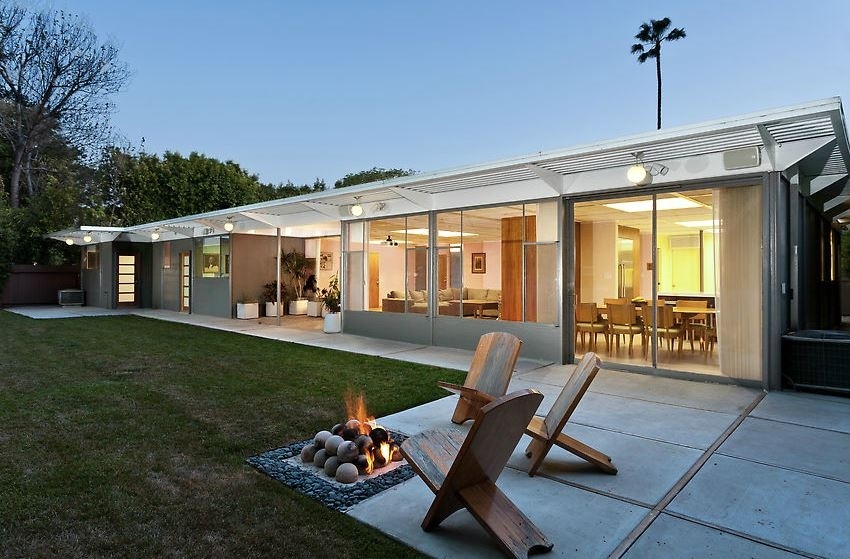 The outside had long-lasting exterior paint.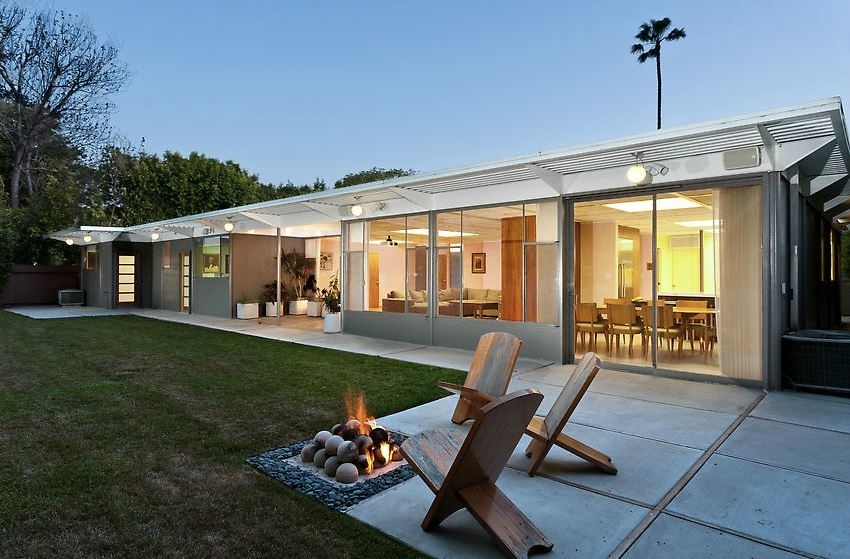 The inside had new wood paneling.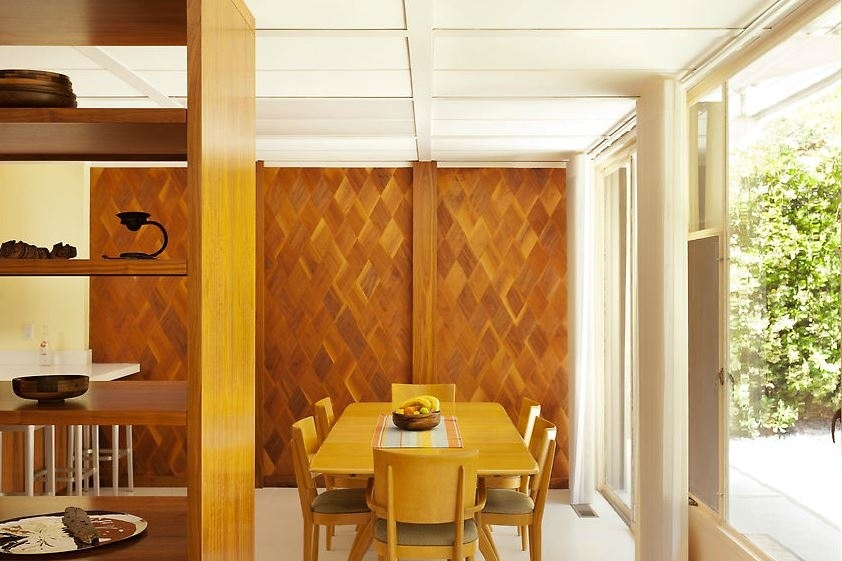 No one had seen anything like it.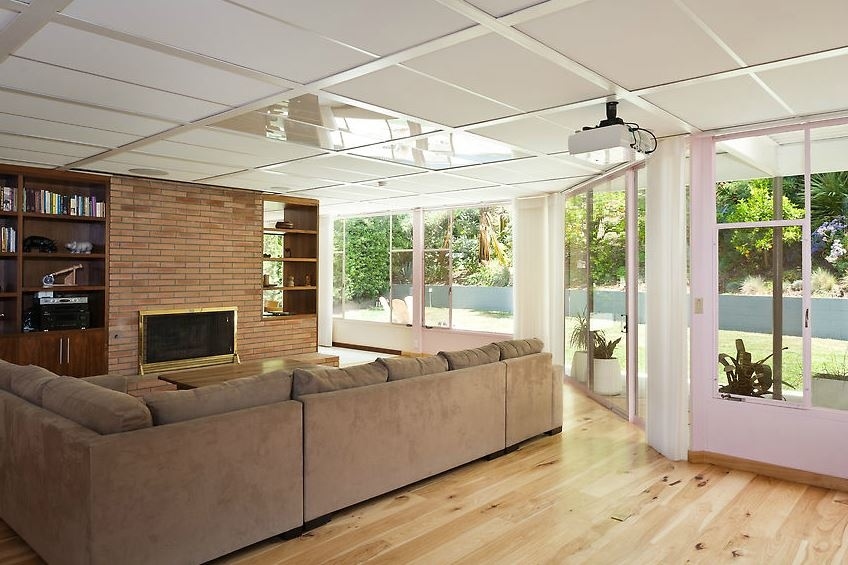 All that's left to add is a solar battery on the roof.