'Keeping Up With the KarTRASHYans, only on T.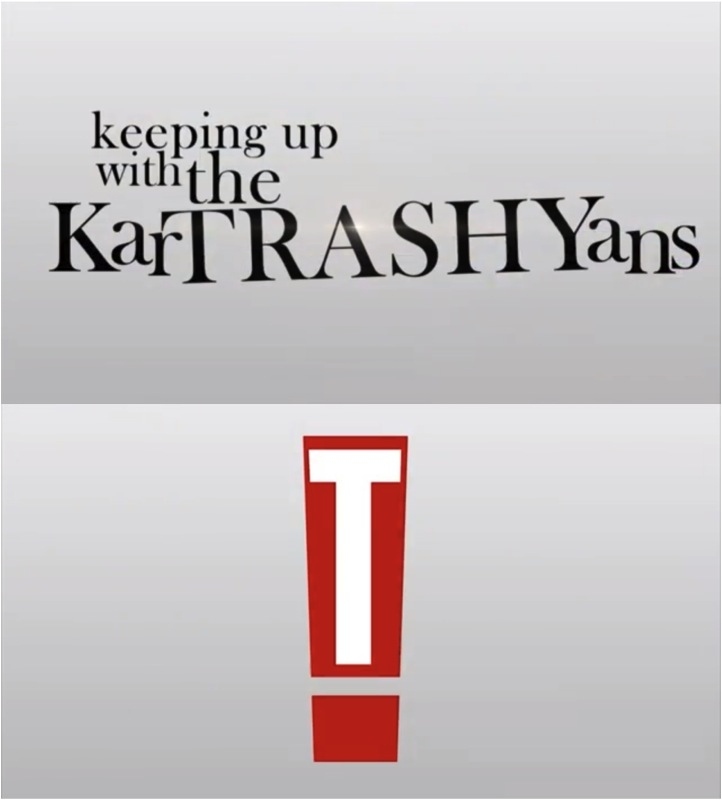 Meet the KarTRASHYans!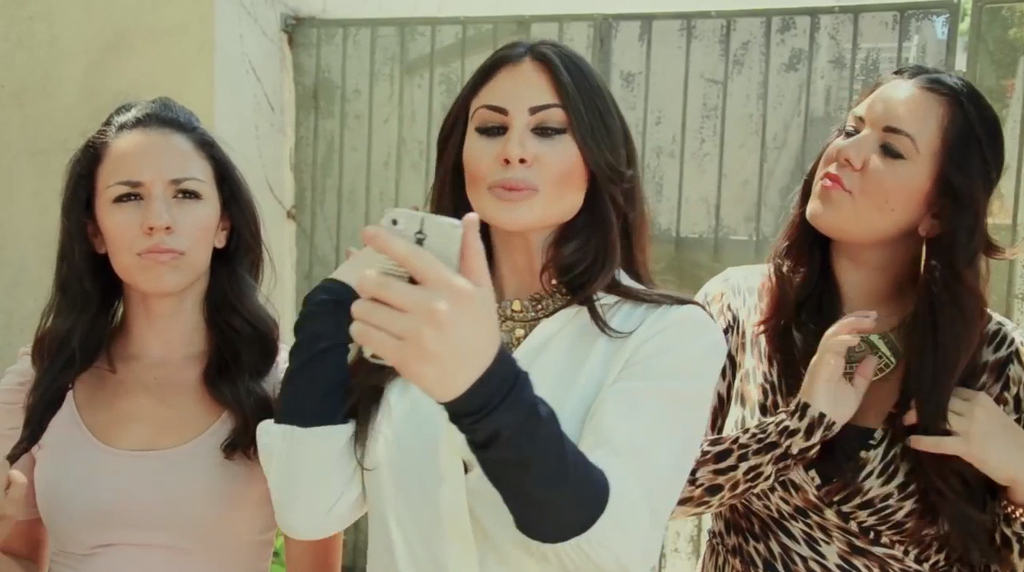 *Hair Flip*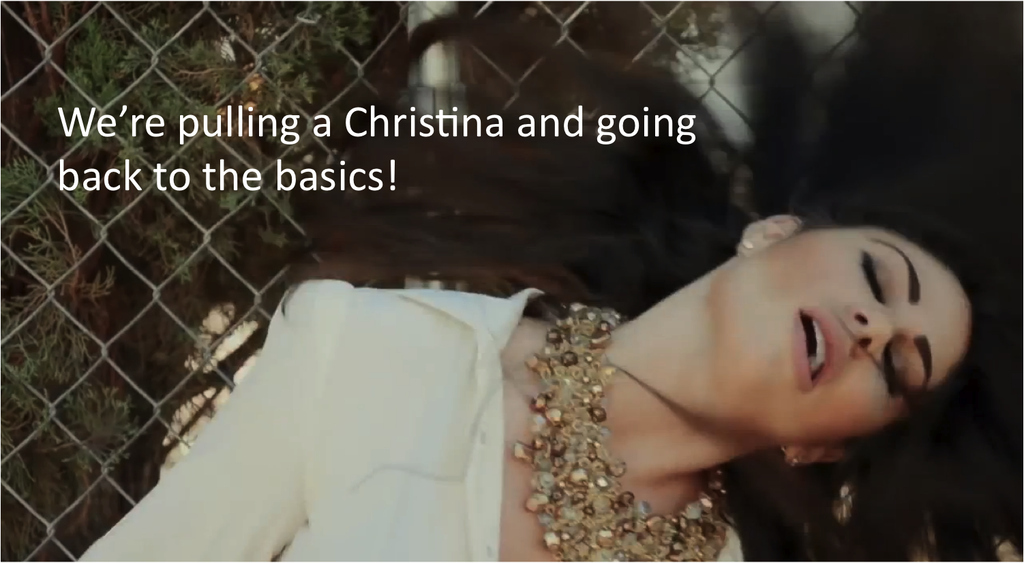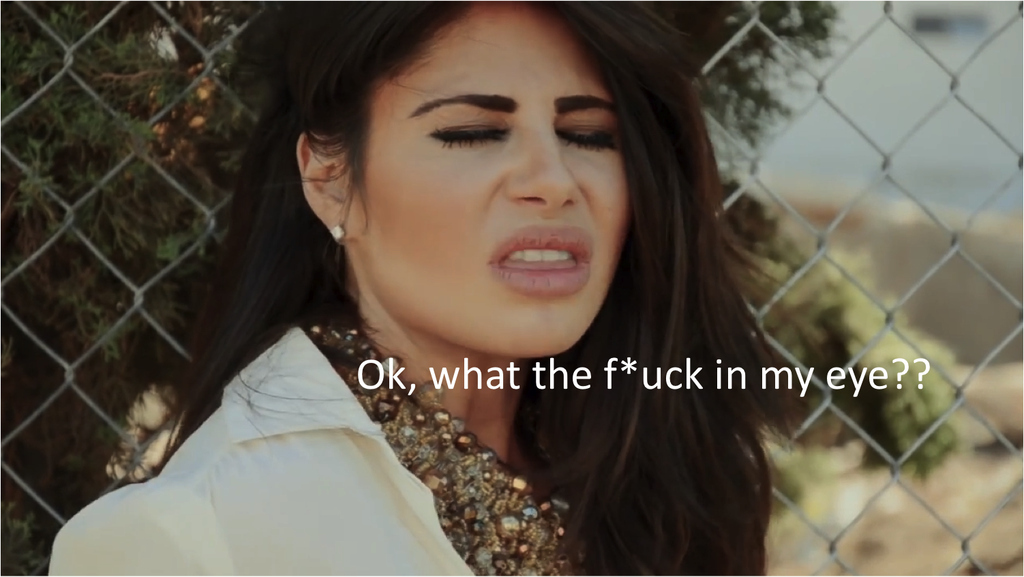 OMG, LOVE IT!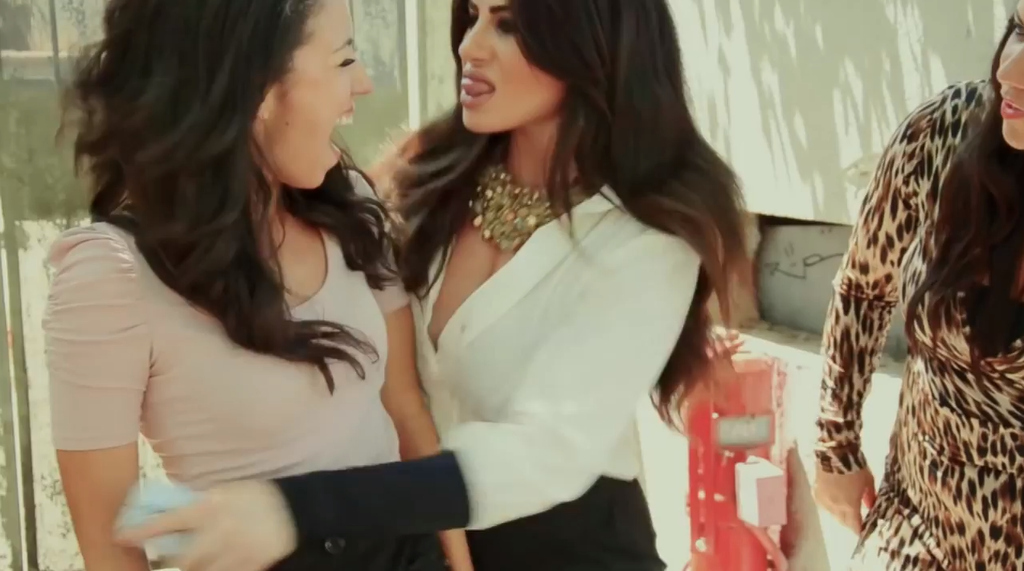 Let's talk about condoms!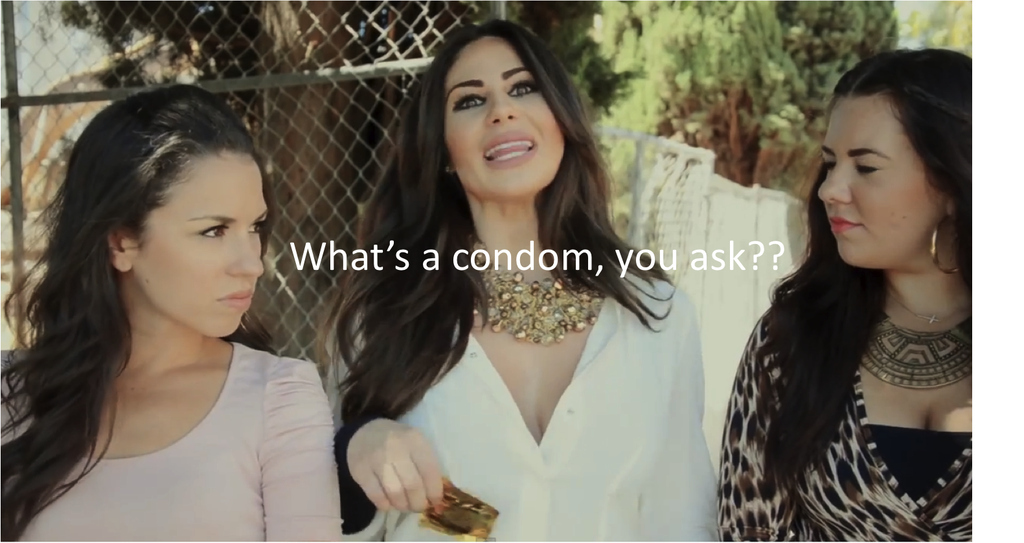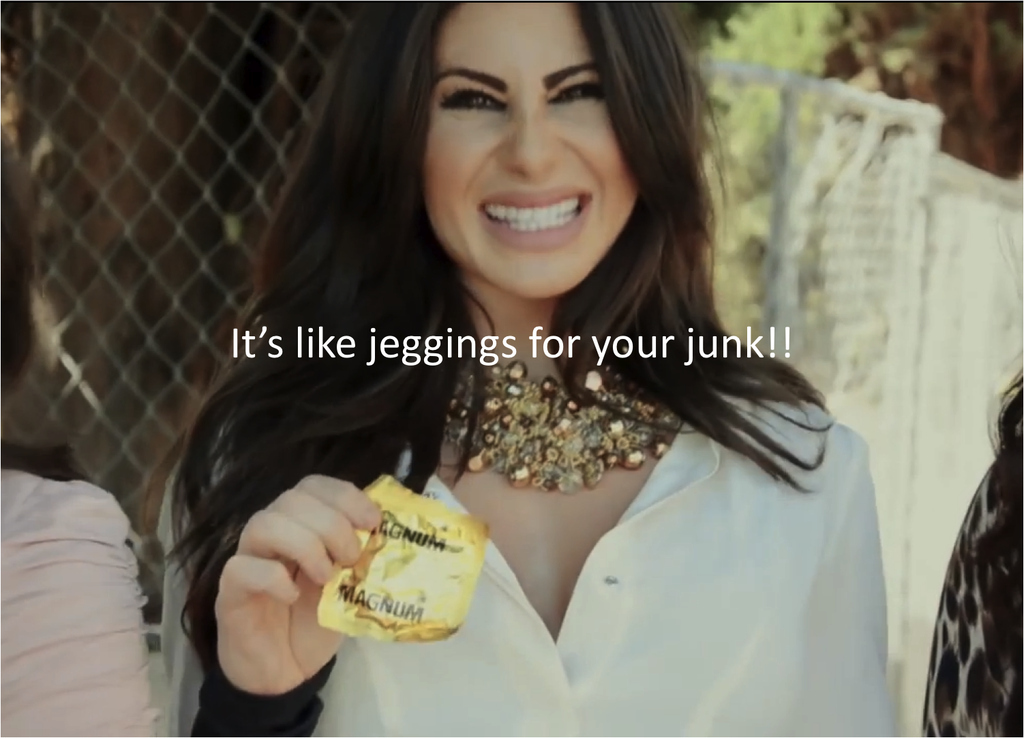 Kourtney, tell them about the STDs, you would know...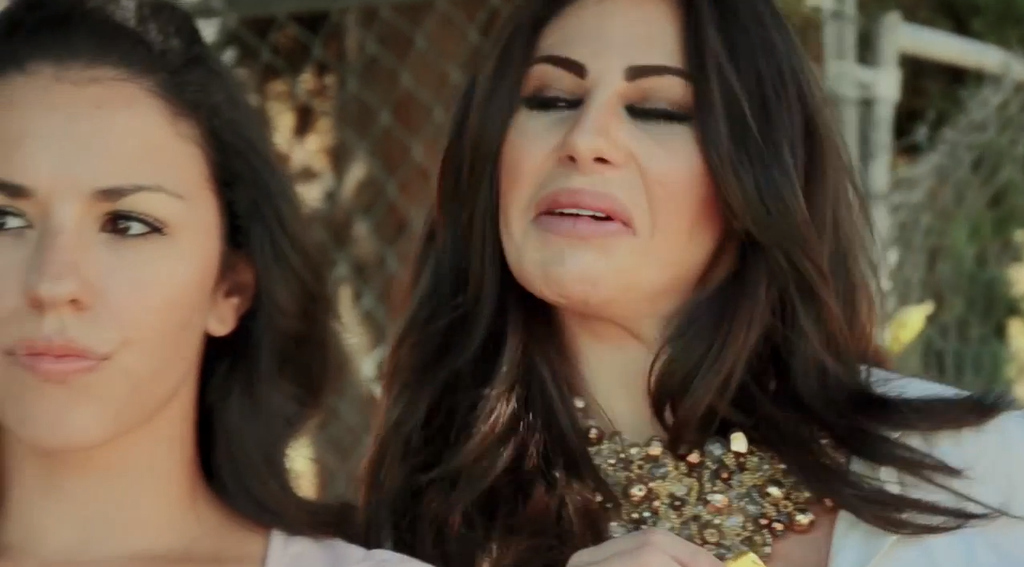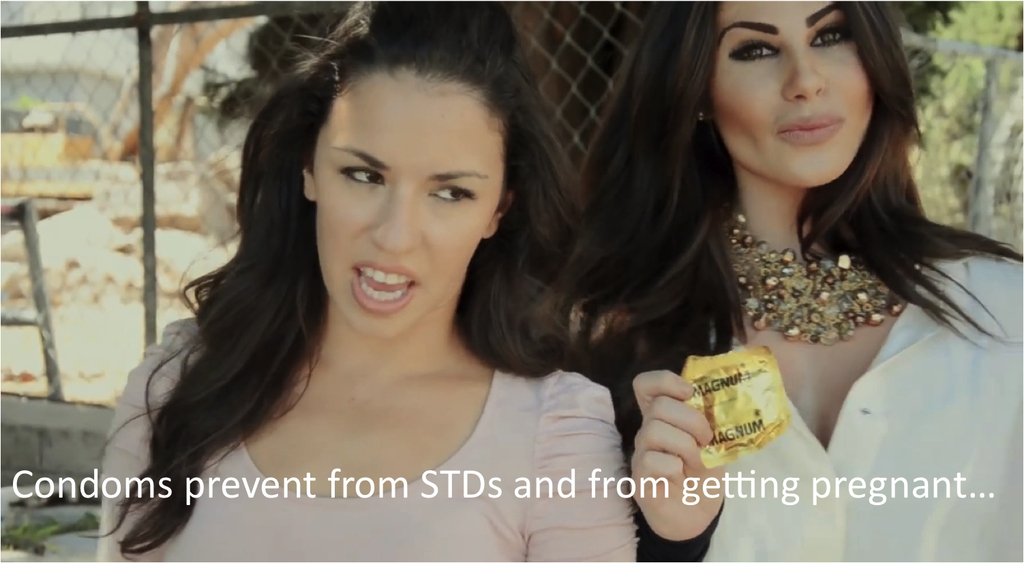 Well, Khloé doesn't use condoms, where's her baby??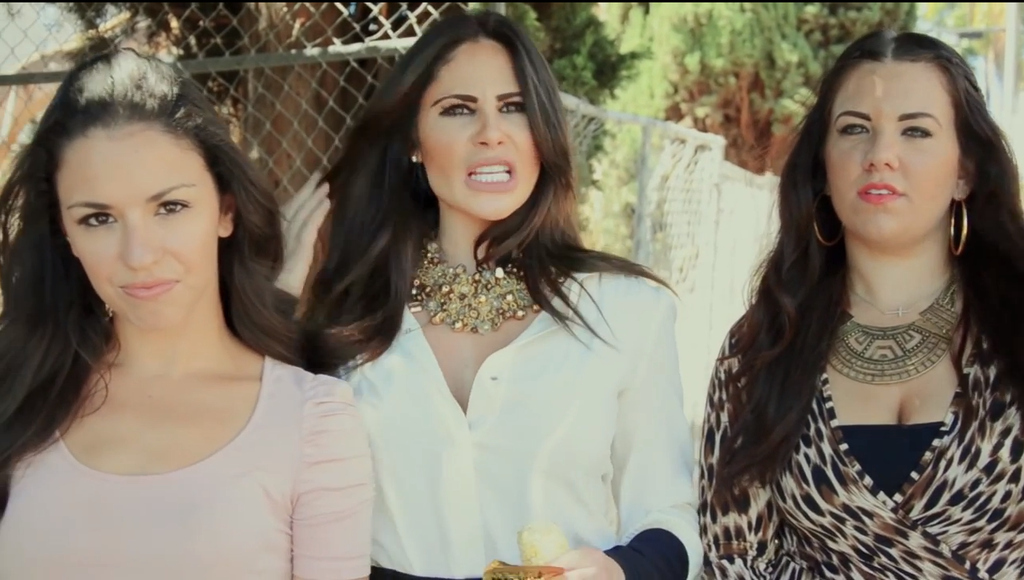 Ok, let's talk about how to put them on...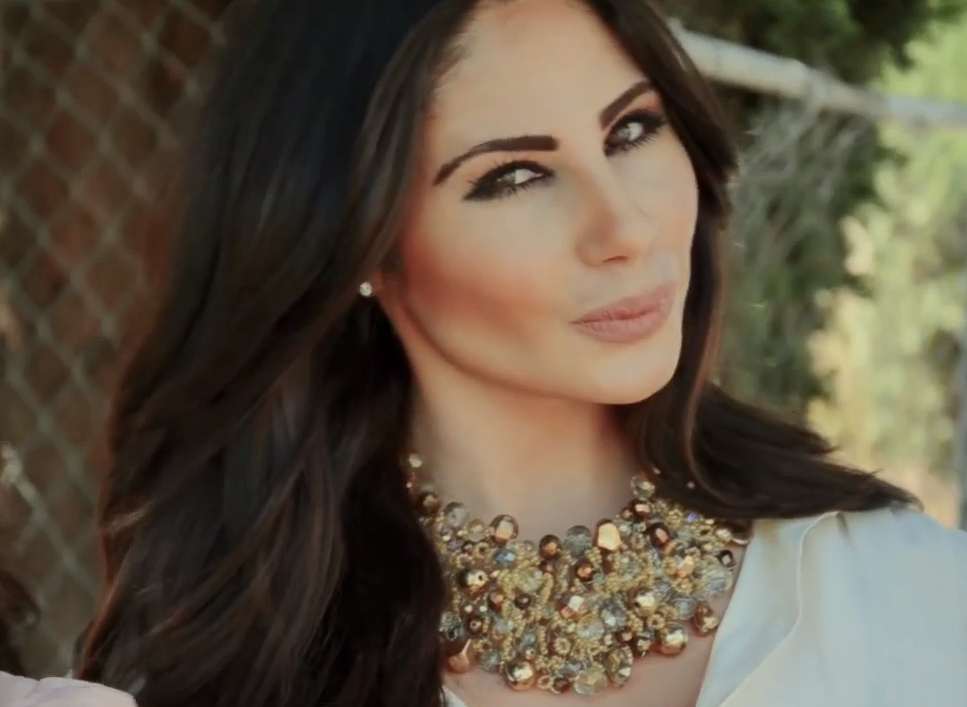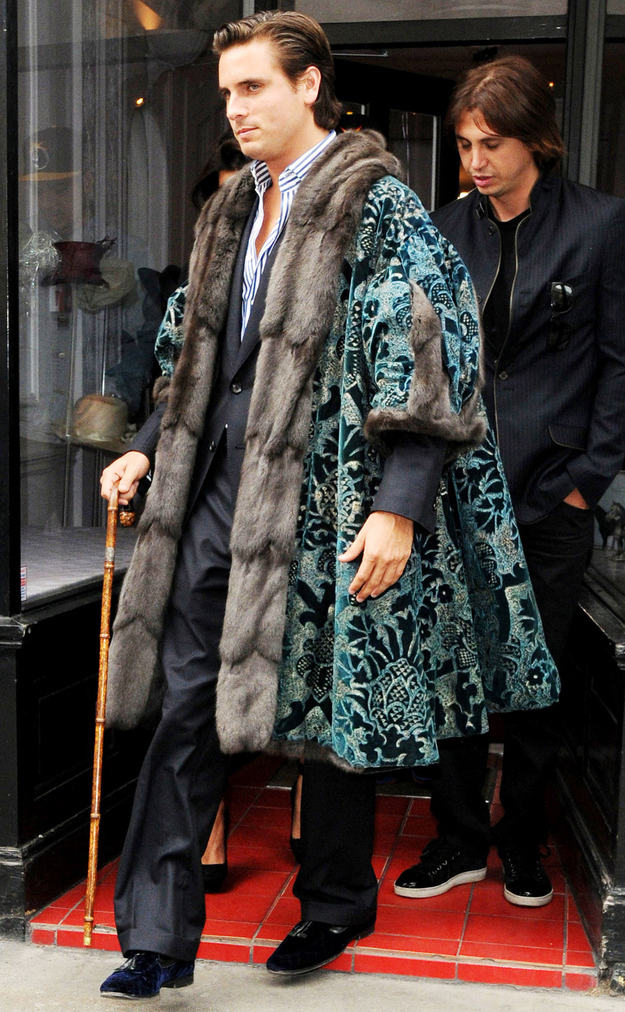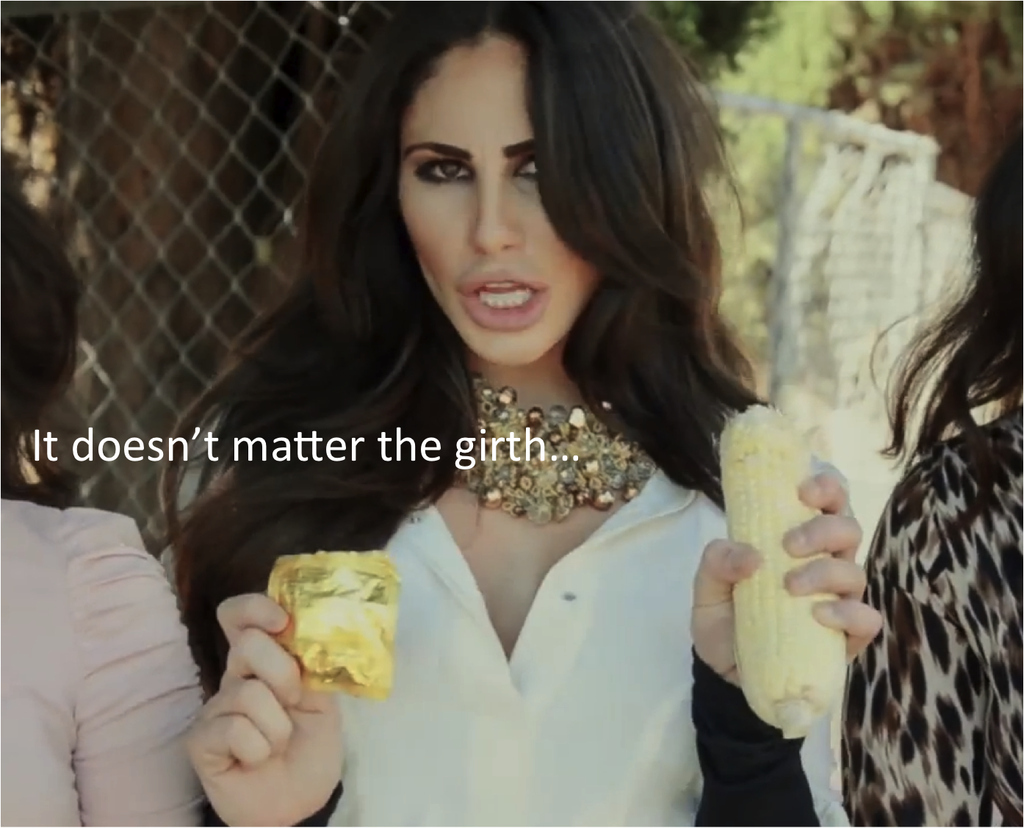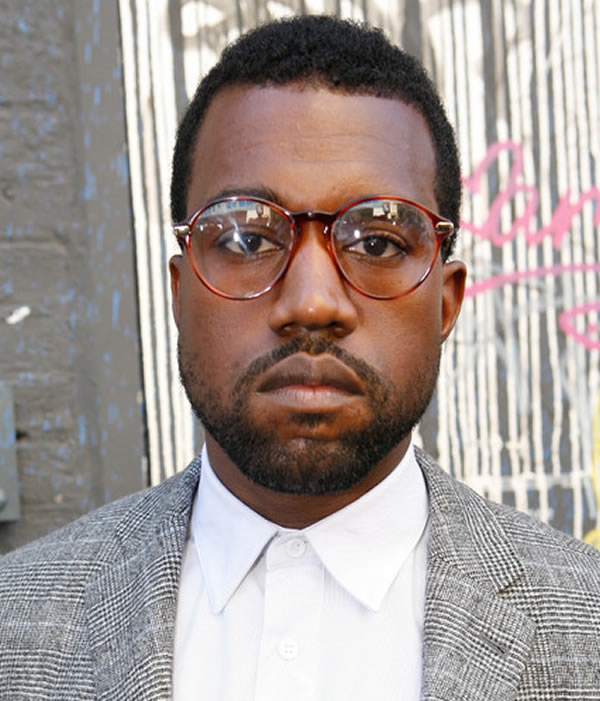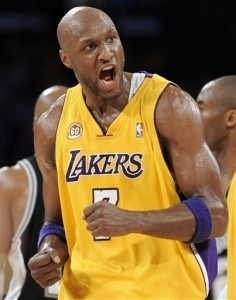 Because if you don't, you might find yourself going through a little detour North West...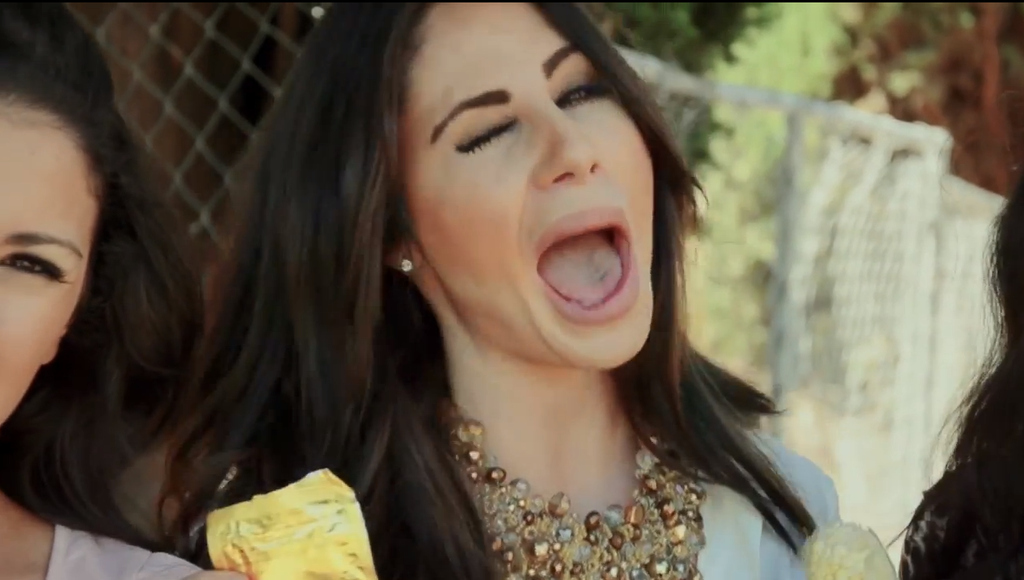 In the event that your condom rips, just use a little Scotch tape...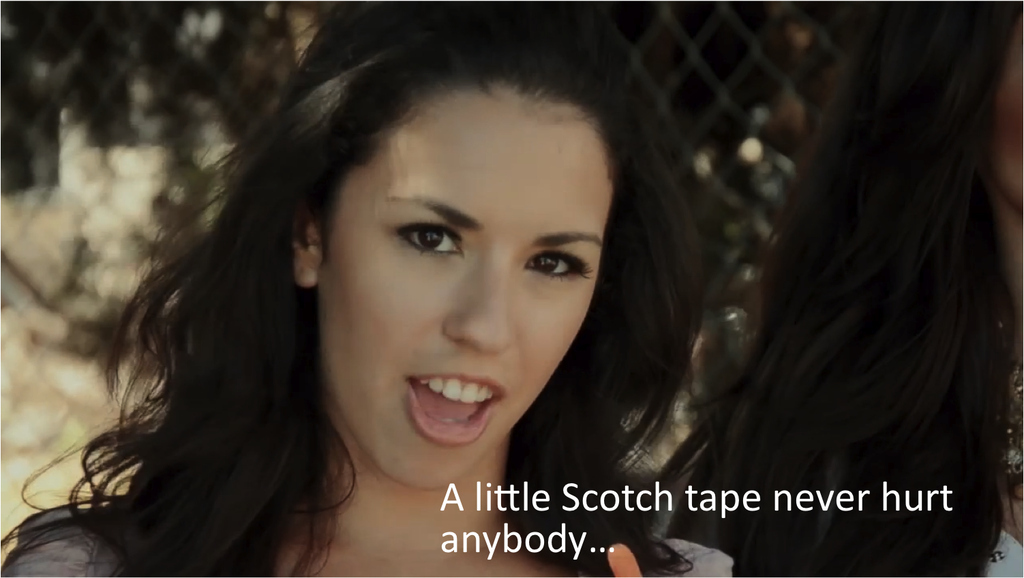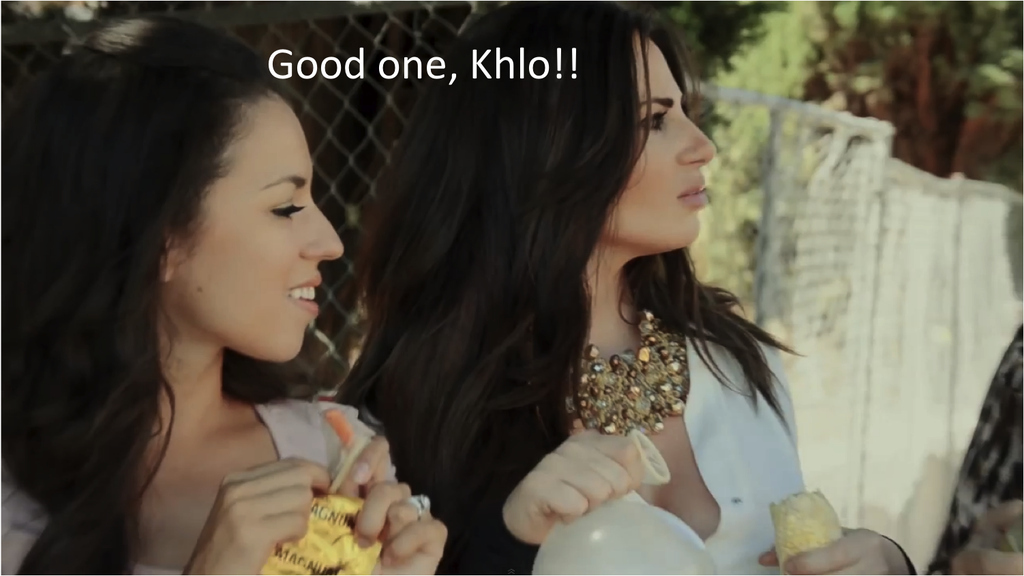 So remember kids, no matter how many times someone tries to pressure you...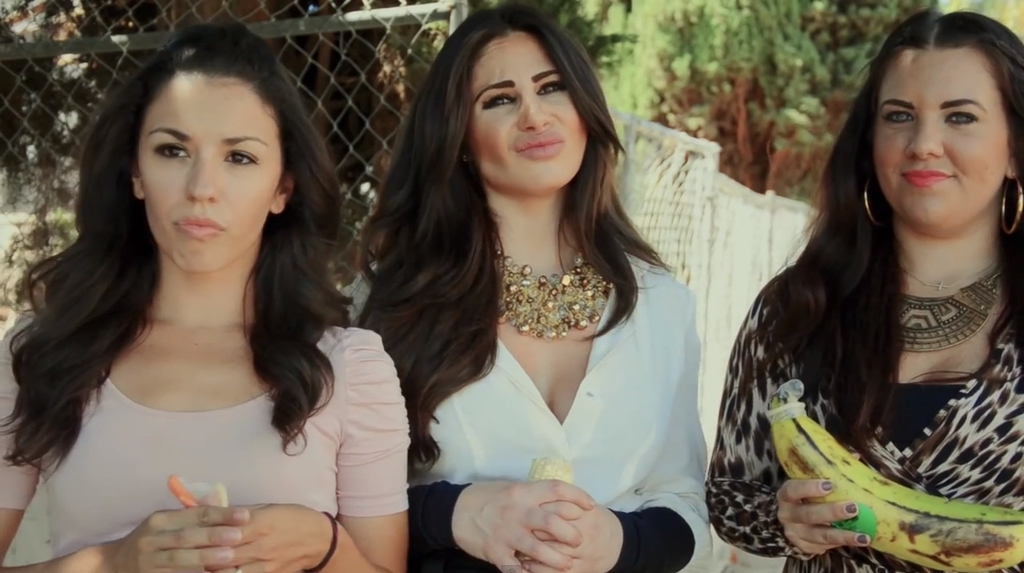 No matter how many times they say 'just the tip', never let them in the back door!!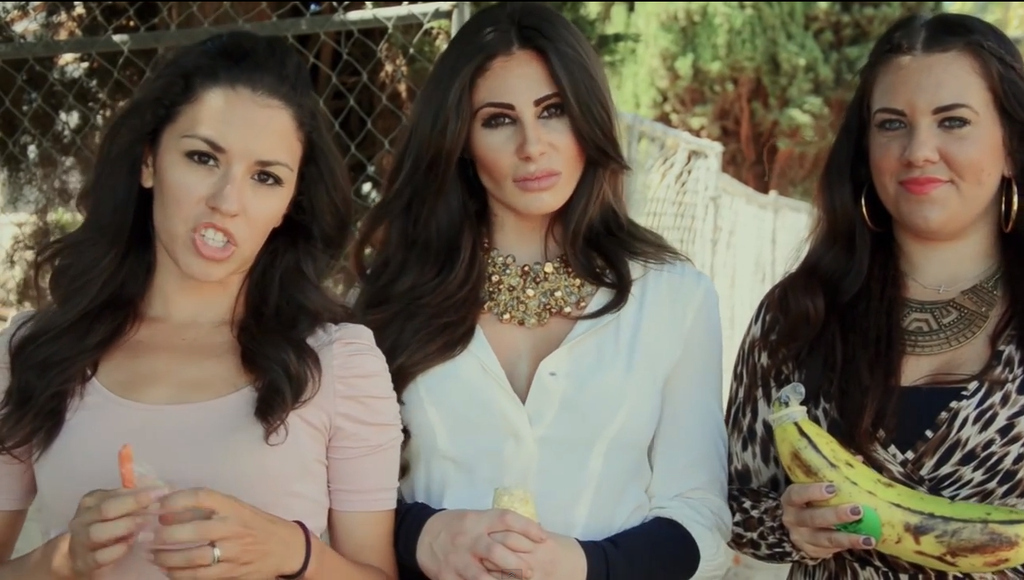 Unless they're in the NBA...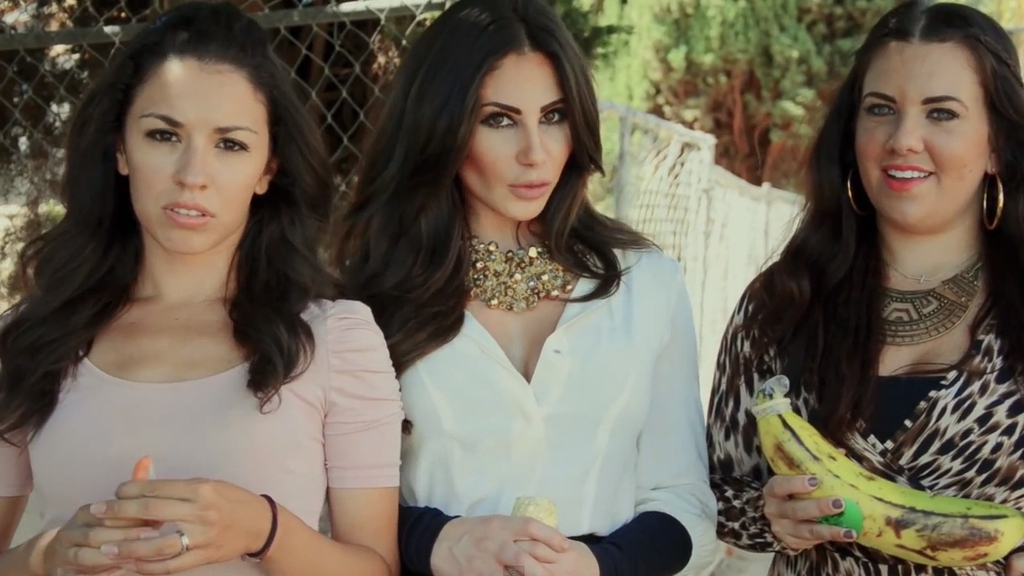 Unless he's 7 ft...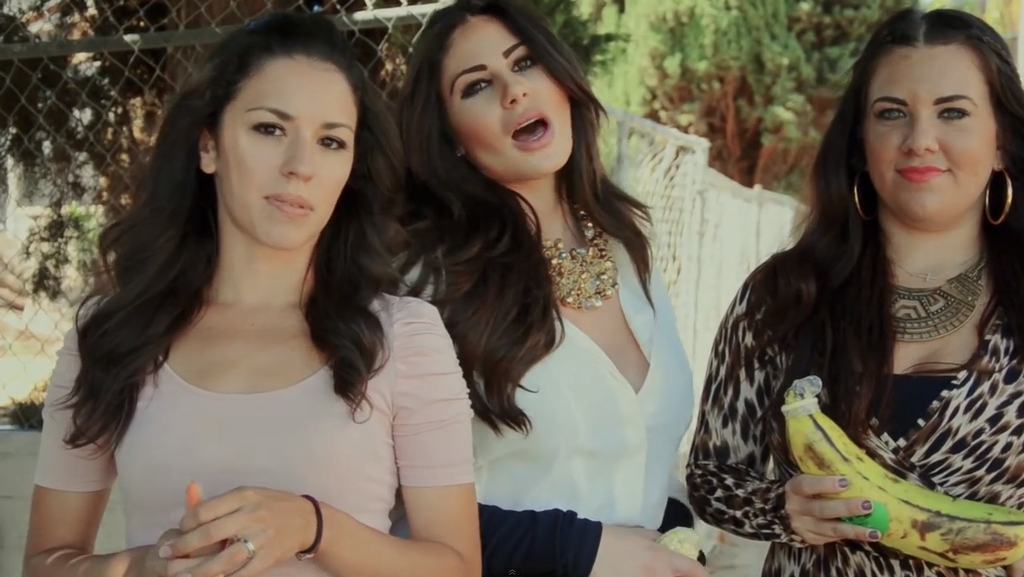 Unless he has a Porche...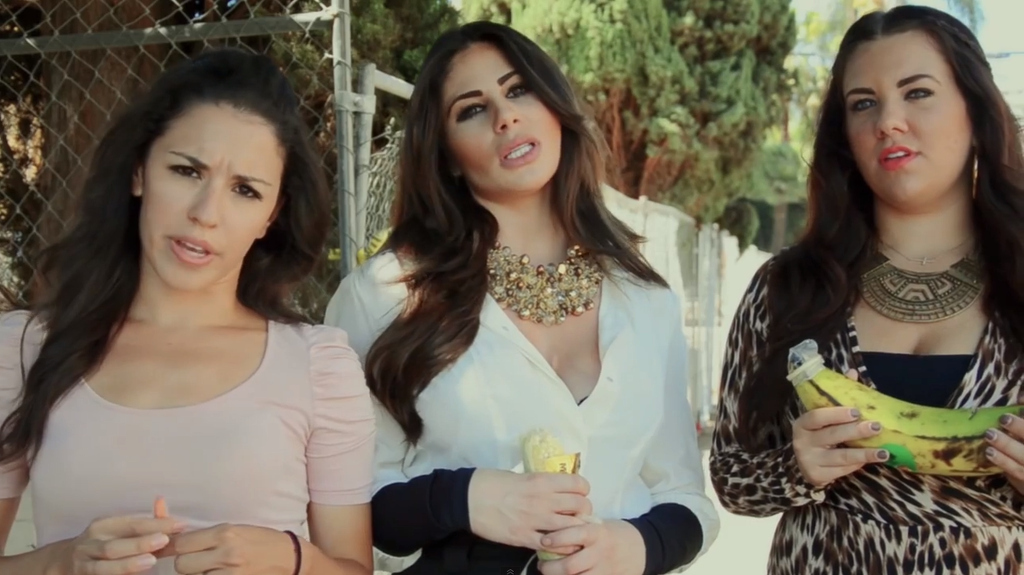 Unless he super-sizes it...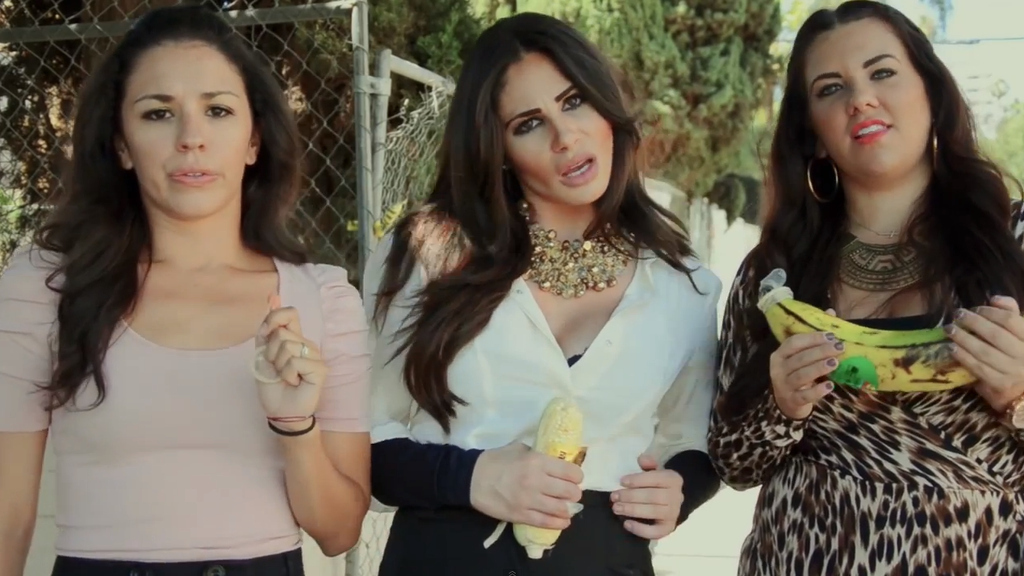 Unless he likes big booty hoes...
Unless, Unless, Unless....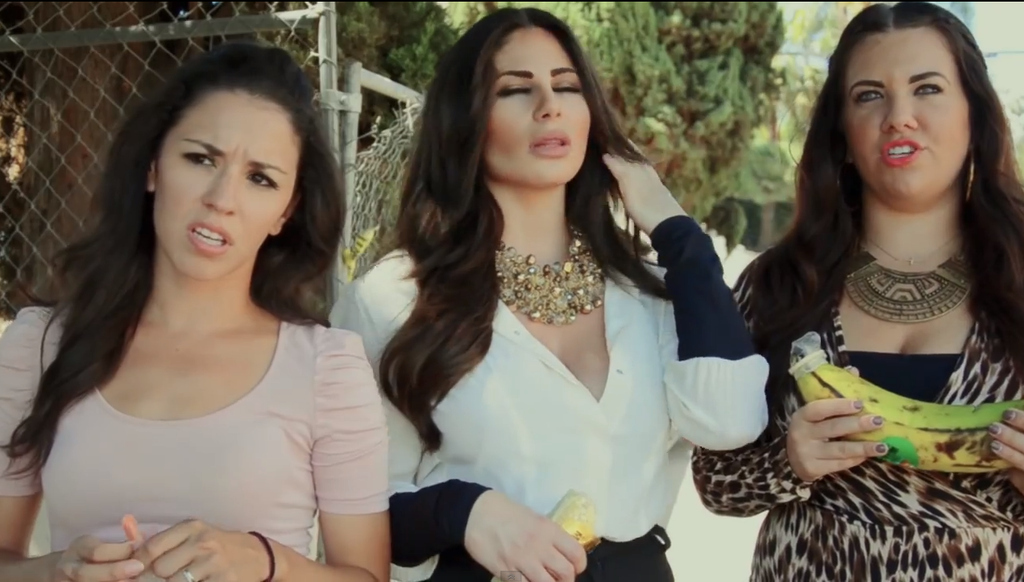 Watch the full video here.
This post was created by a member of BuzzFeed Community, where anyone can post awesome lists and creations.
Learn more
or
post your buzz!