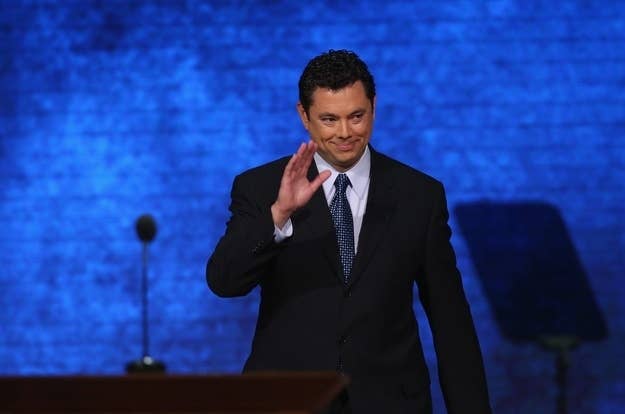 CHARLOTTE, N.C. — Rep. Jason Chaffetz, an oft-quoted young Utah Republican congressman, offered something short of the traditional respect for his colleagues in the upper chamber during a press conference here Monday.
"They seem to have a lot of excuses over there at the Senate," Chaffetz said regarding the Senate's refusal to take up the House Republican budget.
Chaffetz, who flirted with a run for Senate in Utah to unseat Republican Orrin Hatch, turned on the body, in remarks at the opening of the Republican Party's response operation here.
"But other than the Wednesday night bingo and wheelchair races, I have a hard time figuring out what they actually do in the United States Senate on a day to day basis," he said.