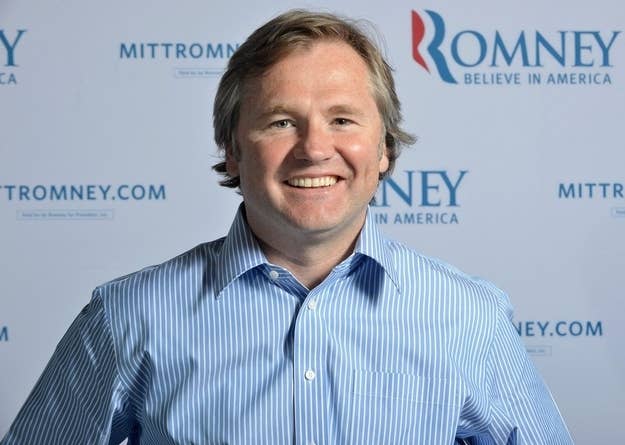 BOSTON — Mitt Romney's senior adviser Eric Fehrnstrom said President Barack Obama has "lost his credibility" with a series of attacks on his Republican rival.
"When you start running ads accusing you opponent of killing people, then you have lost your credibility," Fehrnstrom told reporters at a briefing at campaign headquarters today.
"I don't think a world champion limbo dancer could get any lower than the Obama campaign right now," he added.
Amid an ugly week in the ad war, with both sides flinging charges that outside observes find questionable at best, the Romney campaign has complained heatedly about television ads and statements from Obama and his allies speculating on what is in Romney's tax returns and at one point suggesting Romney was responsible for the death of a laid-off steelworker's wife.
"They are accusing the governor of being a felon, they accusing him of culpability in the death of a women. These attacks are so outrageous…they have squandered one of the most vital aspects that Obama had, that he was a different type of politician."
"He has change politics, but he's changed it for the worse."
"We are going to continue to respond forcefully to the Obama campaign's ugly distortions and lies."