Santorum To Make Indiana Ballot After All
Says he found signatures that were incorrectly rejected But it took him this long to get just 500?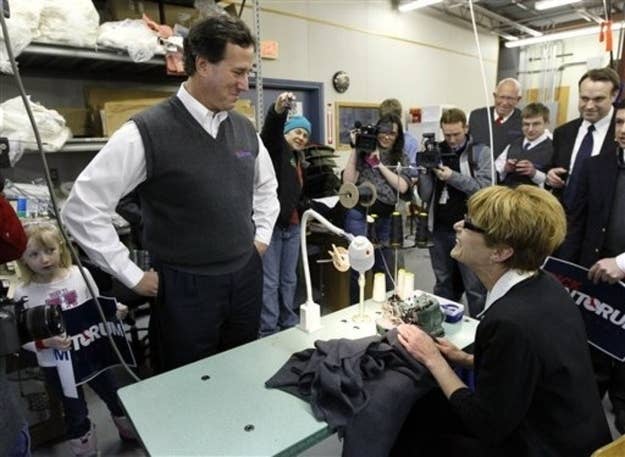 Sen. Rick Santorum tweeted this morning that he expects to make the ballot in Indiana after all, finding that 49 signatures were incorrectly rejected by the Marion County Board of Elections according to a tweet.
But the difficulty Santorum had in gathering the 500 signatures required from the state's 7th Congressional District (population over 600,000) highlights why his candidacy is little more than a manifestation of conservative discontent with Mitt Romney.
Making the ballot on appeal is only slightly less embarrassing for Santorum — and it changes nothing.
Santorum doesn't have the money or organization to run a national campaign — a fact that will only become more apparent as the more resource-rich Romney campaign criss-crosses the coming primary and caucus states on a charter jet.