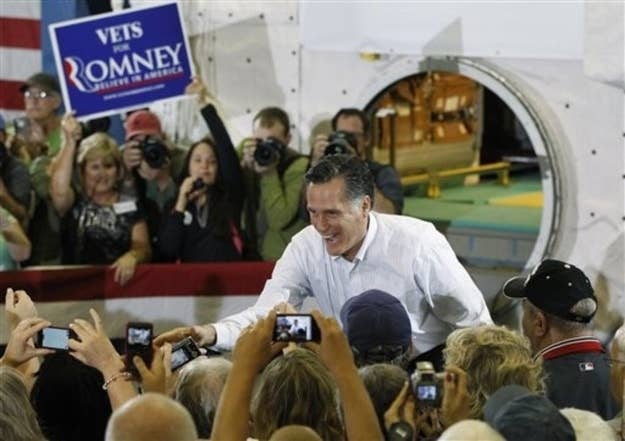 HIALEAH, Florida—A Democratic source sends along these spending numbers for the Romney and Gingrich campaigns and their Super PACs in Florida.
One thought to be competitive, Romney is running away with the race here — a major reason being outspending Gingrich 9-2 in the Sunshine state:
Total cumulative Romney and Restore our Future Florida spending thru Tuesday: $15,340,000
Total cumulative Gingrich and Winning our Future Florida spending thru Tuesday: $ 3,390,000
Romney has flooded the state with negative advertising against Gingrich, including a recent ad that has earned a takedown notice from NBC News.
Neither the Romney nor Gingrich campaigns immediately responded to request for comment on the fundraising numbers Sunday afternoon.