Romney On Gingrich: "He's Gone From Pillar To Post Like A Pinball Machine"
Says he's "erratic" and calls on him to return $1.7 to Freddie Mac. Says Gingrich was a lobbyist, despite denials. Also, alliteration!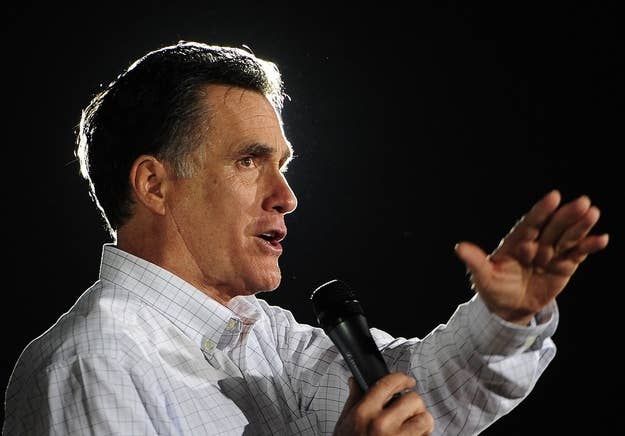 TAMPA, Florida—Mitt Romney continued his verbal assault on former Speaker of the House Newt Gingrich Monday, accusing him of being "highly erratic" and saying he would be an unstable leader.
"He's gone from pillar to post almost like a pinball machine, from item to item in a way which is highly erratic and does not suggest a stable, thoughtful course which is normally associated with leadership," Romney said.
Romney hammered Gingrich on his work for the mortgage lender Freddie Mac, calling him a lobbyist, even if he didn't formally register as one.. "If it walks like a duck and quacks like a duck, it is a duck," Romney said.
"I am calling on Speaker Gingrich again to do two things: Release all of the work-product associated with his work at Freddie Mac, and also return the funds that he made from Freddie Mac," Romney added. "I wouldn't have normally suggested that, other than he was the one that said if he made money on this failed model, that you ought to return that money."
Romney also warned of an "October surprise" if Gingrich were to be the nominee without releasing the ethics report into his financial record, his lobbying records, and his Freddie Mac ties.