Romney Spokesman Suggests Obama Campaign Manager Broke The Law
Eric Fehrnstrom hits Jim Messina for personal email use in the White House.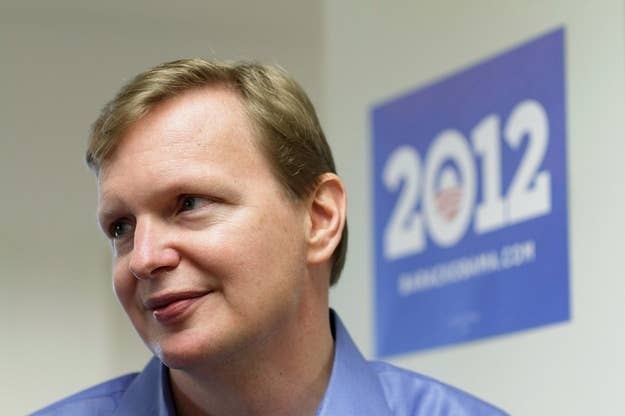 A top adviser Eric Fehrnstrom charged Thursday that Obama campaign manager Jim Messina appears to have violated federal law by using his personal email account to conduct official White House business.
"On its face this appears to be a violation of the law that all official communications be preserved," Fehrnstrom told reporters on a conference call Thursday morning.
The revelations that Messina used his private email account to email a lobbyist came about in a House Committee on Energy and Commerce report on transparency in the Obama White House.
Another email showed an aide setting up a meeting at a coffee shop across from the White House — to get around White House visitor log reporting requirements.
Fehrnstrom said the only area in which the White House appears to be committed to transparency is with American national security, noting several high profile leaks of classified information thought to come from the West Wing.
"The only thing this Administration is transparent on is our national security secrets," he said.
White House press secretary Jay Carney told reporters aboard Air Force One yesterday that Messina "had a longstanding personal email account at which he got traffic."
"In an effort to comply with all the regulations pertaining to emails, he would forward emails to his White House account, copy his White House account so that those emails would be part of the presidential record," Carney added declining to say if other aides engaged in this practice.
UPDATE: An Obama campaign aide responds: "Apparently Mr. Fehrnstrom didn't go to law school."