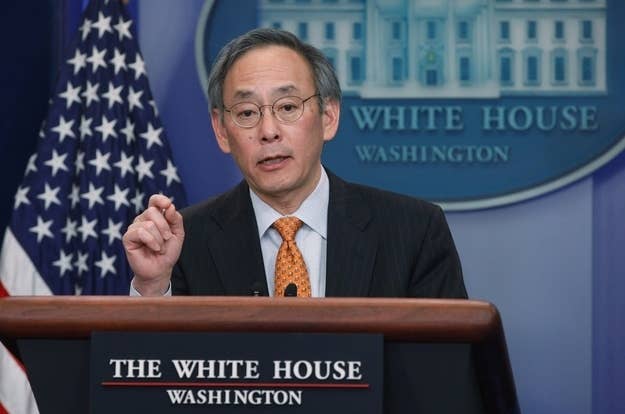 COLLINSVILLE, Ill. — Mitt Romney sharpened his criticism of President Barack Obama over rising gas prices, calling on him to fire three top administration officials who he accused of pushing for higher energy prices.
The "gas hike trio," as dubbed by Romney, of Energy Secretary Steven Chu, Interior Secretary Ken Salazar, and Environmental Protection Agency Administrator Lisa Jackson, should resign first, Romney said.
"Those three are on a mission to drive up the price of gasoline and all energy so that they can get their solar and their wind to be more price competitive," Romney said during a town hall meeting.
"These three, this trio of his energy team, have been working like crazy to drive up the price of gasoline. And that's just what they've done," Romney said earlier in his remarks. "Given the fact he's changed his policy, given the fact he now wants lower gasoline prices, I think its time for him to fire his gas hike trio. It's time for those three to be let go."
The call is Romney's most-pointed rhetoric on the issue of energy prices, which are increasingly weighing down Obama's reelection chances, and are mostly responsible for the president's dive in recent polls.