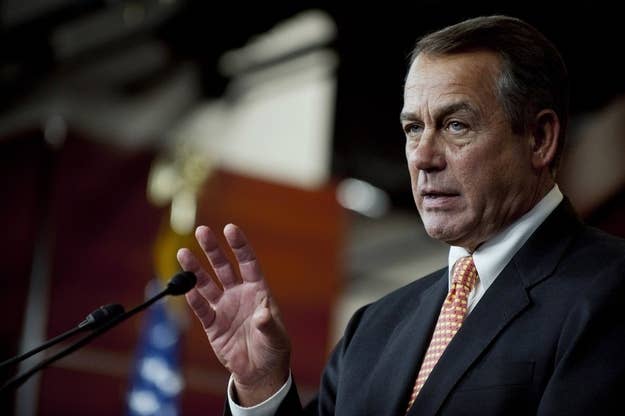 Republican lawmakers were left speechless by today's blow-out jobs numbers, which are incontrovertibly a shot in the arm for President Barack Obama's reelection campaign.
The first Republican response to the surprise news that the unemployment rate fell to 8.3 percent as the economy created 243,000 jobs in January hit inboxes at about 9:08 a.m. — fully half and hour later than usual.
Speaker of the House John Boehner was first, calling the better-than-expected news "welcome," adding "we must do better," in his statement. House Majority Leader Eric Cantor followed closely behind, admitting that we are "seeing some good news" in the report.
In past months Republican statements have hit reporters' inboxes as early as 8:35 a.m. — minutes after the monthly data release.