O'Malley On The GOP: "Only Health Care Mandate They Embrace Are Trans-Vaginal Probes"
The Maryland governor suggests Republicans would prefer to secede.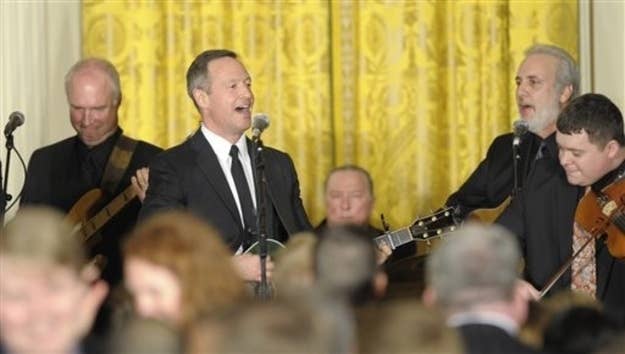 Martin O'Malley, the Chairman of the Democratic Governors Association, went off on his Republican colleagues in a press conference call today organized by the Obama campaign after the Surpeme Court's health care ruling.
"I suppose some of our colleagues want to get out of the union — by that I mean the United States," he said, when asked if he expected Republican governors to try to get around the ObamaCare mandate that states set up health care exchanges.
Later on the call, O'Malley took a shot at Virginia Gov. Bob McDonnell with respect to Republican opposition to the individual mandate, saying "The only health care mandate they embrace are trans-vaginal probes for women."
O'Malley has emerged as a top attack-dog surrogate for the Obama campaign, who has leveraged his role to raise his personal profile. He is mentioned as a potential 2016 Democratic presidential contender.