Jeb Bush Changes His Mind, Won't Immediately Endorse Romney
Contemplated endorsement before Gingrich surge.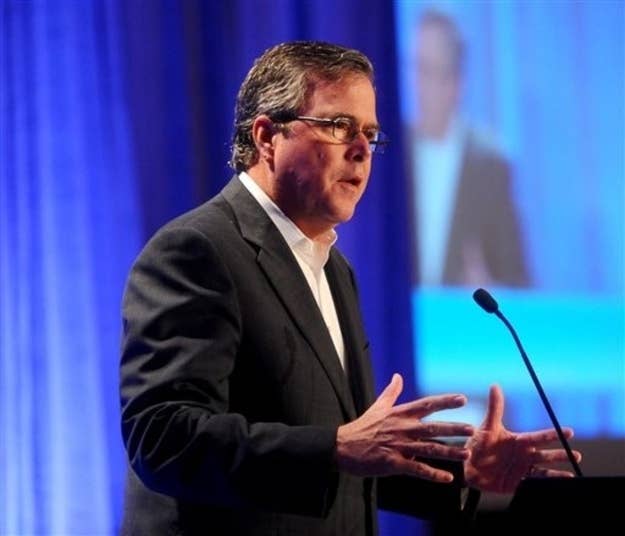 COLUMBIA, South Carolina—Former Florida Gov. Jeb Bush will not endorse Mitt Romney for President before the Florida primary, he told Bloomberg tonight, despite signaling to associates weeks ago that he planned such an endorsement.
Bush had been courted by both Romney and Newt Gingrich, but told Bloomberg he "think[s] the voters can make up their own minds."
Earlier today, Bush adviser Ana Navarro told BuzzFeed that she suspected Bush would remain on the sidelines in Florida, amid Newt Gingrich's latest surge.
"If Jeb were to not only nominally endorse Romney but also roll up his sleeves and work the State like he knows how, it could tip the balances for Romney. I have a feeling that won't be happening," Navarro said.