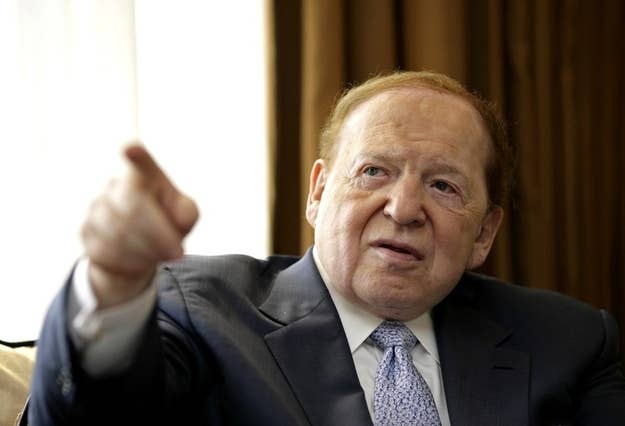 Fresh off a report in this morning's Wall Street Journal that Billionaire Sheldon Adelson is considering another $10 million infusion into "Winning Our Future," the pro-Gingrich Super PAC, the organization has placed a nearly $175,000 radio buy in upcoming primary states.
According to a Republican media buying source, Winning Our Future is spending $68,789 in Ohio, $43,321 in Arizona, and $61,685 in North Carolina between now and February 28th.
A spokesperson for Winning Our Future would not confirm the new ad buy, and declined to say whether it was tied to new money from Adelson.