Audit-The-Fed Language To Make GOP Platform
Ron Paul makes himself heard. Romney scores victory on wind tax credits.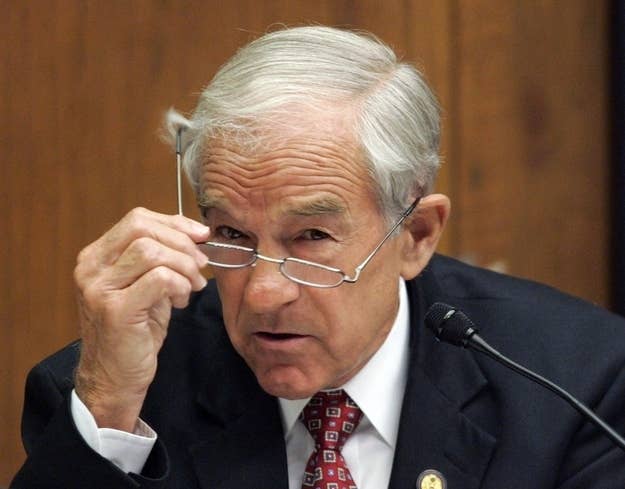 TAMPA, Florida — Ron Paul may not be taking the stage here next week, but his impact will certainly be felt in the Republican Party's platform.
Paul's calls for an audit of the Federal Reserve have made the GOP's draft platform which will be voted on by the full Republican Convention next week, Virginia Gov. Bob McDonnell told reporters.
'There is," McDonnell, the platform committee chair, said Monday when asked if the audit-the-Fed language made the platform. "It calls for an audit of the Federal Reserve on an annual basis, but it is very specific that it has to be done in a way with appropriate flexibility that it does not impair the independence of the Federal Reserve."
"Many of us believe that more sunshine more accountability of the federal government, and state government for that matter, is a good idea," McDonnell continued.
Paul's son, the up-and-comer Sen. Rand Paul, will take the stage on the first night of the convention next Monday, according the the Convention Committee — the same night that Ann Romney will address delegates.
In separate victory for the Romney campaign, language pertaining to wind energy tax credits was removed from the platform. Romney has bucked some members of his party by opposing the tax credits, arguing they run counter to free market principles.
"I don't believe it was specifically mentioned," McDonnell said. "We did a broad embrace of 'all of the above' approach including renewables."
"It's not in there," added platform committee co-Chair Sen. John Hoeven. "It's again — trying to use all sources of energy with market-based principles."