1.
Paul Ryan Was "Highly Meme-able"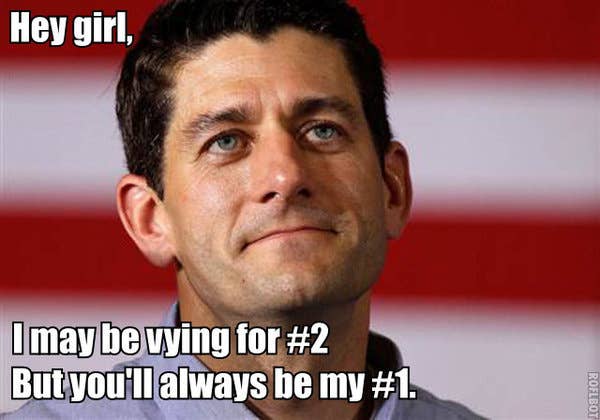 2.
The Ryan Pick Helped Wisconsin Democrats Get Over Recall Loss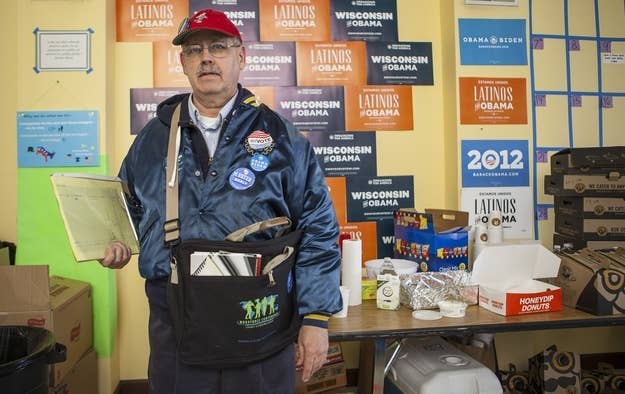 3.
What Obama's Digital Operation Was Really About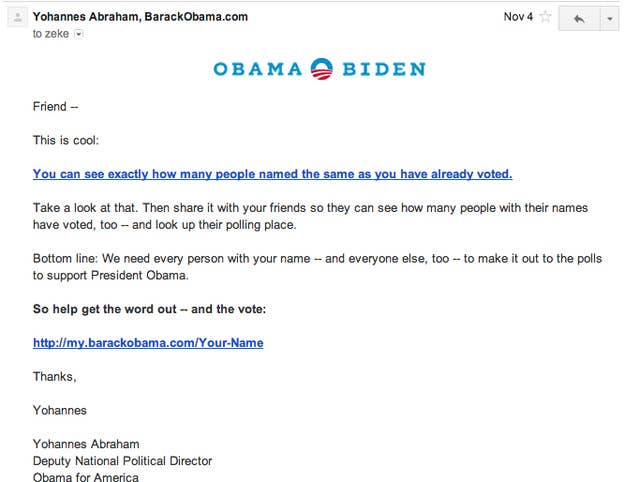 4.
Obama's Massive Facebook Reach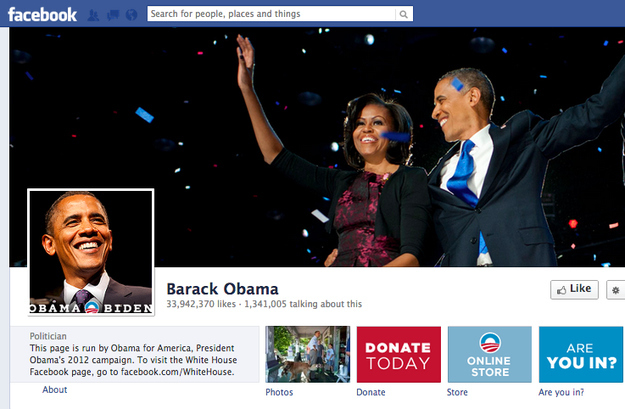 5.
Romney Aides Say They Were Caught Off Guard By The "47%" Video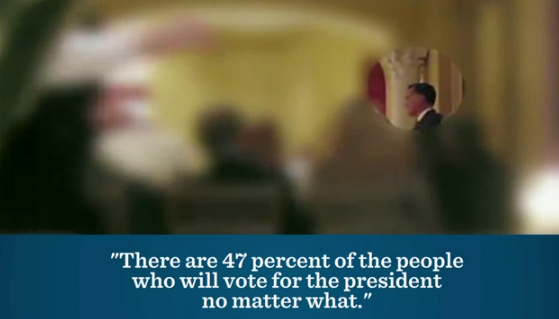 6.
Romney Had a 5-Point Plan to Recover from the "47%" Video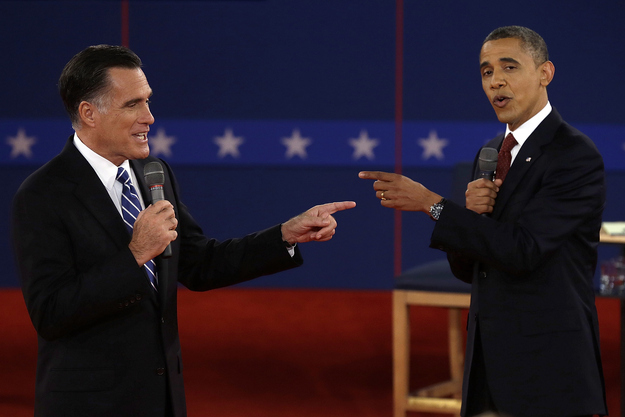 7.
Stuart Stevens Has No Regrets for the Controversial and Misleading Jeep Ad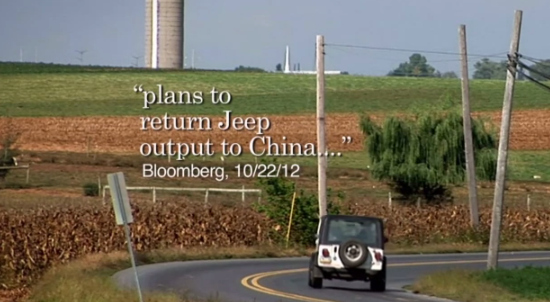 8.
Super PACs Shun Responsibility