1.
You now refer to your friend as your person.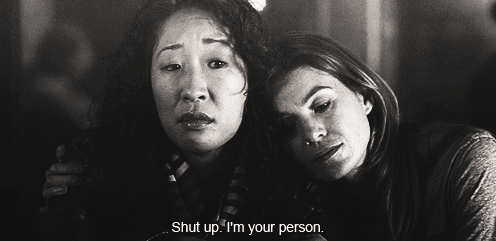 3.
If someone bought you a house in Vermont you would fall in love with them instantly.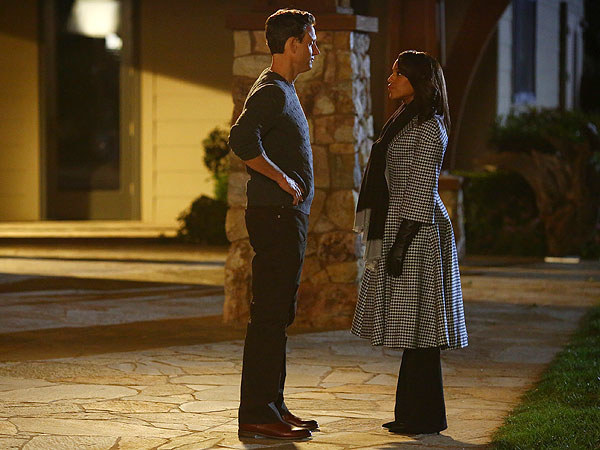 4.
Your diet mainly consists of wine and popcorn.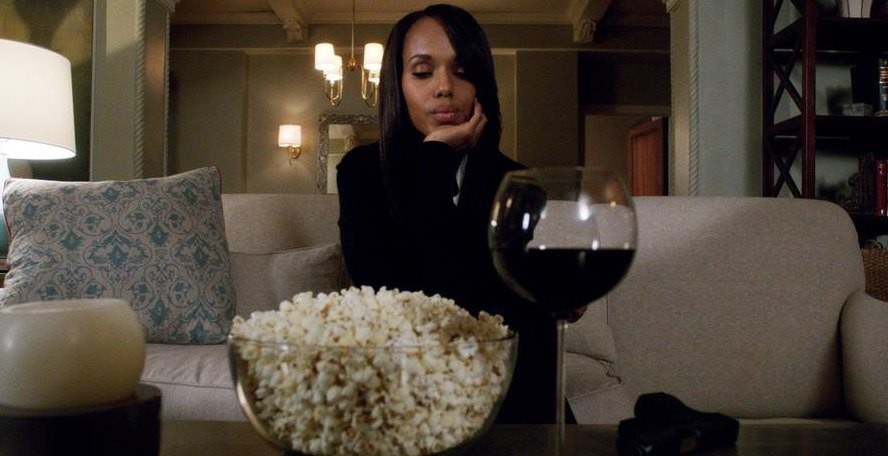 5.
You believe you have the qualifications to be an excellent attorney.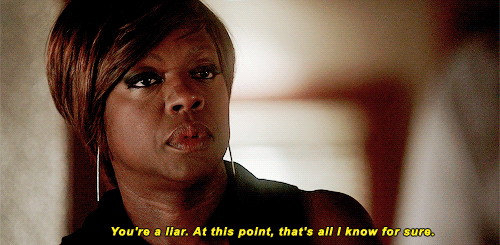 7.
You've self-diagnosed yourself multiple times based on things you've seen on Grey's.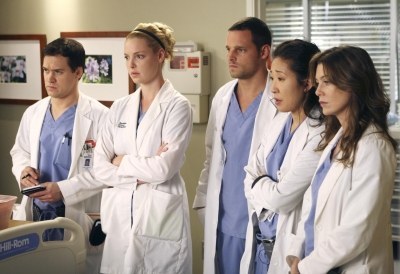 9.
You see elevators as prime make-out locations.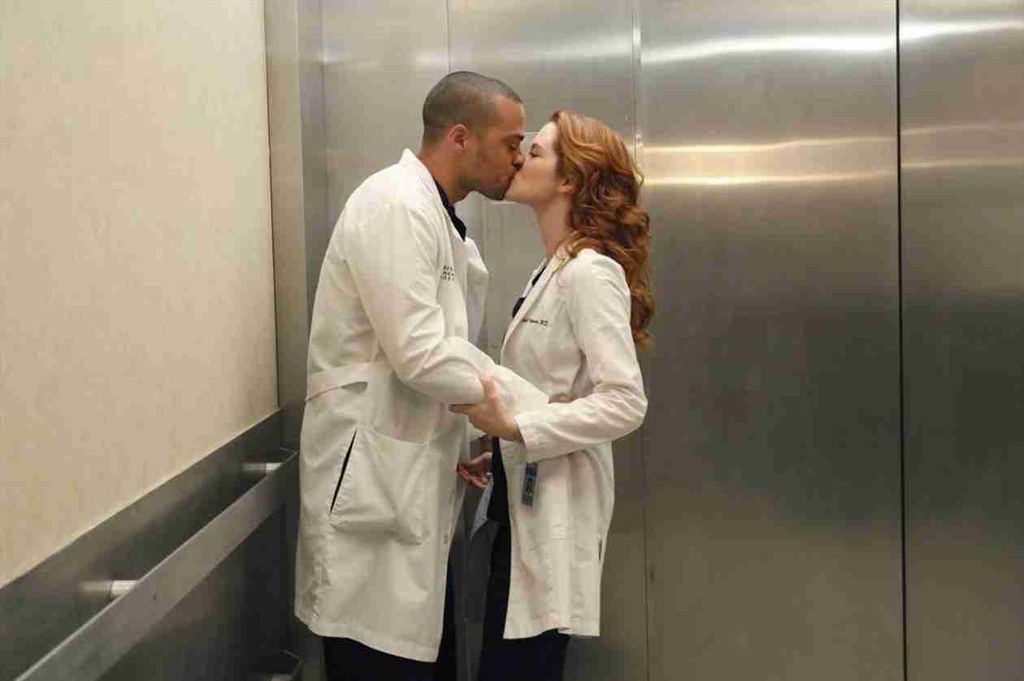 11.
Anytime something suspicious happens in the government, you wonder if B613 is behind it.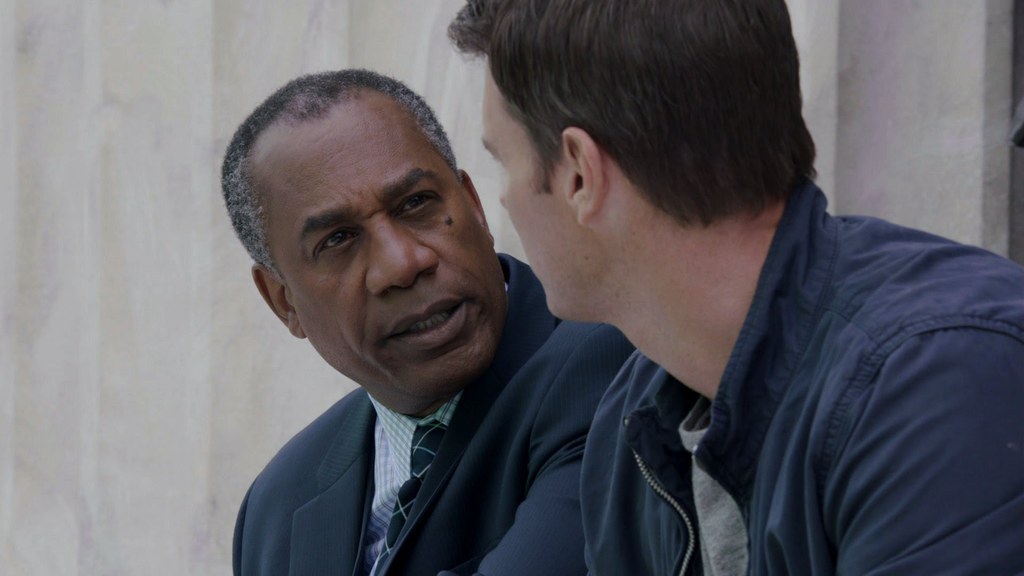 14.
And eggs means something totally different to you now.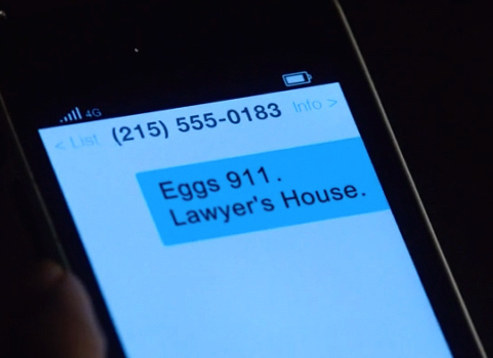 15.
One minute is no longer a unit of time, but a confession of love.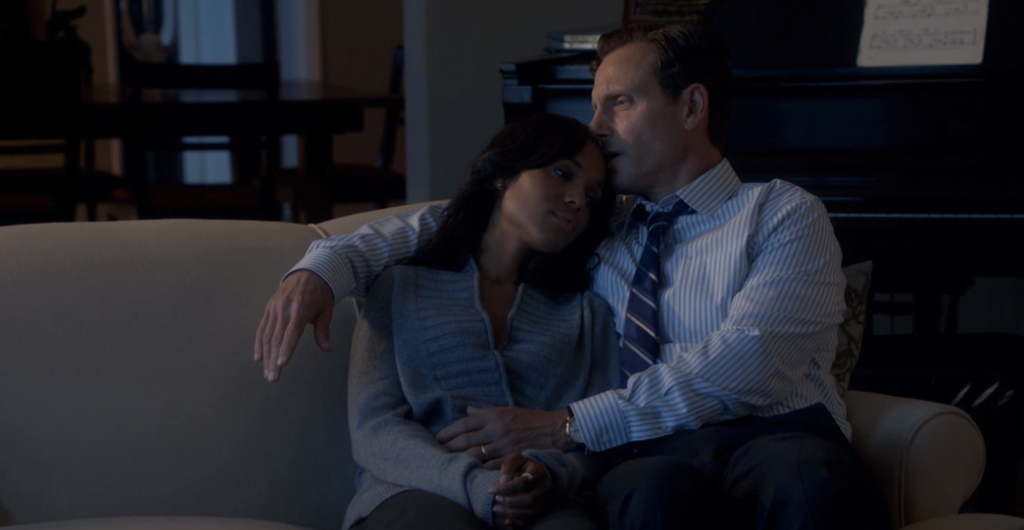 16.
Your solution to any stressful situation is to dance it out.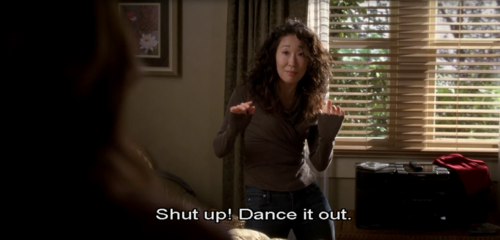 18.
You own at least one item from the Olivia Pope clothing line.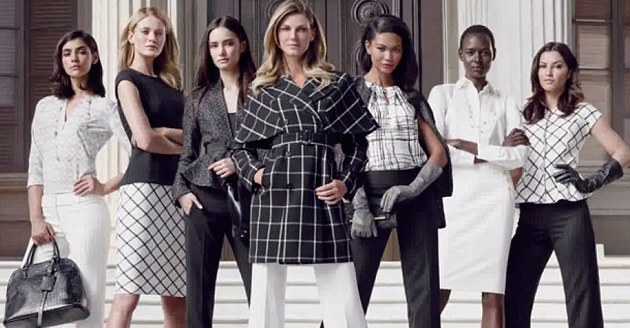 19.
You're still wondering what in the world Connor did to make that guy's eyes water.