The latest superfood trend is here. And it isn't a leafy green or an overpriced berry. In fact, it's far from new, despite the recent spike in its popularity. Turmeric, ginger's long lost cousin, is a root that is used to make a yellow-orange powder. The ancient spice has been used in food and food medicine for decades, but is recently getting praise from the medical community for its suggested antioxidant and anti-inflammatory benefits.
Whether its simply growing old in your spice cabinet or you're looking to add it to your diet in response to evidence of health benefits, it's easier than you think. Here are some easy ways to eat (and drink) the spice.
1.
Southwestern Tofu Scramble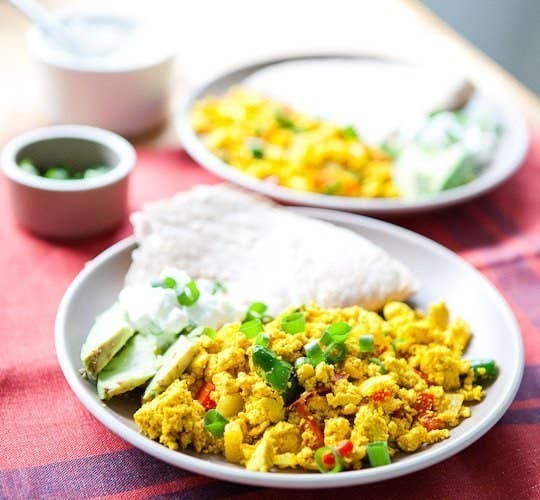 2.
Turmeric Breakfast Muffins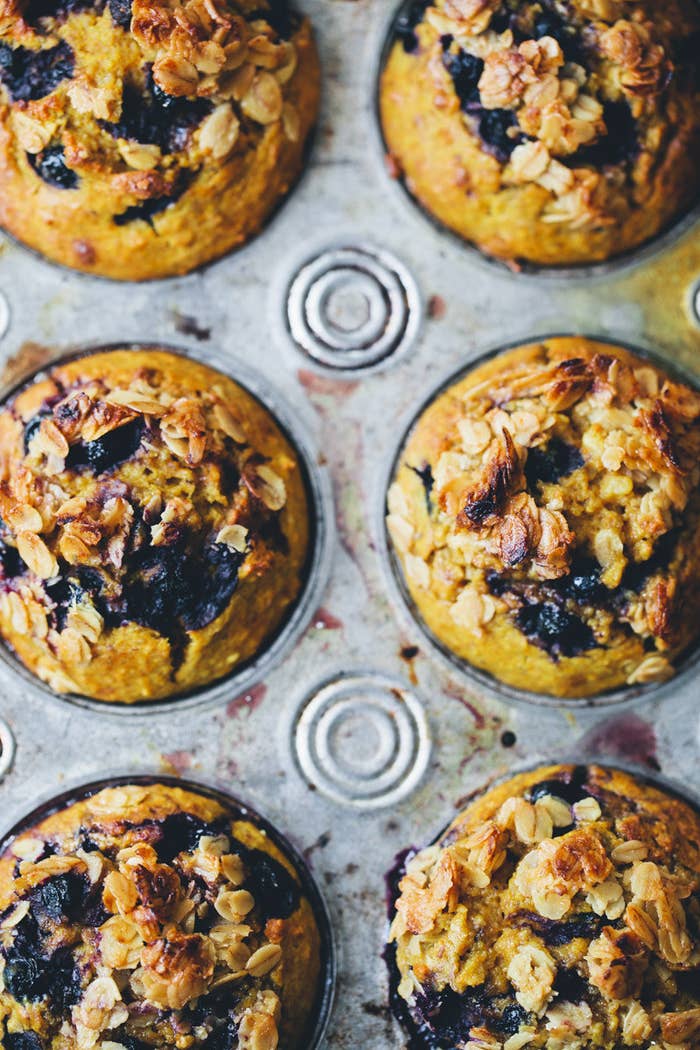 3.
Turmeric Milk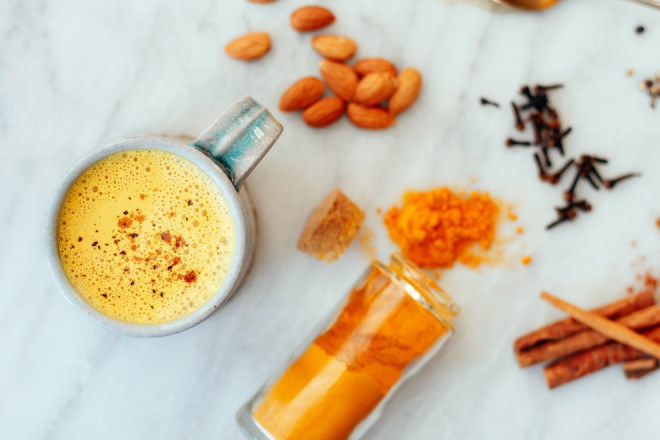 4.
Turmeric-Tahini Dressing
5.
Curried Chicken And Rice Casserole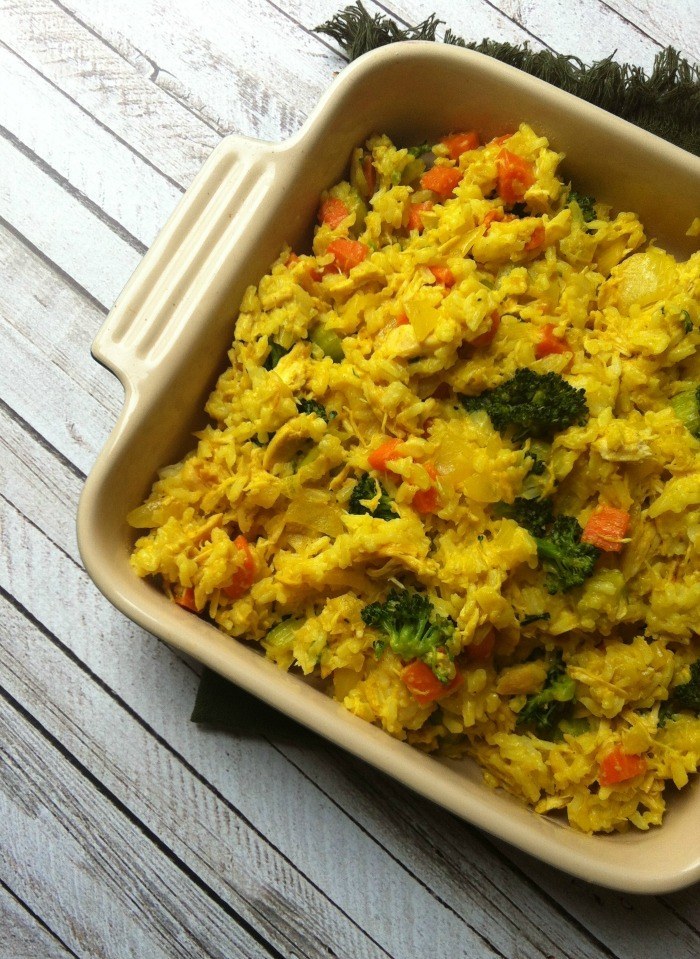 6.
Turmeric, Banana, and Chai Thickshake
7.
Turmeric Roasted Cauliflower With Cherry Tomatoes And Cannellini Beans
8.
Coconut Curry Hummus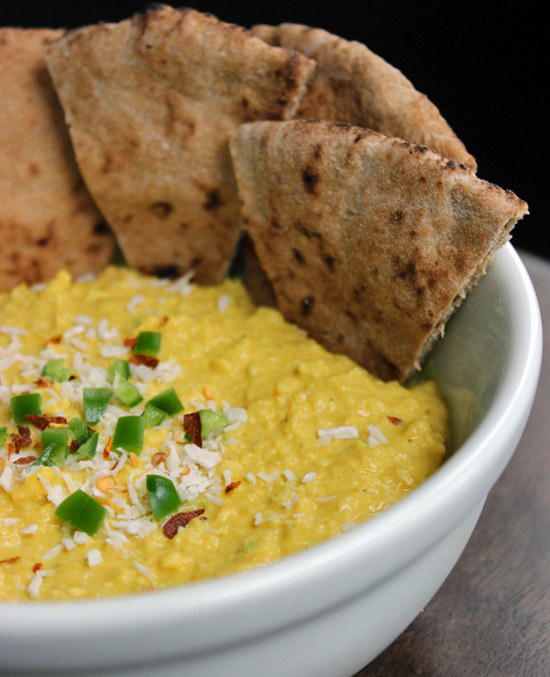 9.
Turmeric Roasted Cashews With Chia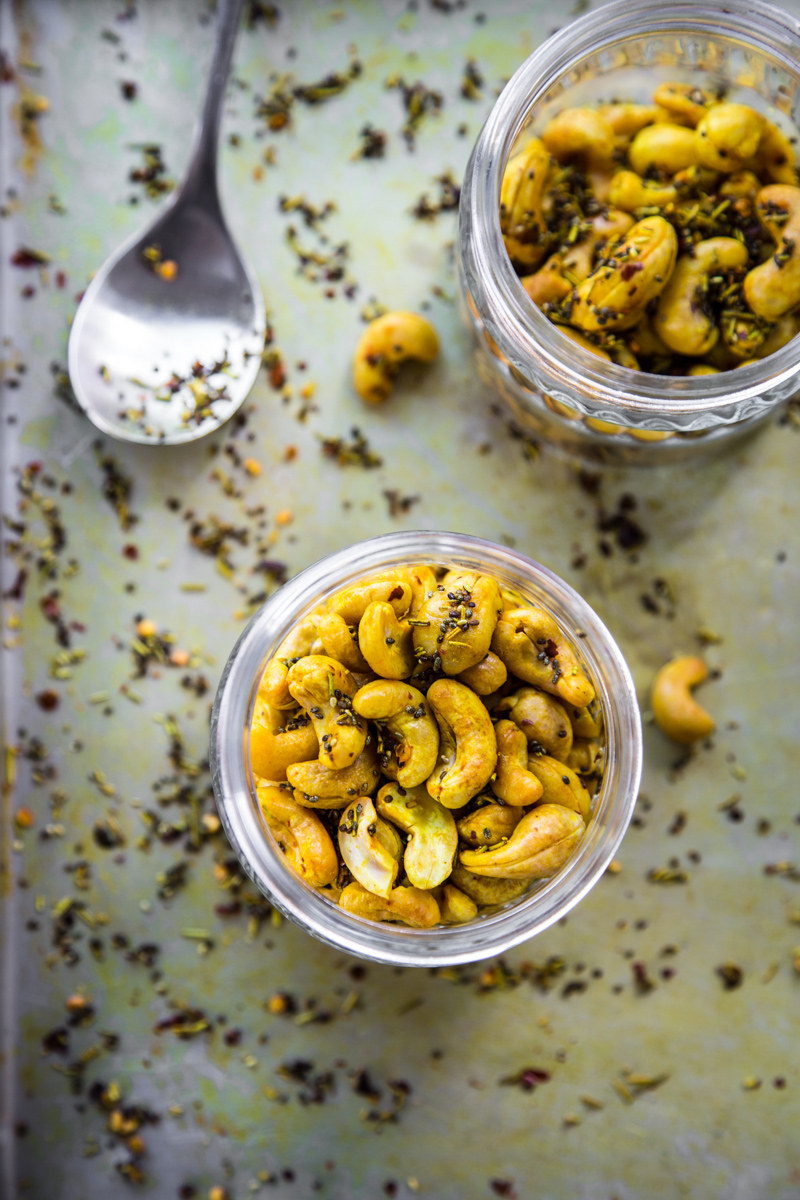 10.
Homemade Bloody Mary Mix With Turmeric And Black Pepper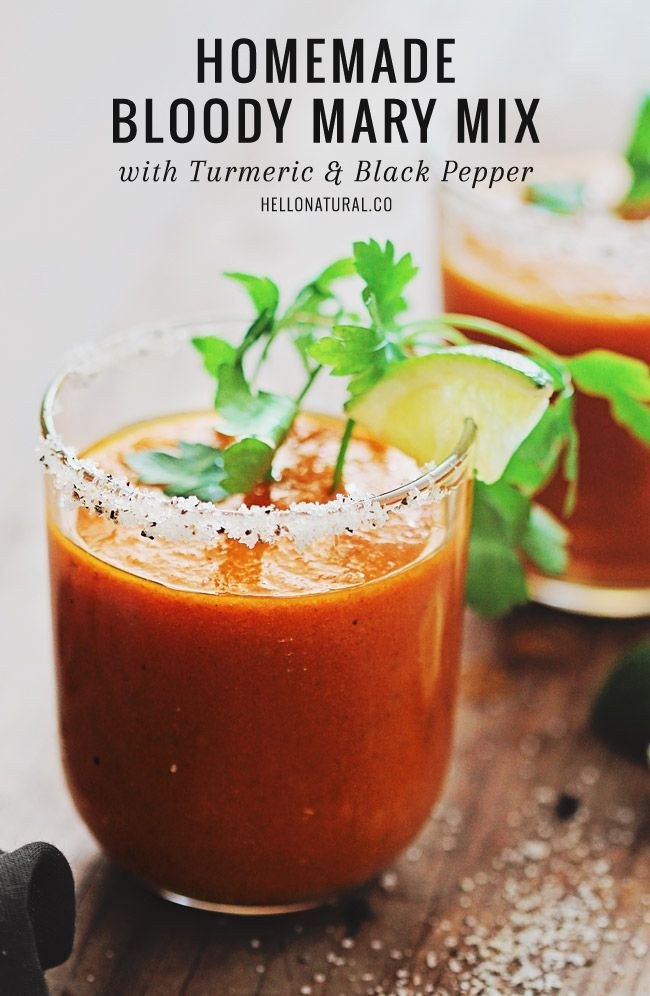 11.
Roasted Butternut Squash With Smoked Paprika And Turmeric
12.
Turmeric Egg Salad Sandwich
13.
Turmeric Chicken Soup With Cabbage And Coconut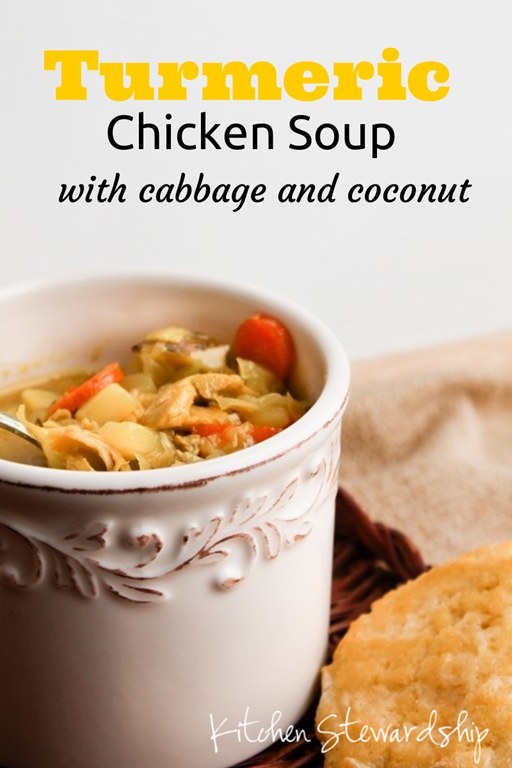 14.
Pan Seared Salmon In Spiced Coconut Milk