1.
You will become a member of the oldest and largest professional business fraternity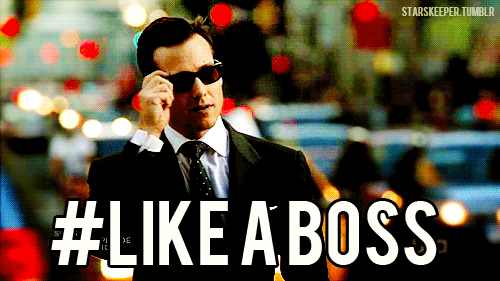 2.
You will gain friends like no other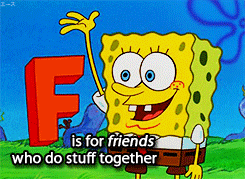 3.
Suit and tie shhh...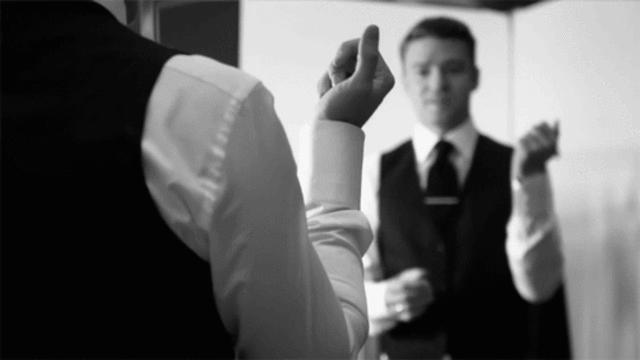 4.
48 in 24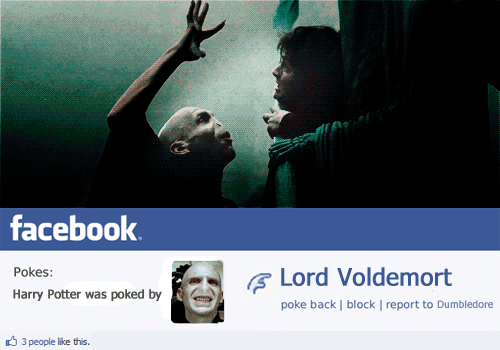 5.
Get comfortable with being uncomfortable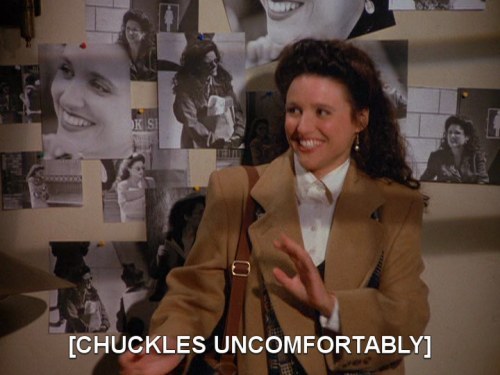 6.
Interviews become a walk in the park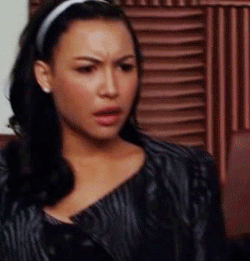 7.
Community Service - when giving back to society becomes second nature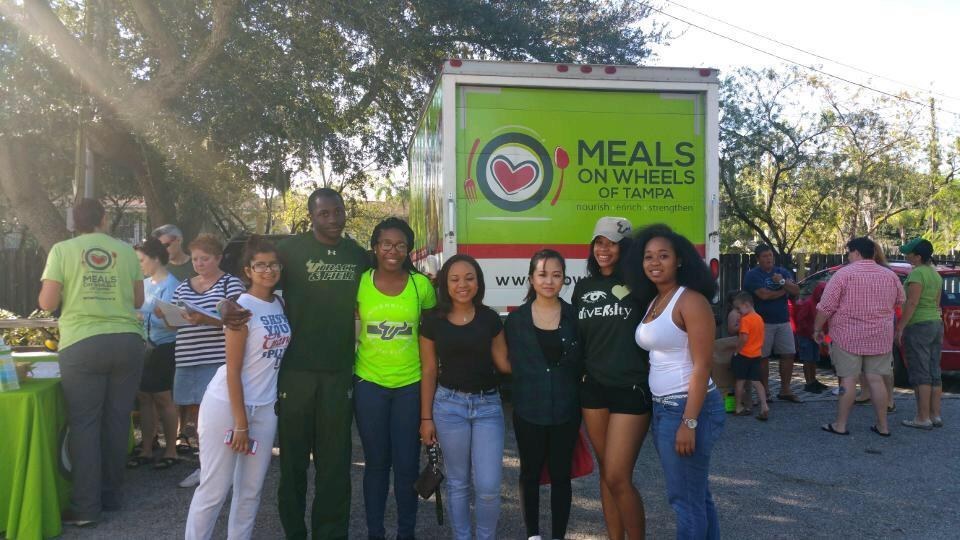 8.
While fraternities are usually males AKPsi is CoEd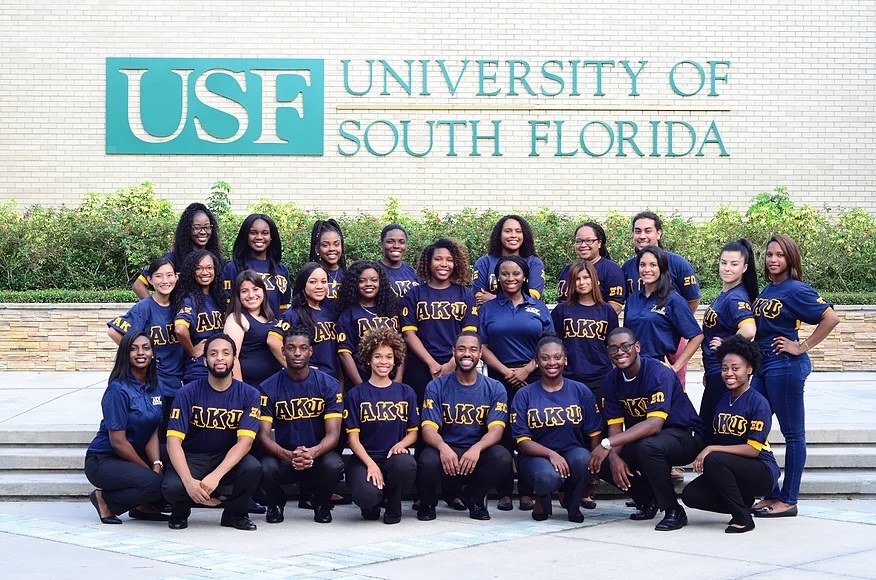 9.
You learn to make time for that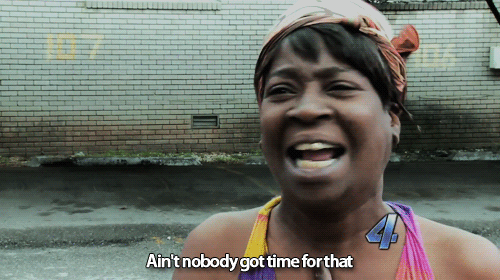 10.
Ne'er shall we in after years forget Fraternal days!