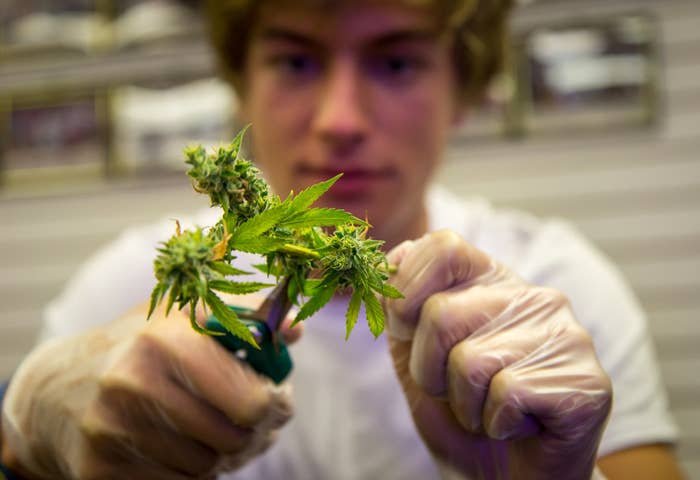 There's green in dem dar hills!
Each year hundreds, if not thousands, of "scissor drifters" are lured to California's Emerald Triangle with visions of OG Kush dancing through their heads. They are there to partake of Trinity, Mendocino, and Humboldt Counties' robust marijuana industry by trimming marijuana plants—for as much as $150 a pound.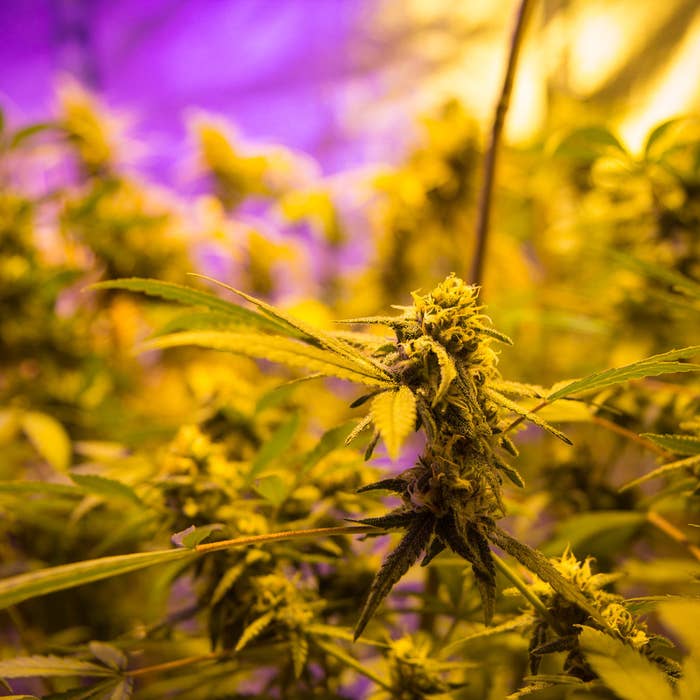 Life isn't all sunshine and free tokes for those who flood into the Triangle, though.
Weed functions as a grey market in California. Medicinal marijuana is legal, but each county sets its own rules. Plus it is still illegal on a Federal level, which leaves growers with trust issues: they like to hire locals they already know.
So before you hit the highway with visions of kind buds in your eyes, take a long look at life amongst the trimmigrants.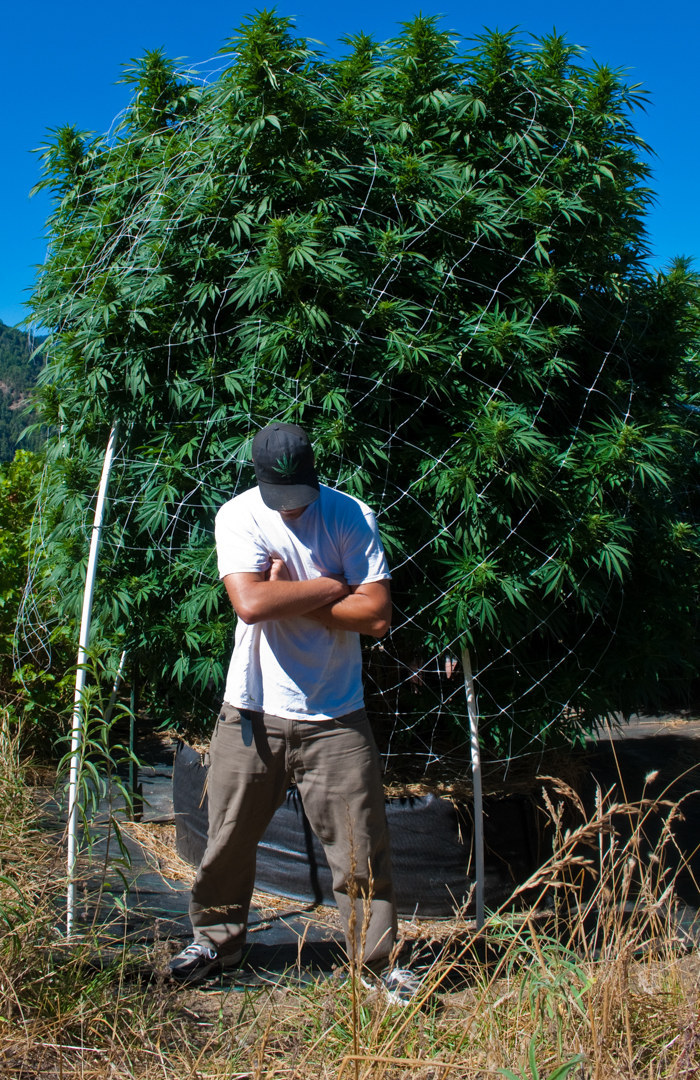 A different kind of desk job
"You're sitting here all day long. Some people think I sit 8 hours at a job, it's like we're sitting here 14 hours. And it's the same repetitive motion over and over and over again. People just go to town and listen to every kind of music they can."
— 28 year-old Bishma.
BYOs: bring your own scissors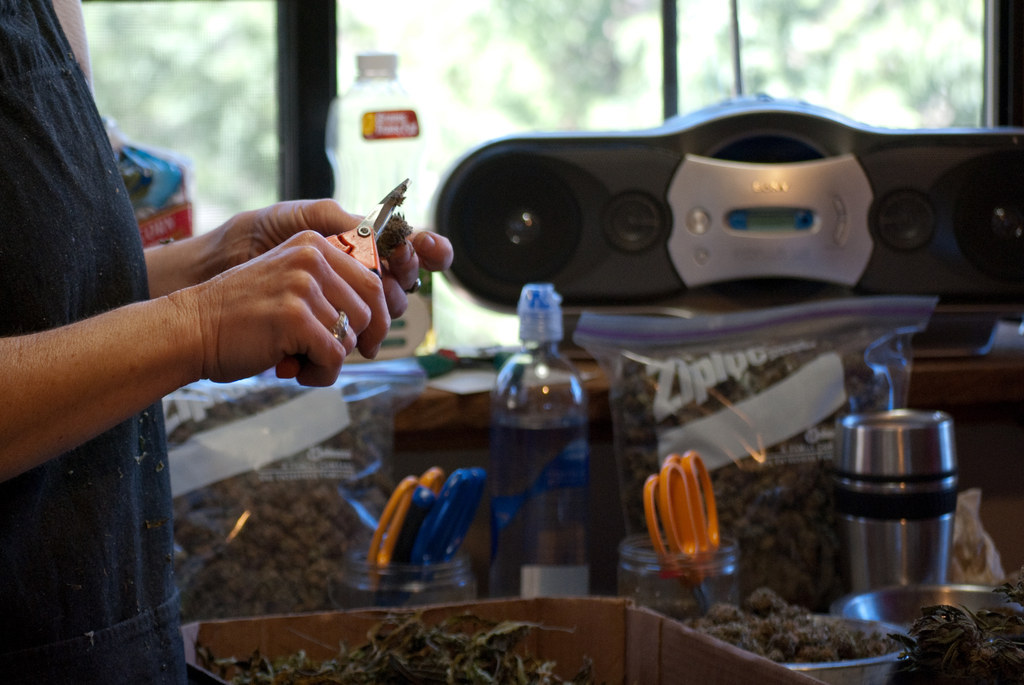 Illegal vs. Legal Grows: It's The Little Things
For illegal grows, trimmers often work in remote areas with no cell phone service or running water. Sleeping in tents. Sometimes they don't even know where they are.
Legal grows can be better, a little like summer camp complete with "family meals" and chore wheels. Which is great. Unless you don't like chore wheels.
THE " AG-anomaly"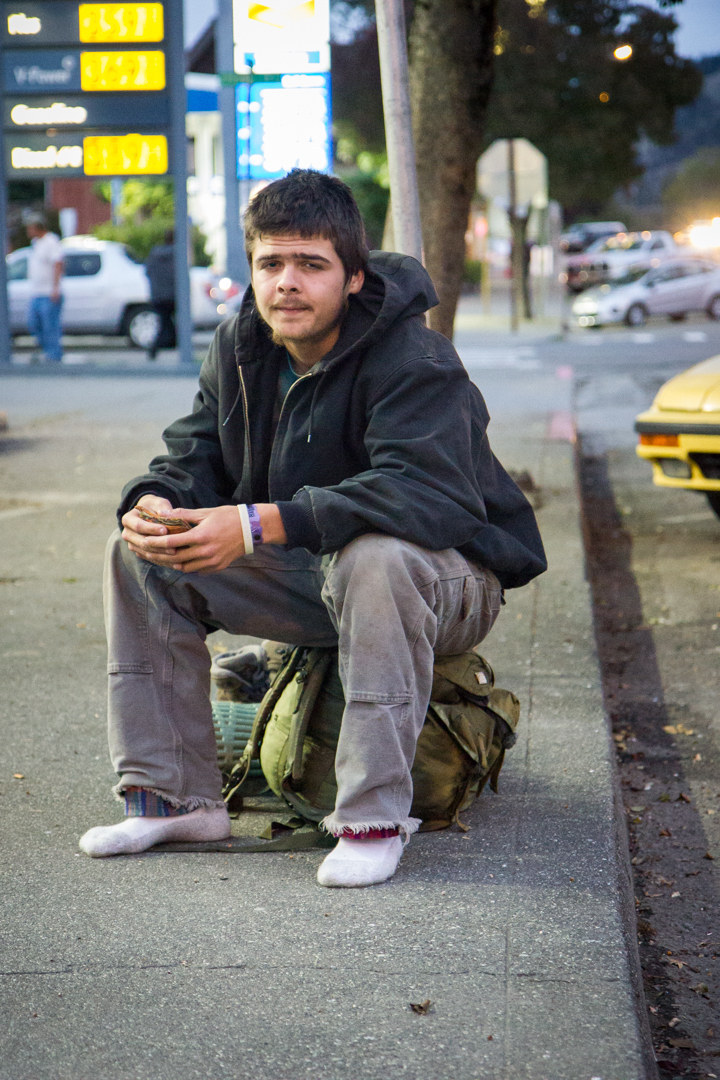 THE PICKINS CAN BE SLIM INDEED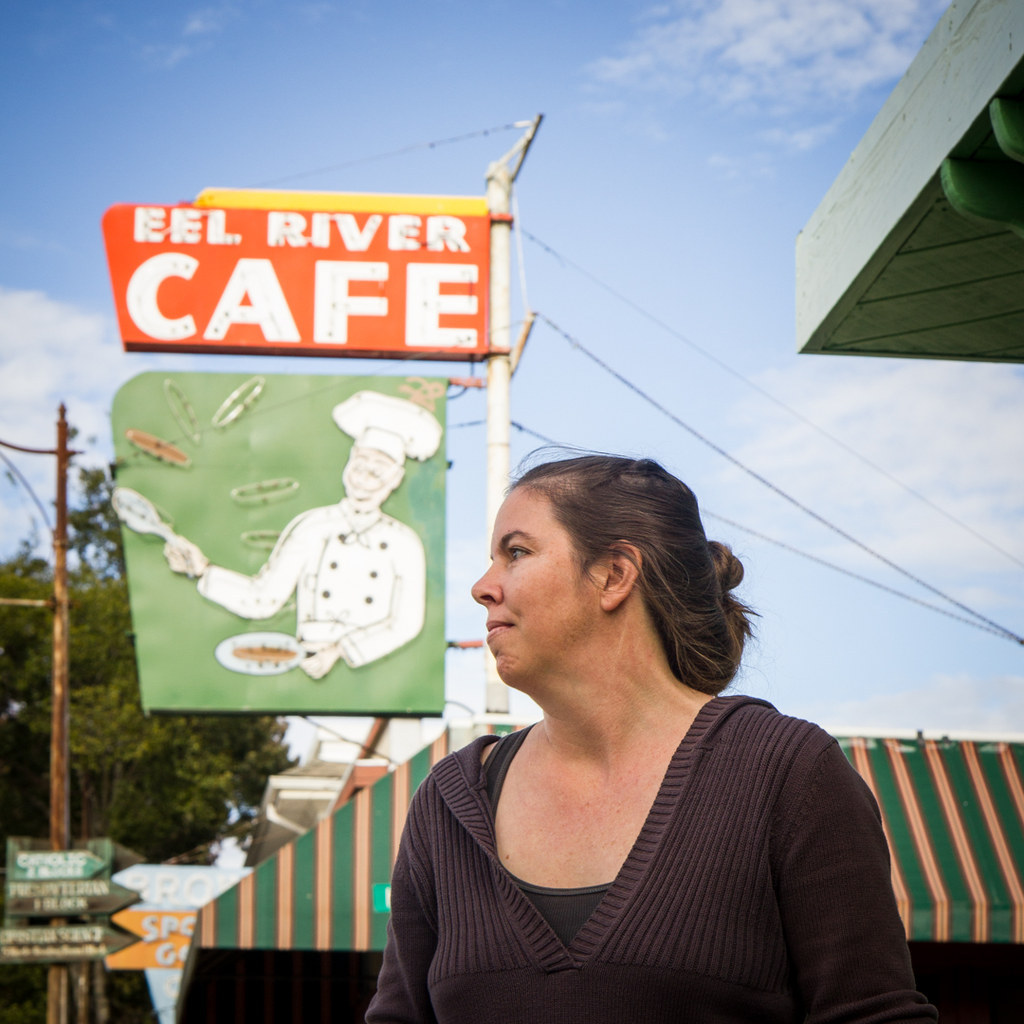 GOING IT ALONE CAN BE DANGEROUS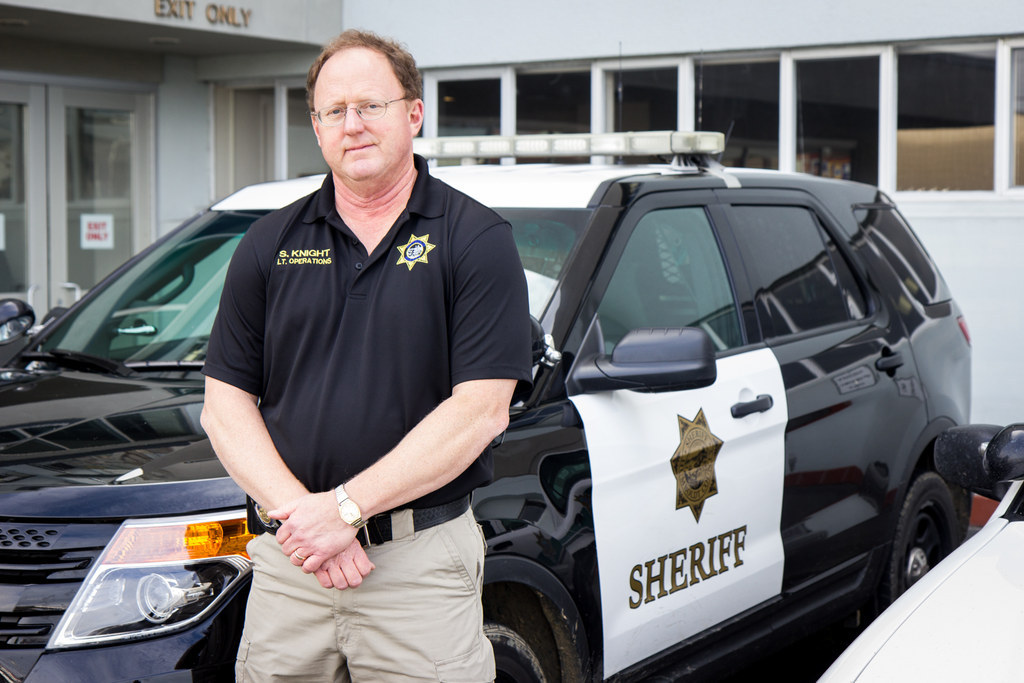 BUT THE LAW MIGHT—ONE DAY—BE ON YOUR SIDE
"It's a moot point now whether you believe it should be legalized or not, because it's being grown, in some regards, as a legalized commodity. There's a lot of crime associated with it and we need to take those elements out of it." — Sheriff Downey, Humboldt County