1.
Because you'll be smarter by 3 days.
2.
Because trying to schedule a meeting is almost impossible.
3.
Because bilingual education is important.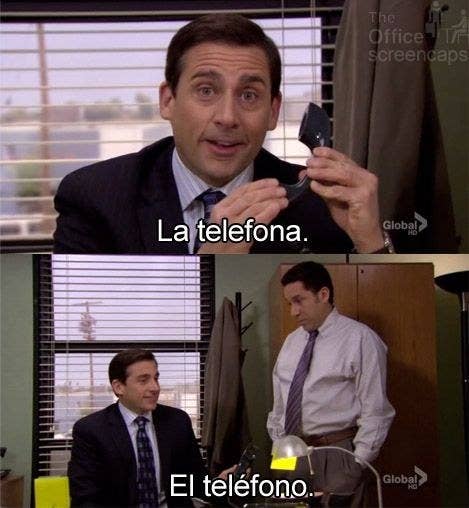 4.
Really. Supporting bilingual individuals is important.
5.
Because supporting Latin@ youths in 4-H is important.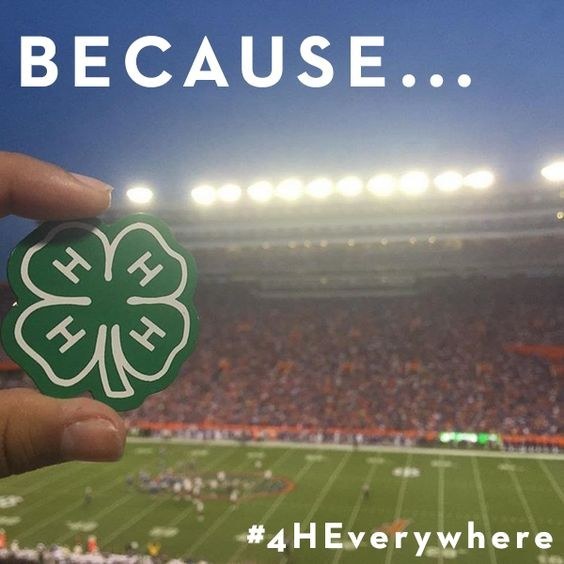 6.
Because having a culturally competent health system is important.
8.
Because everyone at the conference is friendly and fun!
9.
Because you'll want to come back next year!