1. An overseas holiday for two with cash leftover for sun cream.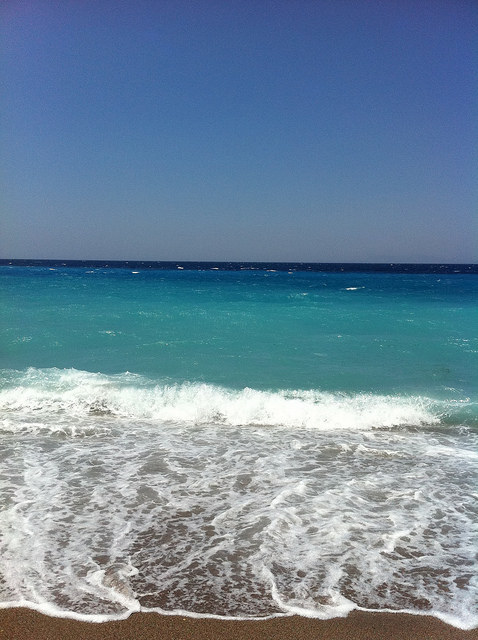 2. Pay for Christmas presents twice over, with some money left over to spend on Hogmanay celebrations.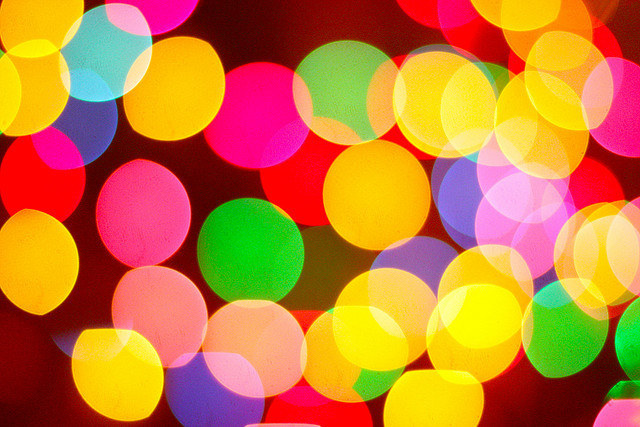 3. Hop on the bus between Glasgow and Edinburgh (and back) 127 times. That's the equivalent of a daily commute for more than 5 and half months.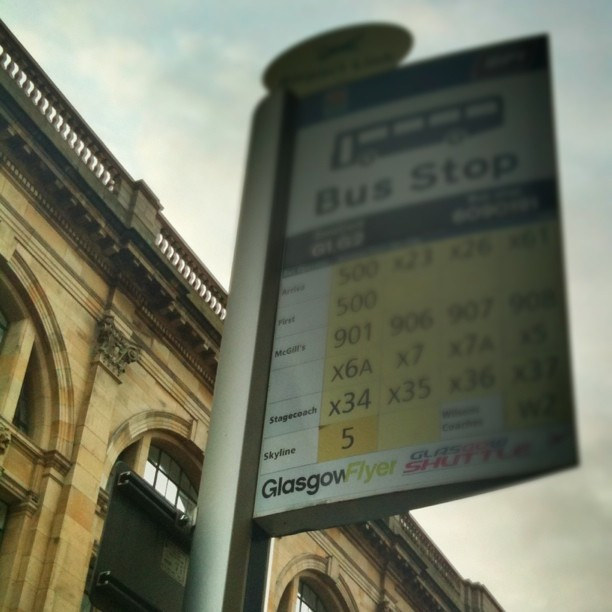 4. Scoff 280 hotdogs at the Edinburgh Festival.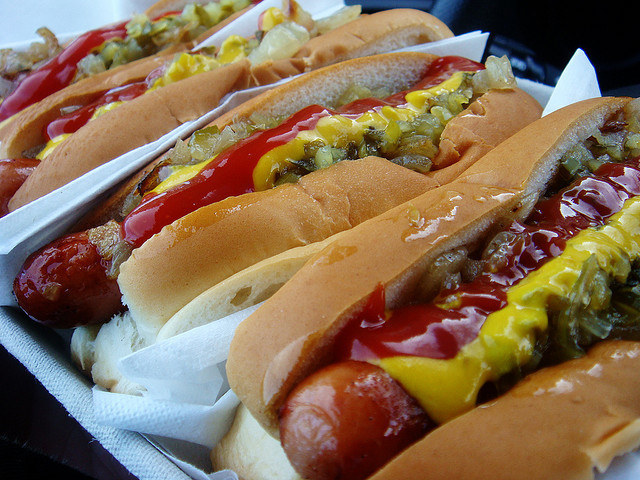 5. Cover your family's yearly shoe habit for about the next 6 years.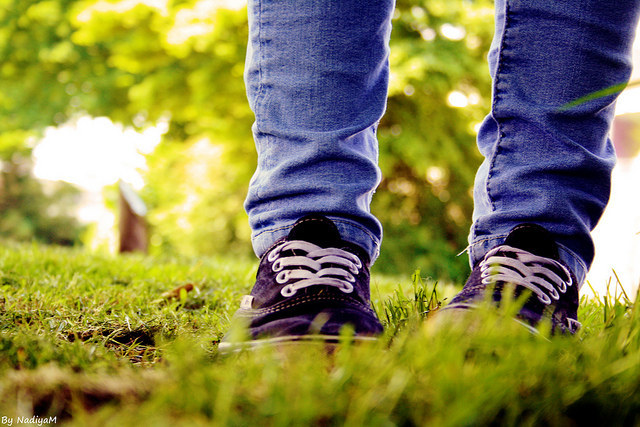 6. Fill up your fuel tank for the whole year with money leftover for an MOT and a few trips to the car wash.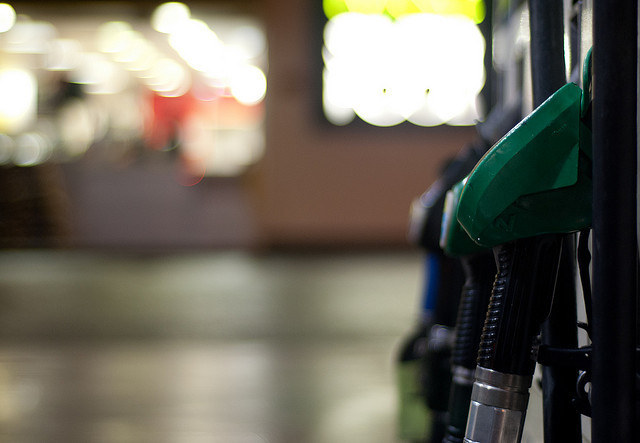 7. Watch Aberdeen play all season with two mates – with a few pies and Bovrils thrown in for good measure.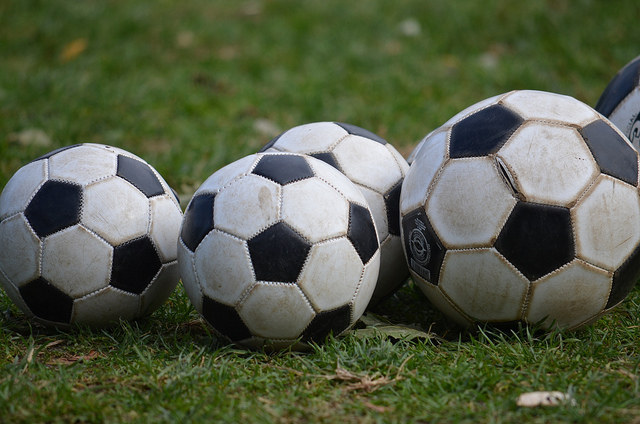 8. Experience 636 joyful caffeine highs.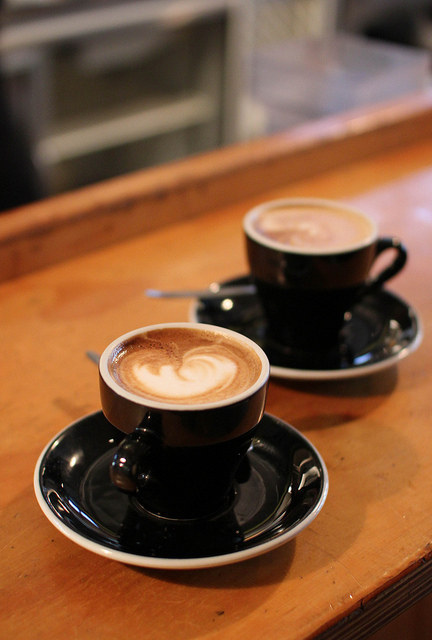 9. Share a meal of fish and chips with your family every day for around 10 weeks, with a couple of portions of mushy peas thrown in.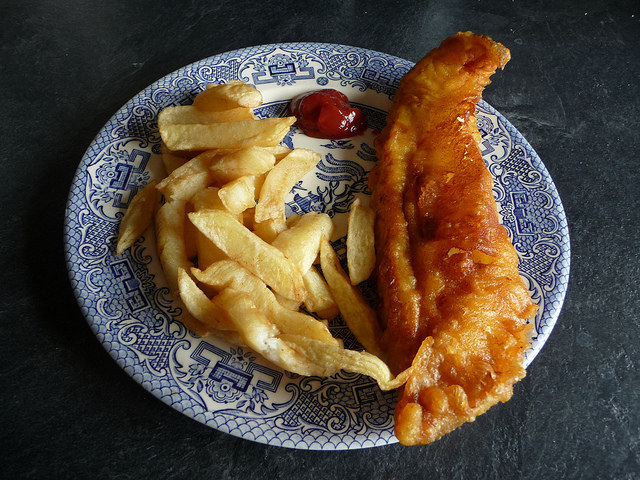 10. Go for one haircut a month for over 3 and half years...you can go for significantly more if you're a man!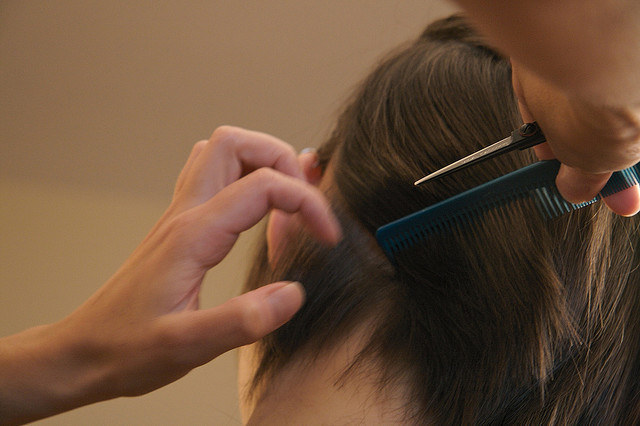 11. Pay off your energy bills in full over the year.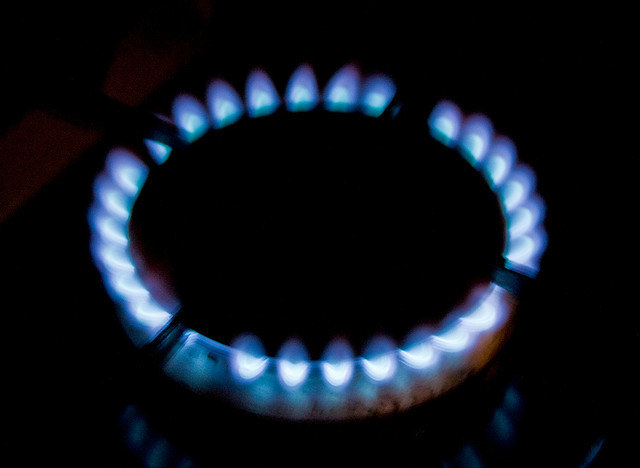 12. And finally, you'll still have enough left over for endless hugs with everyone to celebrate being in a United Kingdom.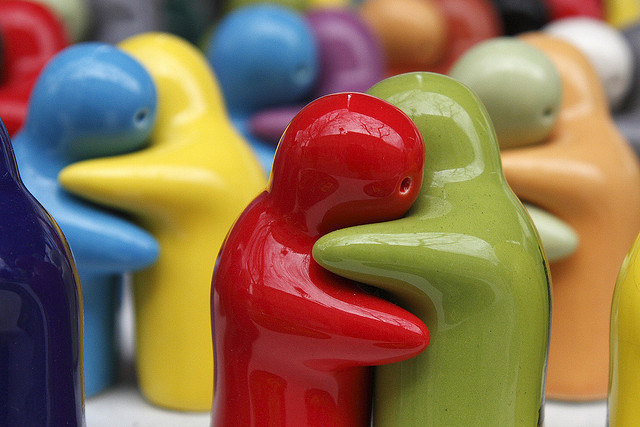 This post was created by a member of BuzzFeed Community, where anyone can post awesome lists and creations.
Learn more
or
post your buzz!