1.
Myth: Our global relationships won't change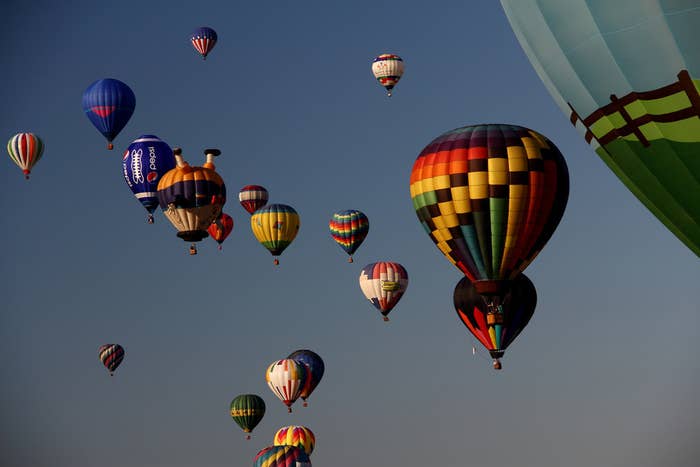 2.
Myth: We'll still play the National Lottery and share much-loved national institutions with the UK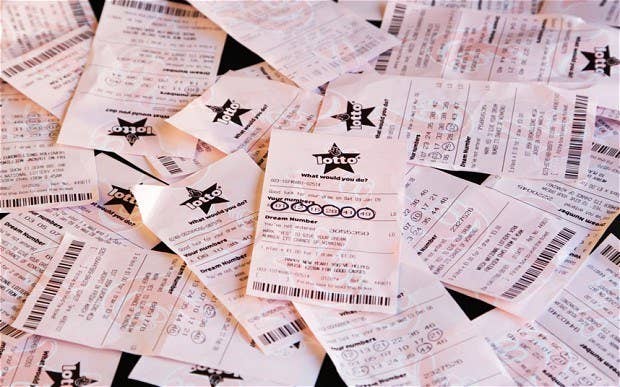 3.
Myth: We'll be an EU member (and inherit the same terms and conditions that the UK currently enjoys)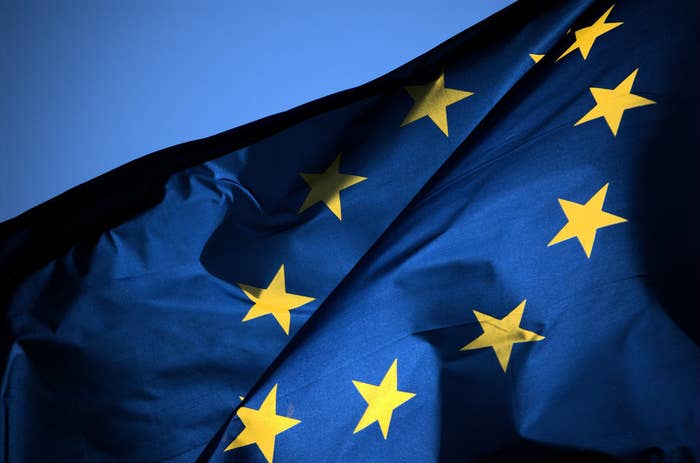 4.
Myth: We'll keep the UK pound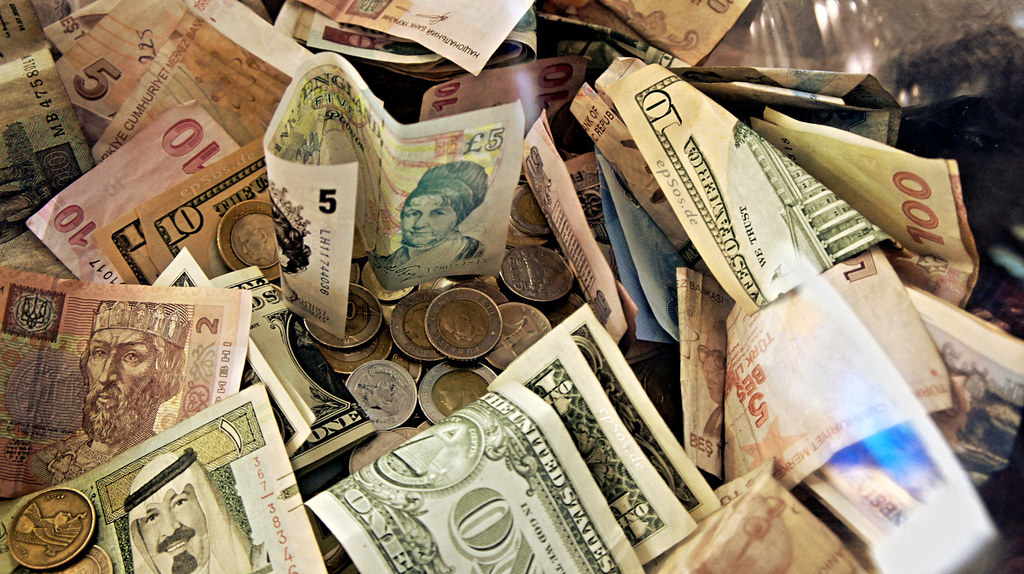 5.
Myth: We wouldn't have to bailout our banks – international investors bailed them out before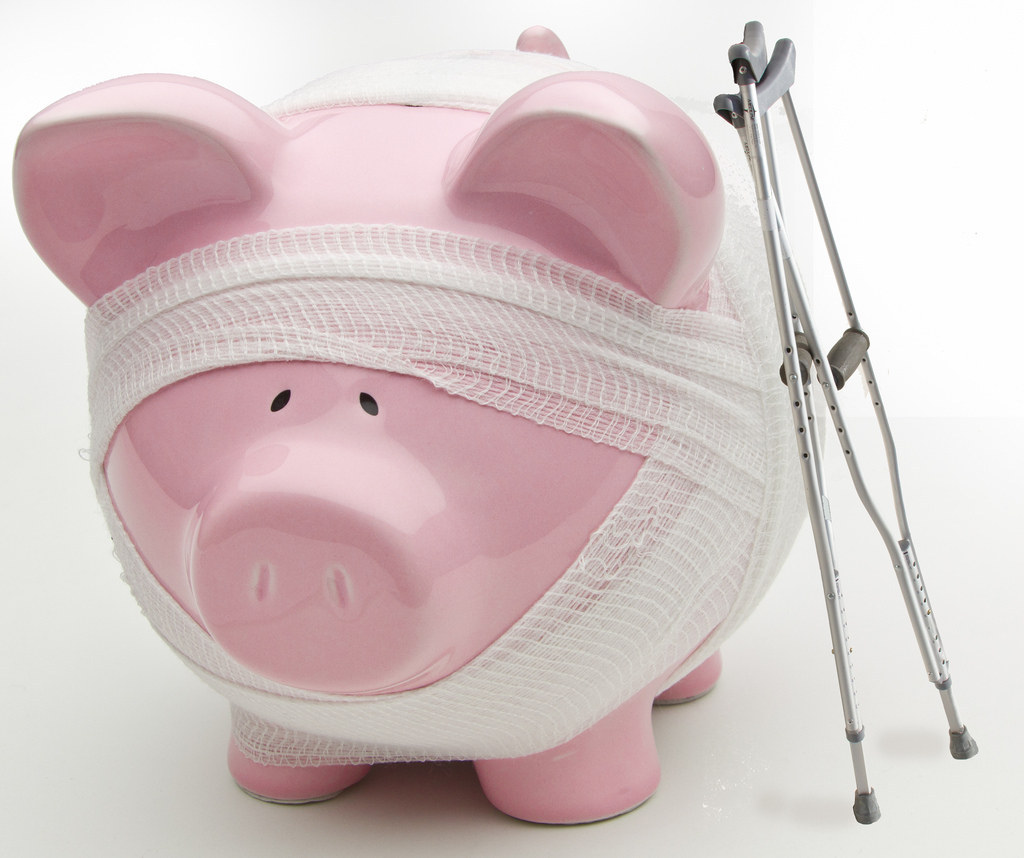 6.
Myth: The answers are in the independence white paper and it all adds up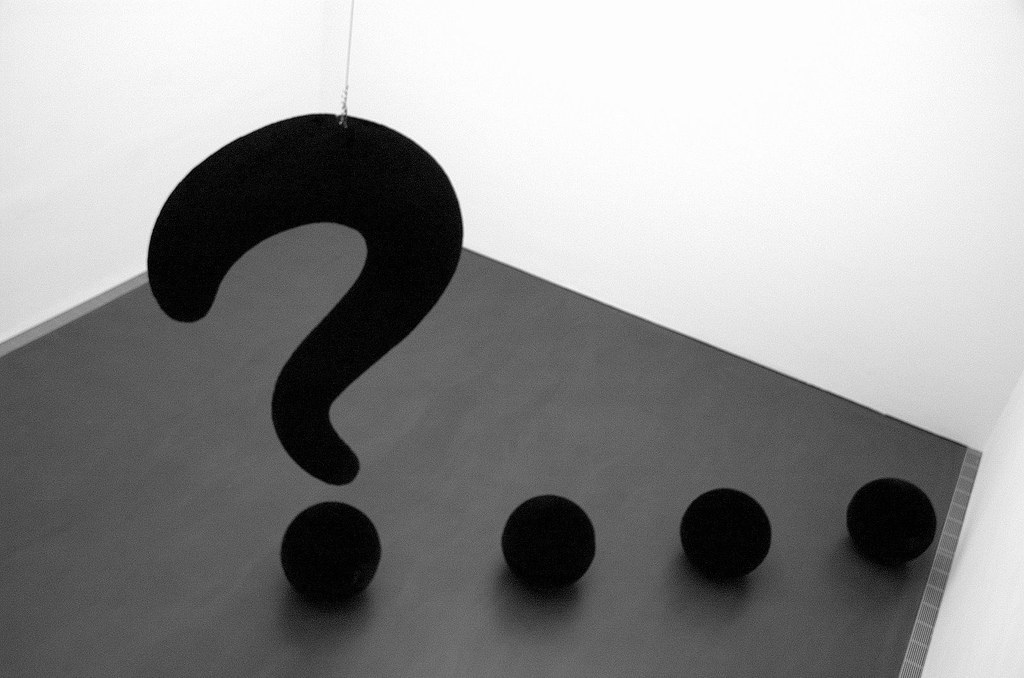 7.
Myth: There would be tax cuts and more spending in an independent Scotland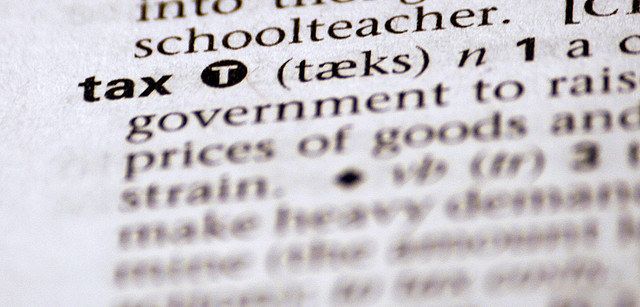 8.
Myth: Westminster won't devolve more powers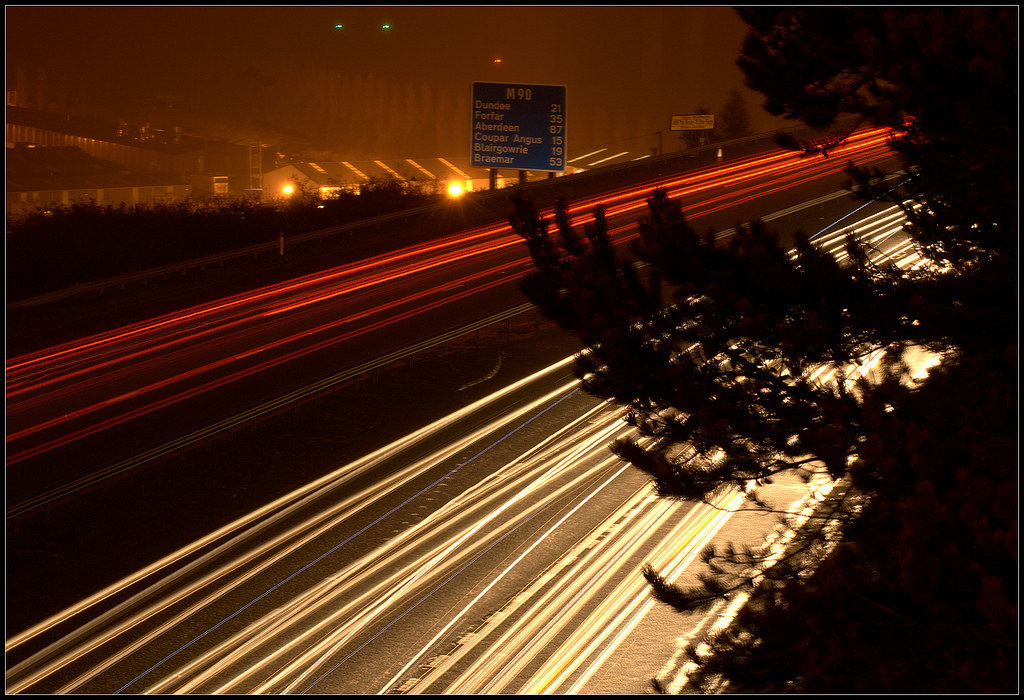 9.
Myth: You can't trust unionists, they're just negative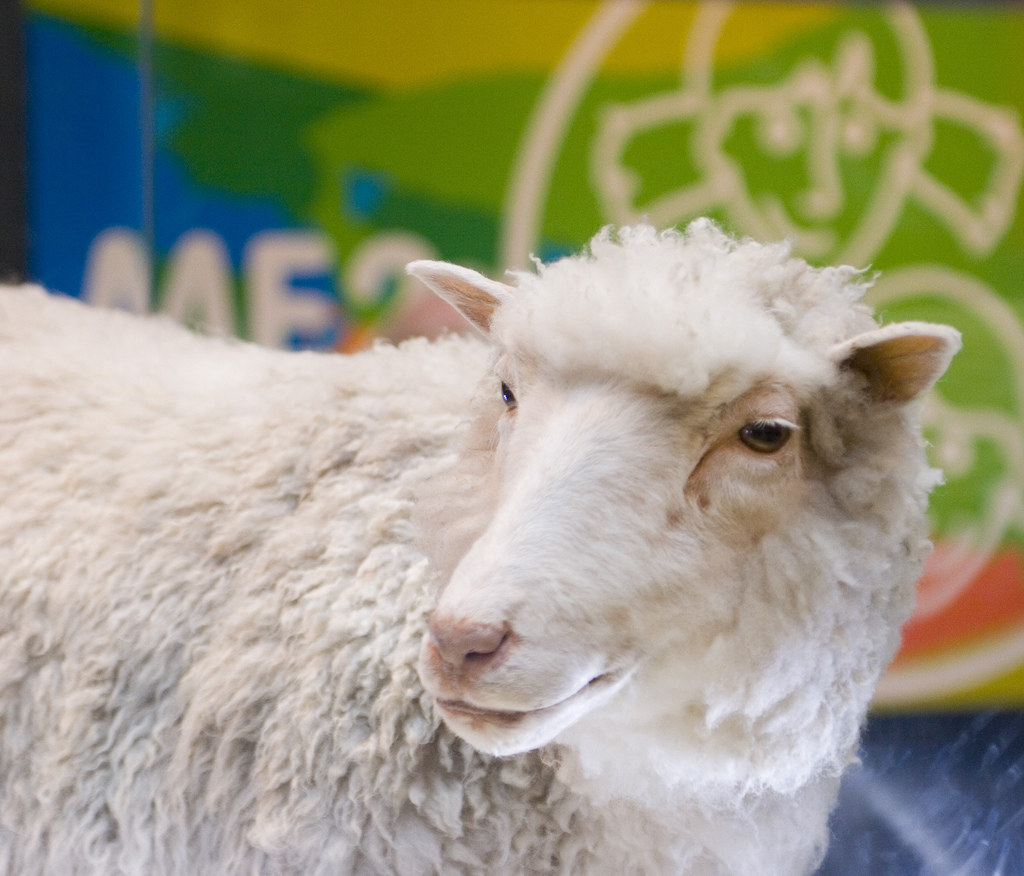 10.
Myth: Remaining North Sea oil and gas is worth £1.5 trillion - and at least £6.8 billion in Scottish tax revenues in first year of independence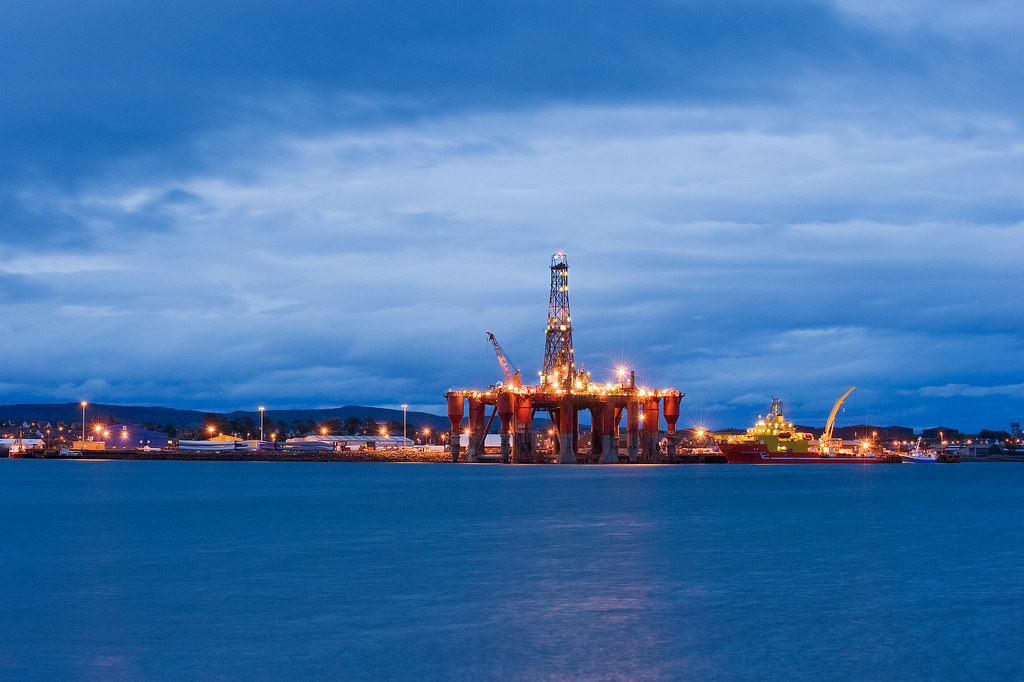 Get the facts at www.gov.uk/scottishreferendum