1.
Henry Skreever instead of Harry Potter:
2.
World Girl dolls instead American Girl dolls:
3.
Horrendously Horrible Happenings instead of A Series of Unfortunate Events:
4.
Then there's Bionic Bunny...
...and Dark Bunny.
...who are most definitely Superman and Batman.
5.
Dr. Whosit instead of Doctor Who:
6.
The Chronicles of Ahmayzzia instead of The Chronicles of Narnia:
7.
Loki Benediktssen and the Teenage Aesir instead of Percy Jackson and the Olympians.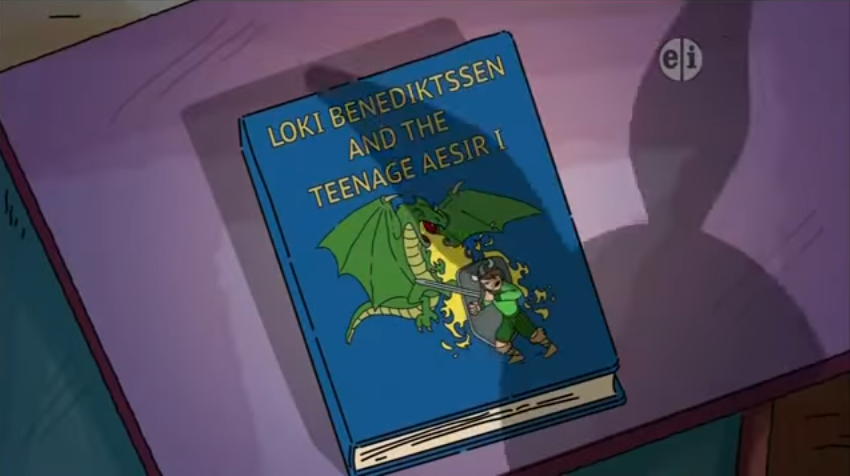 8.
Scare Your Pants Off instead of Goosebumps: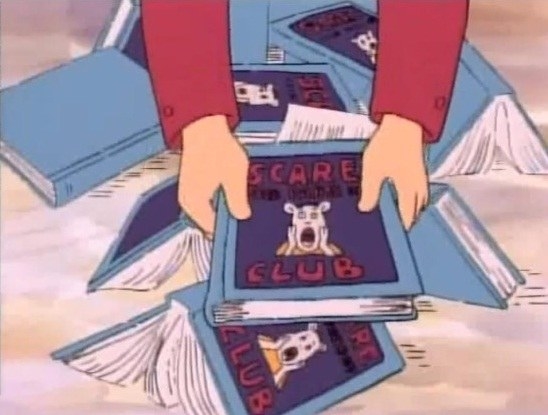 9.
Hoprah Linseed instead of Oprah Winfrey:
10.
And finally, even Arthur has its own spoof inside the show. It's called Alfred!