They are made with natural fruit, juice, and ice cream. For a recipe of this amazing treat, click here.
They are made with fresh fruit and are very easy to make. See here for full recipes.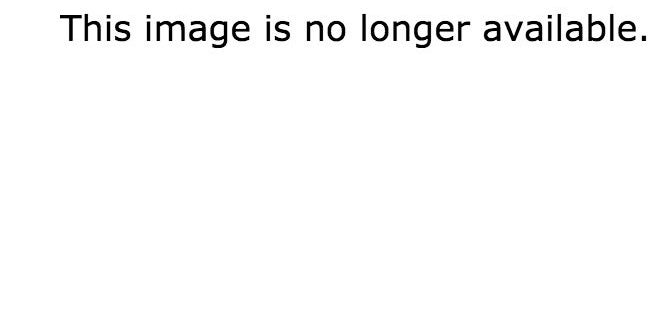 This is best served frozen, so the strawberries melt with the cream. Learn how to make this dessert here.
This is a raspado with salty candy, powdered chile, and chamoy. For those who like to mix spicy and sweet, click here for the recipe.
6.
Fried Ice Cream 7.
Ceviche 8.
Handmade Ice Cream 9.
Mango Flowers 10.
Paletas You can have them in all types of flavors, including kiwi, strawberries, mango, watermelon, and many other delicious fruits. 11.
Pico de Gallo Fruit Salad
This treat will give you a good kick in the mouth with the chili and lime. Click here to make this simple salad at home.
Drink the water and then cut up the pieces to munch on with powdered chile and lime. There are many street vendors who serve this treat, but you can also find it at paleterias.
13.
Licuados 14.
Micheladas 15.
Churros with Ice Cream 16.
Street-style Corn on the Cob
You can have it served with lime, cheese, and hot sauce on it from the elotero. To make this version of elote at home, use this recipe.
You haven't lived until you've tried Tamarind or Toronja (grapefruit) soda. Find it at your local grocery store or Mexican restaurant.
This is a refreshing dish you can find at Mexican seafood restaurants. It is avocado heaven. Make it at home with this recipe.
19.
Tres Leches Cake
Become a regular in the heladeria in your town because they will have all these delicious treats and more.