This is Fausto Alzati, a writer and tattoo artist from Mexico City.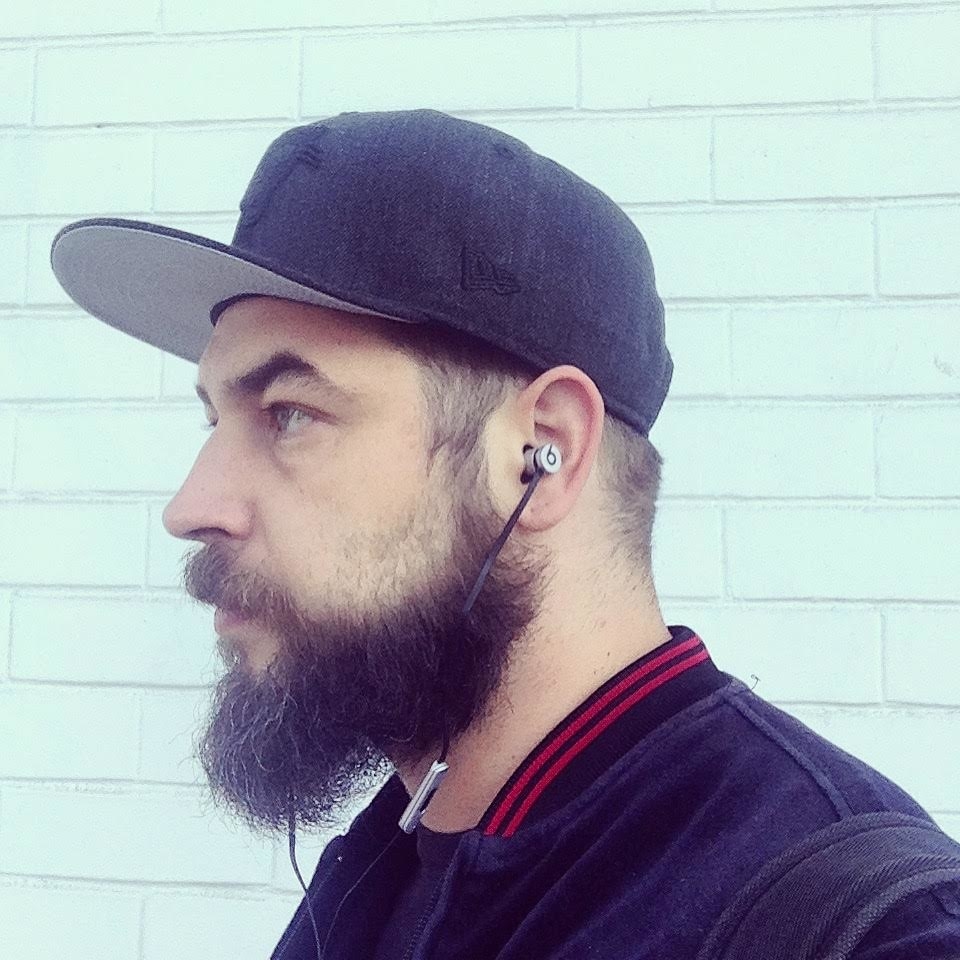 Fausto is currently writing his next book... on human skin.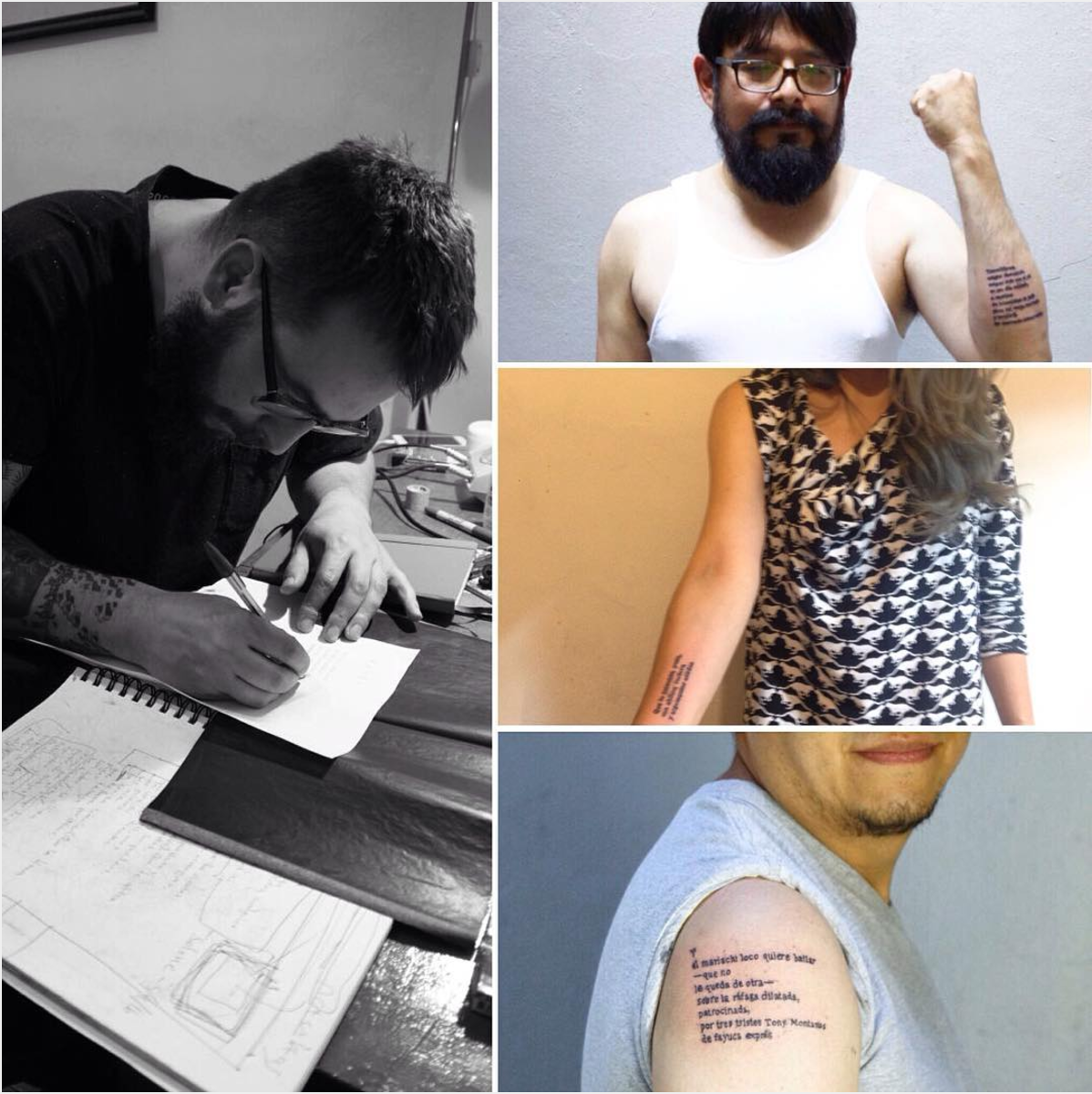 It's called "Acá también tengo cómo quererte" (I Know How To Love You Here Too) and he's writing it on 165 different people.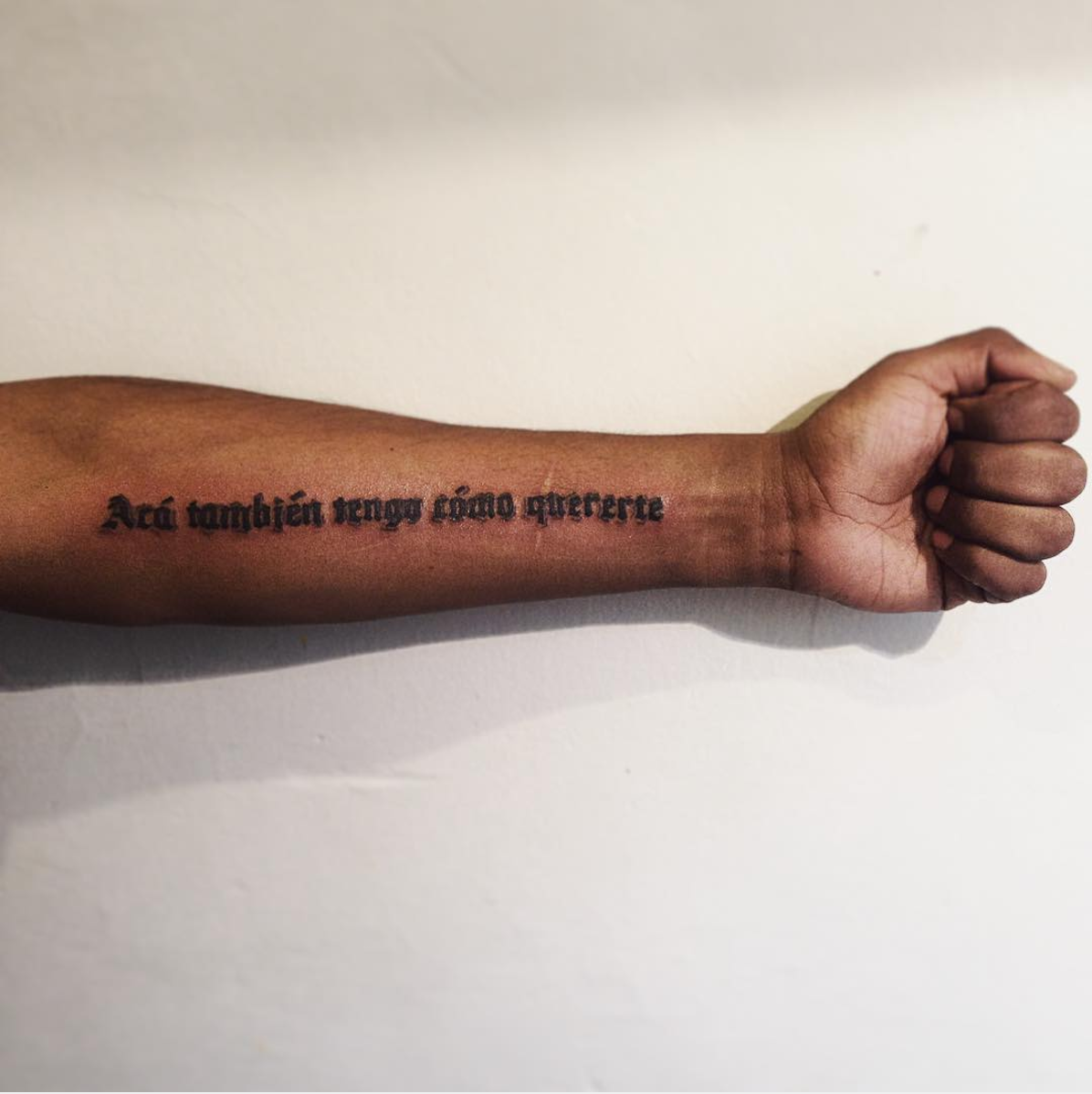 The idea to tattoo his book came to him after he had finished it, when he realized that only a few people were going to read the book in actual book form.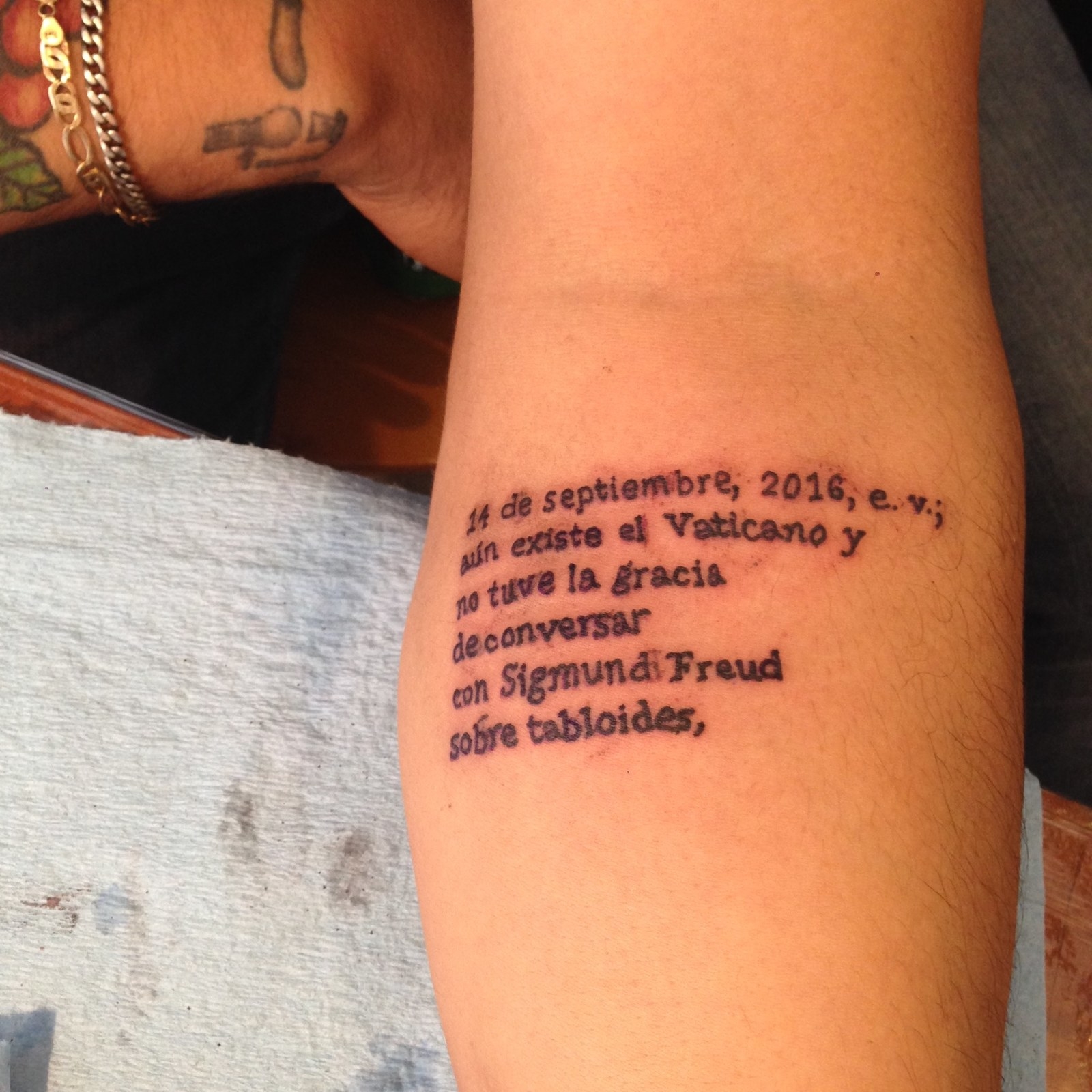 This book is "living and will travel and exist around the world."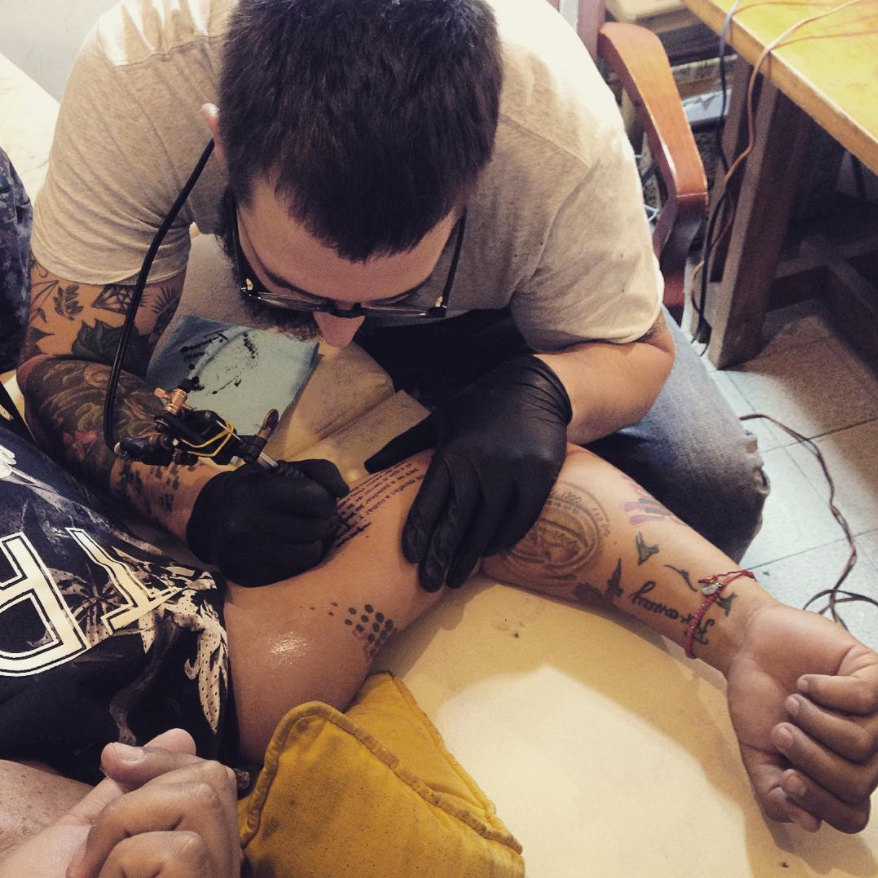 The way it works is simple: schedule an appointment, choose a section of the poem, and Alzati will tattoo it on you.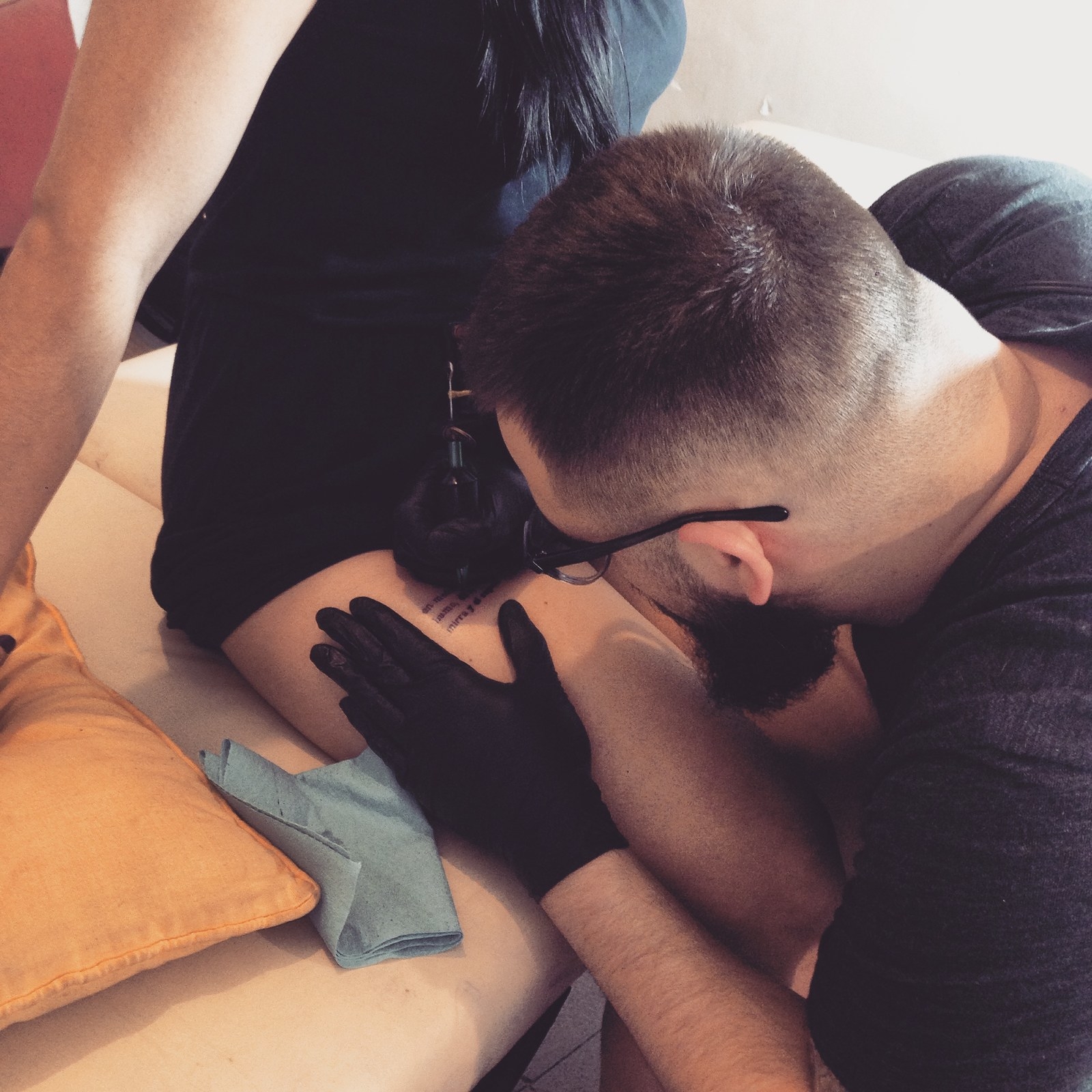 The collection of poems will be released as both a book and a documentary.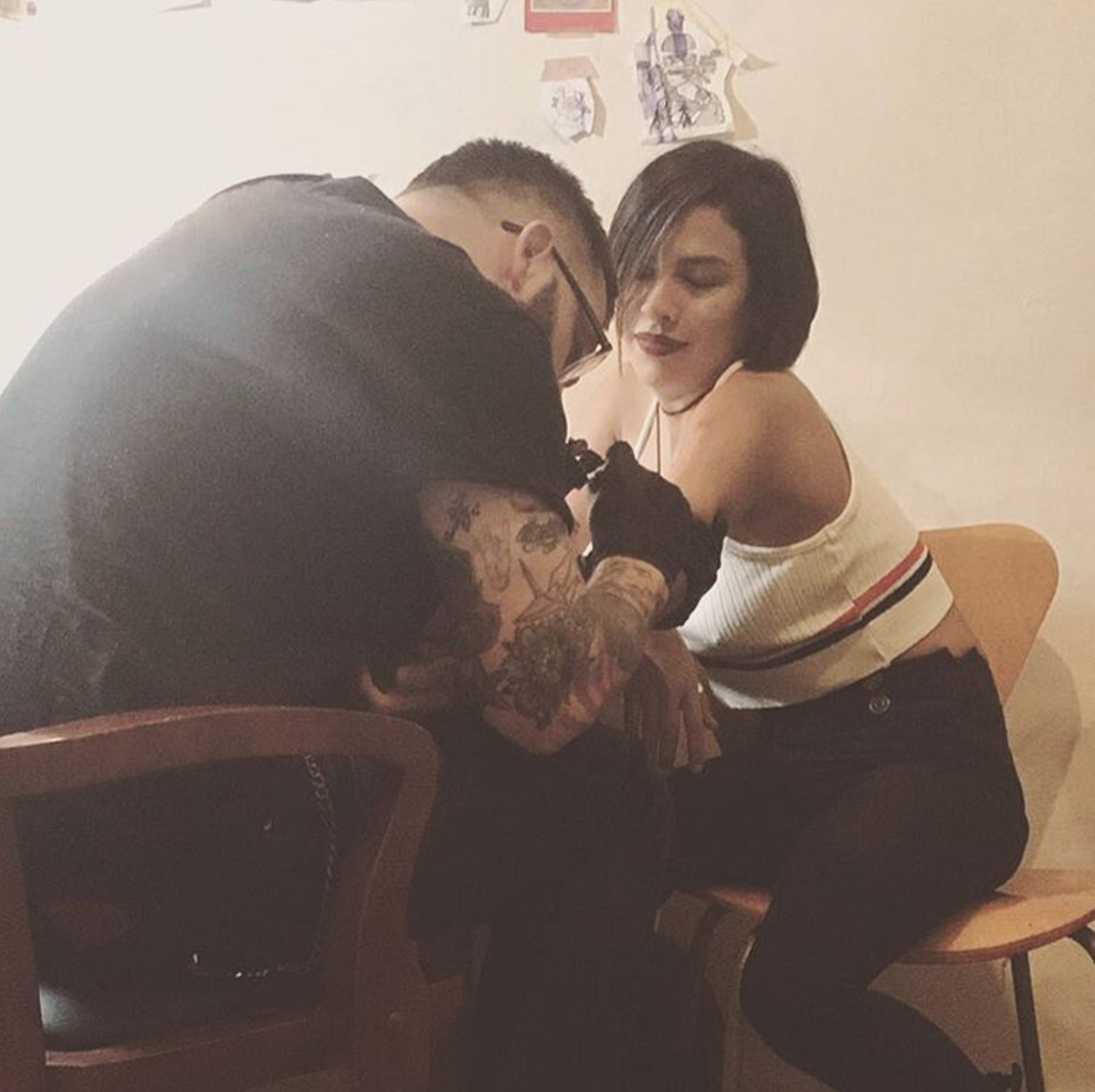 If you want to be part of this living book, contact Fausto Alzati here.
This post was translated from Spanish.