Cuando despertamos, el dinosaurio todavía estaba ahí
Durante un foro de negocios organizado llamado Impulsando a México, Enrique Peña Nieto declaró que su único propósito es que a México le vaya bien y añadió:
"No creo que ningún presidente se haya levantado pensando cómo joder a México."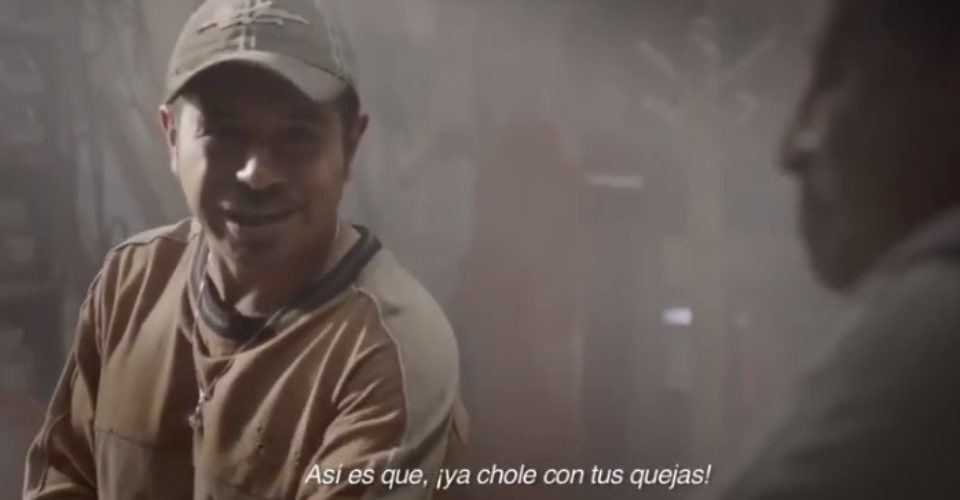 Pero algunos están confundidos y creen que el lema de este sexenio debería cambiar
Otros, prefieren la honestidad
Porque con Ayotzinapa, la Casa Blanca, el improvisado sistema anticorrupción de los amigos del presidente, la visita de Donald Trump, la violencia que no cesa y la censura a los medios, parece que EPN sí ha jodido a México
Aunque haya sido sin querer...
o incluso de manera "esporádica"
y es que las dudas surgen
En vez de solución a conflictos y resultados, este gobierno nos pide que miremos hacia el lado positivo, pero ha sido difícil.
Y ya hay alguien pensando en opciones para resolver la duda
Según una encuesta de EPN tiene el 74% de desaprobación en el país. Hay muchas preguntas sin respuesta y ahora también nos preguntamos ¿en qué sí se levantará pensando el presidente?
Looks like there are no comments yet.
Be the first to comment!