Just A Refresher: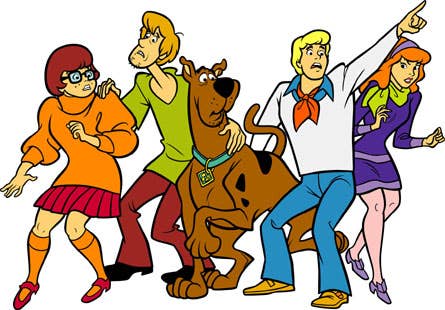 First: Velma.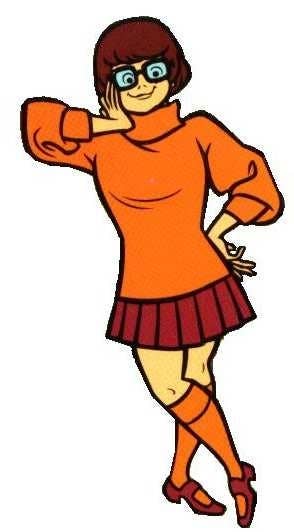 From the Joan Rivers line at QVC: $40: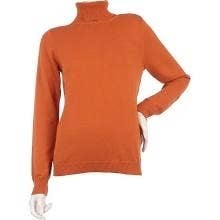 $24 Skirt from Fox Friday Online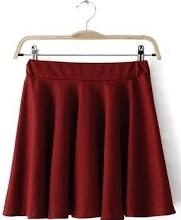 $4 Socks From Socksforlife.com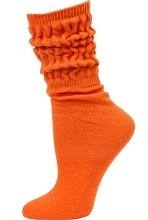 $33 from Naturalizer
Finally: $10 from Freyers.com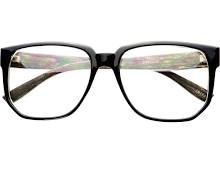 Now, Shaggy!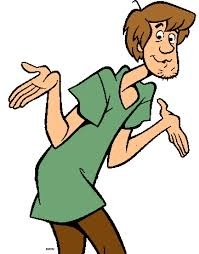 $50 from Zappos.com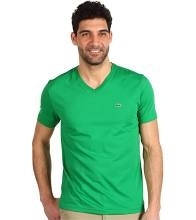 $195 from Zappos.com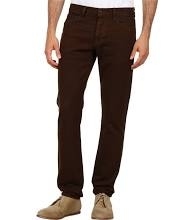 $68 Sperries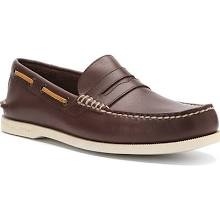 Now, the big man on campus, Fred!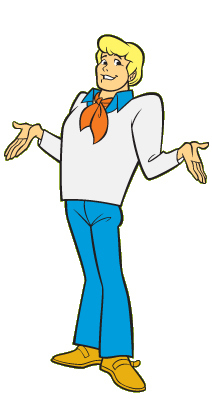 $85 from Saks Fifth Avenue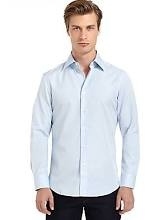 Sweater for $398 at Brooks Brothers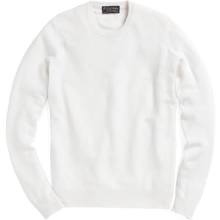 $30 from Etsy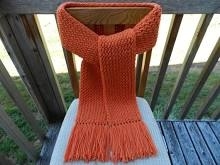 $29.95 from SolidColorPants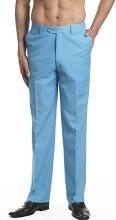 $84 For These Shiny Shoes at Asos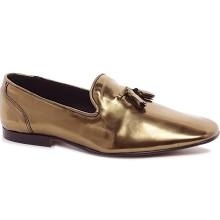 The fashionista herself, Daphne: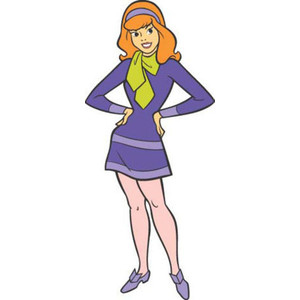 $17 Dress at Land's End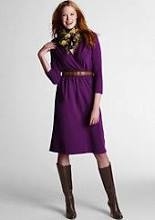 $12.99 from Spirit Halloween Tights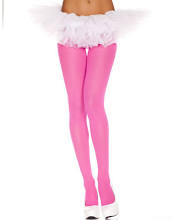 $25 at Nyurbanaccessories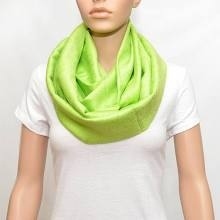 $12.50 from Nibossa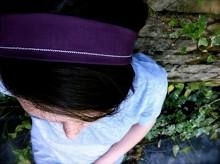 $45 from Shoes.com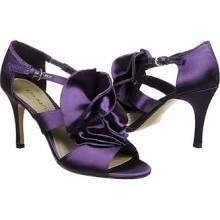 Scooby Approves!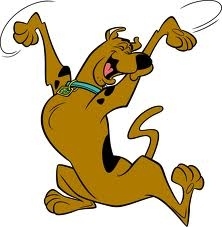 This post was created by a member of BuzzFeed Community, where anyone can post awesome lists and creations.
Learn more
or
post your buzz!