In 2008, Neil Gaiman donated a rare, signed ARC of his novel "Stardust" to a charity auction.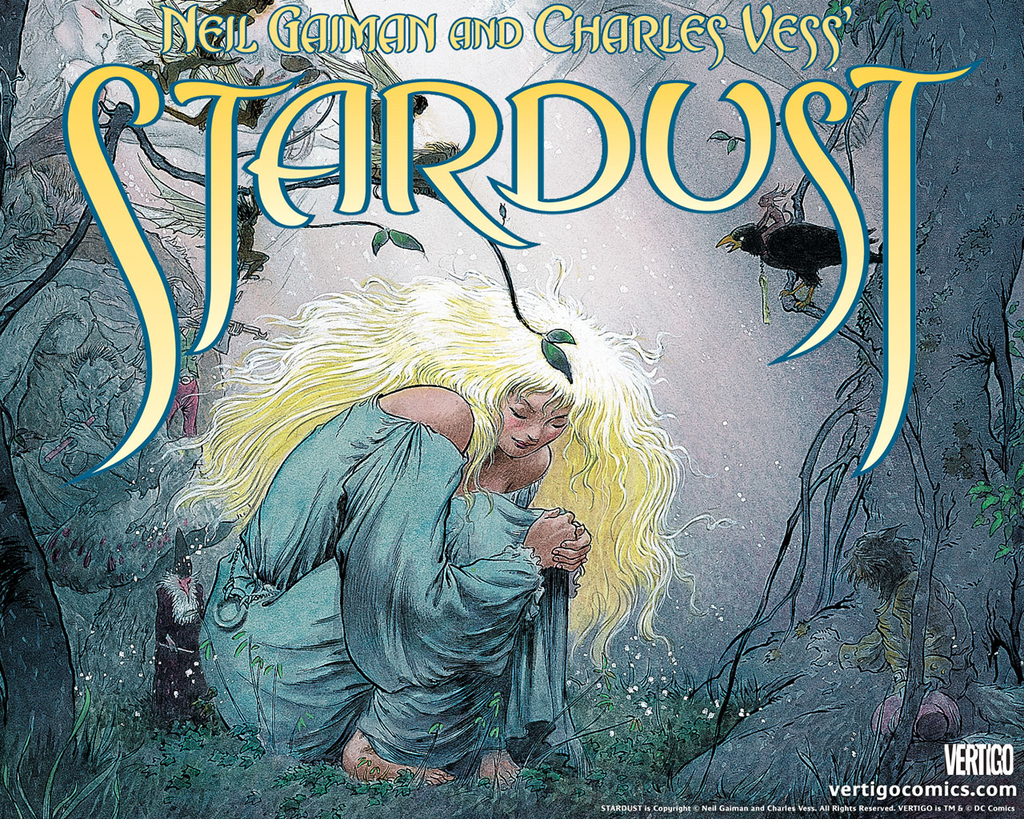 But every single person who won the book for the last six years has donated it back, to continue benefiting the charity.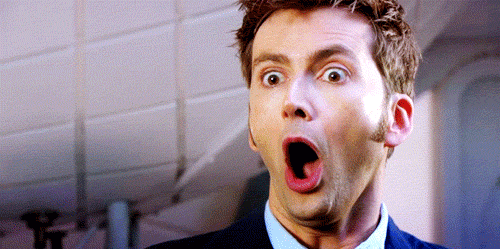 Here's a timeline of the events, proving that Gaiman's fans are literally the best:
2008: Gaiman Donates Rare "Stardust" ARC to Worldbuilders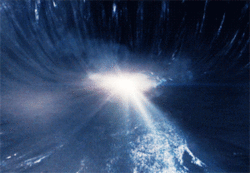 2009: "So we had this book. This beautiful book. This beautiful, *rare* book." –Patrick Rothfuss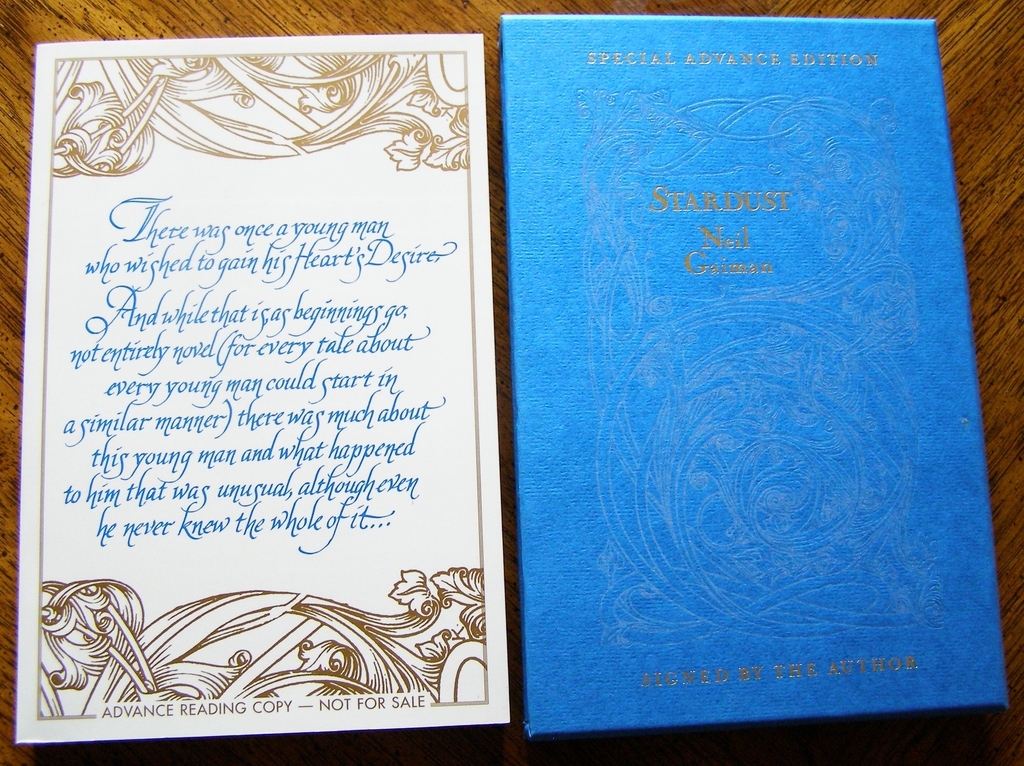 2010: "Stardust" Raises Thousands for Charity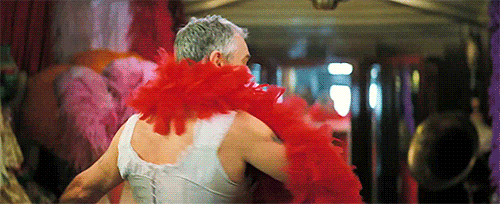 2011: To The Victor Go The Spoils?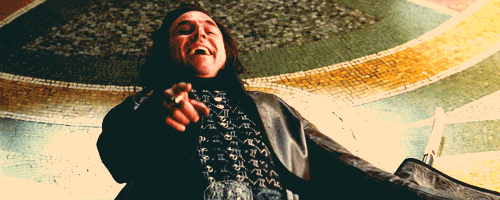 2012: Against the Odds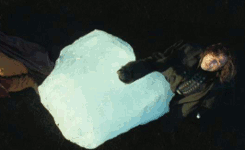 2013: "But when I see the way that mankind loves... You could search to the furthest reaches of the universe and never find anything more beautiful." – Yvaine, "Stardust"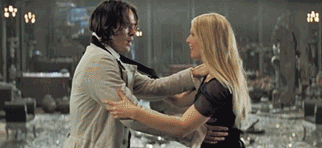 Neil Gaiman's fans are everything.