This post has not been vetted or endorsed by BuzzFeed's editorial staff. BuzzFeed Community is a place where anyone can create a post or quiz.
Try making your own!
14 Fierce Women's Rights Advocates To Watch In 2014
Extraordinary women like Malala Yousafzai and Beyoncé are championing women's rights in a big way, but they aren't alone. Around the world, plenty of inspirational women and men are making waves in support of equality for women and girls.
1.
Pooja Taparia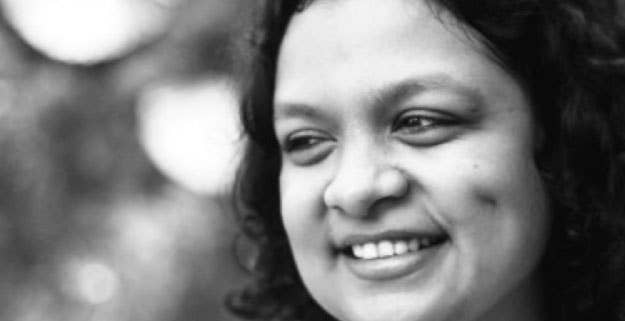 2.
Edna Adan Ismail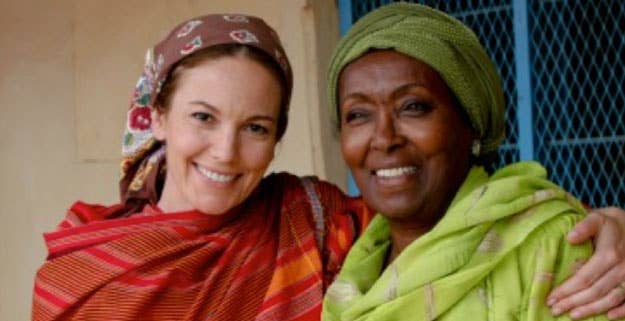 3.
Lydia Sasu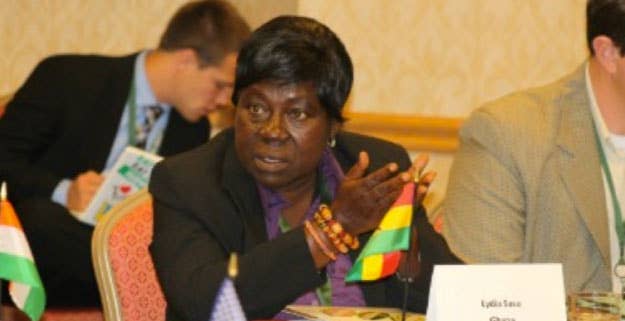 4.
Neema Namadamu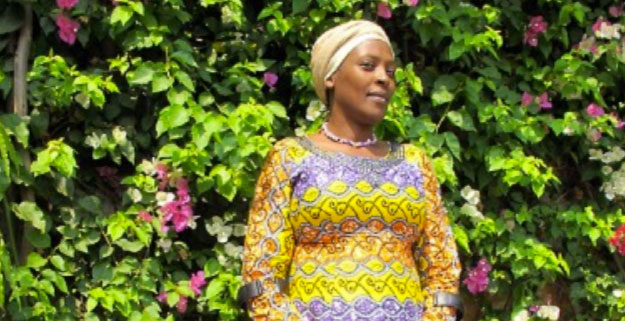 5.
Dr. Christine Dranzoa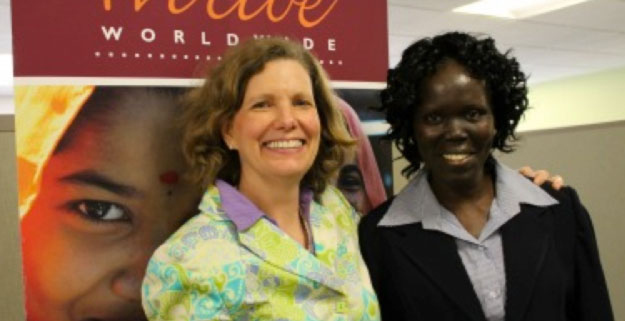 6.
Ruwani Renuka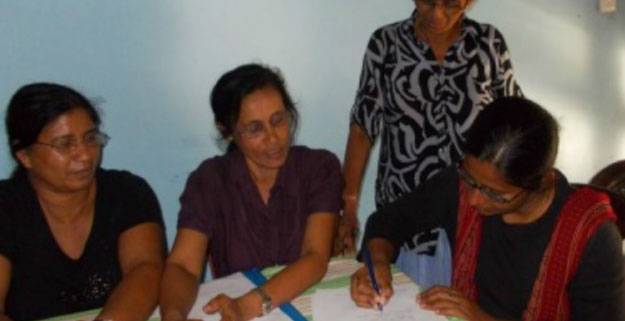 7.
Suraya Pakzad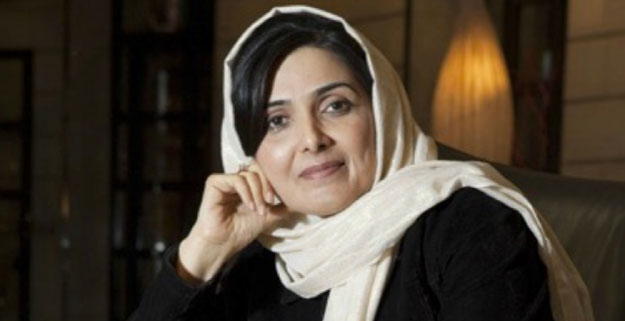 8.
Linda Chukwunyere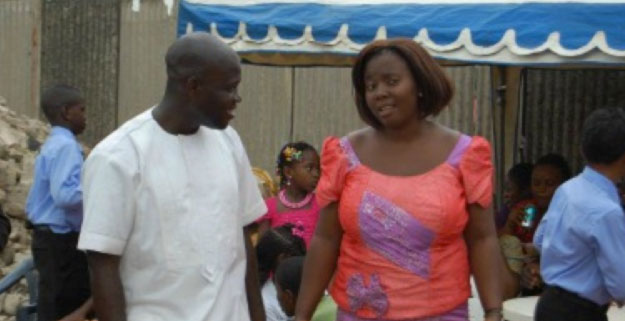 9.
Maria Alicia Calles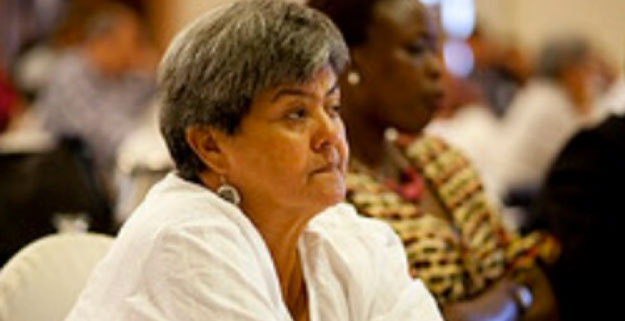 10.
Dr. Sakena Yacoobi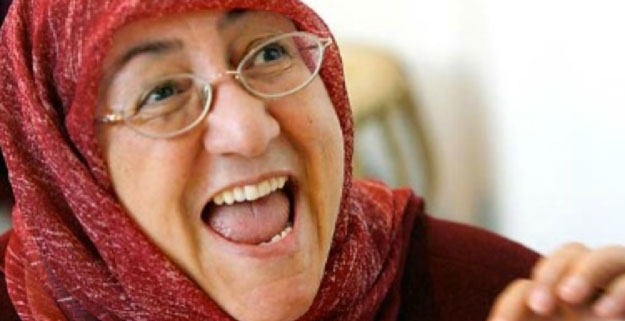 11.
Renee Marcelle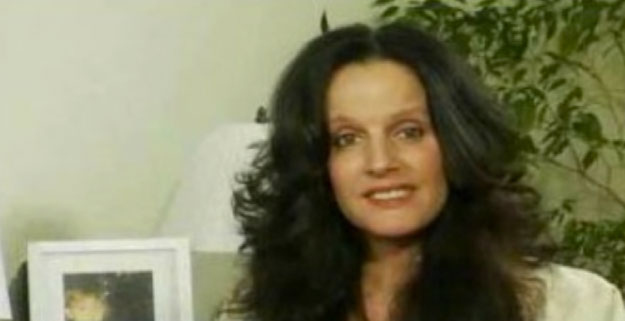 12.
Jamila Afghani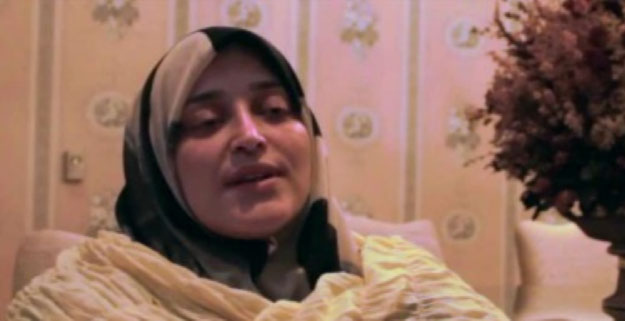 And two pretty fierce men, too...
13.
Sirajul Islam Rony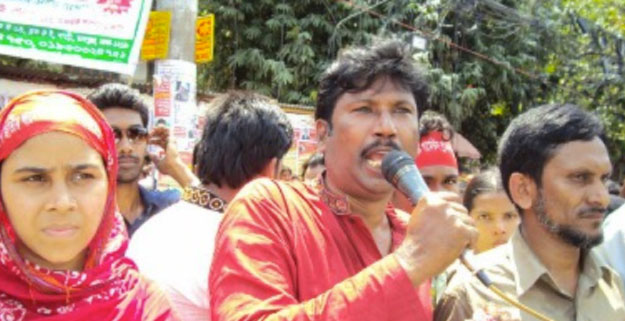 14.
Juhudi Mbwambo