Universal Pictures

Via ThinkStock

Via ThinkStock
We Know Which "Pitch Perfect" Character You Are Based On Your Zodiac
Both you and Beca are naturally closed-off — it takes a little while for you to open up to others. You are very ambitious, and will do anything to make your dreams a reality.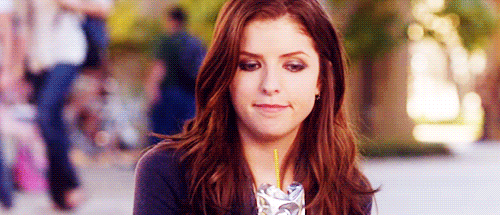 Leos like you and Amy are always loud, outgoing, and LOVE being the center of attention. You are generous, and are always looking out for those you love, which is one of the reasons why you're one of the best friends anyone could ever have!
Libras like you and Stacie are naturally ~fun and flirty.~ You're the friend that everyone can depend on when they need to.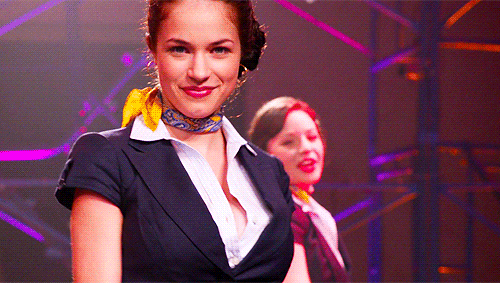 You got:

Lilly Onakuramara
You seem closed off to others, and a lot of times, you are. That's just because you both keep your feelings locked inside and make sure they rarely escape. You are passionate about a few things, but LOTS of things seem to annoy you. Keep doin' you!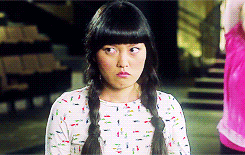 You and Chloe are the most loyal to your friends out of all the signs in the zodiac. You are both very popular, because you're naturally charismatic and friendly. You can be stubborn at times, but your friends can always rely on you!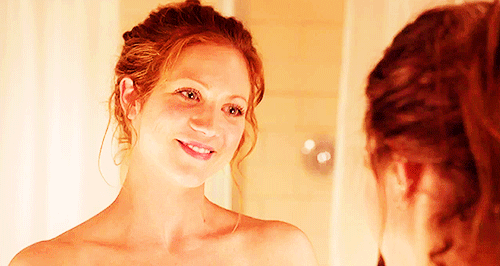 Just like Bumper, you love to talk. You are one of the loudest and most sarcastic people there are, but you are also the most charming! You have a lot of friends, and will protect them 'til the end!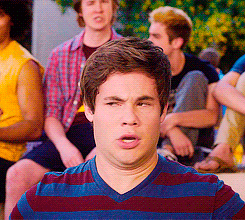 You and Aubrey are some of the most intense and energetic people there are! You both hate when stuff doesn't go your way, but people are always feeding off your energy. People love your courageous nature!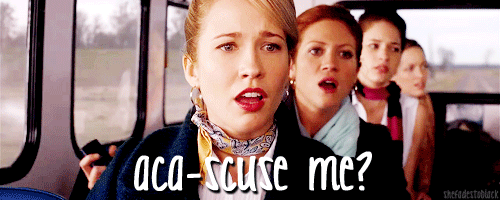 You got:

Cynthia-Rose Adams
You and Cynthia-Rose are both adventurous, and your biggest wish is to travel the world with the one you love! You are a bit stubborn, but that doesn't matter, because your friends love you.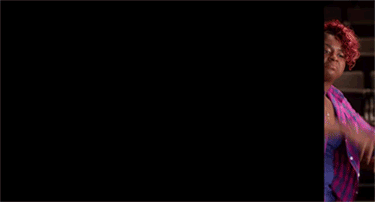 Just like Jesse, you are a great listener, always adorable, and always happy! You are not afraid to go after what you want and are the most loving person around!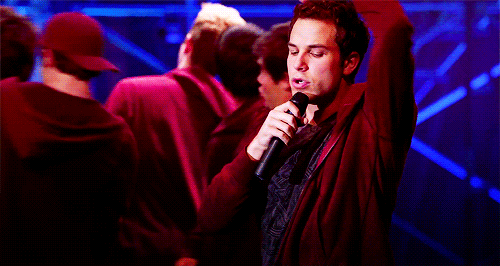 Both you and Benji are compassionate and sensitive. You are one of the most lovable people around, you are a romantic, and you're outgoing.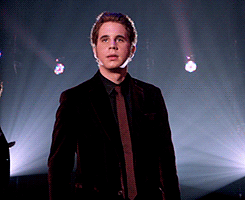 This post was created by a member of BuzzFeed Community, where anyone can post awesome lists and creations.
Learn more
or
post your buzz!