Pick a nail polish color:

Pick your favorite Zella Day lyric:

"Blue dress, satin neck, taking every piece of my soul"

"You had me spinnin' in the midnight summer grass"

"Can we go back to the world we had? With a love so sweet it makes me sad"

"I'm not a follower and I won't follow you down"

"Call me wild, drinking up the sunshine"

"The record spins down the alley late night Be my friend, surround me like a satellite"

"I will find you in a burning sky Where the ashes rain in your mind"

"What you're afraid of Is where I just came from"

"Feeling like this and we're all alone Got me like this and we're all alone"

Pick a '00s movie you relate to:

Eternal Sunshine of the Spotless Mind

The Sisterhood of the Traveling Pants

What are you likely to be doing when you're on a train?

Making friends with the person next to you

Choose another up-and-coming artist:

What do you like to do with your homies?

Anything... as long as you're together

Pick a Zella Day Instagram post:

How do you act in moments of panic?

Calmly wait for someone else to take the reins

Immediately jump to action

Figure out a long-term solution

Ignore the problem by distracting myself

Get rid of the problem anyway I can

Pick a word to describe yourself:

Pick your favorite fruit:

Which tic-tac-toe square would you choose first?
Which Zella Day Song Are You?
This song goes out to all of you who feel restless when you're not floating in a dream or hazily dancing in a state of oblivion, for those who feel like life is a map they can't decipher, for anyone who feels like their only solution is to escape into mind numbing blissfulness. You're on your way to figuring things out--just don't get so high that you can't grasp anybody whose reaching out to you from down below. That aside, we all know she's singing about riding in a hot air-balloon, anyway.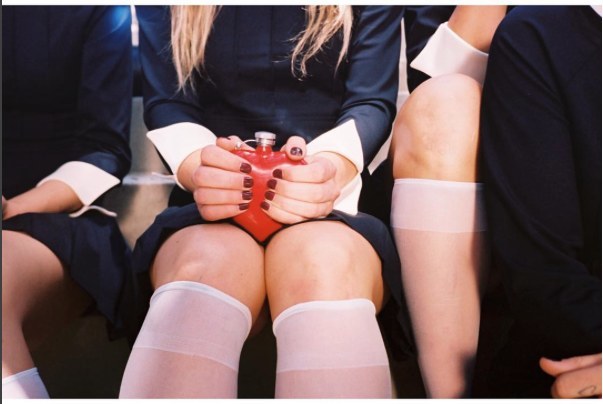 Even the strongest people are susceptible to getting their heart wrung out like a wet washcloth, sometimes because they find themselves loving a person whose toxicity is easily mistaken for a thrilling streak of danger, the kind that lights you up with a burning flame, then is quickly blown out, leaving you in the dark. These people cause you to question if your feelings are valid (spoiler: they are). You might feel like the darkness will swallow you up, and permanently erase who you once were, but truthfully, it will only fuel you to light your own fire, one that's loud and vivacious and invincible. That wrung out washcloth will eventually become good as new, and you will too.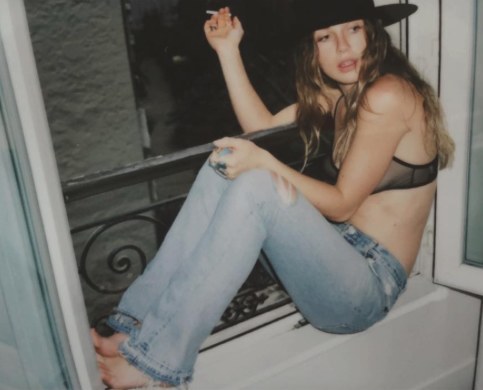 You got:

"The Outlaw Josey Wales"
You are family oriented and headstrong. You are the greatest, most rewarding friend to have, but if someone gets on your bad side, it only means bad news. You always stand up for the people you love and for yourself. While some people like to blend in, to just get by, you like and need to stray from the norms. Let's just say, you live on the wild side. You strive to live like "no one knows where you came from" and you do it with the style of Clint Eastwood and Zella Day combined.
You got:

"Shadow Preachers"
You're extremely emotional, and find it hard to identify each desire because you seem to feel every single emotion all at once. I feel you, my friend. You may sense that you are Ross from Friends when he says, "I'M FINE!", but we all know fine is not a true feeling. Being overwhelmed might be a reoccurring sensation for you, but don't shut everyone else out. Even if it might seem like a breeze to give up on the things you love and the people who love you, don't. There are a copious number of TV shows to catch up on and if that doesn't make you even the slightest bit more chipper, I don't know what else will.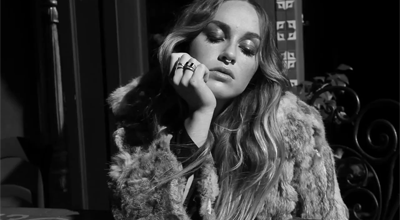 You might have gone through a rebellious stage (or four) as a youngling, and you probably hate the fact the you grew up too fast. As a child, all you ever wished for was to be older, so you could do whatever you wanted. You got caught up in trying to grow up, so you forgot to bask in the glory that is your youth. Your young life has gone up, up away now, but there are many more joys of actual adult life ahead of you. Don't let yourself get entangled in that fact.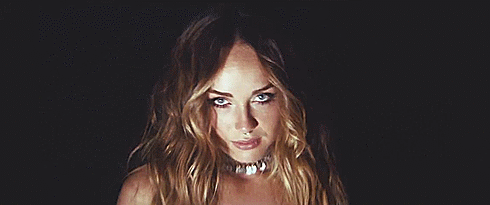 You will do anything for anybody... seriously anybody: that person in the grocery store line ahead of you, that guy being bullied by strangers on the side of the road, that heartbroken girl who is doing everything she can to not break down on the floor and cry. It is within yourself where you lack the fact of what you need. You are selfless. If you were apart of the Divergent trilogy, Abnegation would most certainly be your faction. You never take other people's acts of kindness without recognition. Don't forget that you matter, too. Let someone else build their own mansion out of branches sometime. They will definitely invite you over for brunch.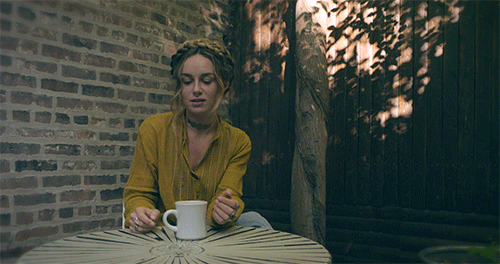 You got:

"No Sleep to Dream"
You live in a dreamland. You spend your days daydreaming about mythical creatures or things that could've been. You let yourself wish and hope and believe that your dreamworld is real. But just like a ghost man that didn't show, blurs in your vision seem to morph into something clear, "not all good people get love they deserve". The real world has demonstrated that. You, however, refuse to give into that. You know that your dream life will become your real one, eventually. As Zella Day, herself, said, "We don't sleep we need dreams".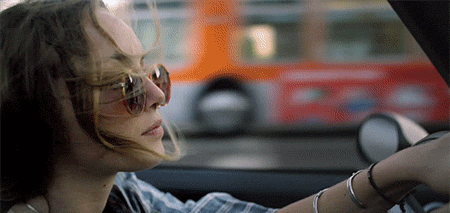 You never do anything in a tepid or half-hearted manner. For you, it's all about throwing your thoughts out in the open and not caring about who they land on. You live a life filled with zest, and do everything with an intense vibrancy, whether it's going out to coffee or falling in love. Your magnetic personality draws people towards you with the same sparkling energy that you're constantly putting out into the world. You're truly the embodiment of a headstrong mama, and it wouldn't be surprising to find out that a plethora of wallets out there contain a picture of you.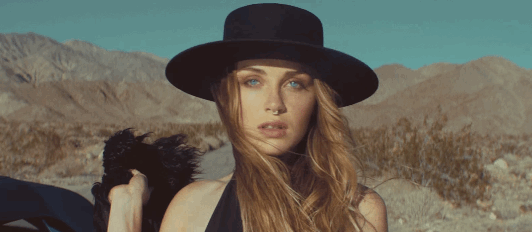 The mustang kids are out, and you're the leader of the pack. You're all too familiar with the small town lull...The people who never seem to change, the buildings that only seem to age, the restless minds beside you that just want to escape. The thought of a sedentary lifestyle drives you crazy, and therefore, you're able to take days that play out like empty film, and add characters, depth, color, and wildness to the lives of anyone viewing your escapades. You're loyal and dedicated, but have no problem running as fast as you can away from something causing you misery--as long as your fellow mustang kids are causing ruckus right beside you.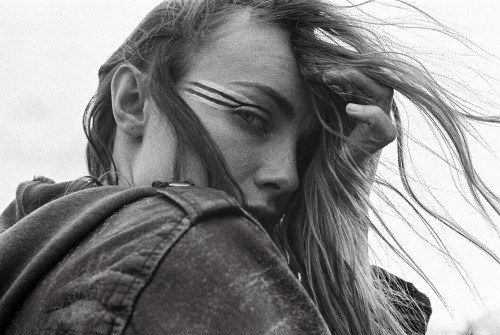 This post was created by a member of BuzzFeed Community, where anyone can post awesome lists and creations.
Learn more
or
post your buzz!