What's your favorite Christmas song?

"All I Want For Christmas Is You"

"Do They Know It's Christmas?"

What's your pet peeve?

What's your favorite store

American Eagle Outfitters

What's your favorite TV show?

What's your relationship deal breaker?

Someone who takes them self too seriously

Someone who is too judgmental

Pick the most relatable Marina and The Diamonds song title

"How To Be A Heartbreaker"

Where do you want to live?
Which Alessia Cara Song Are You?
You are an introvert at heart. This is by no means the same thing as being a loner. This just means you frequently prefer to stay at home while watching TV with friends and casually scrolling through the BuzzFeed app instead of hitting the town. You are a very #relatable person.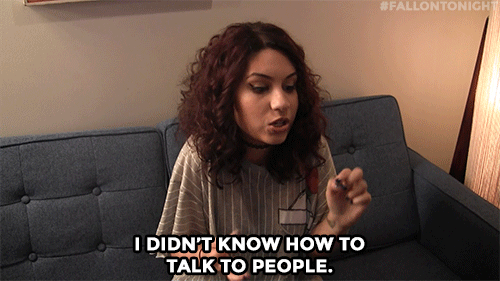 Some people may call you "guarded", but you know you're just protective of yourself. Past experiences may have caused you to build a wall up around your heart--but never fear-- you won't vicariously live through Taylor Swift songs your whole life. You will find someone who'll cause you to break out of your shell and open your heart to the world.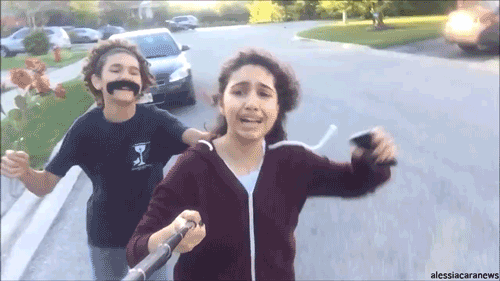 You spend a large portion of your life dreaming about future (and possibly unlikely) scenarios. This means you are a very open-minded and creative person. Do you mind if I end with a quote? No? Great! The genius philosopher by the name of Marina and The Diamonds once said: "I live my life inside a dream, only waking when I sleep". This is very you.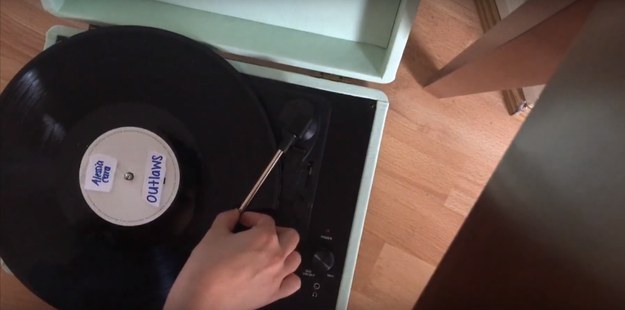 As a child, you longed for the day you'd taste the freedom of adulthood. Now, you realize the importance of soaking in the sunny warmth of your youth. Growing up is hard, but remember everyone is 17 at heart: The dancing queen...young and sweet.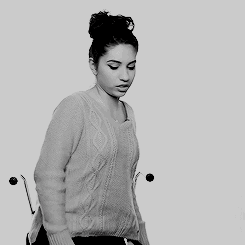 You are independent and always take charge when you deem it necessary. You find no joy in "fitting in", much preferring to march to the beat of your own drum. You feel greatly unsatisfied when life becomes monotonous and you hope to make the world a better place by adding your unique flair into your surroundings. Go buckwild.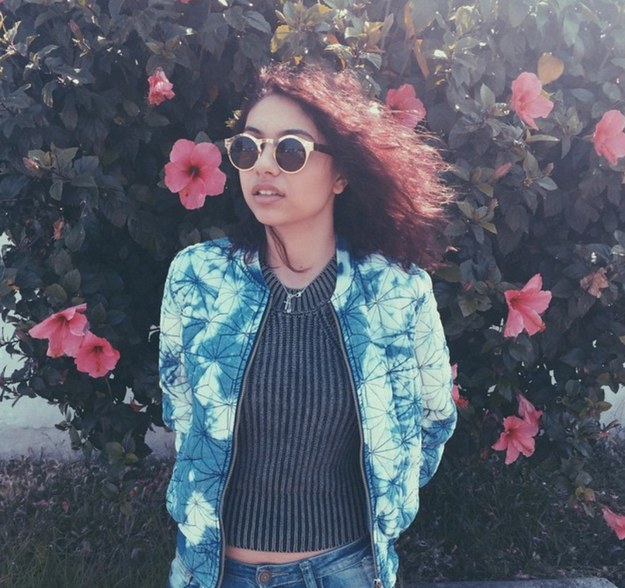 You got:

"Scars To Your Beautiful"
You know that imperfections are what creates perfection. Flaws are what makes you realistic and societies standards do not bring you down. You have gone on a journey of soul-searching through this crazy thing we call "lyf" and have finally found true contentment. Kudos!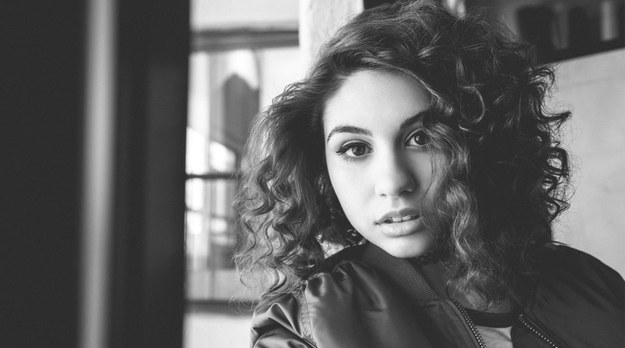 This post was created by a member of BuzzFeed Community, where anyone can post awesome lists and creations.
Learn more
or
post your buzz!