What's your favorite current "Freeform" show?

Choose a town hangout spot:

Pick a reason of show cancelation:

Actor of show involved in a scandal

Actor died a sudden and tragic death

Pick your favorite "Pretty Little Liars" character:

What's your clothing style?

How do you greet your squad?

Choose a physical feature:

Eyes: the window to the soul
Which Canceled Abc Family Show Are You?
You have a dark soul and a complex mind. You take great pleasure from simply grabbing a cup o' joe with a dear old pal/fellow psycho while pondering the mystery that is lyfe. Some people may not understand the motives behind your actions, but never fear: your true friends are here 'till the end.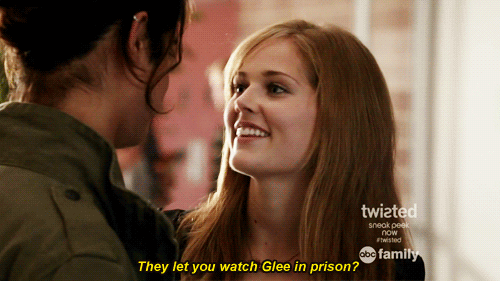 You got:

"The Lying Game"
Your life is a whirlwind—full of ups and down, twist and turns, always unpredictable and full of change. You are strong-willed, outspoken, and perceptive. You always see right through everyone else's facade (or even your own). Just remember: the people closest to you are sometimes the ones who are the liars.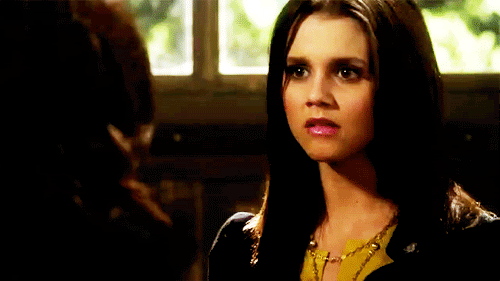 You got:

"The Nine Lives of Chloe King"
Unlike Chloe, you most likely don't have nine lives, but the one life you do lead is one you live to the fullest. You take chances like the daring Paul, and enjoy walking across the tip-top of benches…even if it may take you 100+ times to perfect this world renound talent. You have a deadly kiss, so make sure not to use it on the wrong person! #TeamAlekForever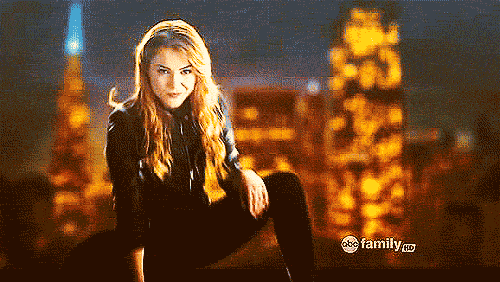 You got:

"Jane By Design"
You love living on the wild side, whether it's through your fashion choices or your lifestyle choices. To be frank: you're a rebel. You're a hopeless romantic, so just a little friendly advice: the love you are yearning for is not too far off yonder.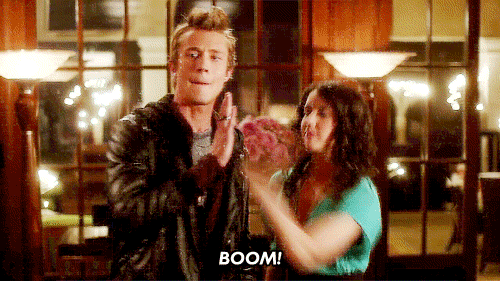 You love the small town theater. Small town gossip is what keeps you going through the long, dreary, cold winters until you get to Paradise (summer). You're sharp-witted and nimble. Even if you don't practice the art of ballet, you still carry yourself with the grace as one whom does. So, grab those dance shoes and hit the dance floor, cuz I'm digging the show that is your life.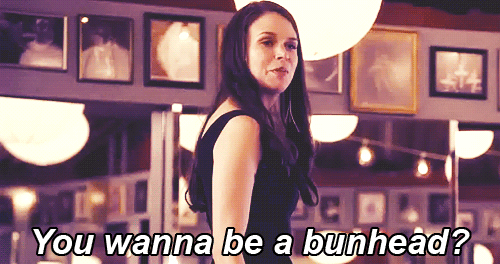 In a past life, you may have had an uptight exterior, but in this one, you have learned to delve deeper within yoself and find the beauty in the current. You hold your family close to your heart, so remember to show them how much they mean to you, but don't be so quick to forgive when one of your family members does the unforgivable. Chase on!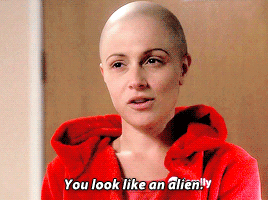 This post was created by a member of BuzzFeed Community, where anyone can post awesome lists and creations.
Learn more
or
post your buzz!