Who is your favorite musical artist?

Choose a form of social media:

Choose a game:

Pick a Gilmore Girls Character

Choose a season:

Choose a classic book:

How do people describe you?
Are You A La La Or A Ba Ba From "Gilmore Girls"?
You have pure and innocent soul. Some people may describe you as naive, but you're just a happy-go-lucky human being who believes ignorance is bliss. Falling in love for you is an intense experience because you feel emotions to the bottom of your core. Scamper off and be the whimsical, joyous person that you are!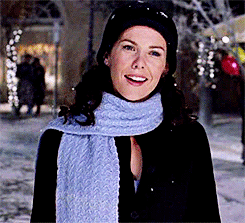 You are an underrated, Ba Ba- a little rough around the edges, and not too keen on being surrounded by multitudes of people. You've built up a stone wall around you, one you only break down for a few enlightened folks who see your true genius. With a touch of cynicism and a sprinkle of enthusiasm, you lift people up with your compelling nature.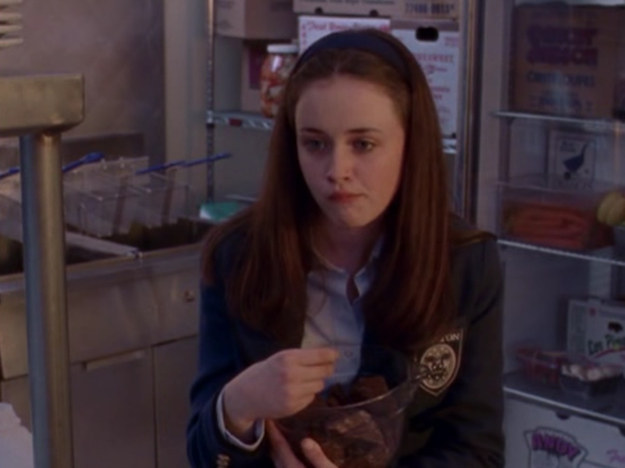 This post was created by a member of BuzzFeed Community, where anyone can post awesome lists and creations.
Learn more
or
post your buzz!