1.
You have to be "attractive" to be hired to work there..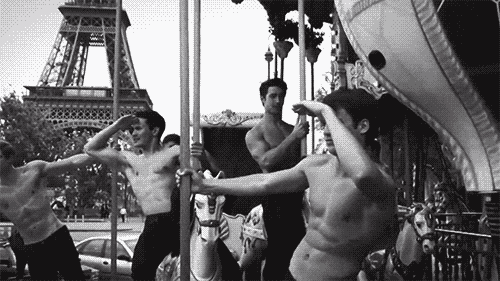 2.
This is the C.E.O. Should he really be picky about looks?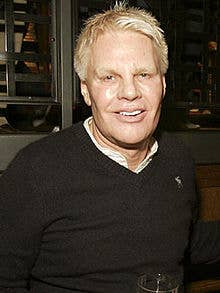 He looks like an even uglier version of Biff Tannen from Back to The Future..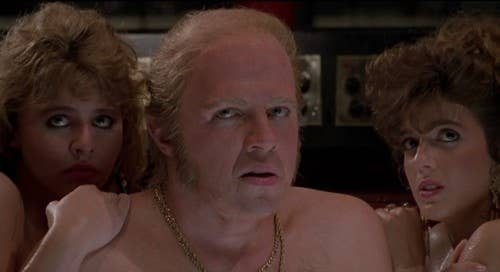 3.
They hire crazy douchebags as models..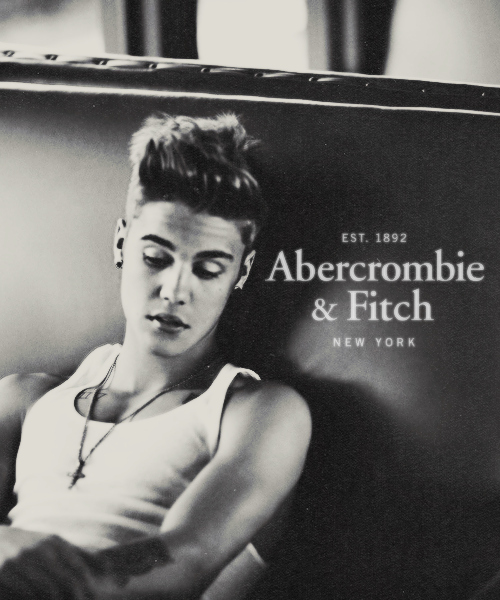 4.
Instead of donating or trying to reuse the fabric, they burn all defect clothing.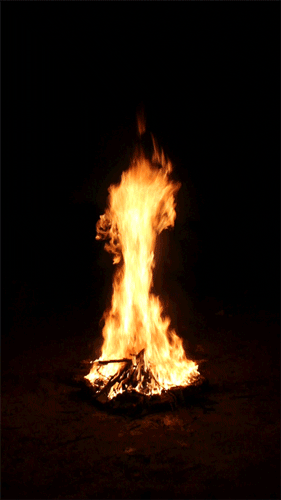 5.
They don't want certain douche bags wearing their brand and will pay you money to stop.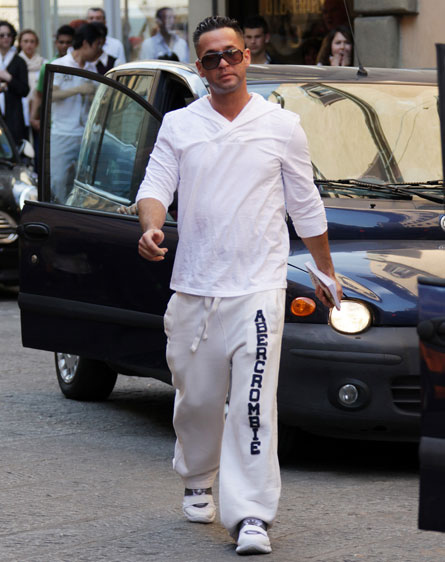 So be an asshole, wear there brand and maybe get some money...
and if you were not aware these are all the same brands...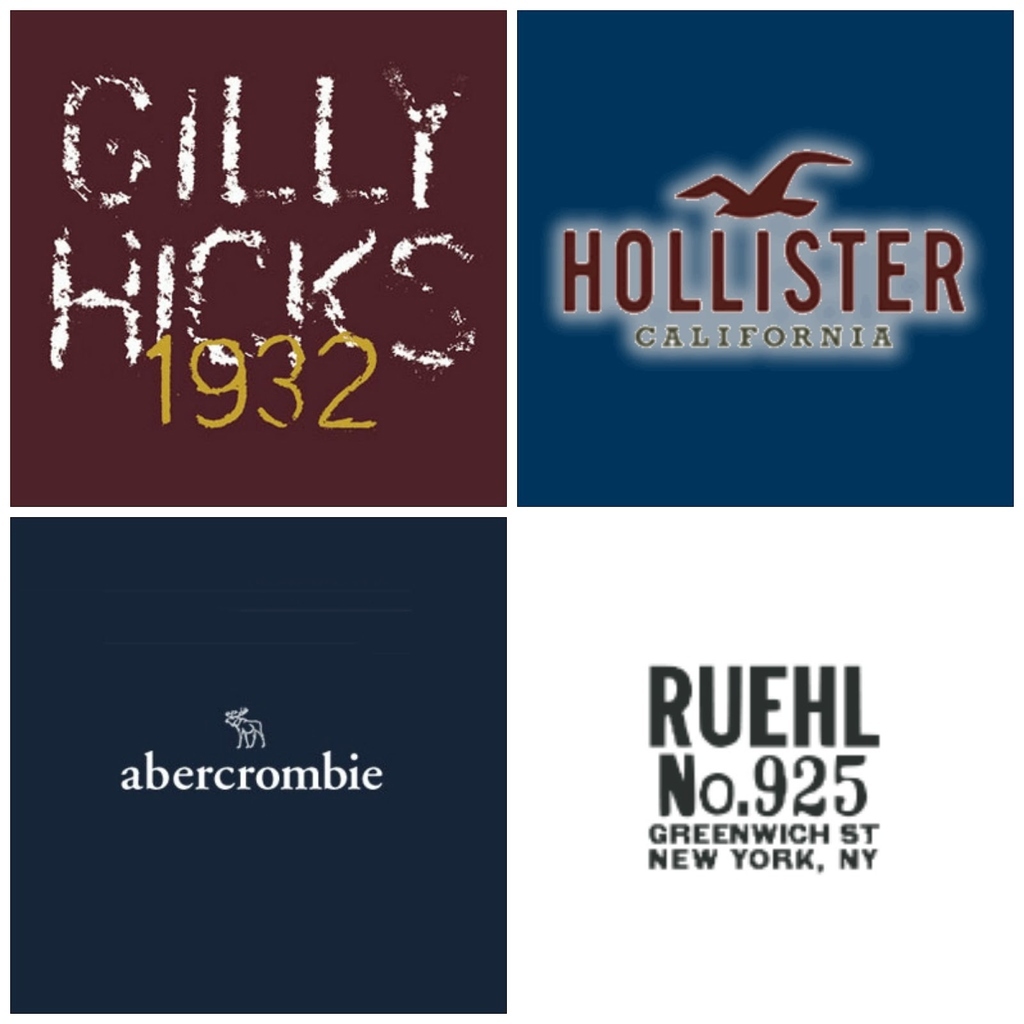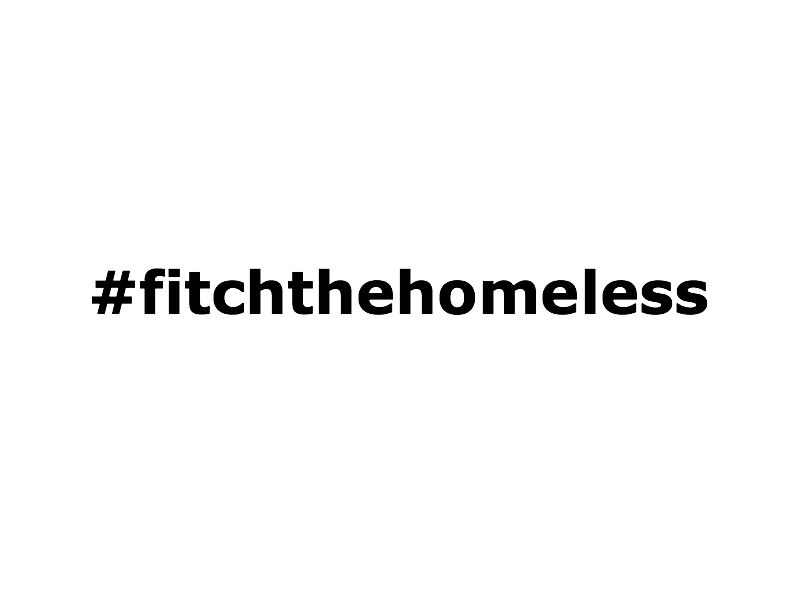 This post was created by a member of BuzzFeed Community, where anyone can post awesome lists and creations.
Learn more
or
post your buzz!