How Olympics Uniforms Have Changed Over The Past 12 Decades
The gold-standard garments for gold medalists throughout the years.
The Olympics may have had its athletes compete naked in the ancient days, but uniforms have become an important part of the Games throughout the years.
Sports like track and field, and boxing have had uniforms that went relatively unchanged compared to archery and pretty much every event women have ever competed in. Doesn't tennis sound like the perfect sport for an ankle-length dress?

1900 (Paris) — Just try describing spandex to this Olympic Committee.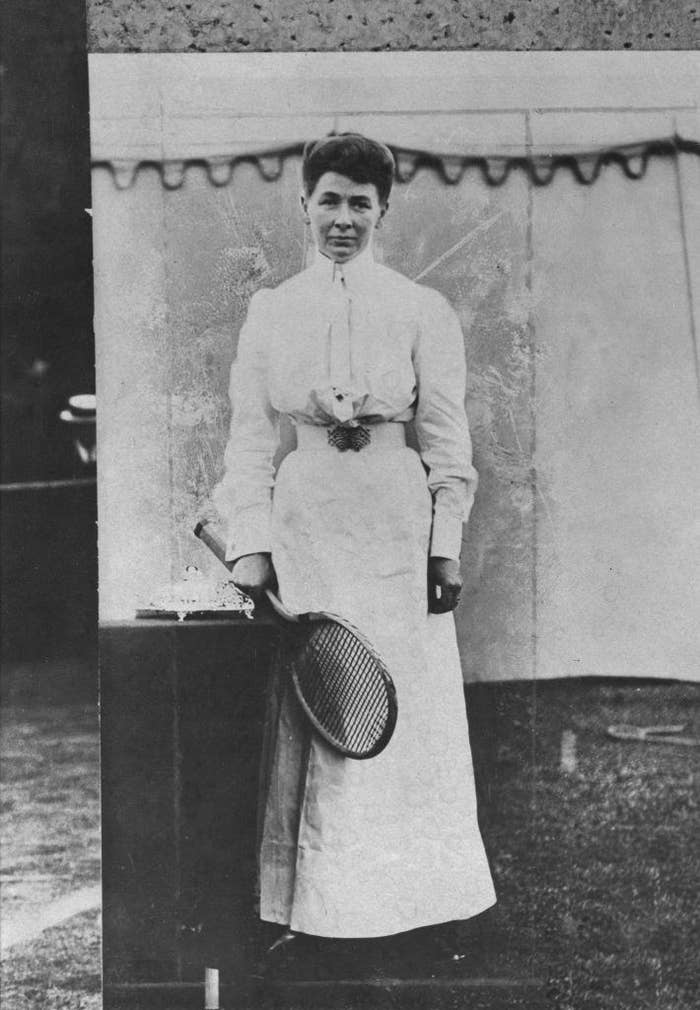 1904 (St. Louis, United States) — The old men of today owe a debt to turn-of-the-century golfers' fashion sense.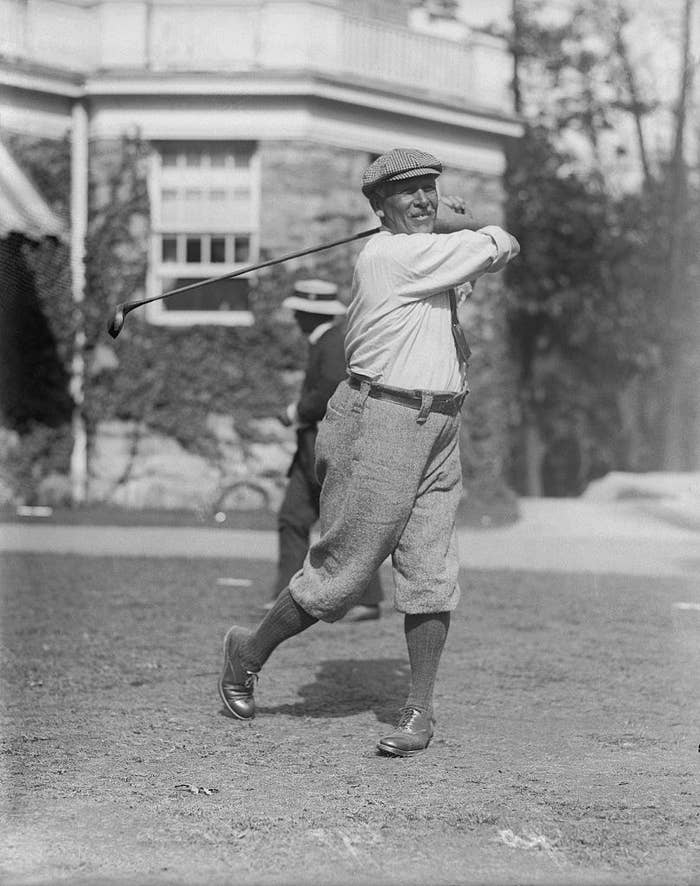 1908 (London) — This was the first year we started to see standardized Olympic uniforms.
1912 (Stockholm) — The Olympic swimsuit's style might not have changed that much in 100 years, but the fabric certainly did.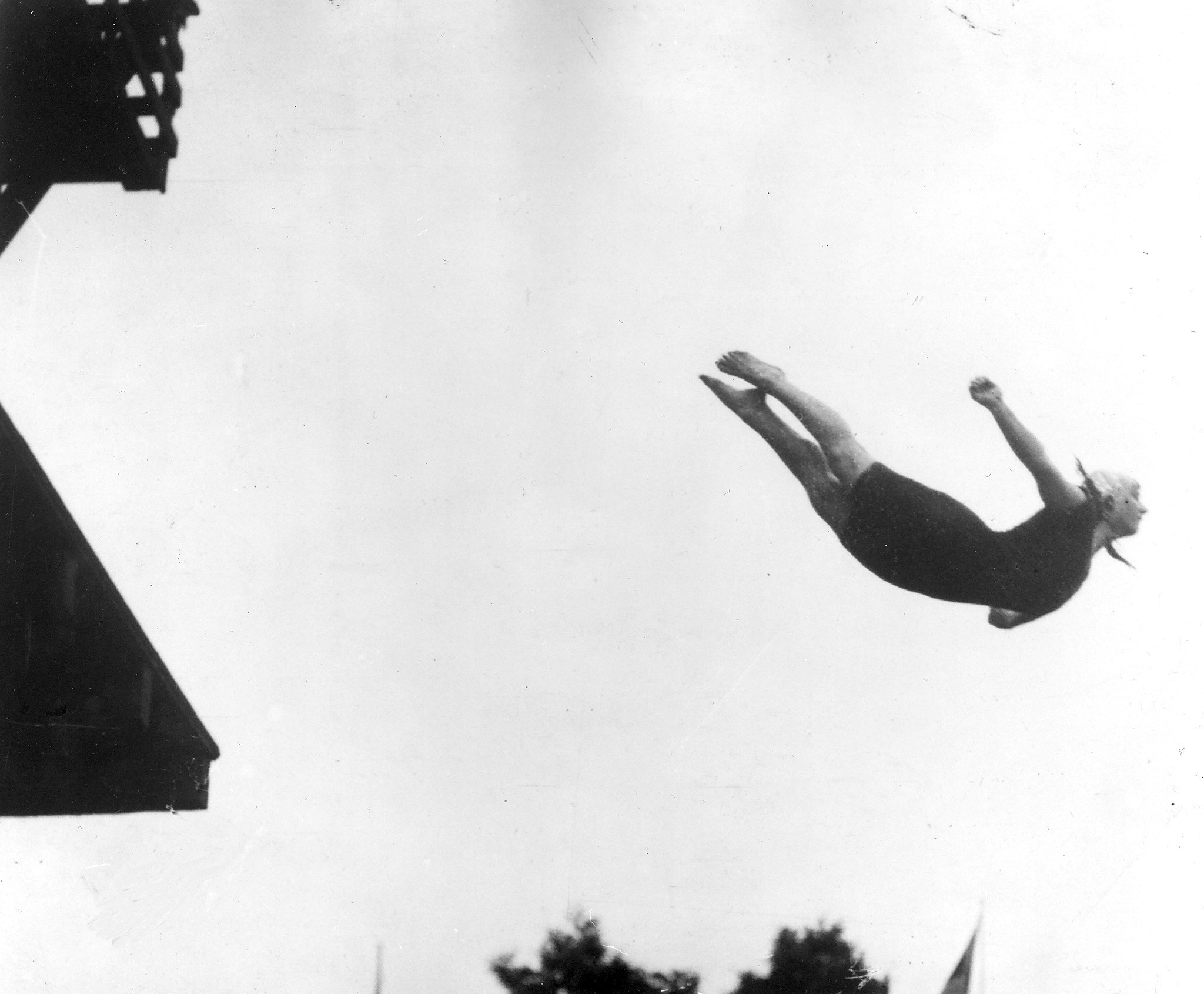 1920 (Antwerp, Belgium) — The first real "uniforms" arrive.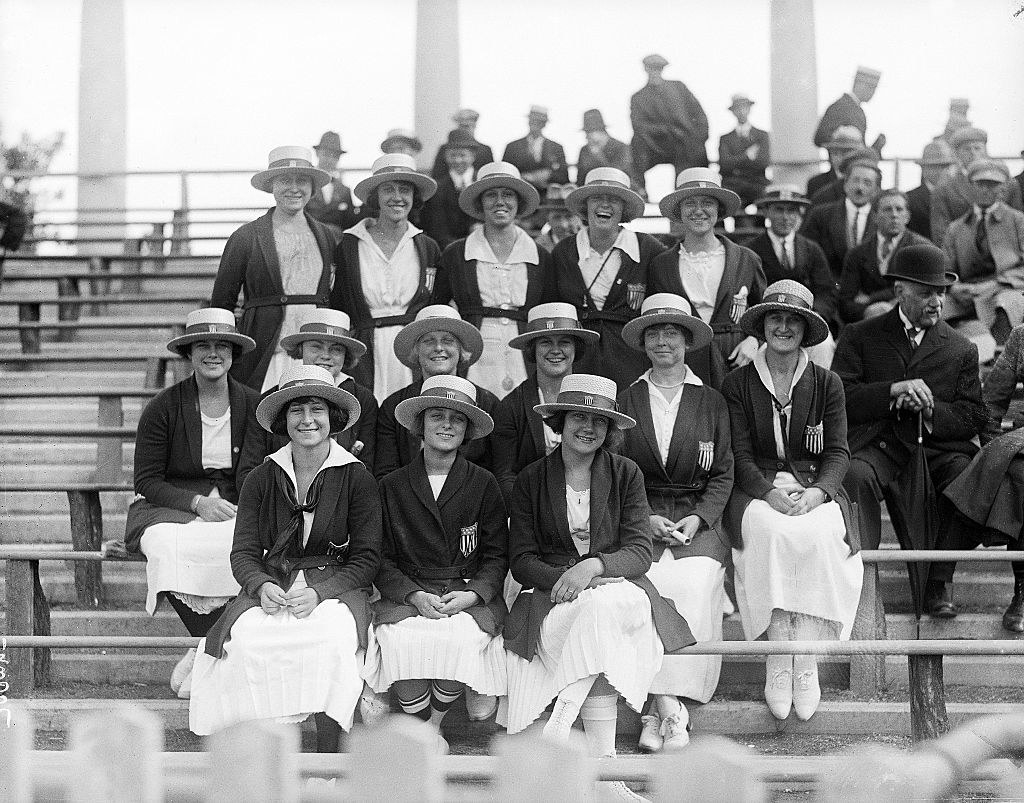 1924 (Paris) — Those British uniforms look awfully familiar...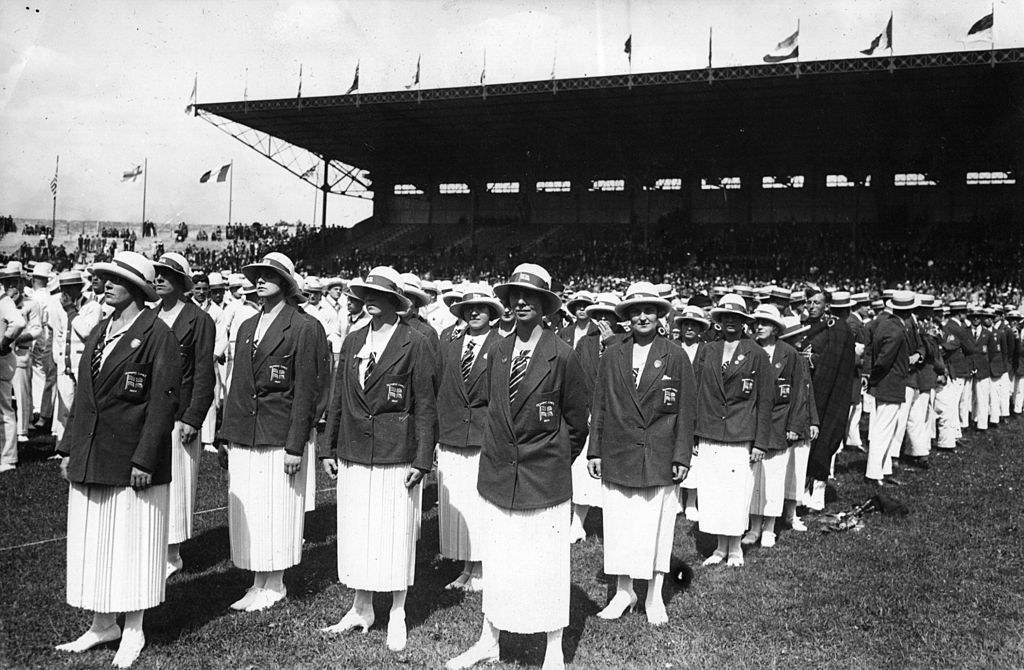 1928 (Amsterdam) — Track uniforms prove that if it ain't broke, don't fix it.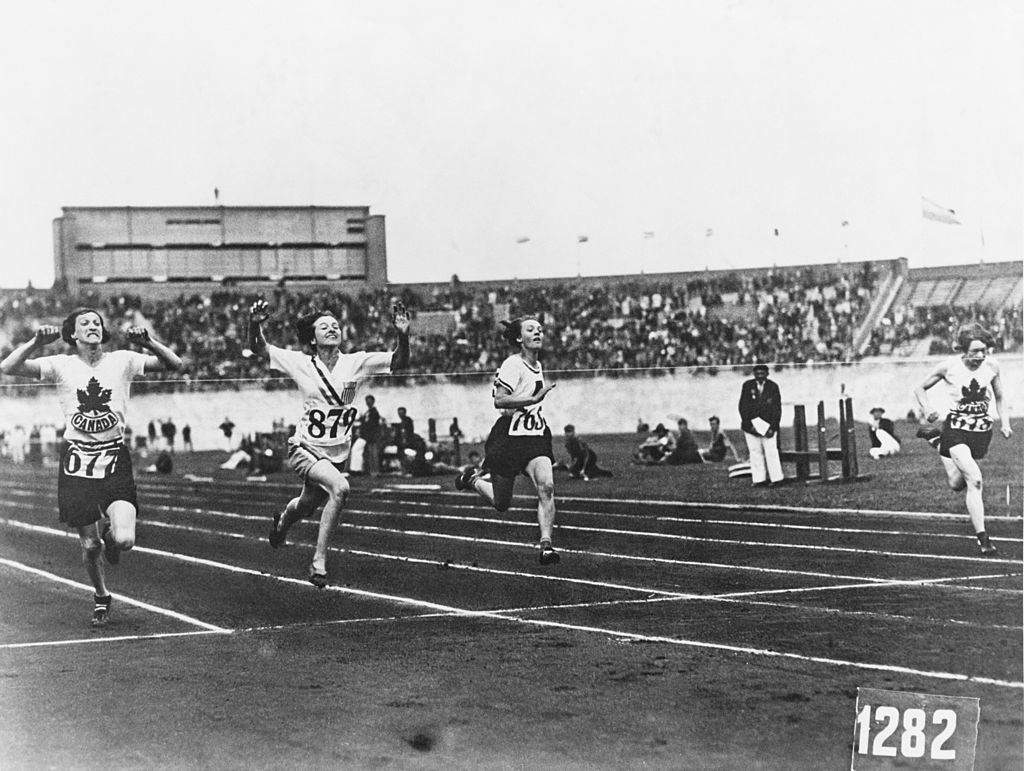 1932 (Los Angeles) — Is that impending athleisure, I see?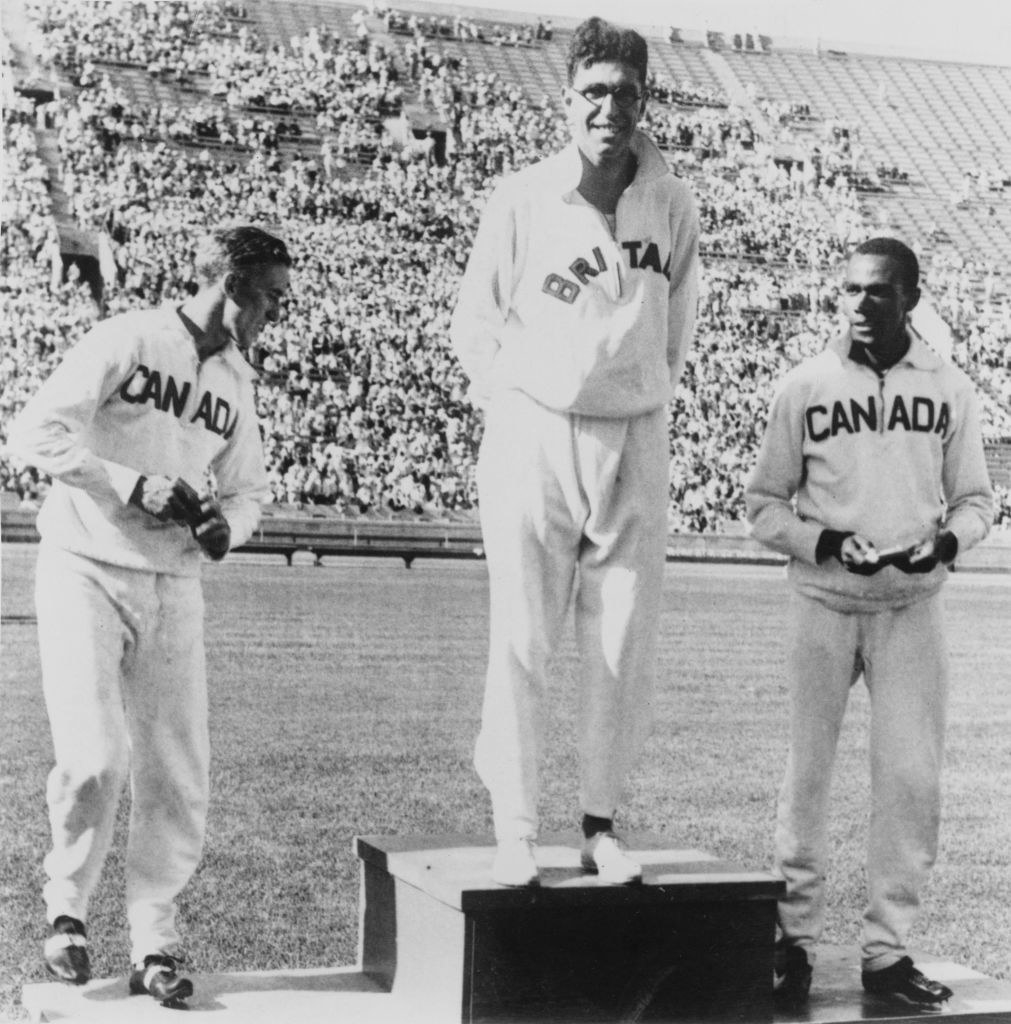 1936 (Berlin) — Uniforms that look like they could've been on your high school track team.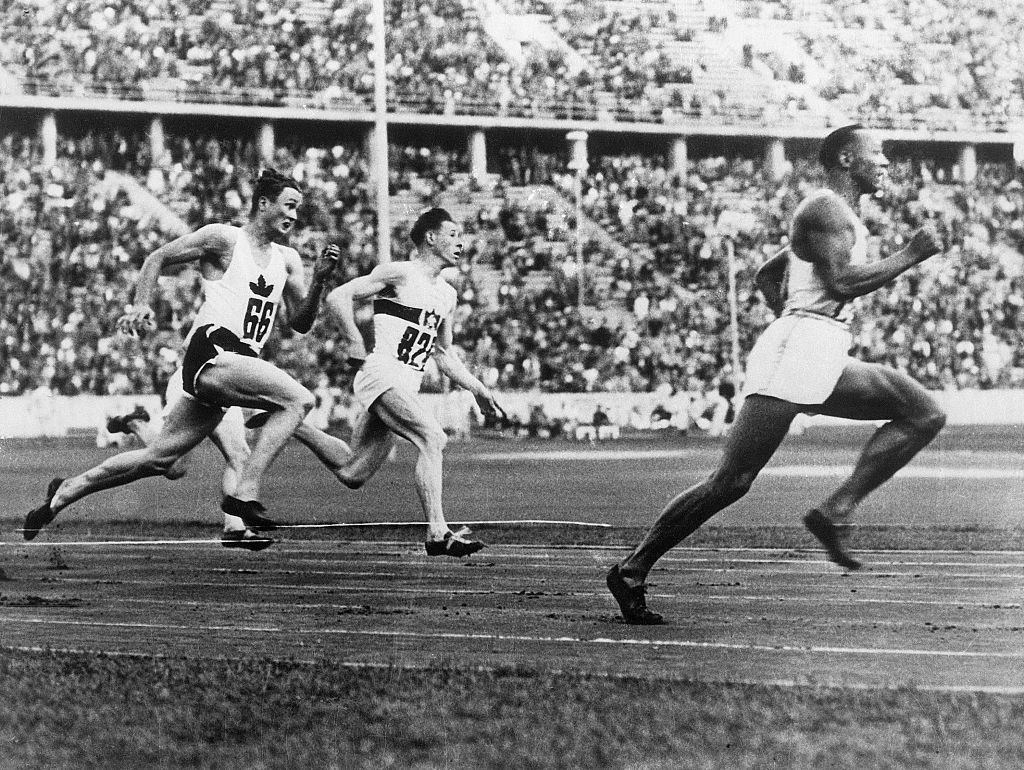 1948 (London) — The post-war world started to care a lot more about fashion.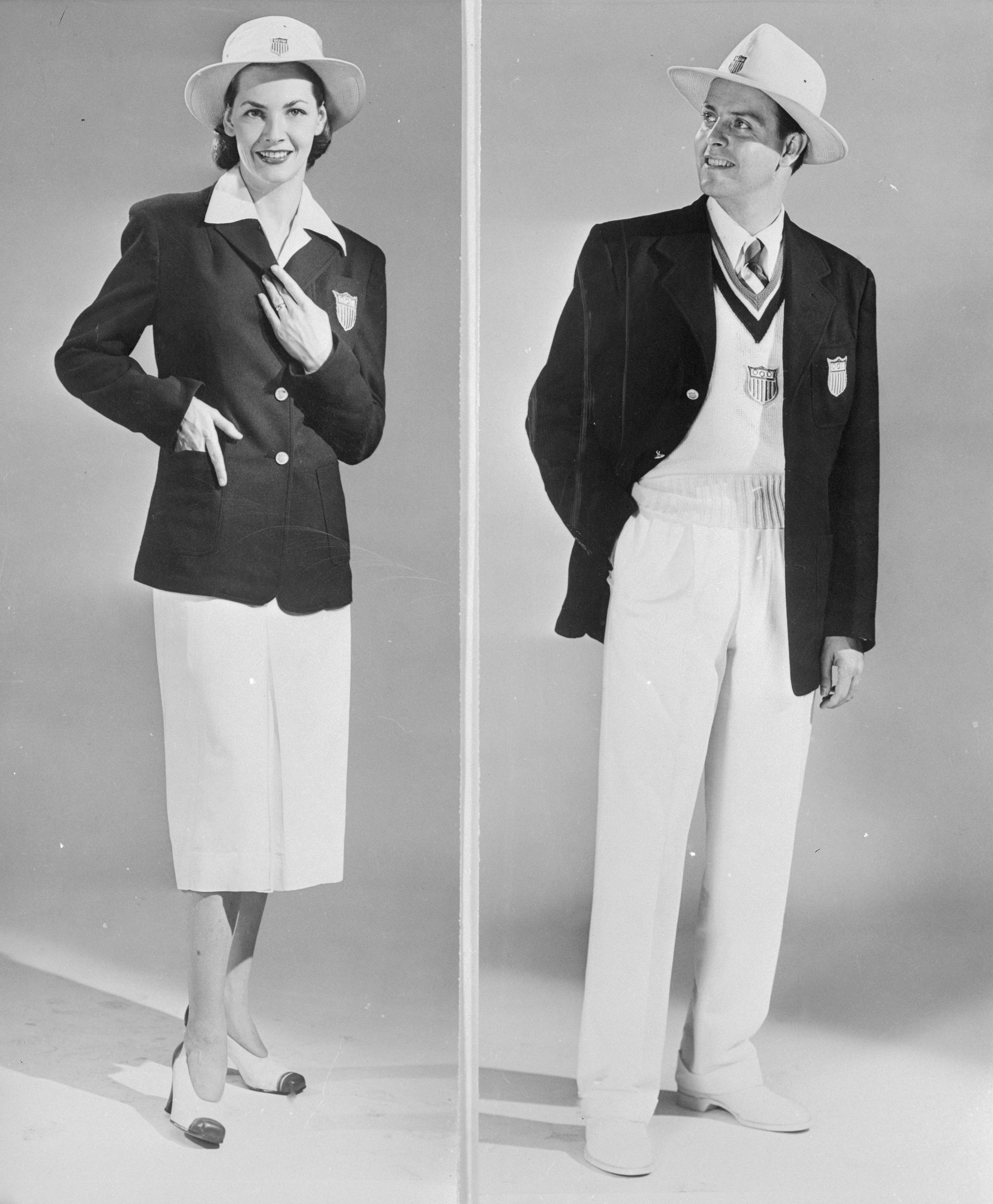 1952 (Helsinki, Finland) — What are we, back in 1920?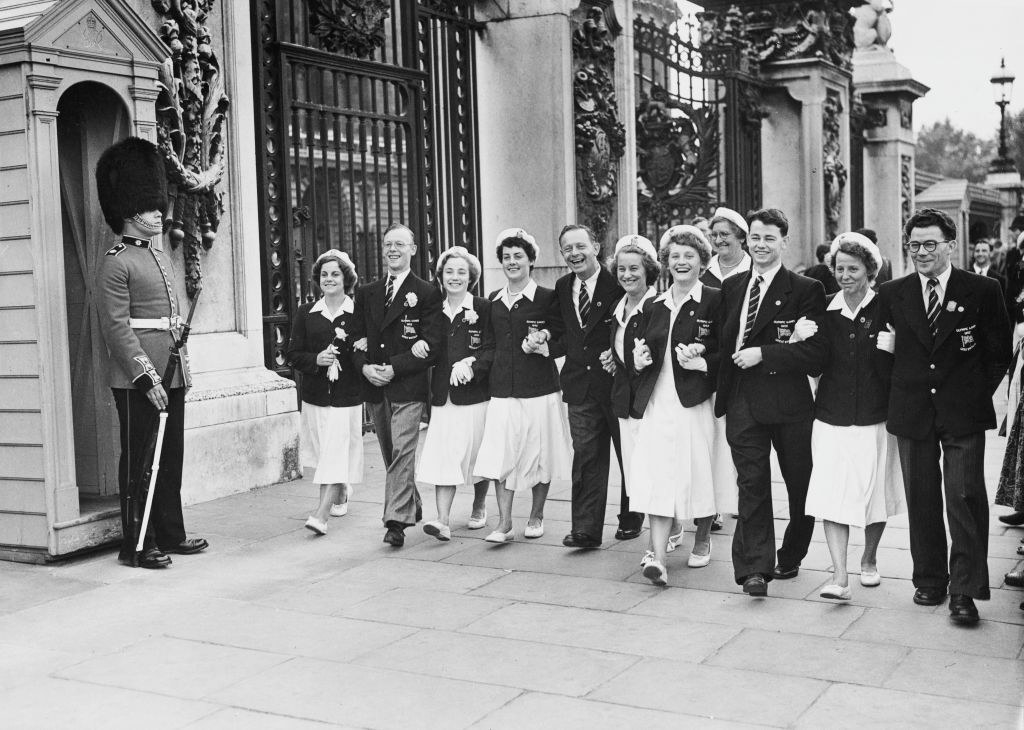 1956 (Melbourne, Australia & Stockholm) — Now we're talkin'!
1960 (Rome) — The blazer strikes back.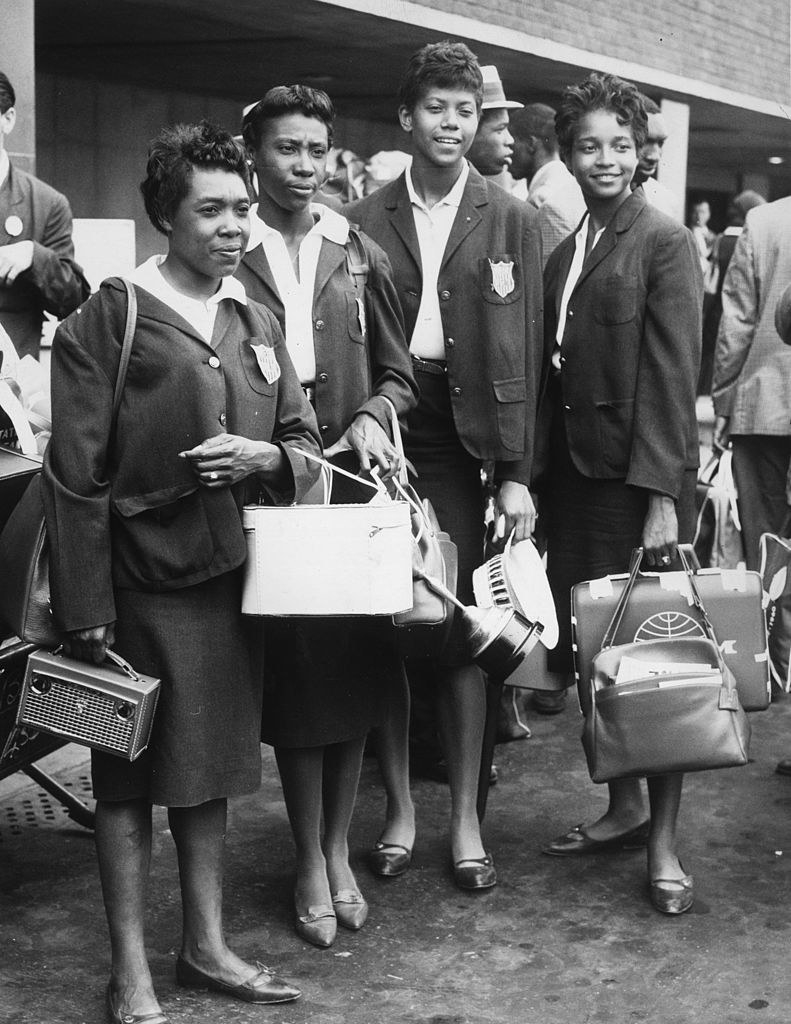 1964 (Tokyo) — Hey look, color!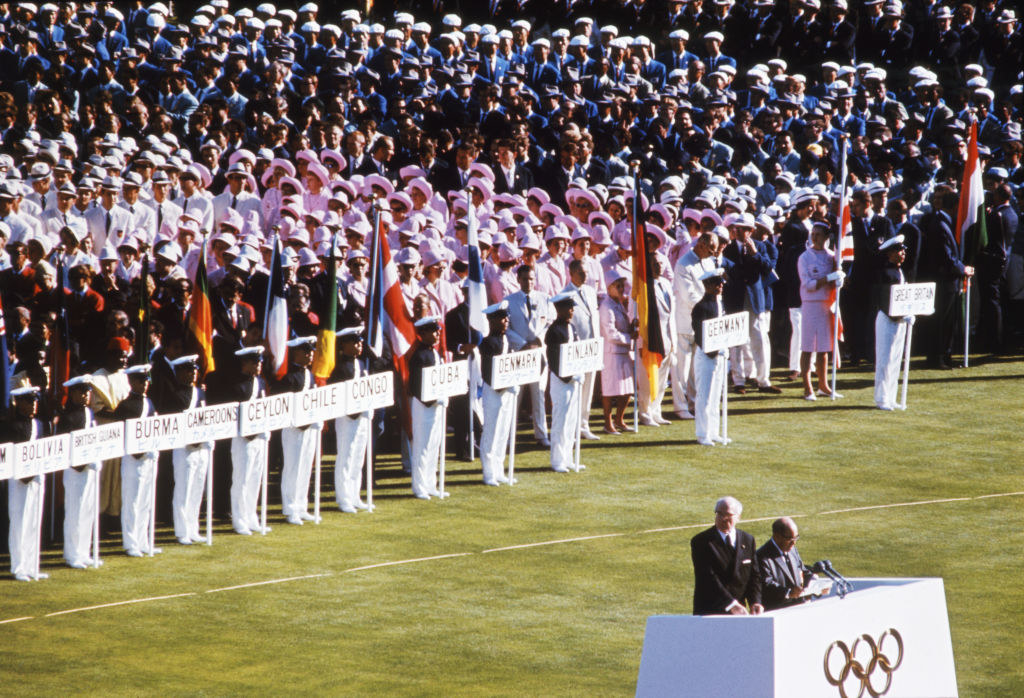 1968 [Winter Olympics] (Grenoble, France) — In the late '60s, fashionable sportswear made you look like a James Bond character.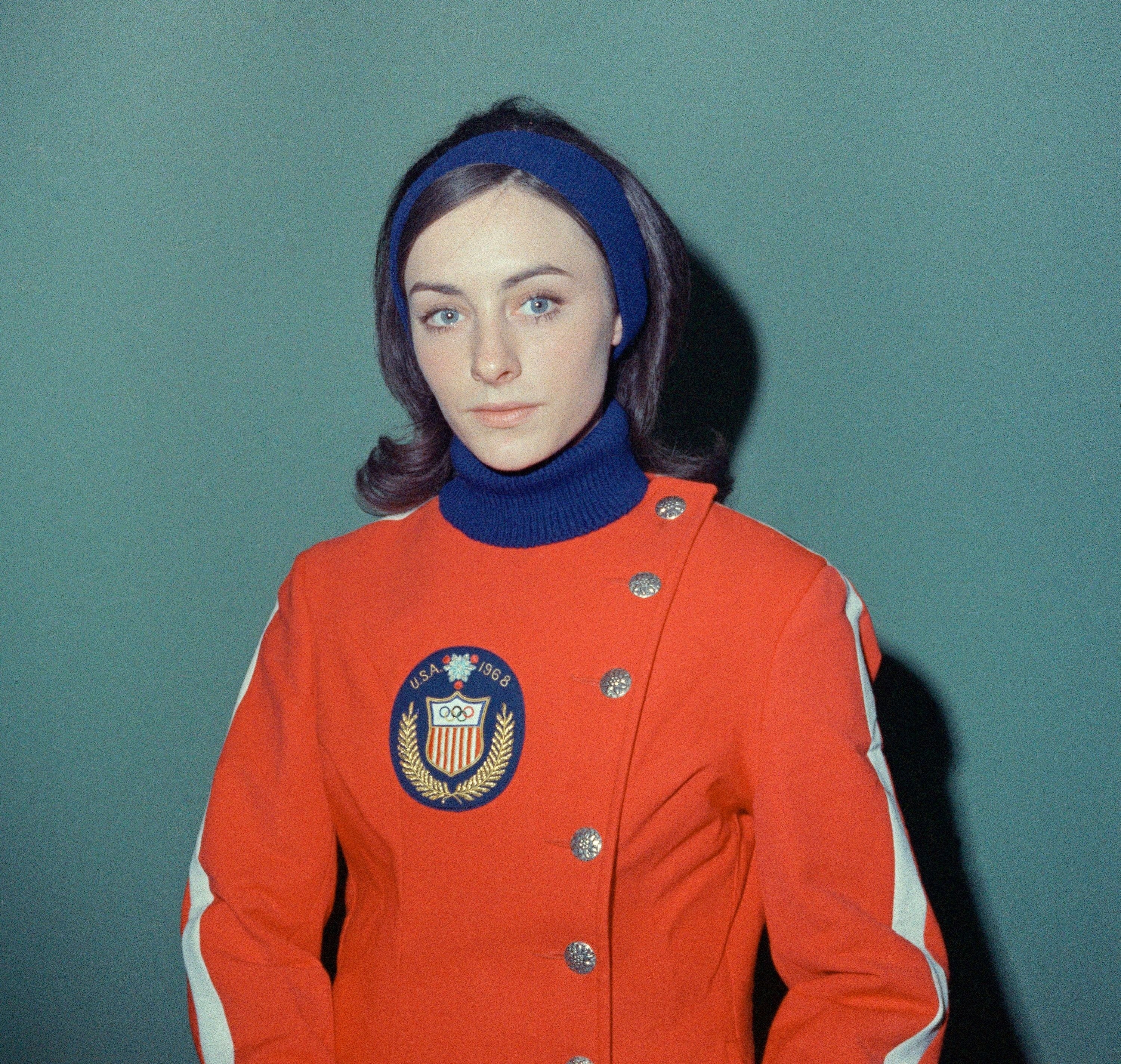 1972 (Munich) — You can practically hear the National Anthem in this picture.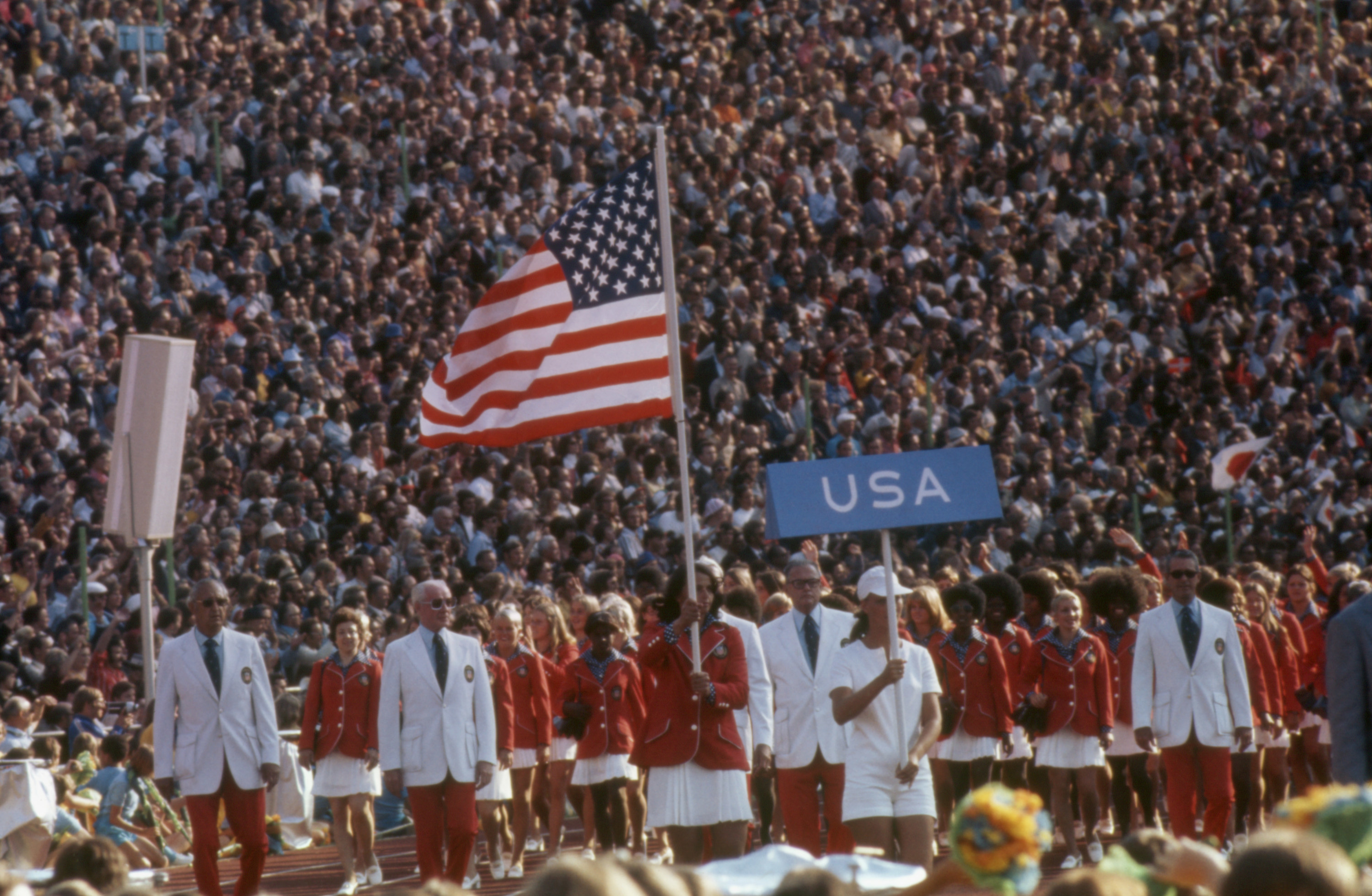 1976 (Montréal) — Who let all these flight attendants on the field?
1980 [Winter Olympics] (Lake Placid, United States) — The Miracle on Ice was 50% athletics, 50% style.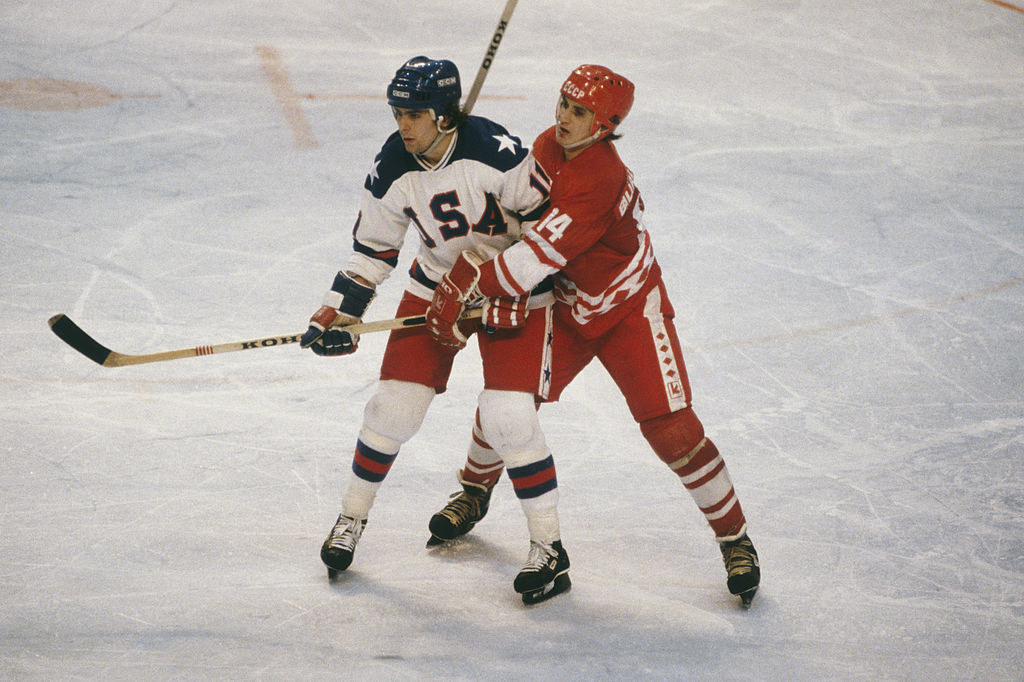 1984 [Winter Olympics] (Sarajevo, Bosnia and Herzegovina, Yugoslavia) — We're far away from thick trousers and ankle-length skirts.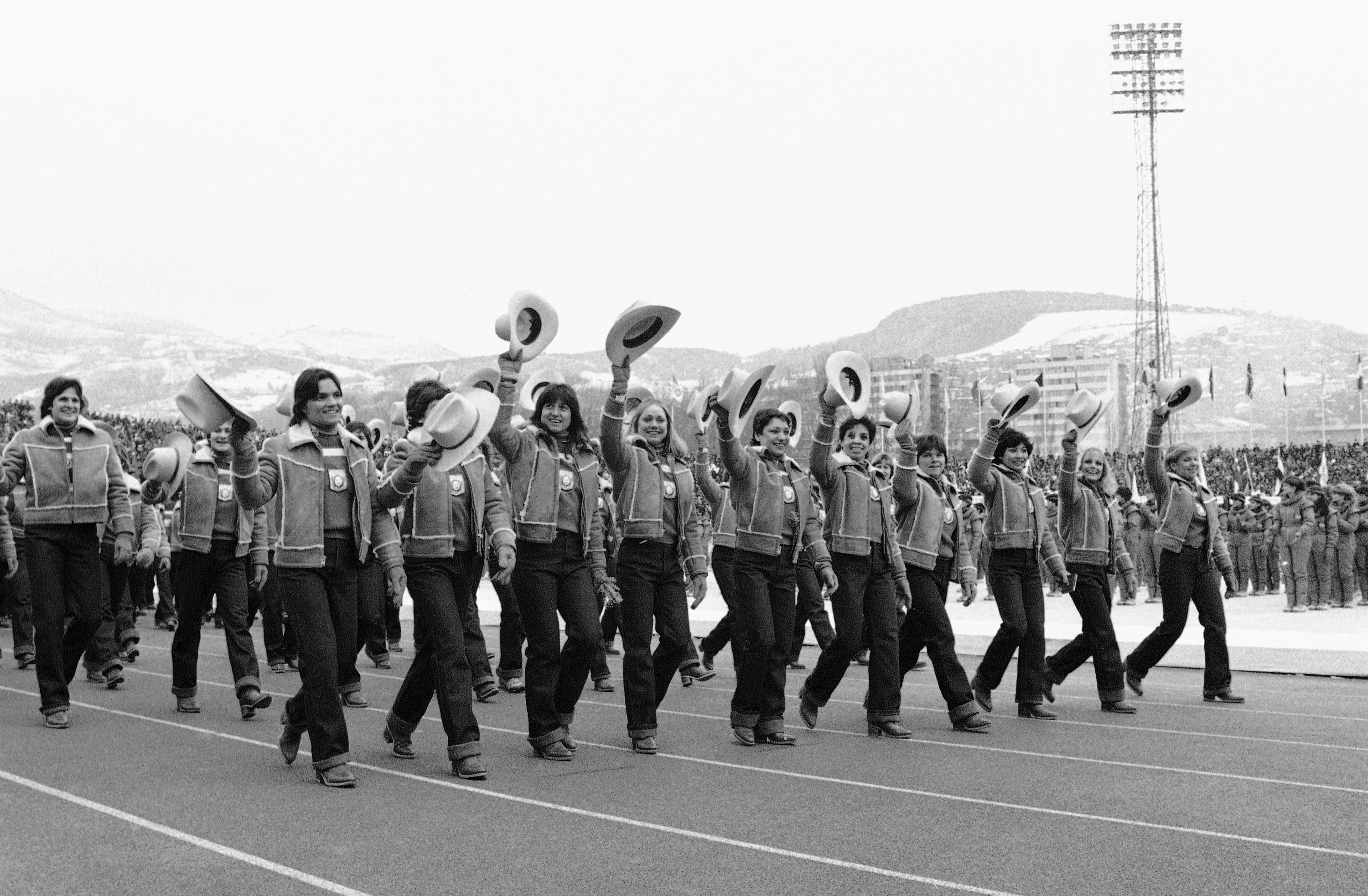 1988 [Winter Olympics] (Calgary, Alberta, Canada) — It's bobsled time!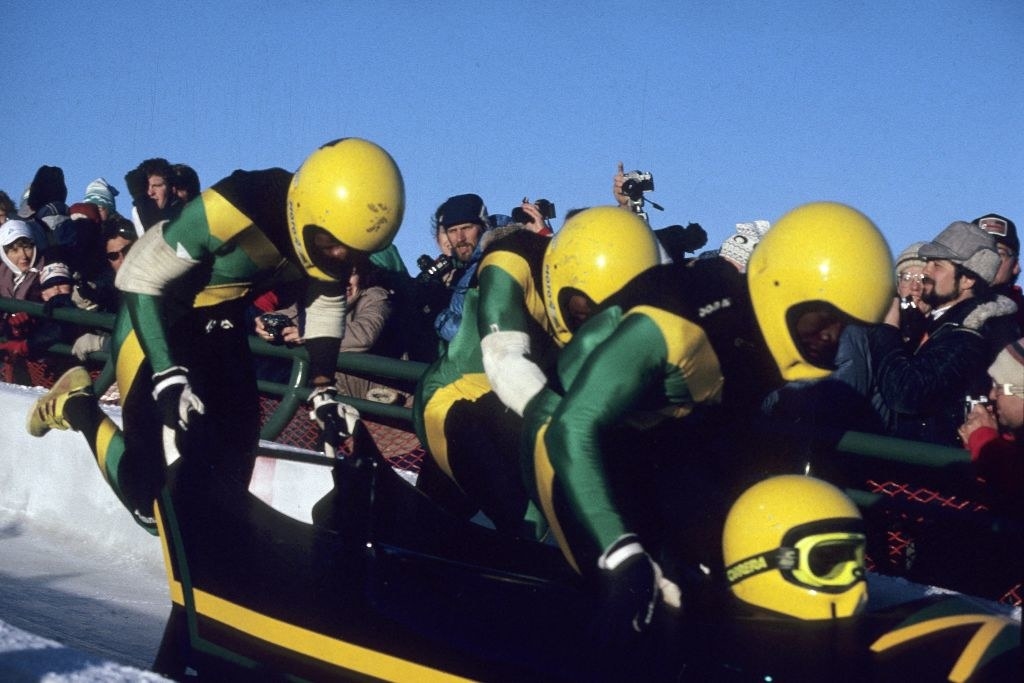 1992 (Barcelona) — Honestly? I'd buy these.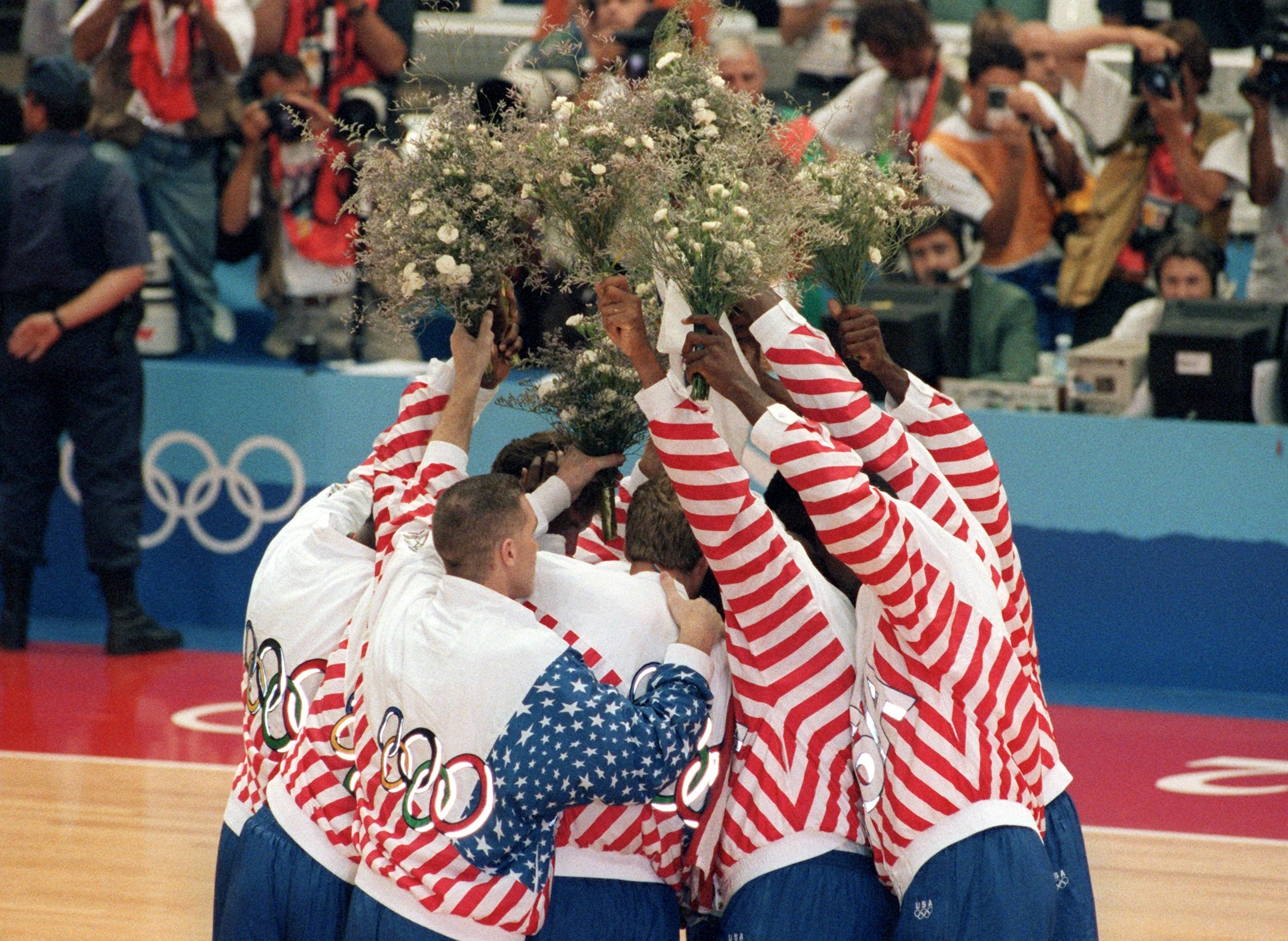 1996 (Atlanta) — What about some love for the torch-bearer?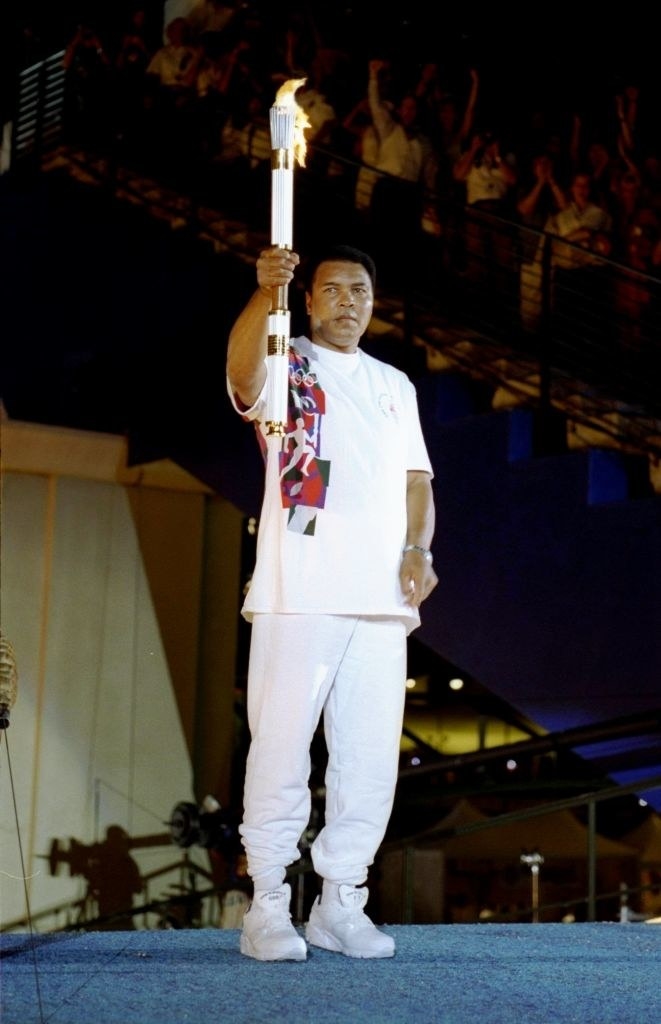 2000 (Sydney) — If only Charlotte Cooper could see this.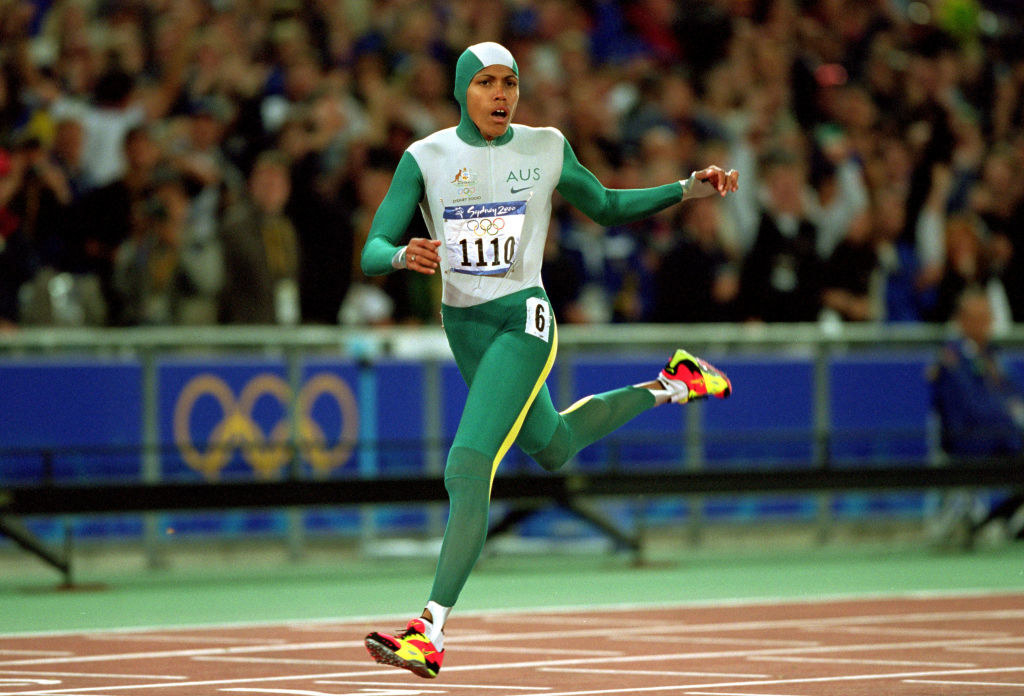 2004 (Athens) — They may be holding gold, but their suits are a little...bronze.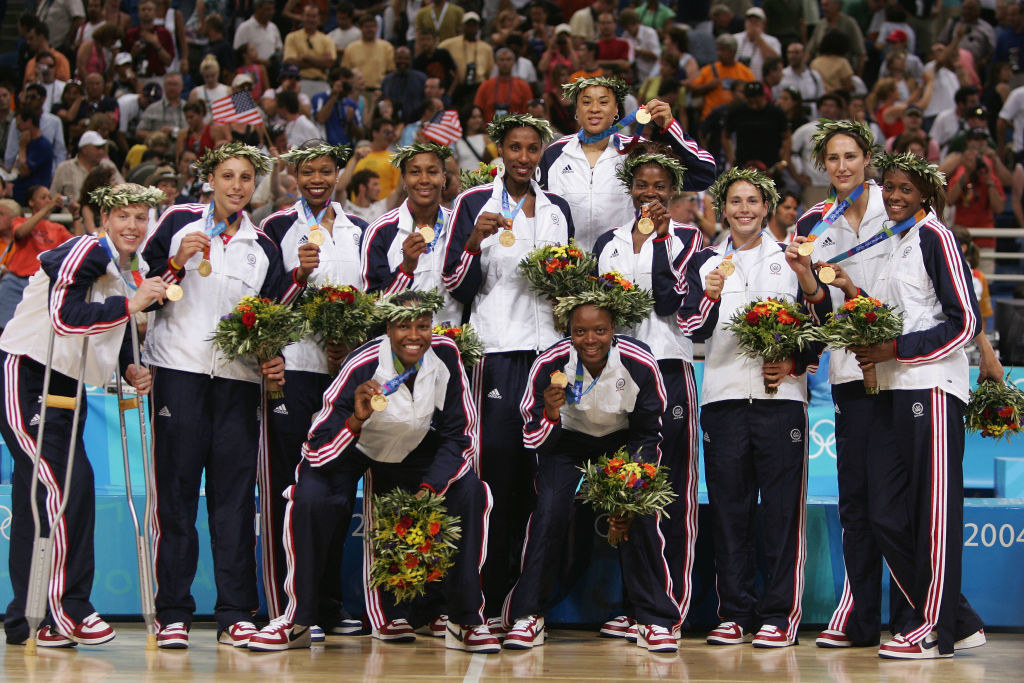 2008 (Beijing) — So what does the fastest man in the world wear?
2012 (London) — The 2010s saw the rise of abstract designs in Olympic uniforms.
2016 (Rio de Janeiro) - Sometimes people pay a little too much attention to the uniforms.
2020/2021 (Tokyo) — This is the outfit that led many to ask for Ralph Lauren to be replaced as the American team's designer.
Which Olympic outfit did you love the most? Let us know below in the comments!