As many of you know, Apple's new mobile operating system, iOS 8, is now available to the public.
It has lots of exciting new features and everything, but one in particular sticks out as a revelation. An answer to the prayers of generations of iPhone users across the globe.
YOU CAN NOW TAKE SELFIES...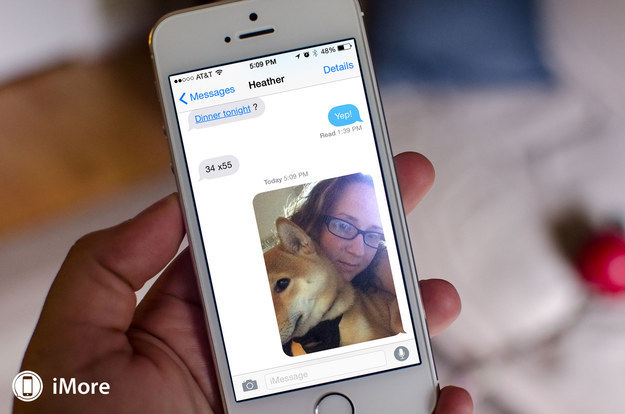 ON A TIMER!!!!!!!!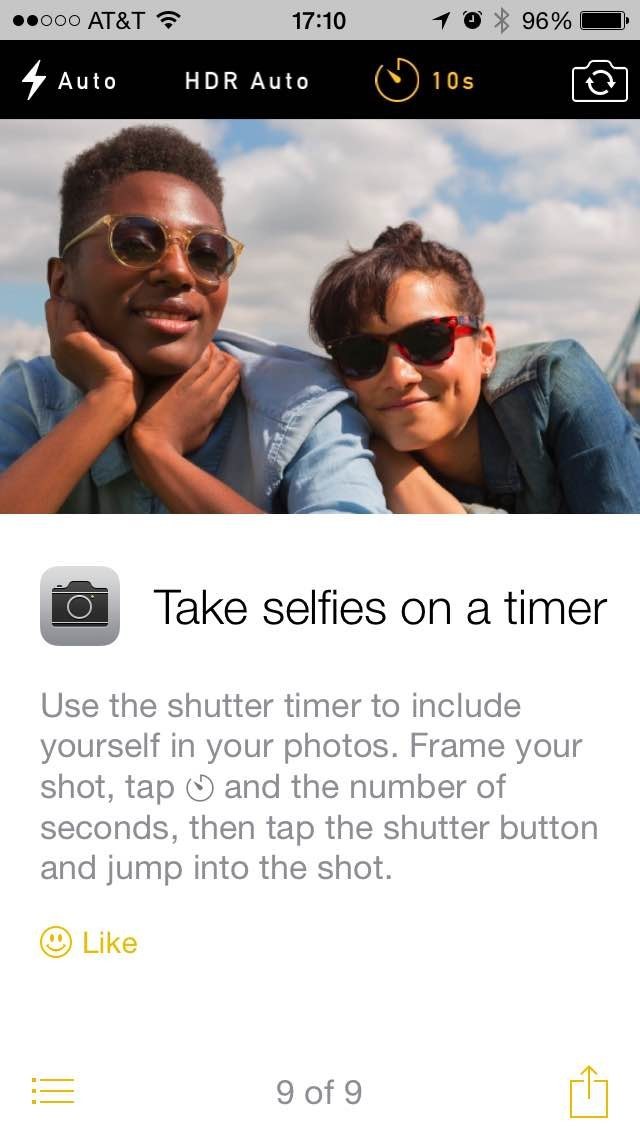 Go forth, instagrammers, snapchatters and facebookers. Go forth and #conquer.