What would be your ideal way to spend your day?

Via Google

Going to the gym, then going shopping

Via Google

Staying in and reading books about puppies

Via Google

Eating copious amounts of peanut butter and then dancing

Where do you see yourself in 10 years?

Via Google

Via Google

Helping people better themselves

Via Google

Working as a Physical Therapist

Via Google

Via Google

Via Google

Competition? Can't we all just have fun?

Pick a favorite out of the foods below.

Via Google

Via Google

Via Google

Via Google

Via Google

Via Google

Via Google

Via Google

Via Google

Irish Dancing with a side of running around outside and in the house
What Sister Are You?
You know how to go out and have fun but you also like to spend time inside. You have a love for fitness and wanting to help others as well. You also spend a little too much money on workout clothes.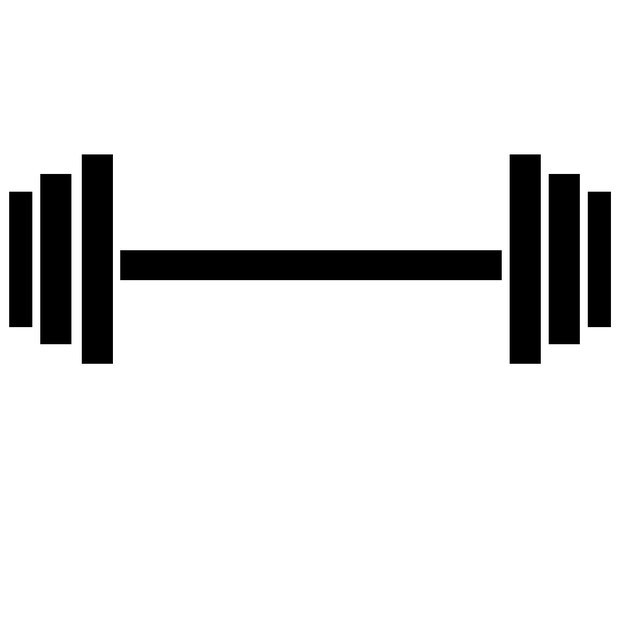 You like to go out but only to places that make you a better person. You don't like to waste your time on things that won't leave an impact on your life or others (like linear algebra... yeah that'll help me when I'm 65). You love to compete and eat peanut butter a little too often.
You prefer to stay inside and enjoy time by yourself. You're very soft spoken but kind and only mean well. You love dogs and food!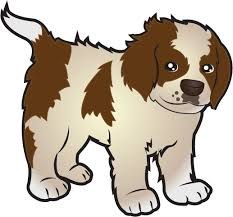 This post was created by a member of BuzzFeed Community, where anyone can post awesome lists and creations.
Learn more
or
post your buzz!