1.
Happy Movember from the Wildlife Aid Foundation!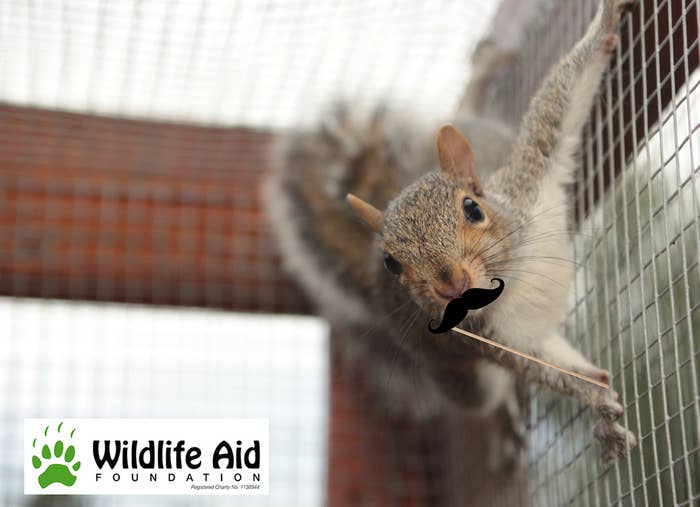 2.
You're never too young to join in!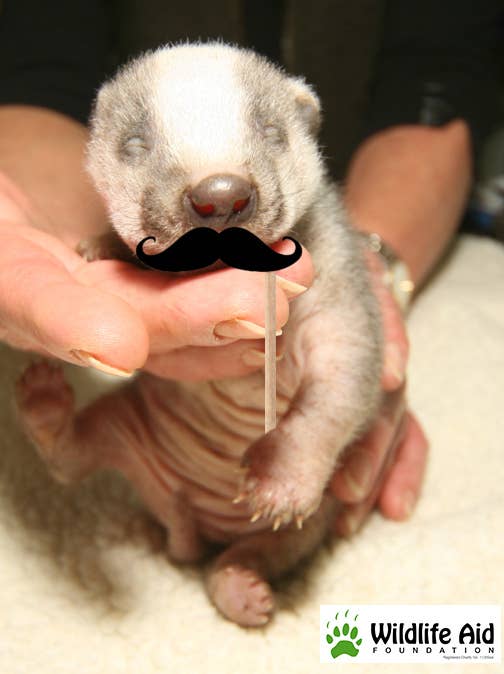 3.
or too small!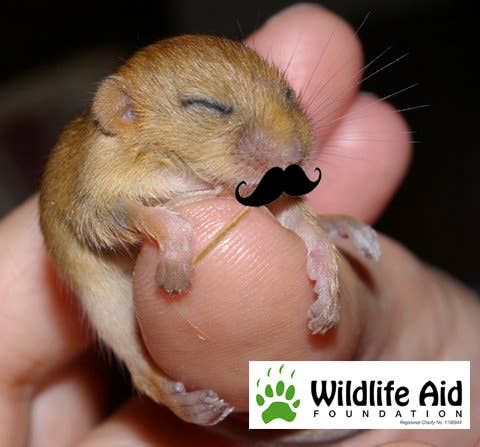 4.
So wear your Mo with a smile!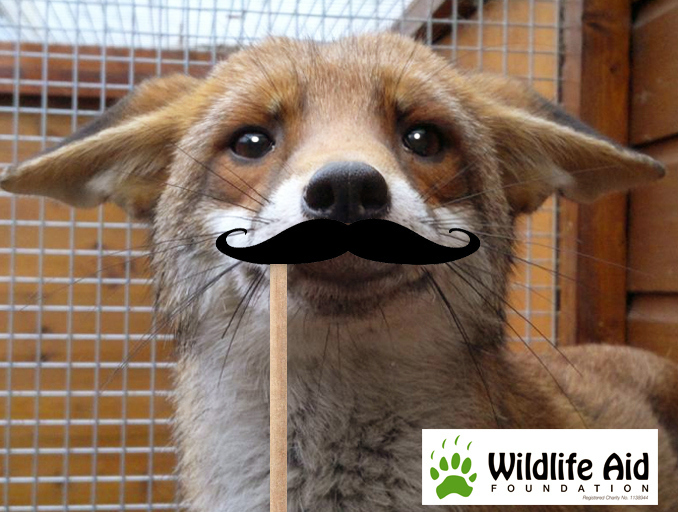 5.
And get your best buddy involved...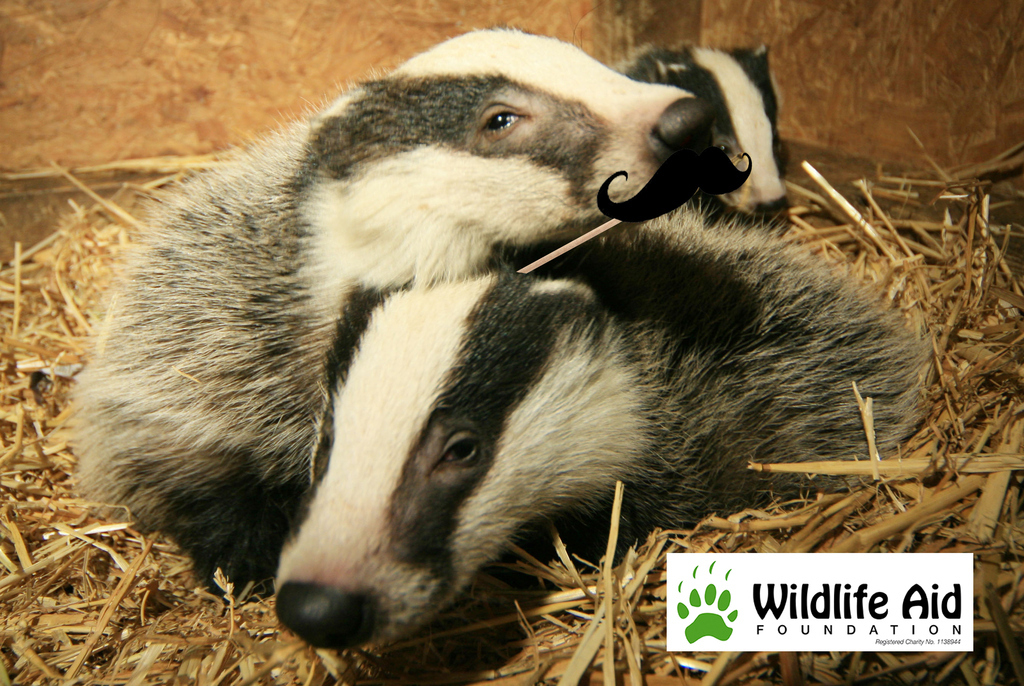 6.
Your Mo will help you make new friends too!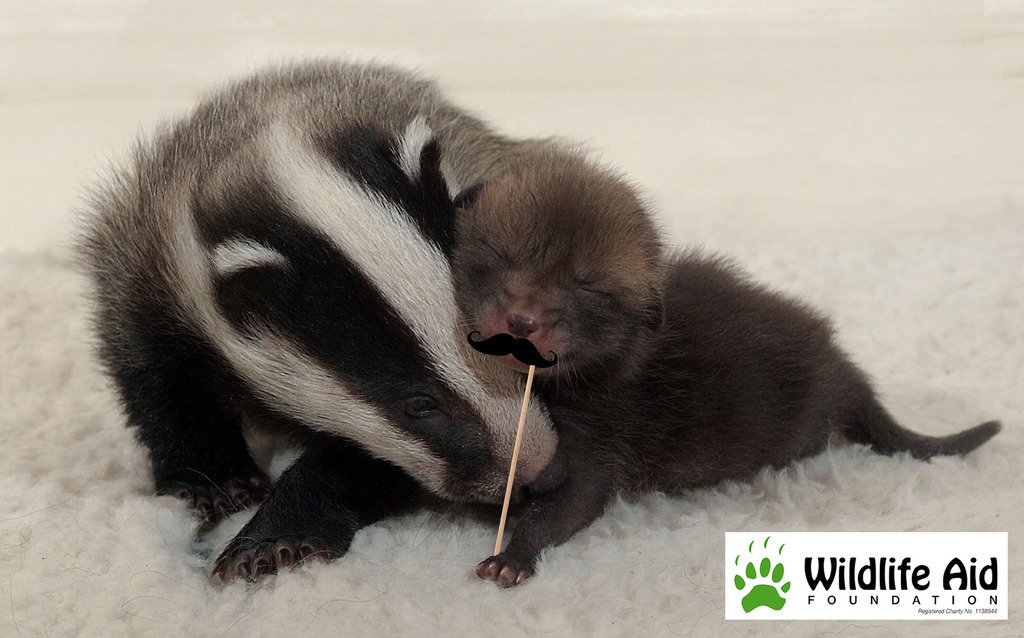 7.
Even if you do look like a Weasel!!!!