1.
THIS was the view from your bedroom window!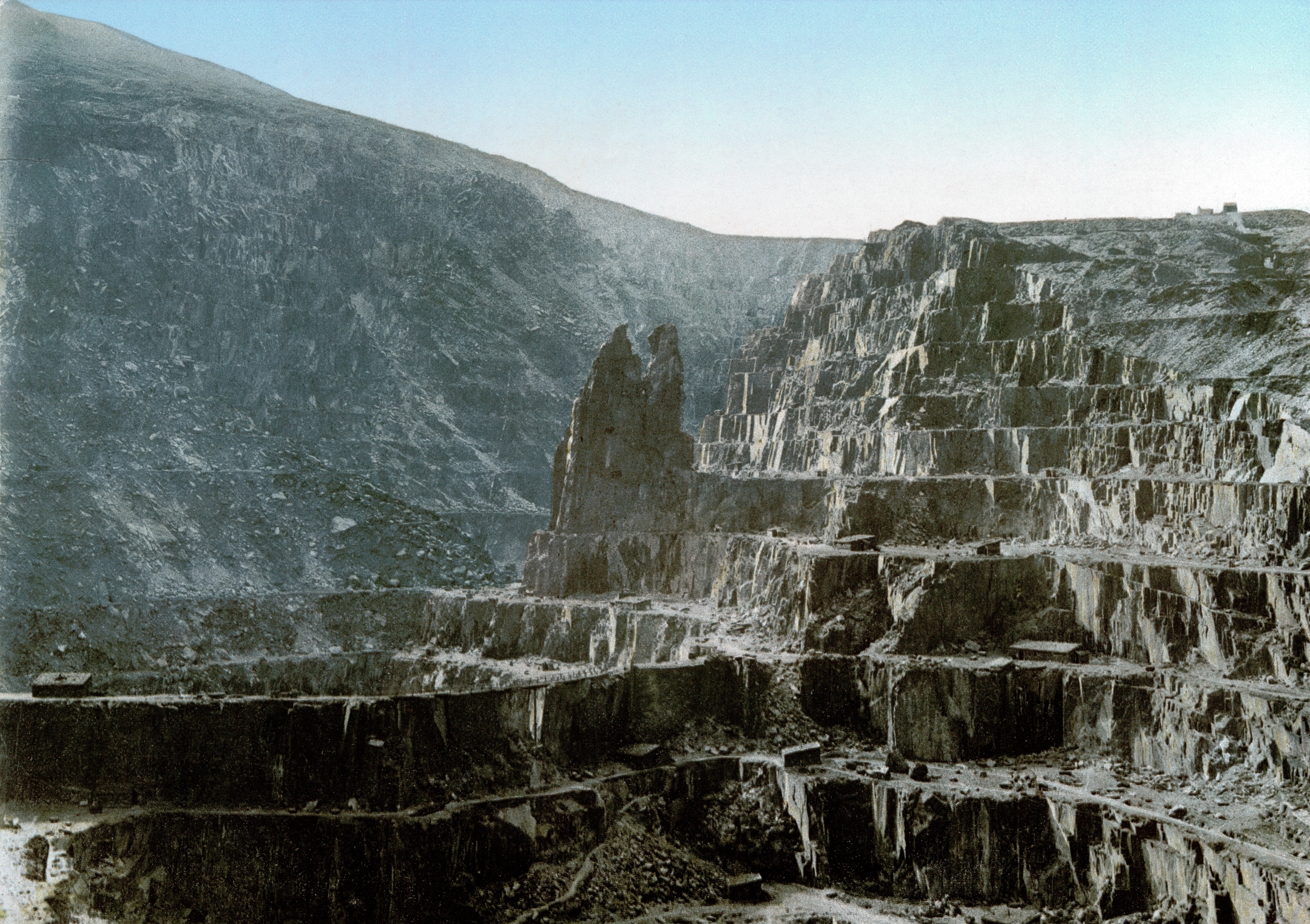 2.
Your nickname in school was "Slate Quarry Jim."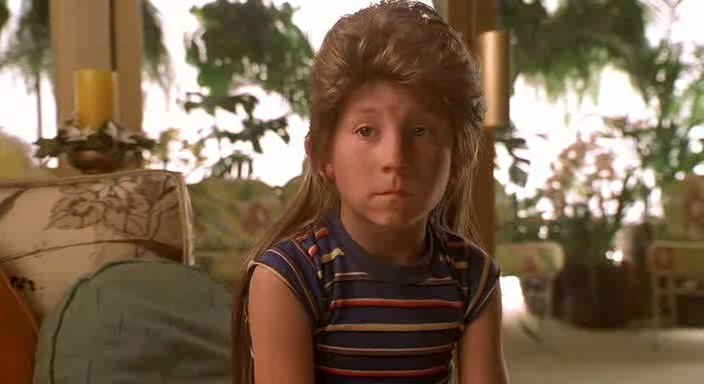 3.
All your hand-me-downs were dusty hard hats and tattered neon work vests.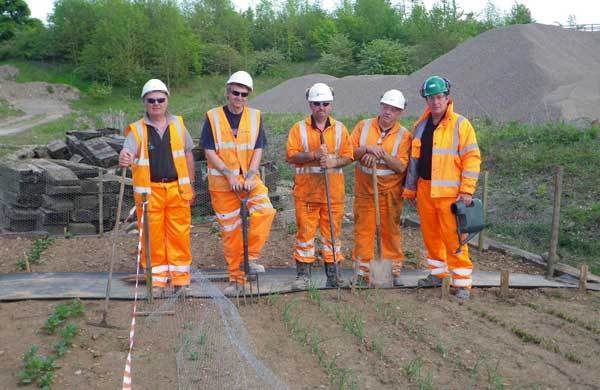 4.
You didn't need texting because THIS is how you communicated with your friends!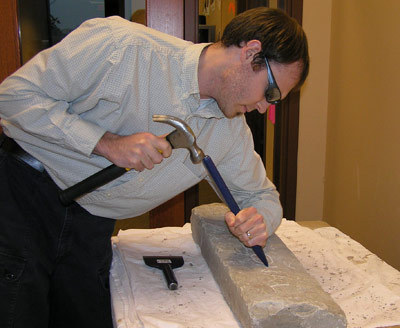 6.
You get WAAAAY too excited whenever someone mentions a quarry in a movie!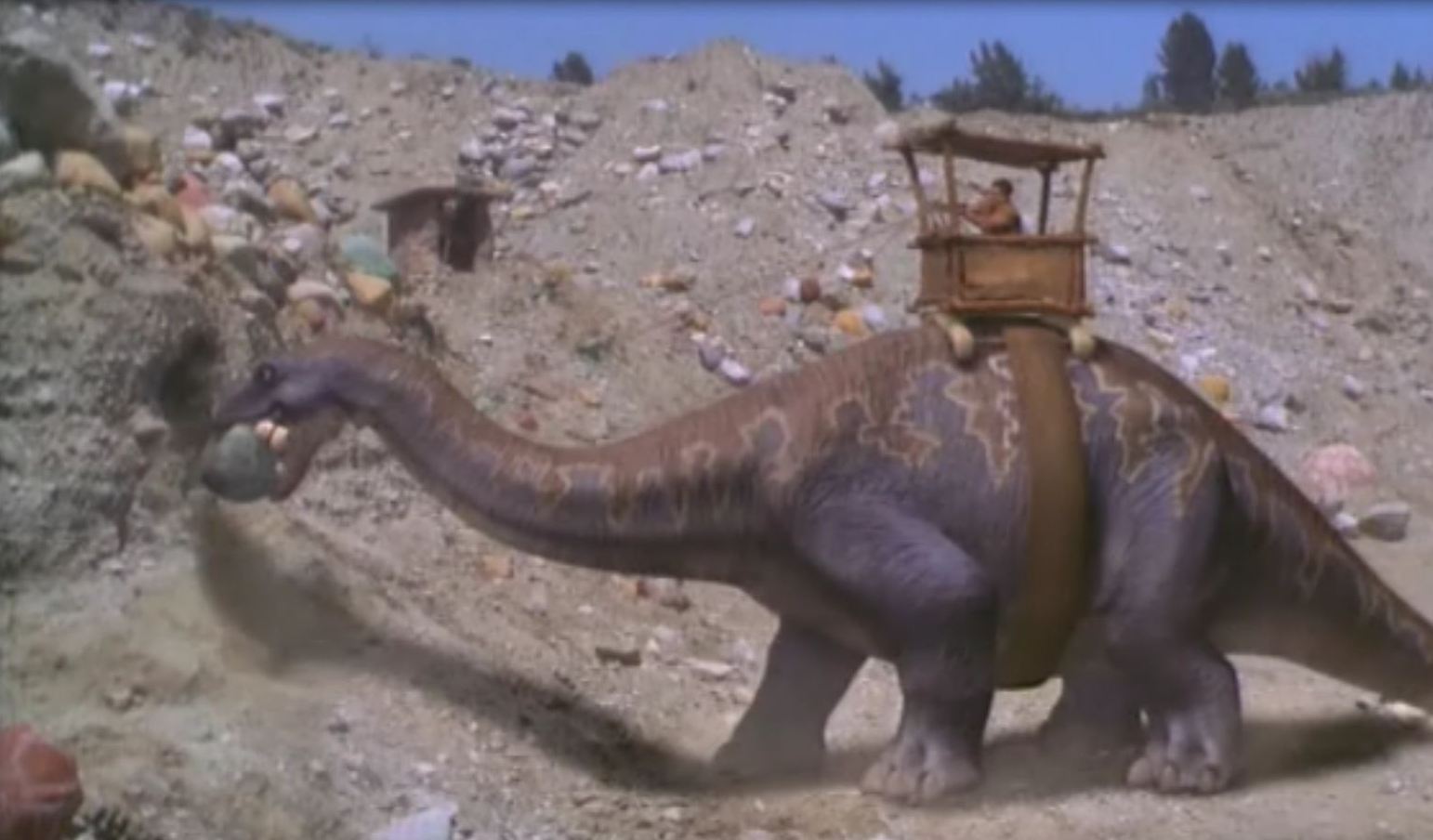 7.
No one in school could COME CLOSE to matching your auger drill bit collection!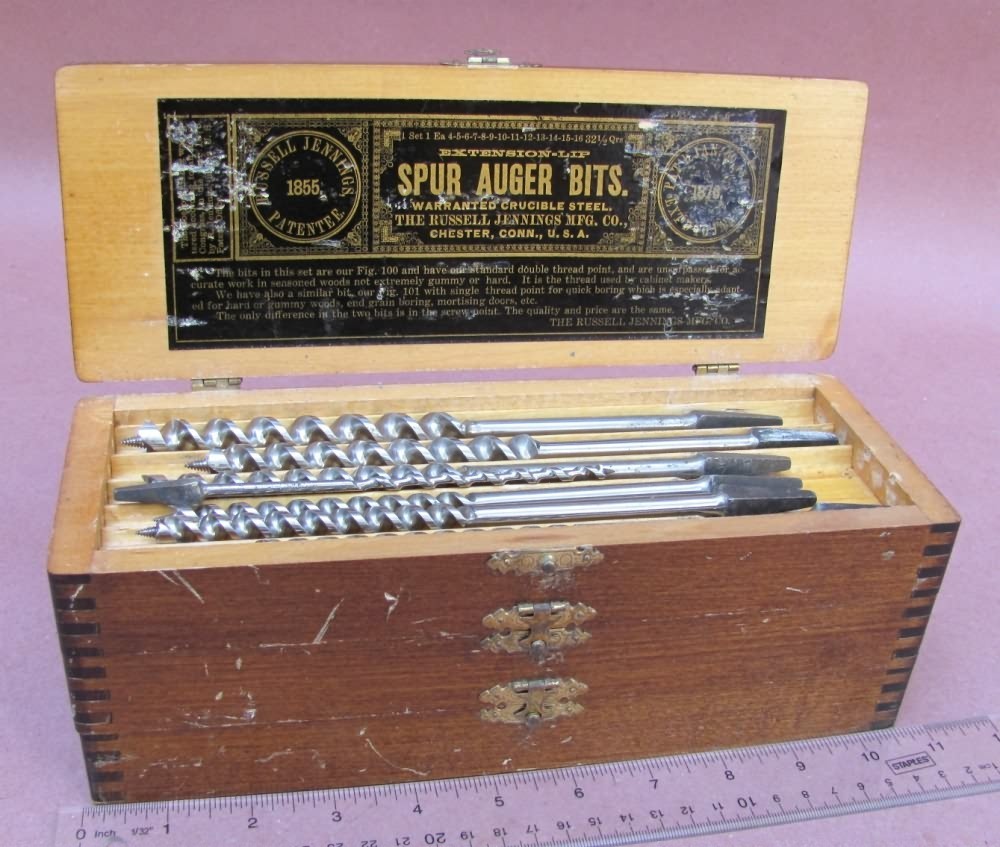 9.
Instead of saying grace before every meal, your family would chant, "slate. Slate. Slate. Slate. Slate. Slate. Slate."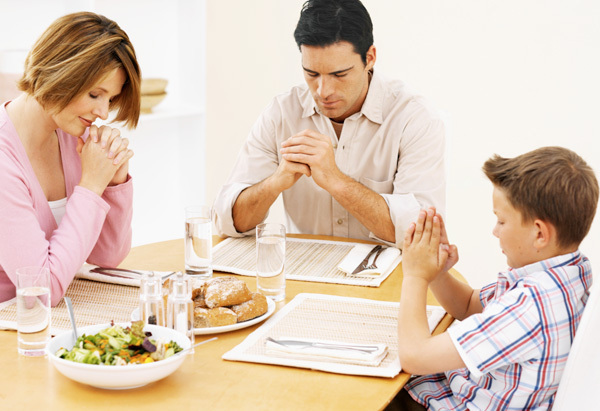 10.
You knew that the only thing better than driving to school in your off-highway truck was picking up the ladies in your off-highway truck… ALWAYS a first-class ticket to the Bone Zone ;)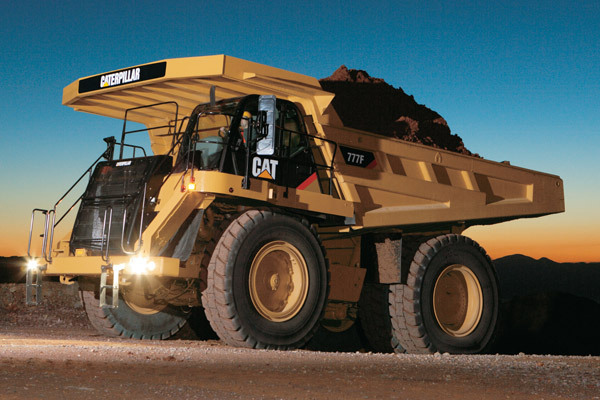 11.
You didn't even have to think twice about where to take your prom photos.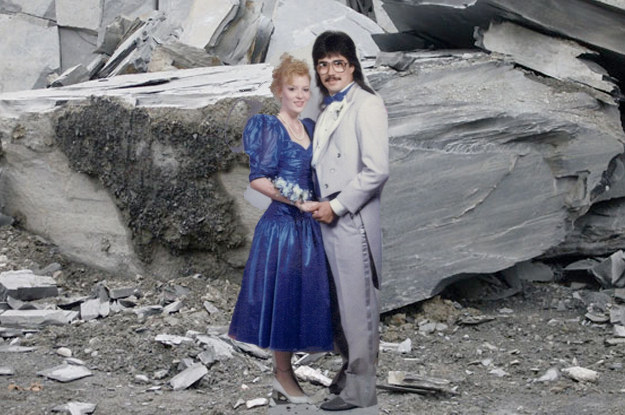 12.
You didn't need Facebook or Twitter. You had Rock.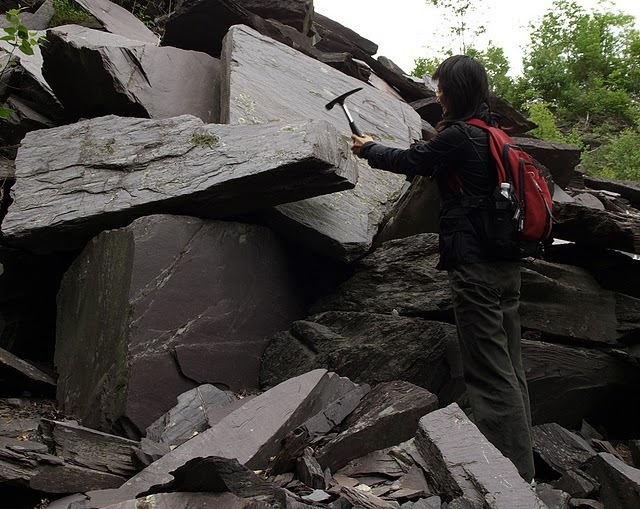 This post was created by a member of BuzzFeed Community, where anyone can post awesome lists and creations.
Learn more
or
post your buzz!